Man Walks Into School & Randomly Stabs Teenage Student To Death: Cops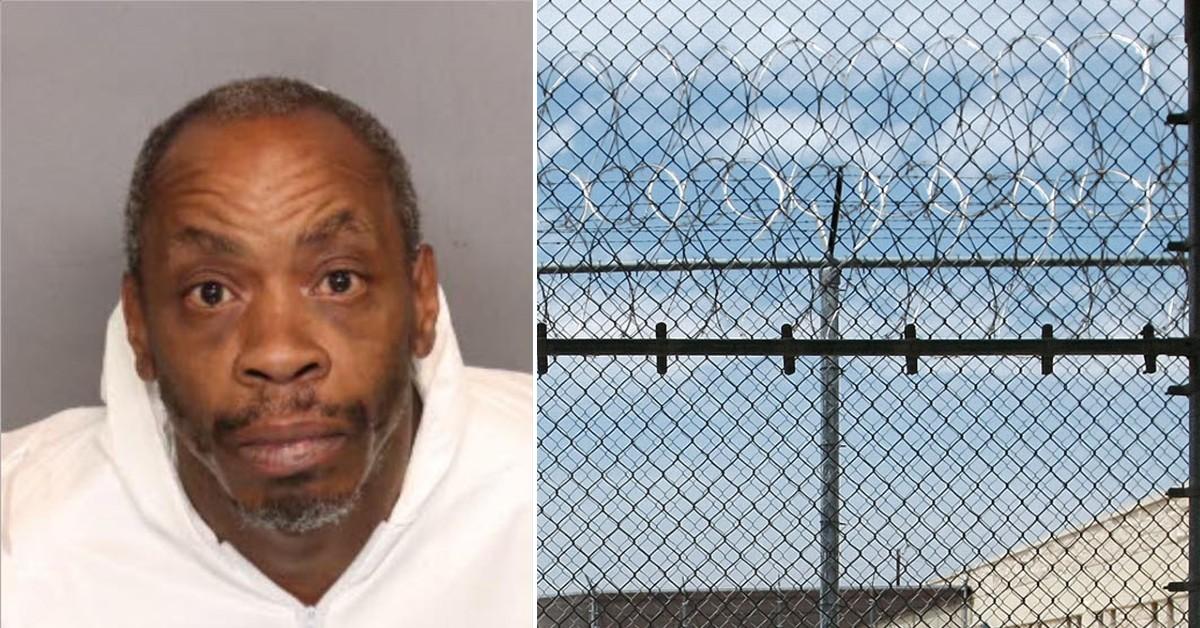 A 52-year-old man has been accused of walking into a California school and stabbing a teenager to death in what police describe as a random act.
Article continues below advertisement
Stockton police have announced the arrest of Anthony Gray. Law enforcement says they are trying to determine what led to the fatal stabbing.
"A trespasser entered the front of our school today and stabbed one of our students multiple times. Unfortunately, she did not make it," Stockton Unified School District Superintendent John Ramirez Jr. said.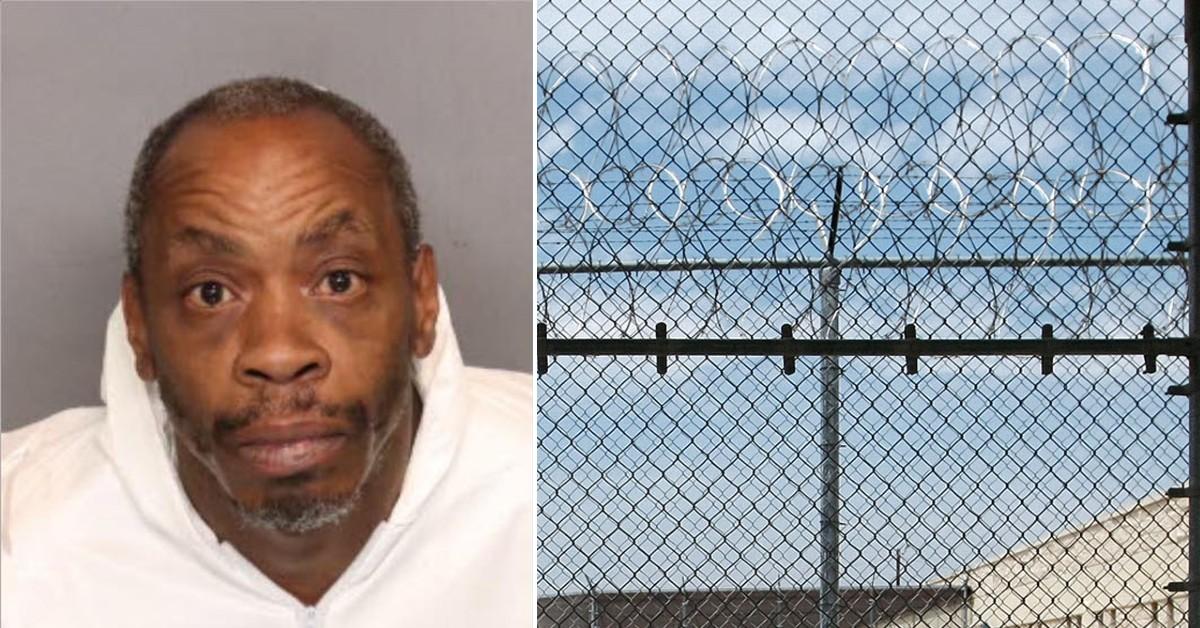 Article continues below advertisement
The school was put on lockdown following the stabbing. Stockton police revealed the fatal incident happened around 11 AM on Monday. Soon after the girl was stabbed to death, a Stockton Unified School District officer detained Gray.
The teen was taken to a hospital, where she later died.
Police say Gray went to the front parking lot, parked his vehicle, walked into the school, and stabbed the girl. "It's a tragedy. Our thoughts and prayers are with the family," Ramirez said.
The family identified the victim as Alicia Reynaga and a vigil has already been held at the school. KCRA reports that Alicia was an outgoing, athletic student who played for the school's softball team.