Woman Tortured While Being Held Captive, Had Eye Removed And Tongue 'Disabled'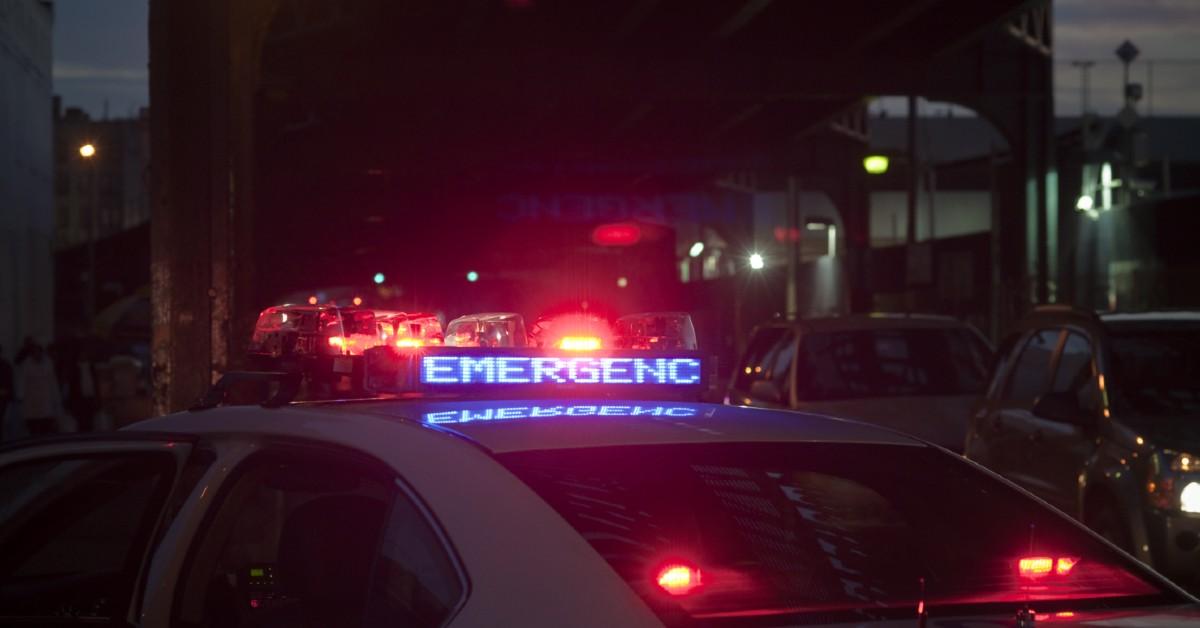 A man who police say raped and disfigured a woman while holding her captive pleaded not guilty to 10 charges, according to the Daily Mail.
Article continues below advertisement
Fifty-nine-year-old Peter McGuire, of Chino Hills, California, allegedly "put out" one of the victim's eyes, "disabled" her tongue and split her nose, ear and lip, according to prosecutors. The 22-year-old victim had moved into Mcguire's house before attempting to leave. He would not let her leave and kept her against her will, according to the Los Angeles Times.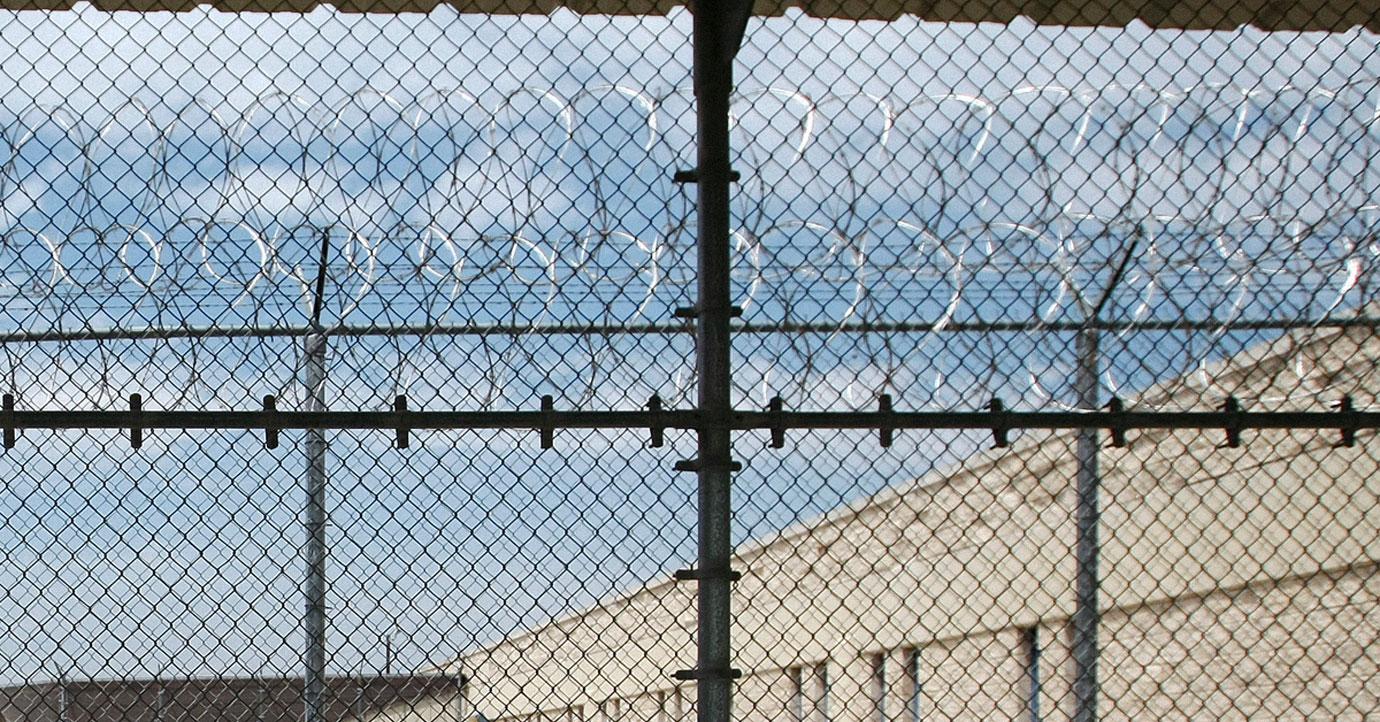 Article continues below advertisement
"Very soon after moving into the house she was not allowed to leave, she was held there against her will by him and at that point was subjected to multiple assaults," Mara Rodriguez, a spokesperson for the San Bernardino County Sheriff's Department, told ABC7.com "We have charges of sodomy and oral copulation, mayhem, rape."
Last week, the woman escaped the home and called police. She was located in a park and taken to the hospital, where she is in stable condition. McGuire, meanwhile, was arrested last week after he went to another property in Placenta, Orange County and barricaded himself, according to the Daily Mail.
Article continues below advertisement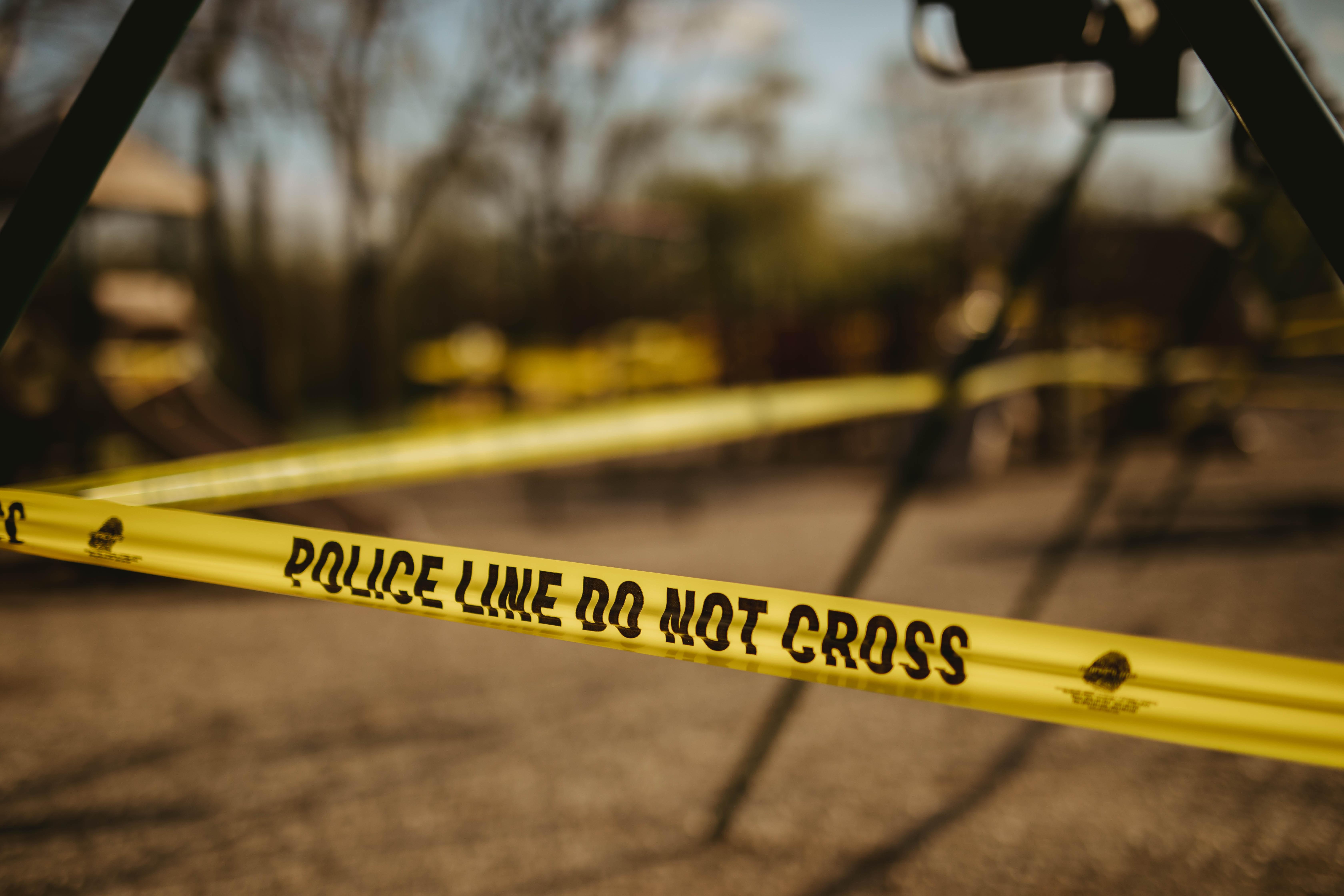 A SWAT team tore a door off the garage and went inside to take McGuire into custody after he surrendered after hours of a standoff, according to ABC7.com. McGuire was due in court June 16 after pleading not guilty to all charges, including kidnapping, mayhem and sodomy by use of force, the San Bernardino County district attorney's office said in a statement.
Article continues below advertisement
According to the Daily Mail, five of the charges include special allegations that the crimes involved infliction of great bodily injury and giving a controlled substance during a sex crime, prosecutors stated. The victim told police she had been tortured, physically assaulted and raped for several months, the sheriff's office stated.
"The victim had visible injuries consistent with the allegations made," a Sheriff's Department statement said, according to the Daily Mail.