Caitlyn Jenner Forced To Keep Quiet About Kylie Jenner's Second Baby, Dodges Questions In Awkward Interview After Spilling Beans About Pregnancy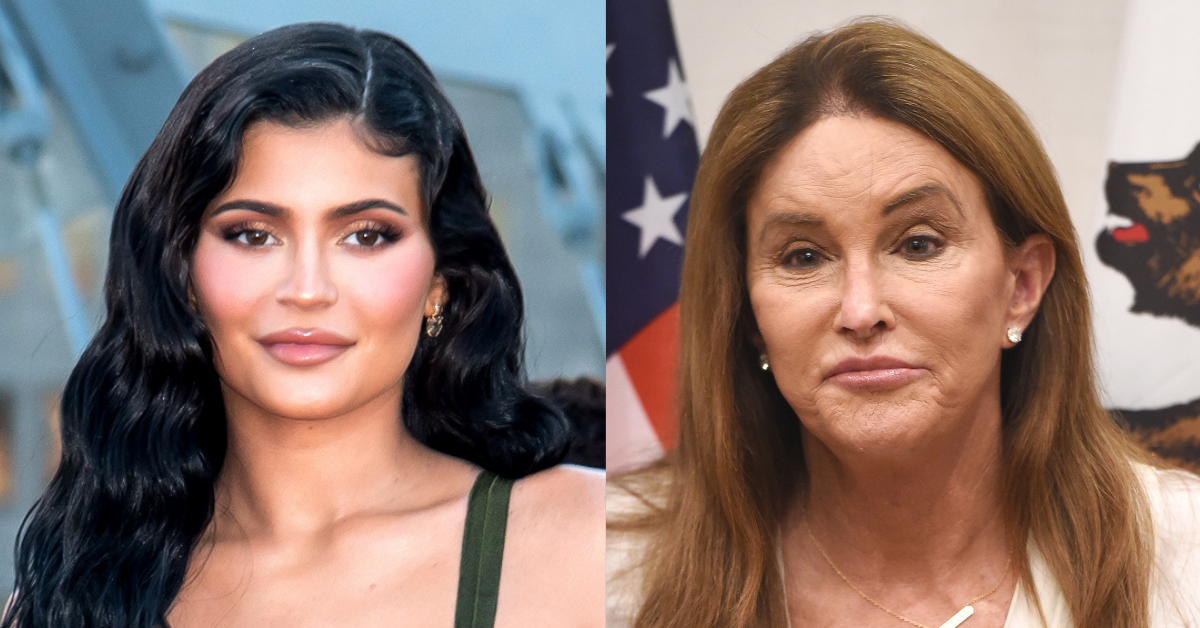 Caitlyn Jenner nervously dodged questions when asked about her newest grandchild.
Article continues below advertisement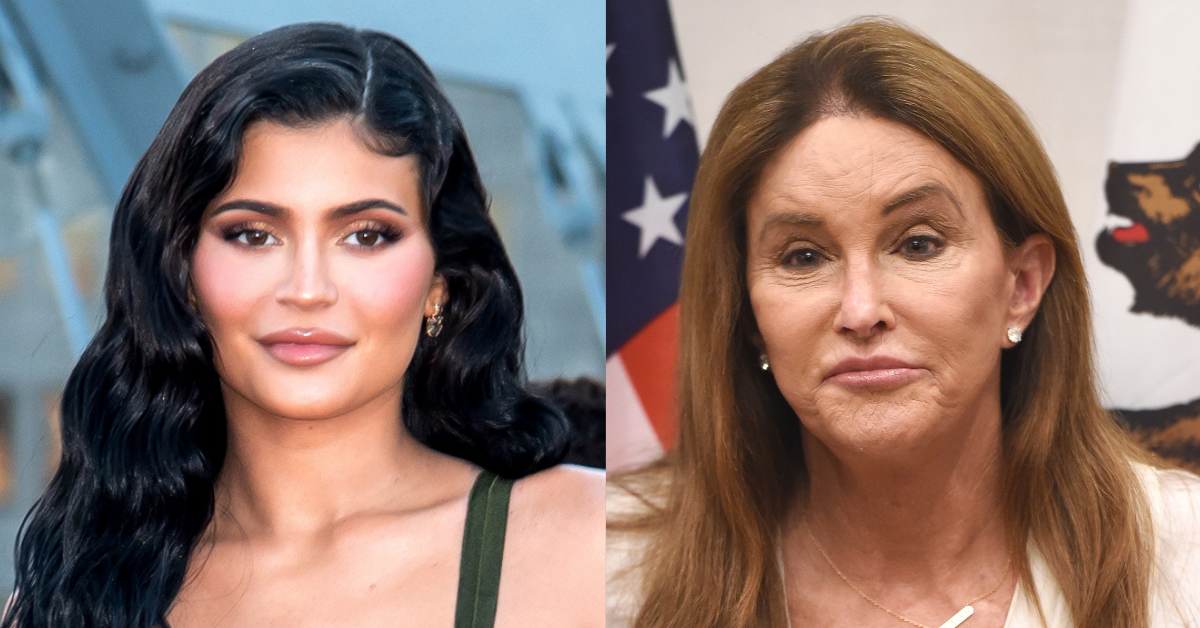 Caitlyn revealed Wednesday that she has already met her daughter Kylie Jenner's newborn son — but that's all the former Olympic athlete was allowed to say after getting in trouble for spilling the beans about the 24-year-old's pregnancy back in August.
Article continues below advertisement
The 72-year-old reality star sat down on Good Morning Britain and confirmed, "I have (met him), the family is growing! Kylie had her little boy."
Kylie announced the birth of her second child with rapper Travis Scott on Instagram last week. The two also have a daughter, Stormi Webster, who was born in 2018.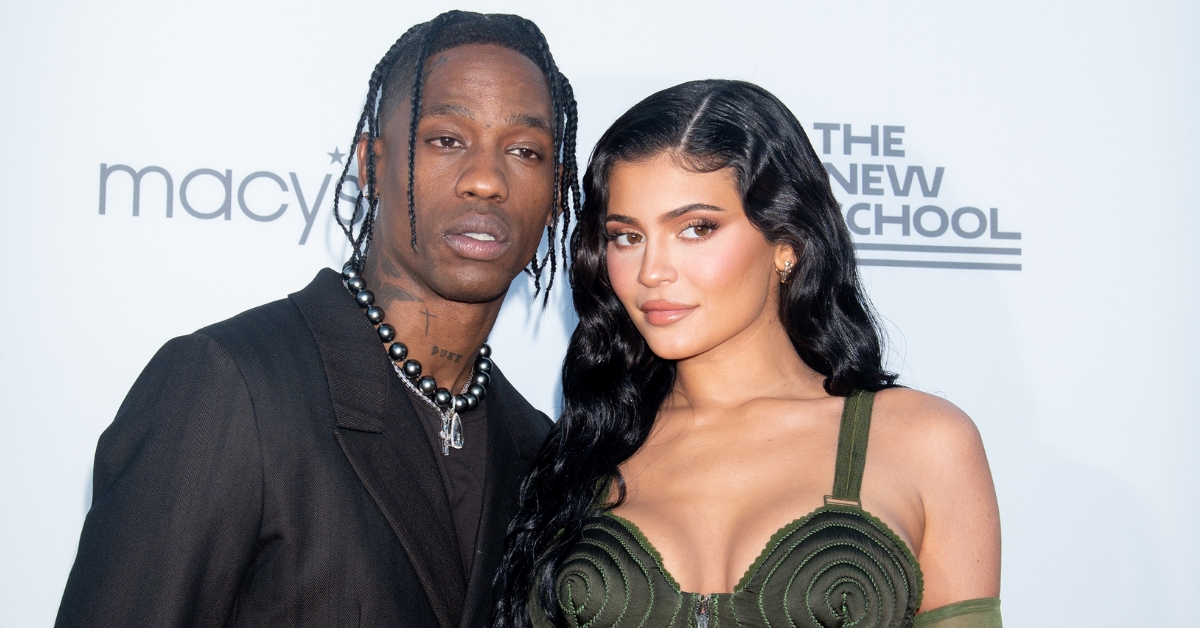 Article continues below advertisement
Kylie's post included a black and white photo of her newborn baby's hand. She captioned the announcement with a simple message reading the baby's birthdate, "2/2/22."
When pushed to reveal more about the mom and son duo, Caitlyn clammed up, admitting she had to be "very careful" about what she disclosed.
"I got to be very quiet. I got to be very sensitive and be very careful when I talk about the family" Caitlyn joked. "But they're great. Kylie's doing great, everybody's doing good."
It appears Caitlyn has learned her lesson after last summer's fiasco.
Article continues below advertisement
As RadarOnline.com reported, The I Am Cait star found herself in hot water after confirming Kylie's second pregnancy before her daughter even announced it.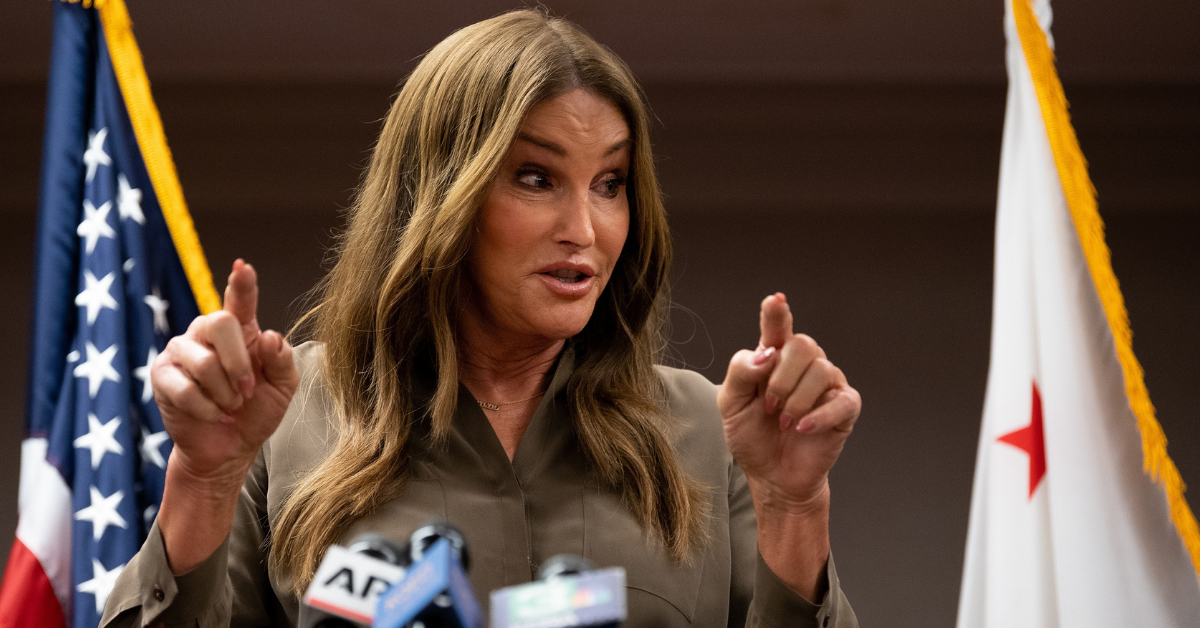 Article continues below advertisement
The former athlete desperately attempted to switch topics, telling the hosts of Good Morning Britain that she's getting back into the "world of motorsports" by launching Jenner Racing with an all-female lineup of drivers.
"Eventually I would like to see the next woman in Formula 1. I think that's really important," Caitlyn said. "Over the past few years I've done so many things to empower women when it comes to sport, and I just loved what the W Series was doing."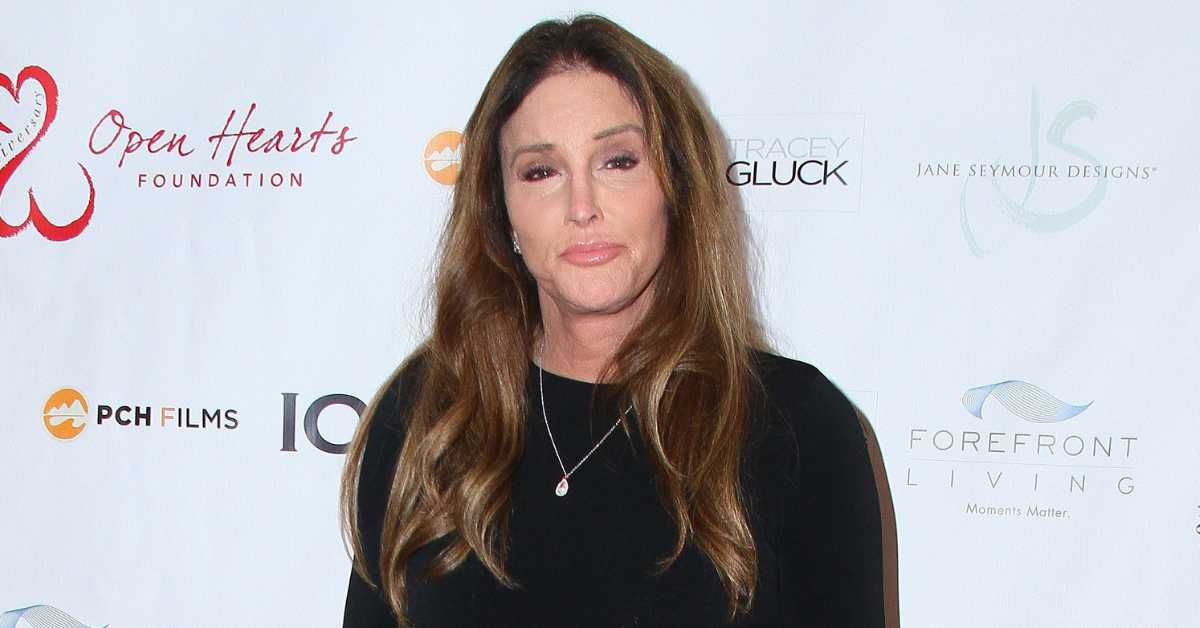 Kylie's baby won't be Caitlyn's newest grandchild much longer. She's on her way to reach the magic number of 20 after revealing her son, Burt Jenner, and his wife, Valerie Pitalo, are expecting their third child together.