Caitlyn Jenner Reportedly Considering A Run For California Governor, Plans To Battle Gavin Newsom In Potential Recall Election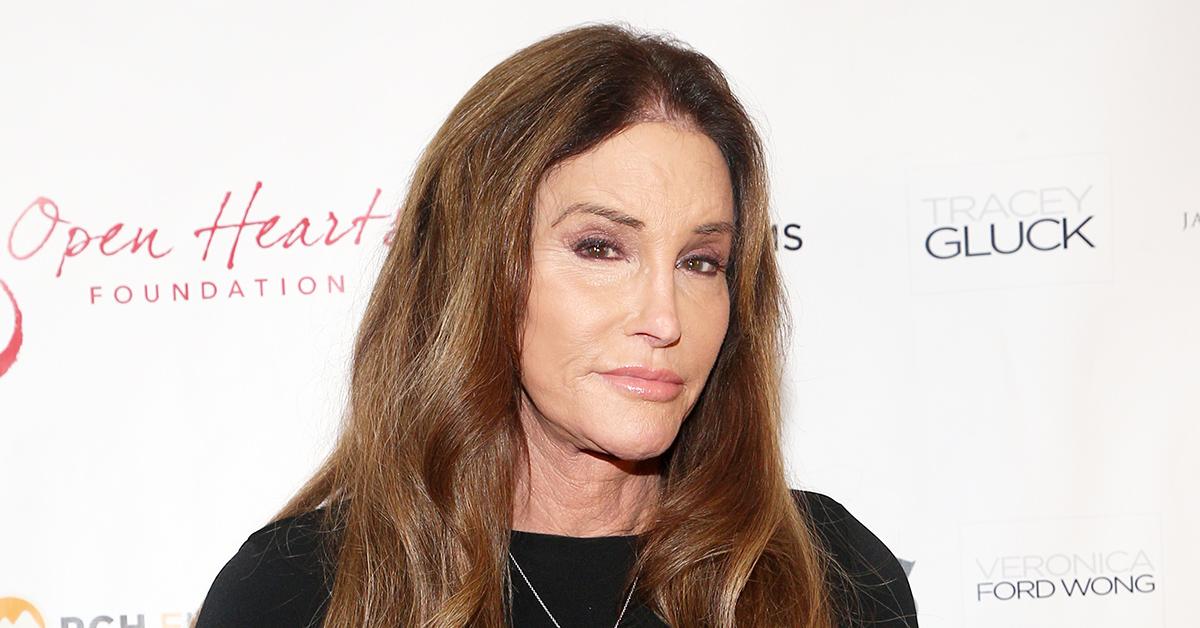 From Olympic competitions to reality television to a possible run for California governor – Caitlyn Jenner is as dynamic as they come.
Article continues below advertisement
Jenner – who won the 1976 decathlon, fathered six children (two with Keeping Up with the Kardashians matriarch Kris Jenner) and transitioned to a woman in 2015 – is reportedly actively exploring a run for governor of The Golden State, as Axios reports she's been in talks with political consultants.
Though Jenner has not yet commented on the matter, nor have her reps responded to Radar's request for comment, she has publicly aligned herself with the Republican Party in recent years, even once famously sporting ex-President Donald Trump's red "Make America Great Again" hat.
Article continues below advertisement
Caroline Wren – a longtime GOP fundraiser who met Jenner through a GOP nonprofit organization focused on LGBTQIA issues, the American Unity Fund – is reportedly assisting in Jenner's political discovery.
Wren previously worked for a joint fundraising committee for Trump's 2020 presidential campaign and also helped organize the rally he held immediately before the Jan. 6 insurrection at the United States Capitol.
Article continues below advertisement
Jenner might actually have a shot, given that angry Republicans have launched a recall campaign against California's current governor, Democrat Gavin Newsom, citing that he mishandled the country's most populous state's response to the coronavirus pandemic, did not do enough to address the homelessness rate, and failed with regard to both immigration and taxes.
Pending the required number of signatures and verification of said signatures, the state will confirm a recall election, presenting voters with two questions: The first would ask whether Newsom should be recalled from office (majority vote required); the second would ask who should replace him (no majority vote required). The candidate with the most votes on question two would then win the election.
Article continues below advertisement
Jenner wouldn't be the first Hollywood celebrity to make a big splash in politics, nor would she be the first to win after a recall election. In fact, Austrian immigrant, former bodybuilder and actor Arnold Schwarzenegger was California's 38th governor from November 2003 to January 2011. He won after a recall vote, in which then-governor, Democrat Gray Davis, was booted from his post.
Several other individuals have announced their campaigns for the office of governor and/or been mentioned as possible candidates, pending the status of the current recall. Among them are former San Diego Mayor Kevin Faulconer (R), 2018 gubernatorial candidate John Cox (R) and former state Sen. John Moorlach (R).