Byte After Braces! Let Radar Help You Re-Straighten Your Smile Without Breaking The Bank — Shop Byte Now For $369 OFF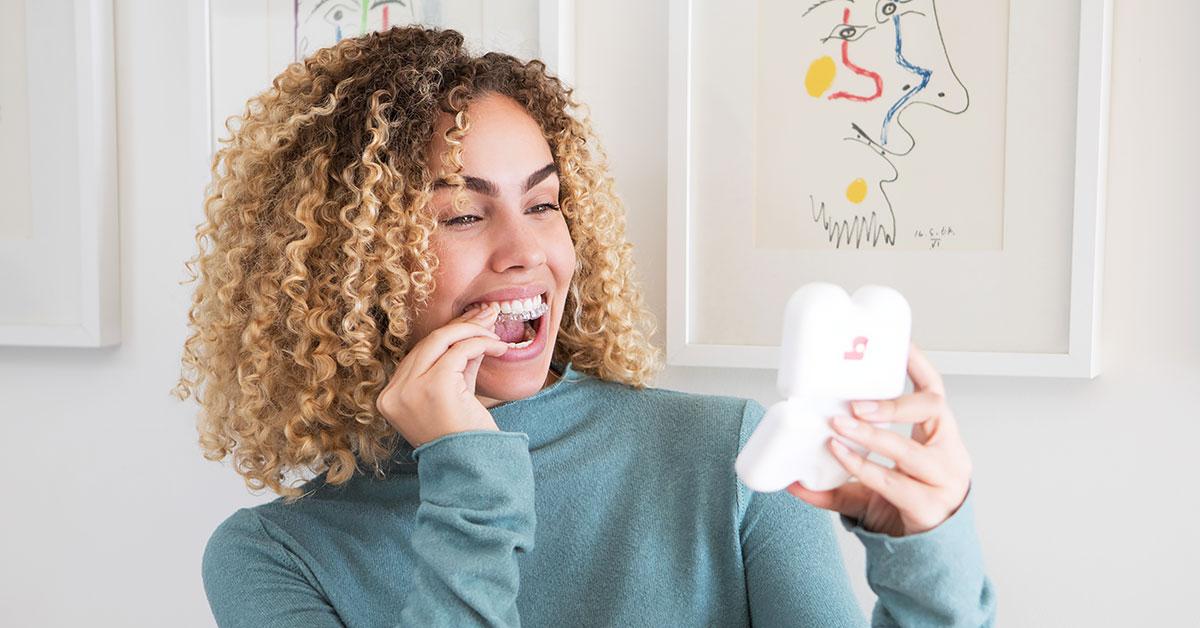 All products featured on RadarOnline are independently selected by our editors. However, when you buy something through our retail links, RadarOnline may earn an affiliate commission.
Article continues below advertisement
We're taking you back to the good (*bad*) ole days when everyone we knew had a face full of braces — stick with us here. The days of dreadful school pictures, painful appointments and, of course, the immense amount of money down the drain.
And for what? Your teeth to shift right back out of place and to question why you even bothered to get them in the first place? Well, don't wallow in regret any longer because we have your solution!
Article continues below advertisement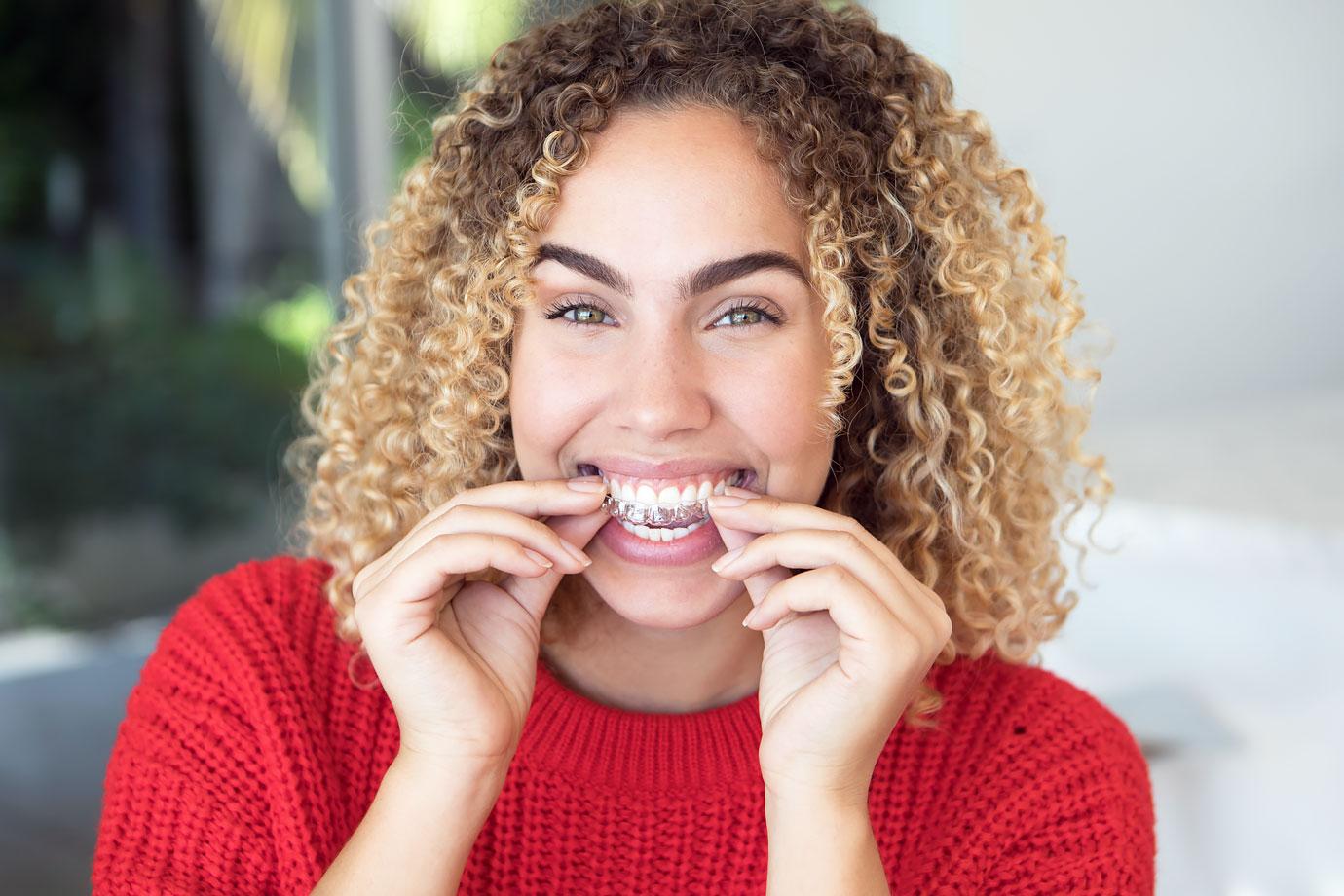 Here at Radar, we are telling you all about Byte — the one-stop-shop solution to fix all of your dental care needs, without breaking the bank. Whether you need to re-straighten that one crooked tooth or fix your entire shifted smile, Byte has got you covered!
Article continues below advertisement
Byte is a teledentistry platform that gives you access to a network of over 200 licensed doctors, dentists and orthodontists across the nation that work to personally approve individualized treatment plans for every patient/customer. Their network of professionals not only analyze your teeth, but they also look at your entire face to construct a smile that works for you and your unique features.
Forget the years of pain and embarrassment from braces — Byte's aligner treatments are invisible and take half the time than most other competitors, giving you your perfect smile in as little as four months.
Article continues below advertisement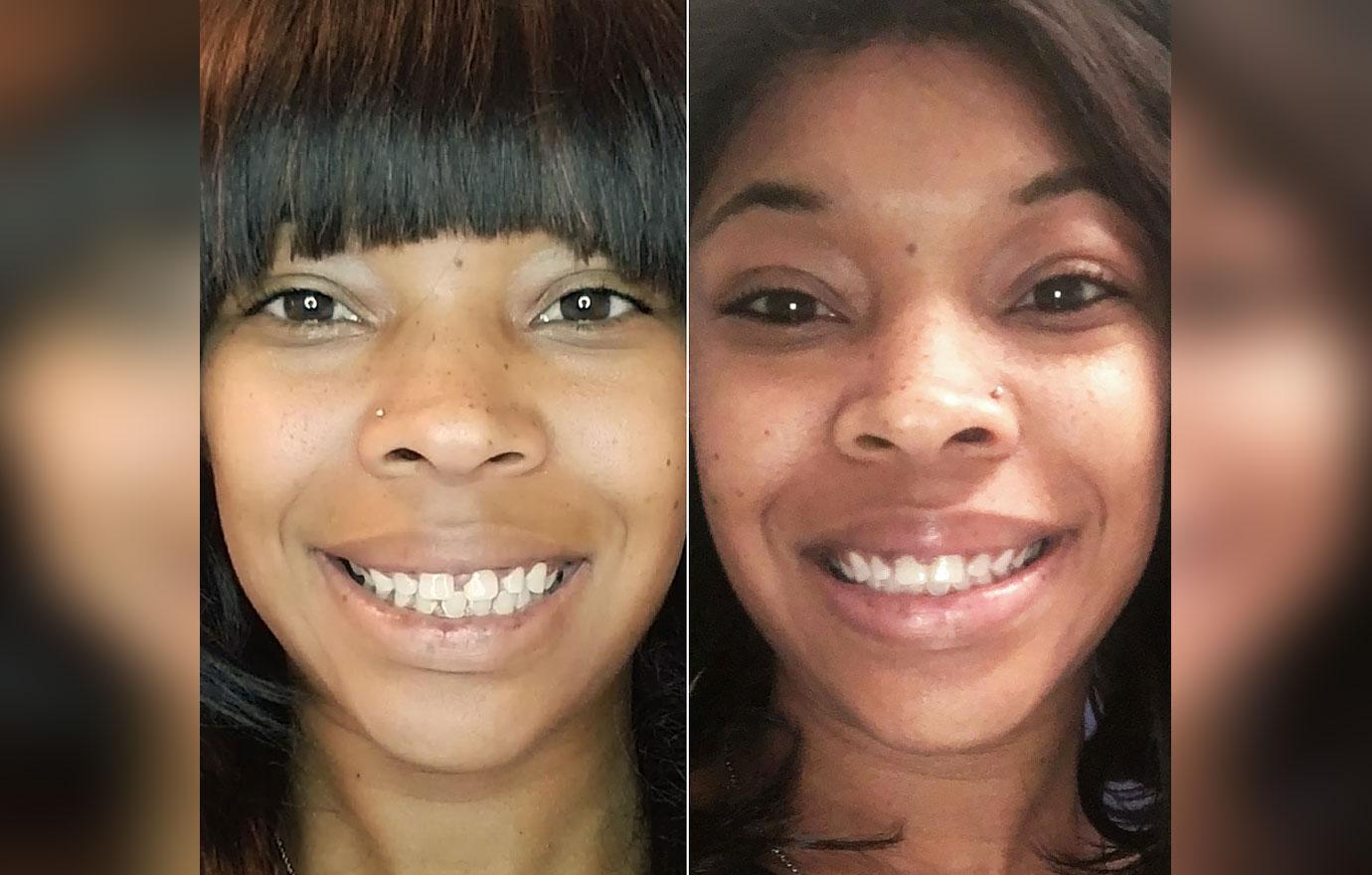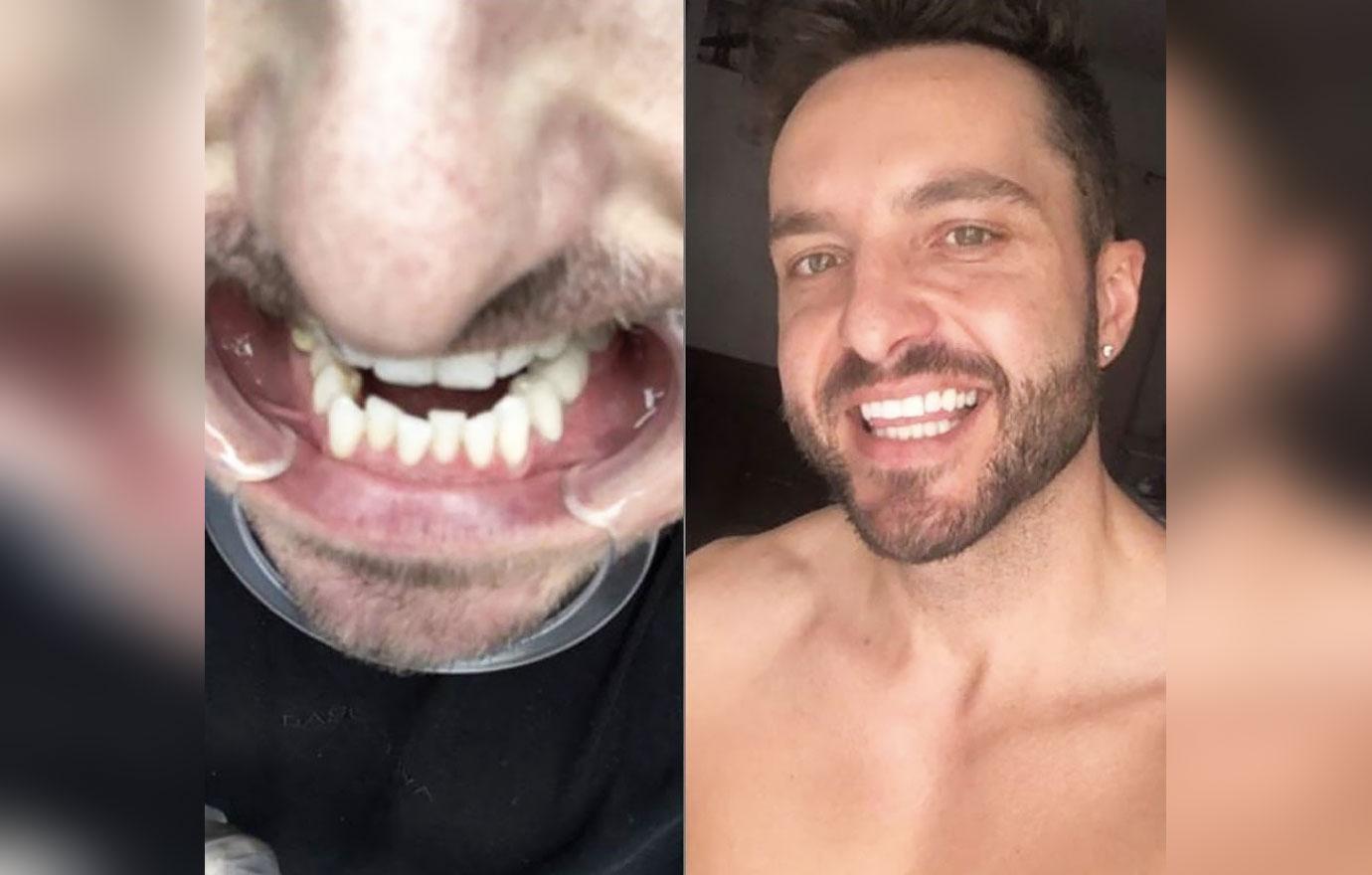 Not only is Byte backed by us here at Radar, but they have also earned an A+ rating with the Better Business Bureau and received 4.9 out of 5 stars from Google, Consumer Affairs and Best Company. But don't just take our word for it, you can read thousands of 5 star reviews from real customers today.
Article continues below advertisement
Finally spent enough time looking in the mirror checking out those crooked chompers? Shop Radar's link below to get $369 OFF your Byte journey to better teeth today!
BYTE INVISIBLE ALIGNERS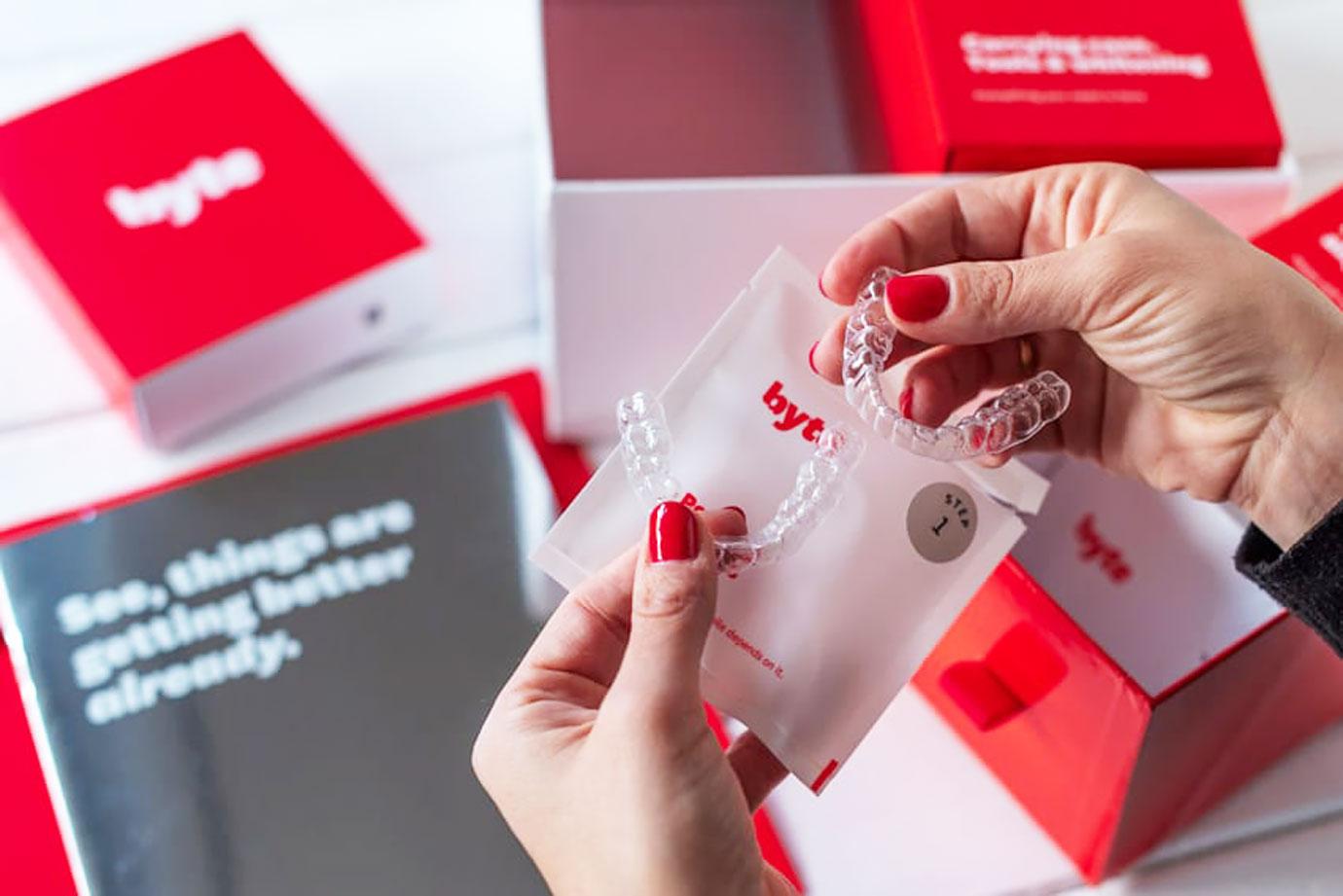 ALL-DAY: Byte's All-Day Aligners with HyperByte® give you faster treatment times than most other options out there, overseen and supervised by licensed doctors in all 50 states. The All-Day plan can straighten your teeth in as little as four months.
AT NIGHT: Don't want to wear aligners all day? Now, you don't have to. Just put your aligners in at night, and take them out again in the morning when you're ready to face the world.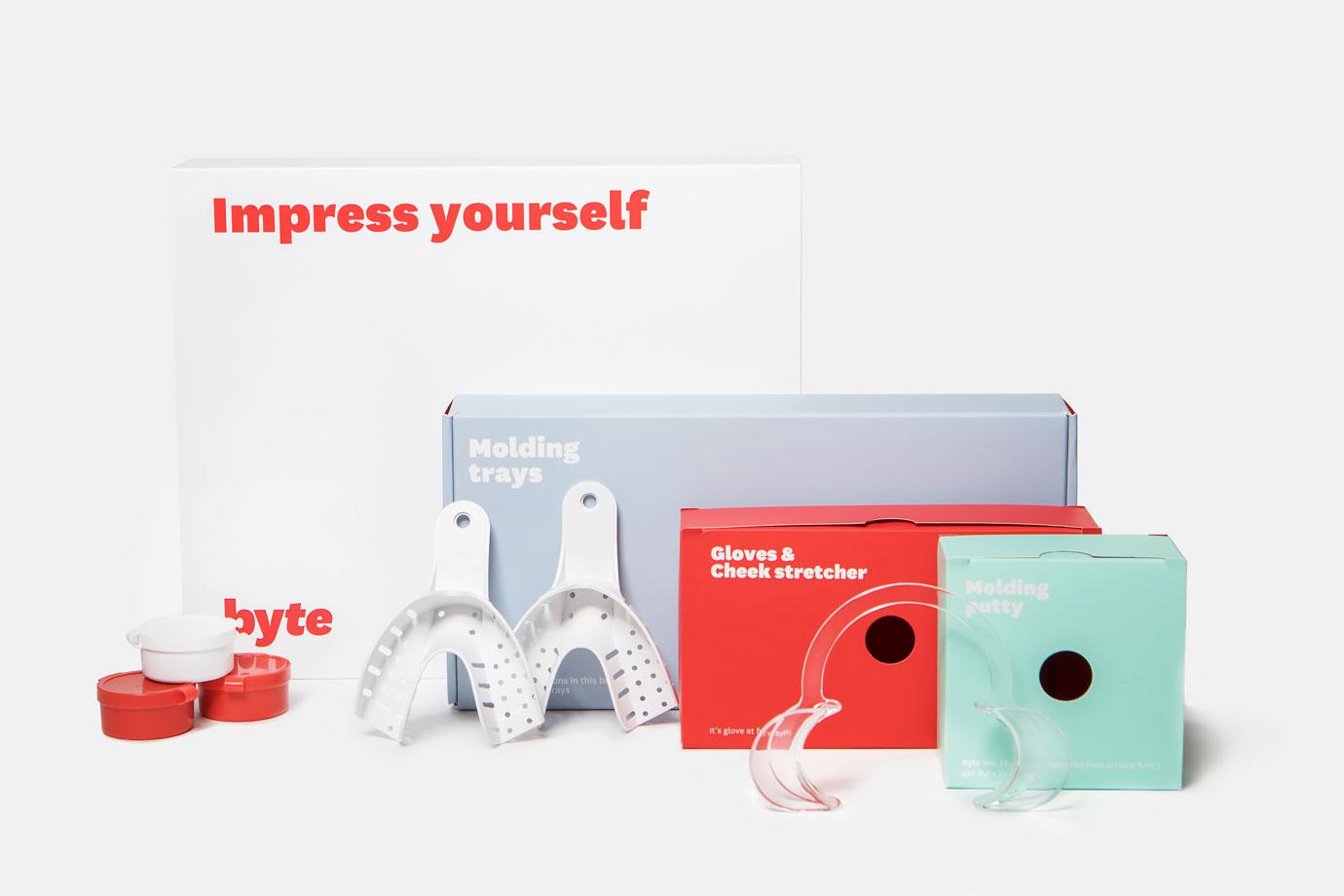 Byte's Impression Kit retails for $24.95 through Radar + $100 OFF Invisible Aligners + FREE teeth whitener (Impression Kit regularly $95).
HOW IT WORKS: 1) At-home impressions shipped straight to you. With easy instructions, it only takes a few minutes. Free return shipping. 2) Doctor prescribed. Byte uses your impressions to design a personalized treatment plan overseen by a licensed dentist or orthodontist. 3) Track your progress. Byte helps you remotely track your progress throughout your treatment.