Hero Who Fought & Disarmed Monterey Park Mass Shooting Suspect Breaks Silence On Harrowing Night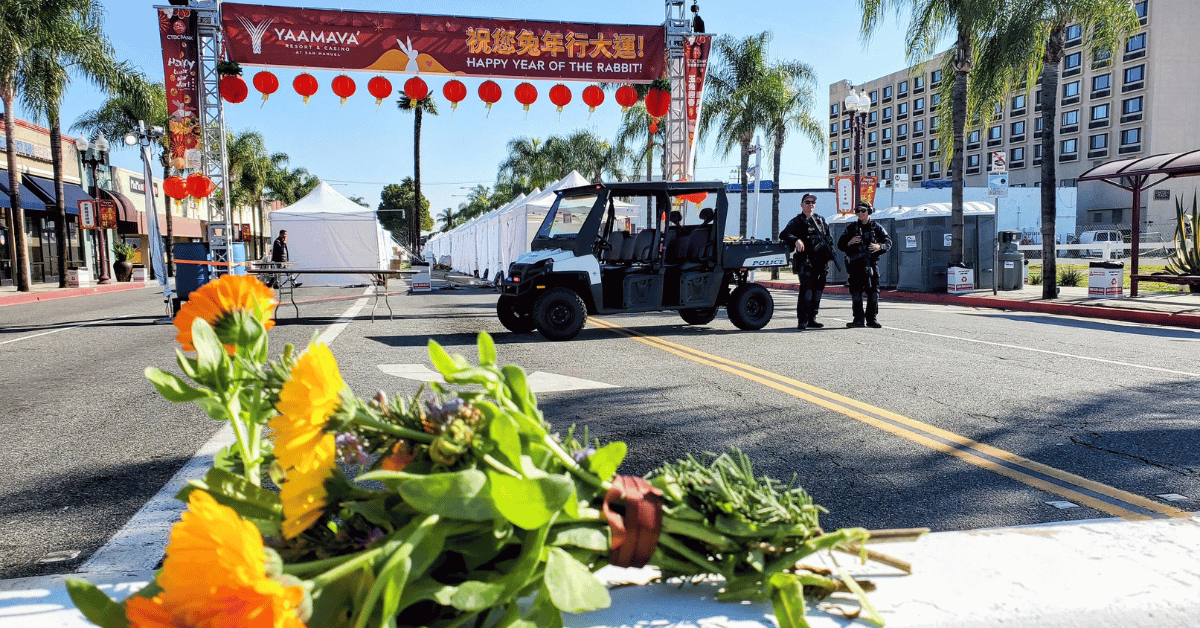 A California man's quick thinking and heroic actions saved countless lives from being senselessly taken by a suspected mass shooter — who has been accused of killing 10 people at a Monterey Park dance hall, RadarOnline.com has learned.
Sunday started as a day of celebration of the Lunar New Year for the Asian-American Pacific Islander community of Monterey Park, a vibrant suburban community east of Los Angeles.
The celebration tragically turned to carnage when suspected gunman Huu Can Tran, 72, fatally shot and killed 10 people at the Star Dance Studio. Allegedly on a rampage to find his wife, the gunman moved to the Lai Lai Ballroom and Studio in nearby Alhambra, where he was tackled and disarmed by a bystander, Brandon Tsay, 26.
Article continues below advertisement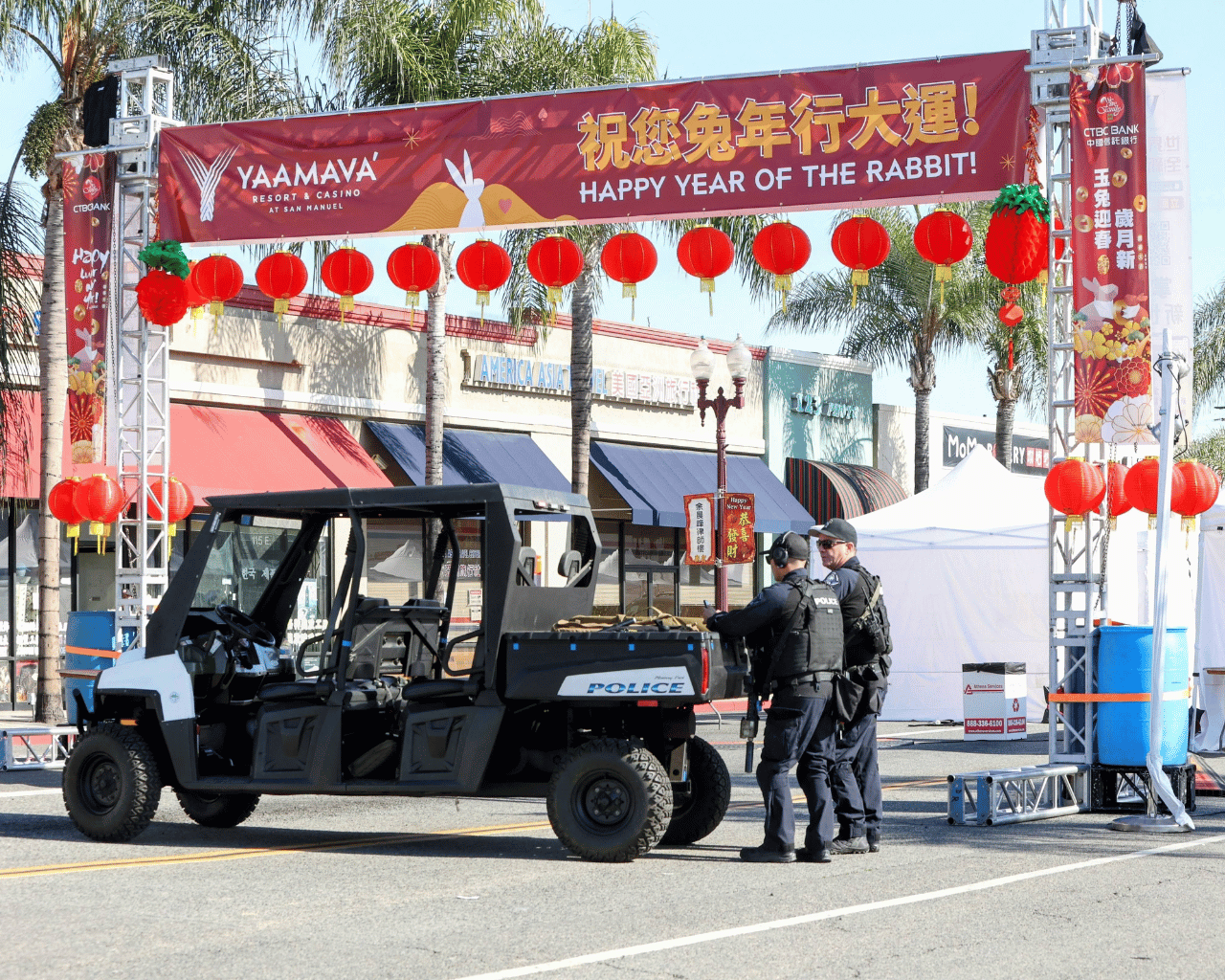 The man was helping patrons at his parent's dance hall at around 10:40 PM Sunday night. Tsay spoke to Good Morning America about the moment he heard the gunman enter his family's business.
"That's when I turned around and saw that there was an Asian man holding a gun," Tsay told ABC News' host Robin Roberts. "My first thought was I was going to die here, this is it."
He recalled that the man with the gun scanned the premise "looking around the room" as if he were "looking for targets — for people to harm."
Article continues below advertisement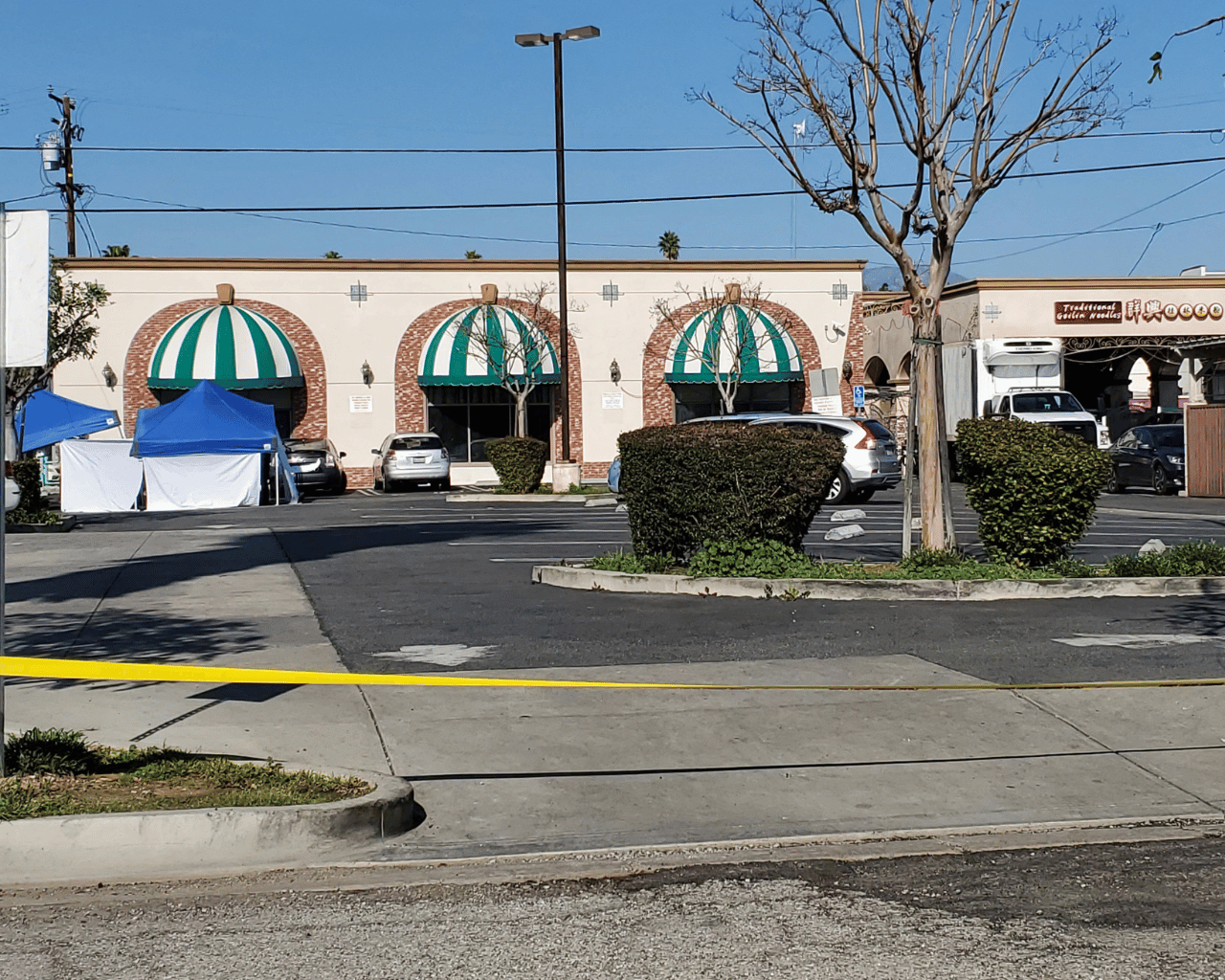 Tsay recalled the gunman "prepping" his weapon — and the moment he realized he needed to act.
"He started prepping the weapon and something came over me," he explained. "I realized I needed to get the weapon away from him. I needed to take this weapon, disarm him or else everybody would have died."
Aware that he had seconds to make a life-or-death decision — for himself, his family, and their dancehall patrons — Tsay became a hero with his next move.
Article continues below advertisement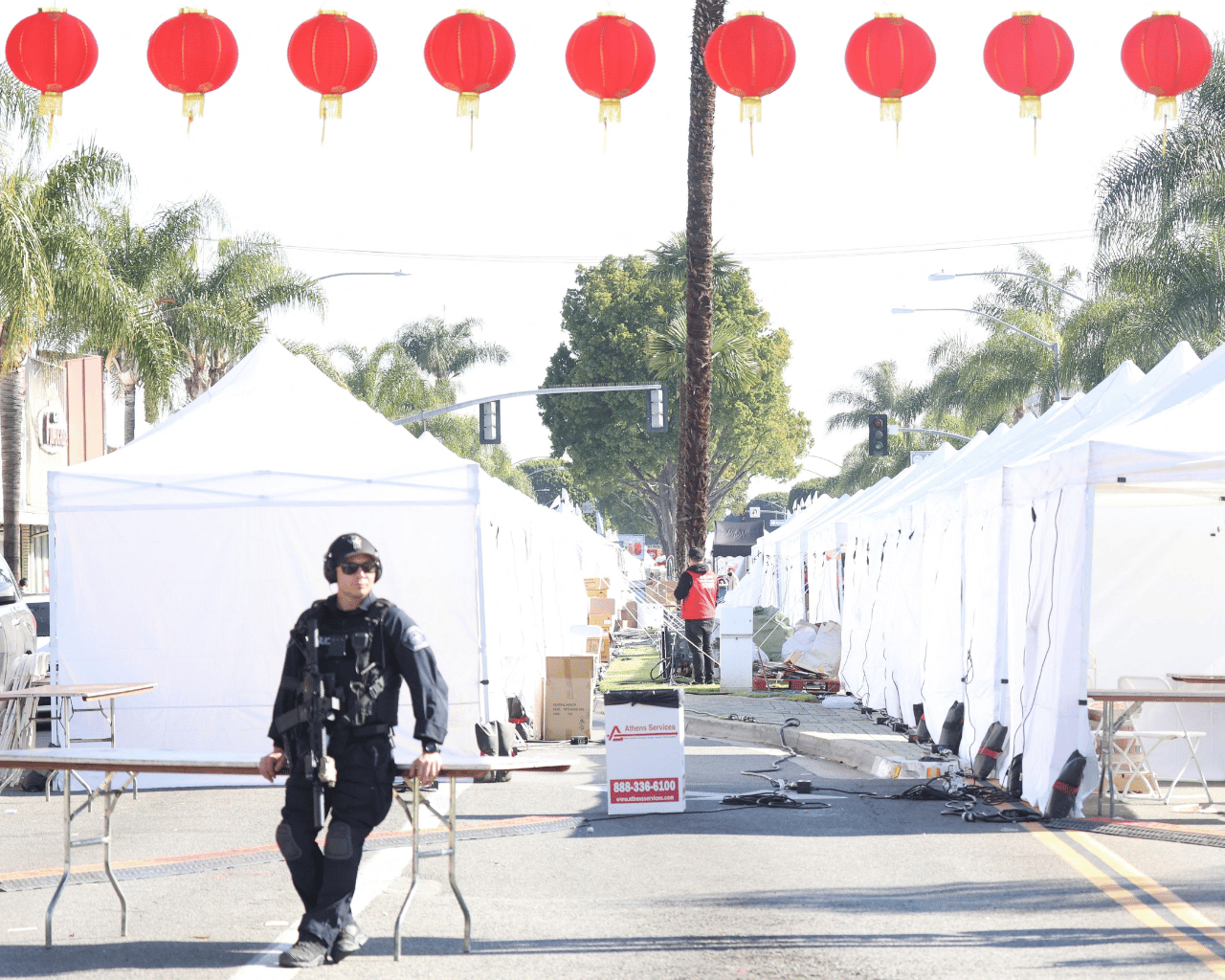 "When I got the courage, I lunged at him with both my hands, grabbed the weapon and we had a struggle," Tsay said as he described the moment he wrestled with the suspect before he could open fire at the Lai Lai Ballroom and Studio.
"We struggled into the lobby, trying to get this gun away from each other," Tsay continued. "He was hitting me across the face, bashing the back of my head."
According to police, the gunman was allegedly "looking for his wife." It remained unclear if she was among the 10 victims.
Tsay revealed that he used his elbows to free the weapon from the suspect — and then pointed the firearm at the suspect.
Article continues below advertisement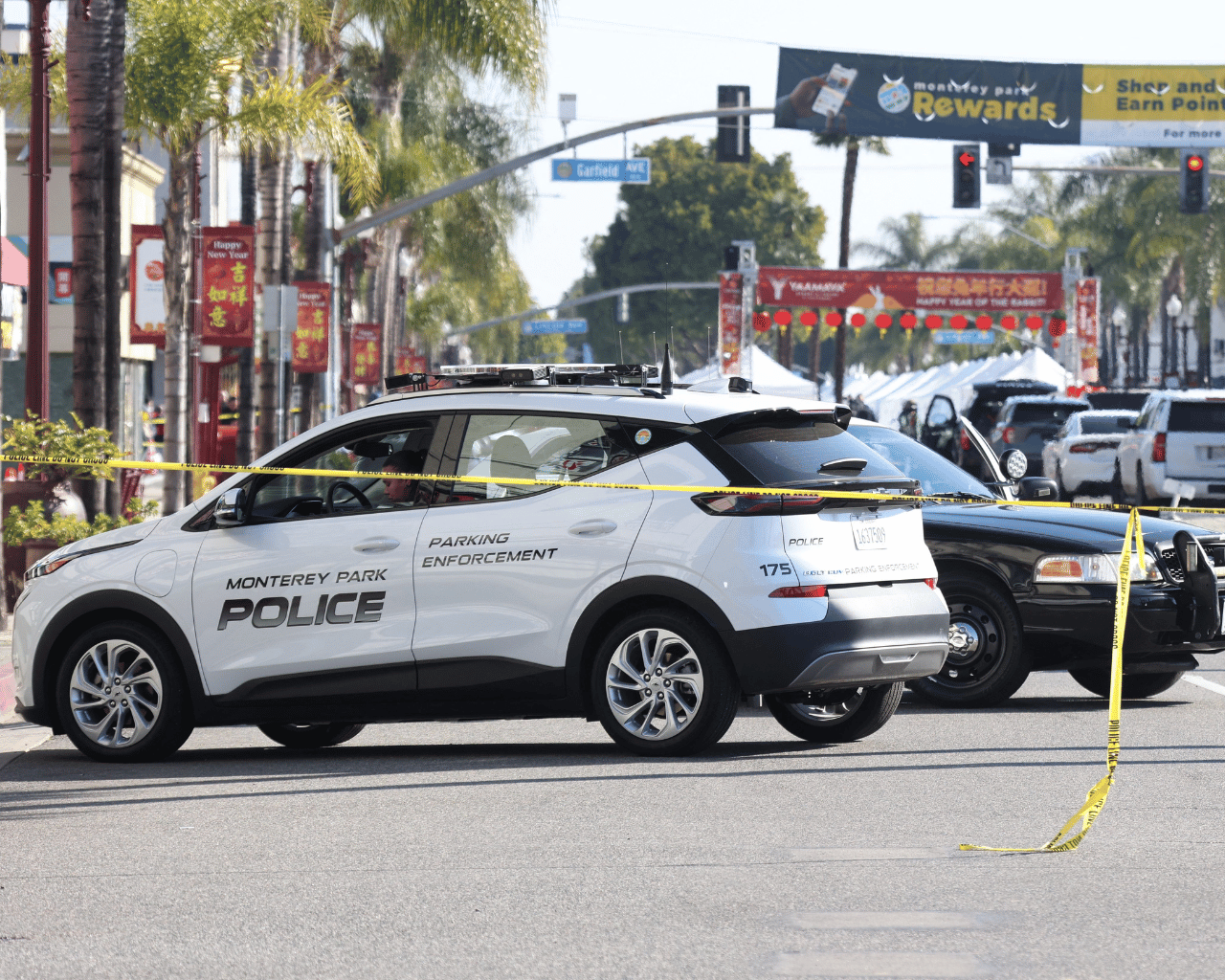 Tsay said after he freed the weapon from the suspect, he pointed the firearm at him and shouted, "get the h--- out of here! I'll shoot! Get away! Go!"
"I thought he would run away, but he was just standing there contemplating whether to fight or to run," Tsay alleged of the suspect. "I really thought I would have to shoot him and he came at me. This is when he turned around and walked out the door, jogged back to his van."
"I immediately called police with the gun still in my hand," Tsay added.
Tsay was unaware that just 20 minutes before the suspect entered his family's dancehall, Tran had allegedly opened fire in Monterey Park. At least 10 people were fatally shot and 10 others were wounded.
Police eventually located Tran's vehicle alongside a road in Torrance, about 30 miles southwest of Monterey Park. When officers pulled over and approached the vehicle, a shot rang out.
Tran died from a self-inflicted gunshot wound, with authorities claiming the vehicle had a stolen license plate.