Bryan Singer's Ex-Assistant & Lover Blake Stuerman Details 'Abusive' Relationship, Claims He Saw Disgraced Director Assault Someone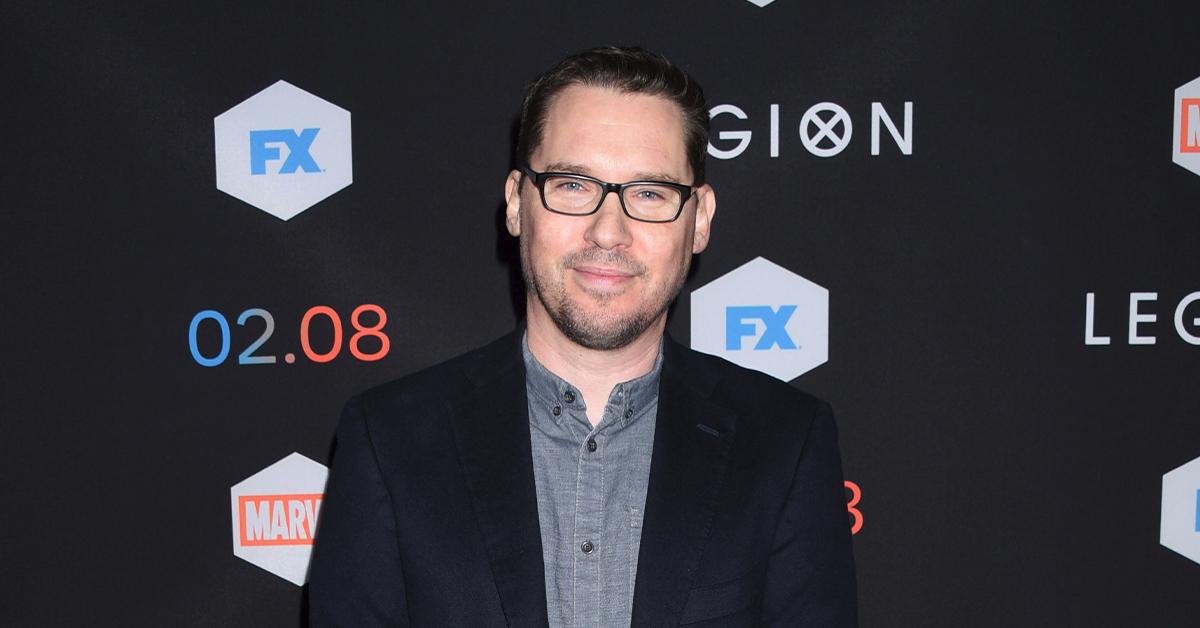 Bryan Singer's ex-assistant-turned-lover Blake Stuerman is opening up about their alleged "abusive and traumatic" relationship, claiming he witnessed the disgraced director assault someone in 2012.
Article continues below advertisement
In a first-person account published on Variety, Stuerman said he started having a sexual relationship with Singer in 2009 when he was 18 and the latter was 43. He says their sexual relationship ended in 2013 after Singer fired him as his assistant.
At one time during their romance, Singer allegedly threatened to kill Stuerman if he ever left him.
Article continues below advertisement
Claiming he'd often go to Singer's home for movie night, Stuerman wrote, "it was then expected that we'd have sex or, at the very least, I would masturbate with him." He continued by alleging, "he would get very frustrated if I fell asleep before he was finished."
Detailing the alleged "mental and emotional" abuse he claims he suffered at the hands of Singer, Stuerman said he was left "traumatized" after allegedly witnessing the X-Men director assaulting someone nearly 10 years ago.
Revealing the alleged incident went down at Singer's home, he said, "I could never have predicted what came next, it all happened so fast."
Article continues below advertisement
"I heard loud yelling coming toward me. When I turned, I saw Bryan charging toward us screaming very angrily. He violently attacked one of the guests near me," Stuerman wrote. "I grabbed Bryan and took him back into the house. His eyes were wild and full of rage. I had never seen him like this before. We went to his room and he slammed the door. I found a shattered lamp on the floor and began picking up the pieces."
That's when he says Singer told him, "I'll f----g kill you if you leave me."
Article continues below advertisement
"I realized I was trapped alone in a room with a violently drunk man. The terror quickly sank in. What had happened?" he asked himself. "He was growing angry again. If I had to scream for help, no one would have heard me."
Stuerman claims "from then on, I lived in fear of Bryan following through on his threats."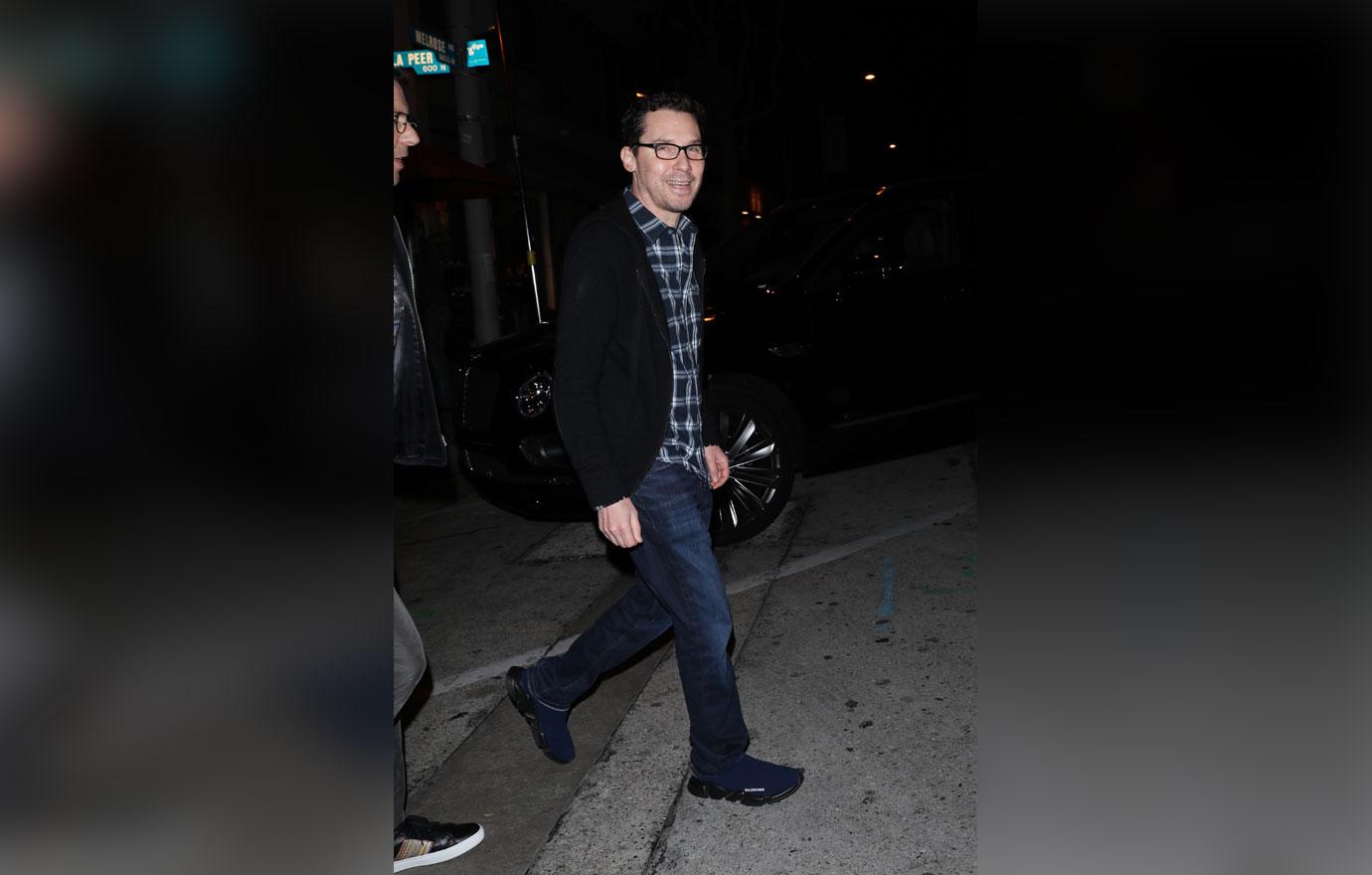 Article continues below advertisement
"If Bryan found out I had hooked up with someone without his permission — without inviting him to participate — he berated me, and dangled my future in front of me. I wasn't allowed to date. I wasn't allowed to have sex with people of my choosing. He controlled me," he wrote.
Singer has been at the center of controversy for decades, including allegations of misconduct involving minors on the set of the 1998 film Apt Pupil. He was also accused of raping a minor and hit with a lawsuit over the alleged incident in 2014. The lawsuit was later dropped.
Several allegations against Singer have been made. He has denied all of them.