Brooklyn Nets Sued For Discrimination By Two Fired Team Attendants Who Say They Lost Their Jobs For Being Vocal About BLM Movement
The Brooklyn Nets are being sued for discrimination by two former team attendants who claim they were fired because of their continued support for the Black Lives Matter movement.
Article continues below advertisement
According to court documents obtained by RadarOnline.com, Edward Bolden, Jr. and Juwan Williams, who are Black, have filed a lawsuit against the NBA team alleging they lost their jobs after their white supervisor Joe Cuomo warned them to quit discussing "police brutality" and other "social justice conversations" with the Nets players.
"The players' voices on these issues were tolerated because of the power they held on the Nets, but Plaintiffs' voices were not," the lawsuit states. Bolden and Williams claim Cuomo "did not agree with the protests proffered by athletes, and he made his view known, privately and more publicly."
Article continues below advertisement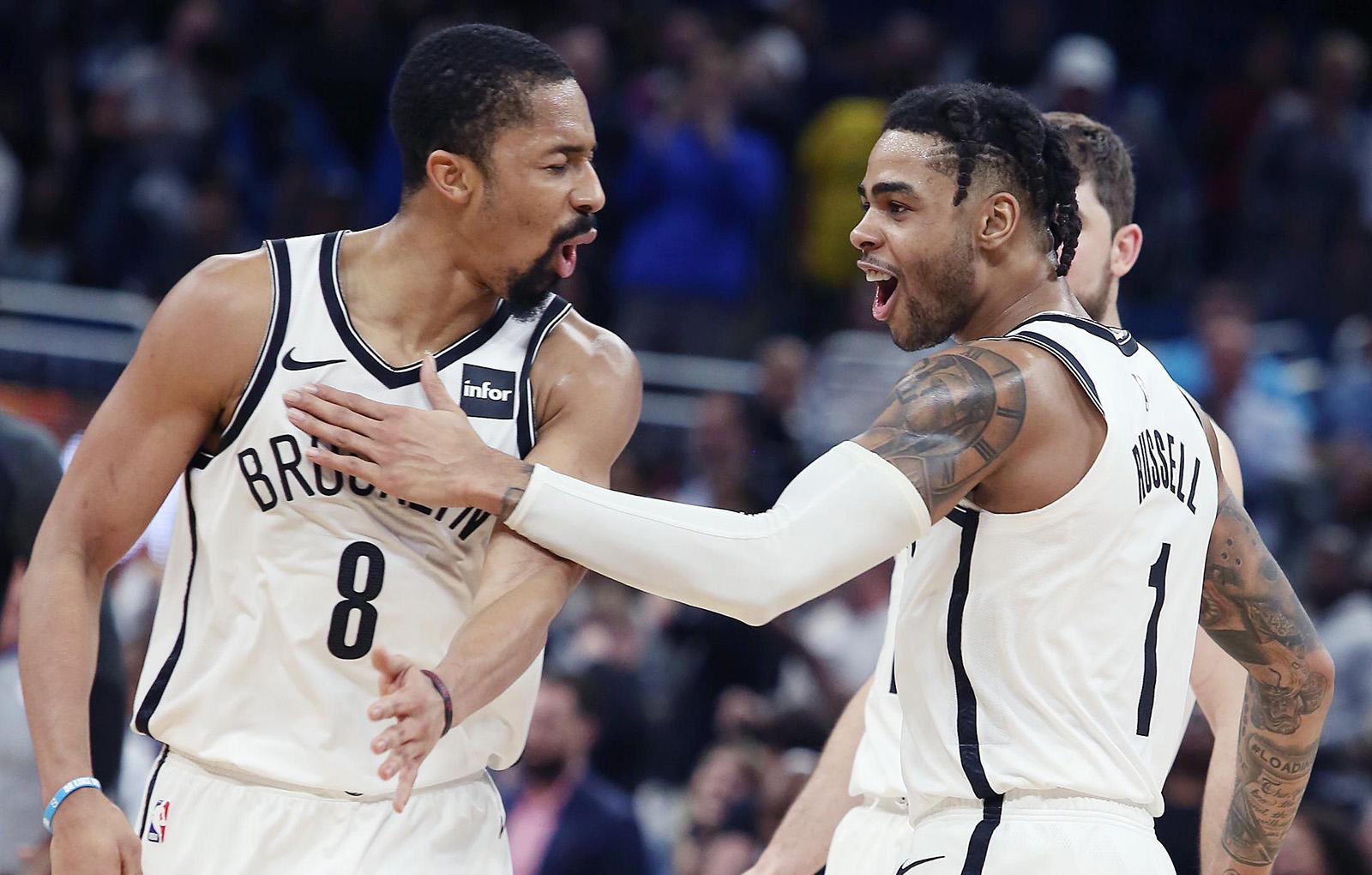 Bolden and Williams, who both worked several years with the Nets, allege Cuomo instructed them that "they were not to engage in any communications regarding discrimination and social injustices against Blacks in America while at work."
As part of their argument, the former employees say they watched as Cuomo "mentored and helped non-Black Team Attendants secure other positions within the Nets' organization or with other NBA teams." When Bolden and Williams expressed interest in moving up the ranks, they were allegedly shot down every time.
Article continues below advertisement
When the pandemic hit, their lives changed. "March 8, 2020, and that was the last day that Bolden and Williams would ever work at the Barclay Center," the documents say.
They point out they were not asked to be a part of the Net's "bubble" when the season resumed in July 2020 despite being "nominated as the best equipment staff in the NBA" the year prior.
After having no communication with Cuomo since March, Bolden and Williams say they each received text messages on November 17, 2020, asking if they could speak. "That same morning, Bolden and Williams spoke separately with Cuomo, who informed each Plaintiff that he was relieving them of their duties as a Team Attendant," the docs read.
Alleging Cuomo "did not provide" any reason for letting them go, Bolden and Williams say they weren't the only ones surprised by the decision.
Article continues below advertisement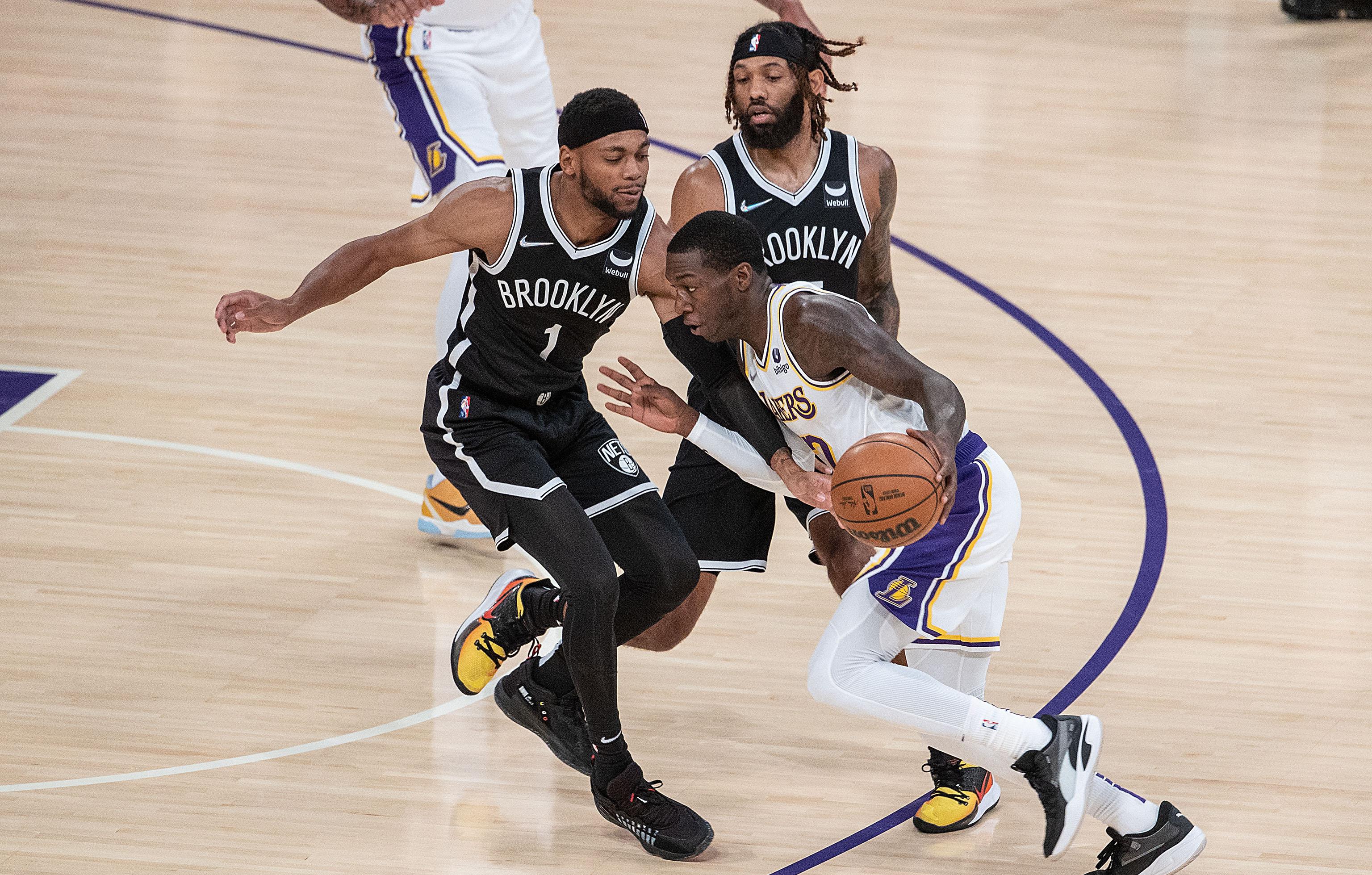 "Plaintiffs were shocked by the decision as they had fulfilled all obligations in 2020 prior to the suspension of the NBA season and they were among the Nets' longest tenured Team Attendants," they state. "Nets' team members and other staff were equally stunned to learn that Bolden and Williams had been separated from their employment."
After losing their jobs, "Bolden and Williams took the issue directly to the Nets' General Manager, Sean Marks, "to convey their concerns" and asked if he "could conduct an independent investigation into the termination decisions, including speaking to Cuomo."
Article continues below advertisement
On December 7, 2020, Bolden spoke to Ryan Gisriel, "a Caucasian and the Nets' Director of Basketball Operations." According to Gisriel, Cuomo claimed both Bolden and Williams were fired for being "lazy," stating they were "unable to follow directions."
"At no time during the entirety of Plaintiffs' employment were either ever told that he was perceived as 'lazy' or unable to follow directions. Notably, Cuomo did not share that purported view with Bolden or Williams on the day he ended their employment with the Nets," the lawsuit claims. "In fact, at no point during their employment did Cuomo tell Bolden or Williams that they were 'lazy,' did not follow direction, or had been underperforming."
While the independent investigation did not go in their favor, Bolden now claims he has been blacklisted from any possible future within the NBA. He says that when he reached out about a job opening with another NBA team, the equipment manager responded by seeming to reference the details of his Nets termination.
"Let me check with my GM over here. With the way stuff went down on your way out of Brooklyn I have to run this by the powers that be over here," he allegedly wrote.
Article continues below advertisement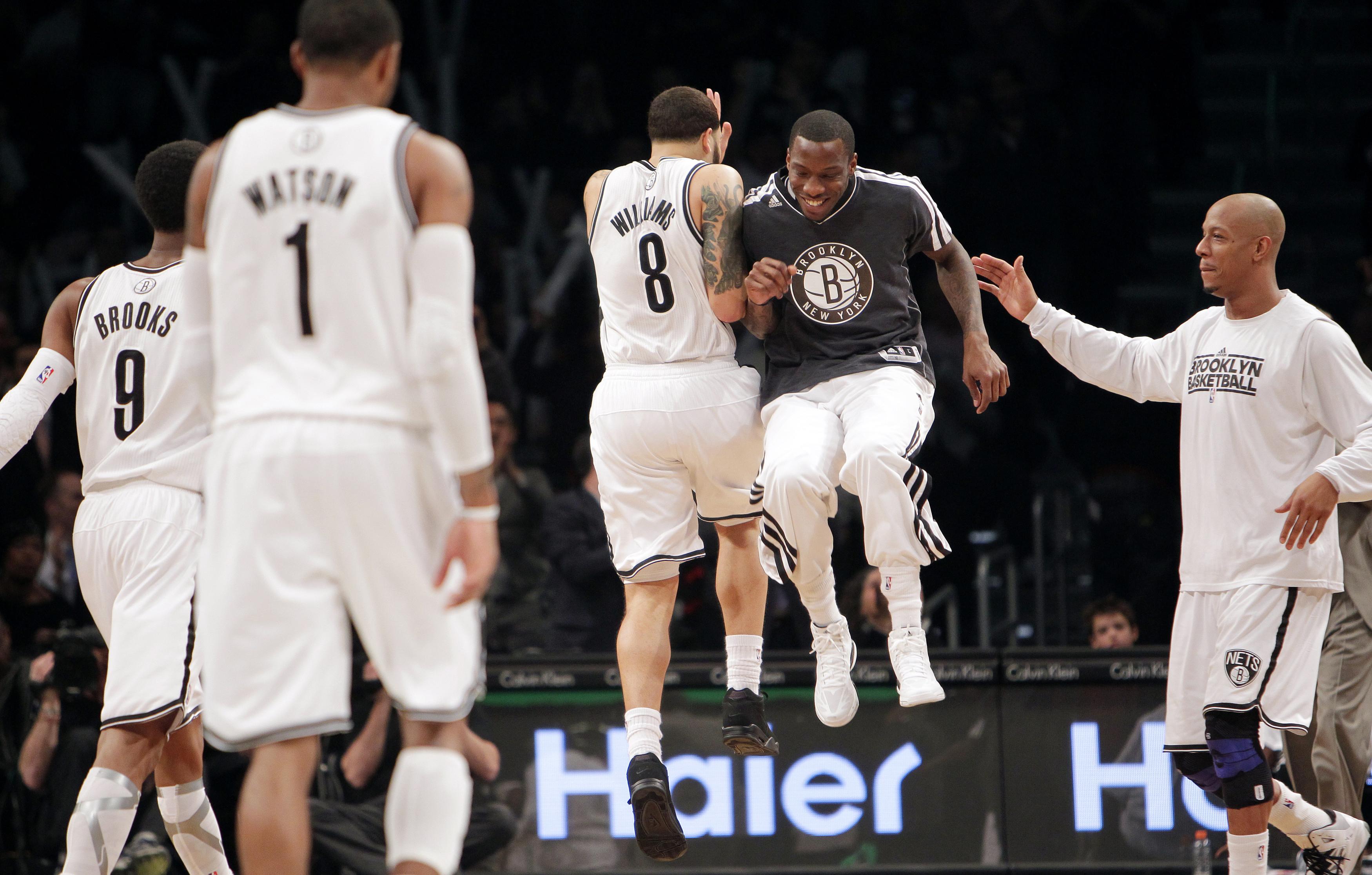 "The only 'stuff' that 'went down' when Bolden left the Nets is that, through his attorney at the Equal Rights Law Group, he complained about race discrimination and retaliation in connection with his employment at the Nets, including behavior by Cuomo," the docs read.
"Bolden reasonably believes that Cuomo or someone at the Nets retaliated against him by telling the other NBA team not to hire Bolden or at least expressed concerns to that NBA team about hiring him because of the fact that he had complained to the Nets about race discrimination and retaliation."
Article continues below advertisement
Bolden and Williams believe the Nets demonstrated "deplorable and inexplicable conduct," as well as a "willful and reckless disregard for Plaintiffs' rights under the applicable laws and caused each of them to lose wages and benefits."
They allege they suffered "humiliation, embarrassment, pain and suffering" because of the Nets' actions. They also claim their terminations caused "damage" to their "reputation."
Bolden and Williams want to be compensated "for the Nets' unlawful conduct, including back pay, front pay and lost benefits." They also want to make sure the Nets' "unlawful employment practices are eliminated."