WNBA Star Brittney Griner Awaits 'Cruel & Inhumane' Conditions At Russian Penal Colony, Ex-Prisoner Speaks Out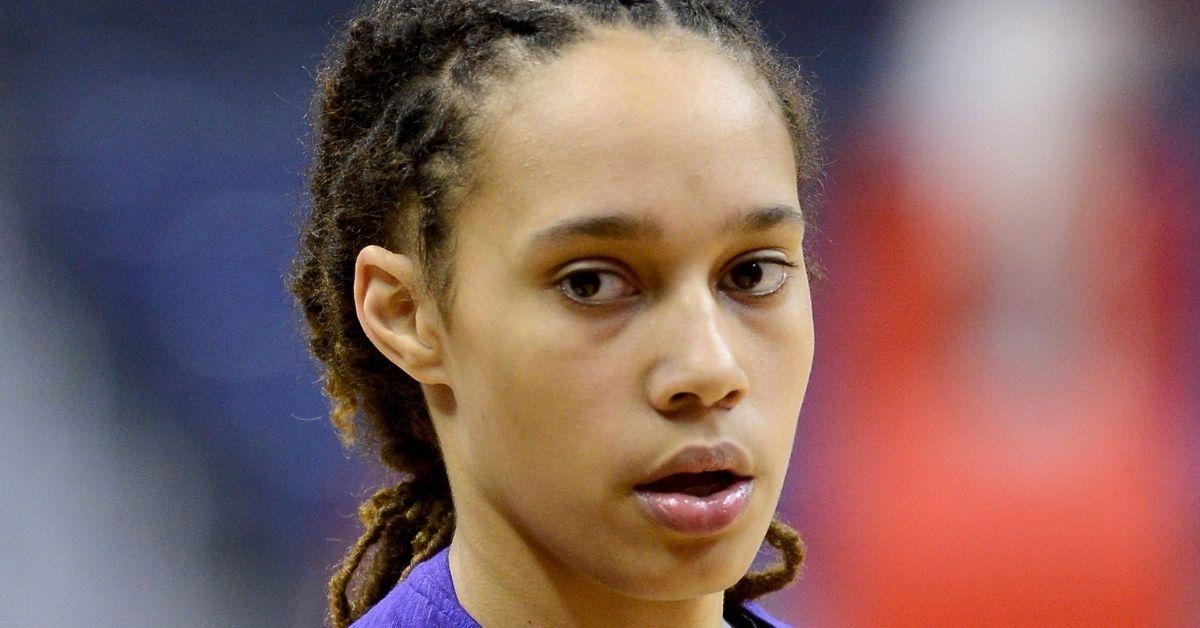 Brittney Griner will face barbaric conditions when she arrives at the undisclosed Russian penal colony to serve her 9-year sentence, RadarOnline.com has learned. One ex-prisoner and the USA advocacy director for Europe outlined the "cruel, inhumane, and degrading practices" potentially awaiting the WNBA star.
Article continues below advertisement
From "overcrowding, abuse by guards and inmates," and "limited access to health care," Griner might be subjected to "food shortages, and inadequate sanitation," which is "common" in Russian prisons, colonies, and detention facilities, a 2021 state department report read.
Amnesty International USA's advocacy director for Europe and Central Asia, Daniel Balson, added that the American athlete will likely have limited access to loved ones, telling The Post that inmates at certain facilities are only allowed six phone calls per year.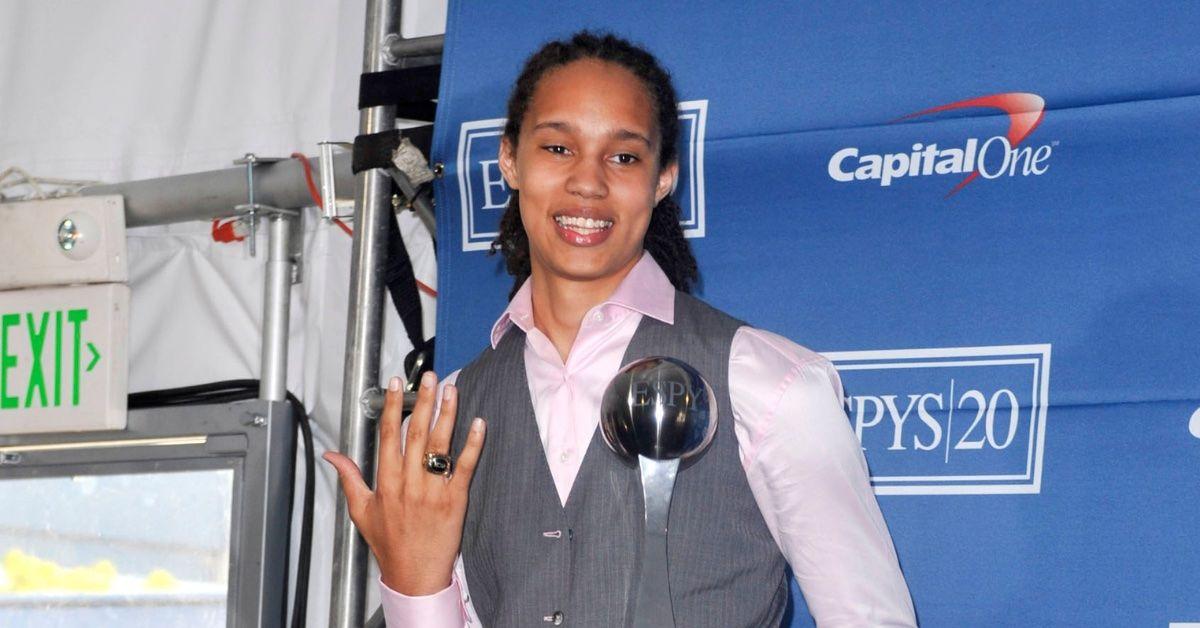 Article continues below advertisement
"Within Europe, the Russian prison system has been subjected to the highest number of complaints to human rights monitors," Balson explained. "It really stands apart among cruel, inhumane, and degrading practices."
As RadarOnline.com reported, Griner's appeal was denied last month. According to Balson, Russian penal colonies are so secluded that it often takes weeks for prisoners to get to the region by transportation like vans and trains.
"They don't know where they are and they don't know where they're going — and often aren't told until their arrival," Balson said. "Prisoners are being functionally disappeared for days or weeks in the prison system." He also claimed that captives are often denied access to water and food during travel.
One former inmate expressed concern over Griner's mental health during lockup.
Article continues below advertisement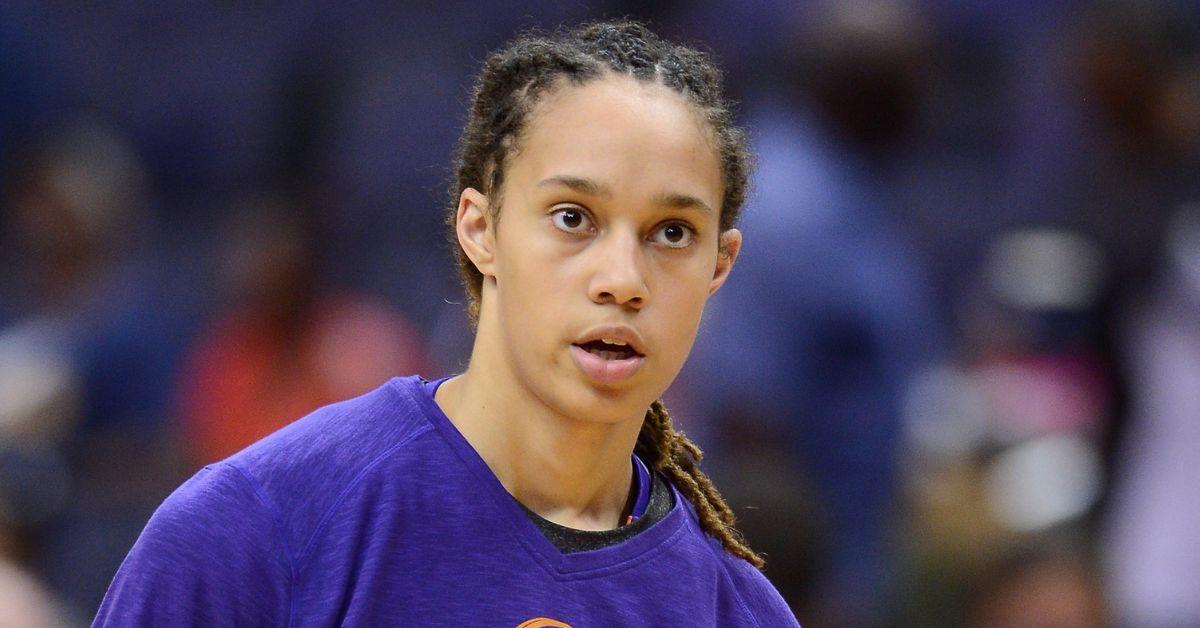 Marvin Makinen, who is now 83, revealed, "It took me a long time to adjust to normal society." He was arrested in July 1961 on espionage charges and sentenced to 8 years.
"It becomes very depressing, there's a lot of mental anguish," Makinen said. "It's important for your mental health to have some kind of activity to keep your mind active, otherwise you're just sitting around stewing."
Speaking about Griner's mental strength, he told The Post, "I hope that they allow her communication, written communication with her family to keep up her mental health.
"I was limited to one letter a month."
Article continues below advertisement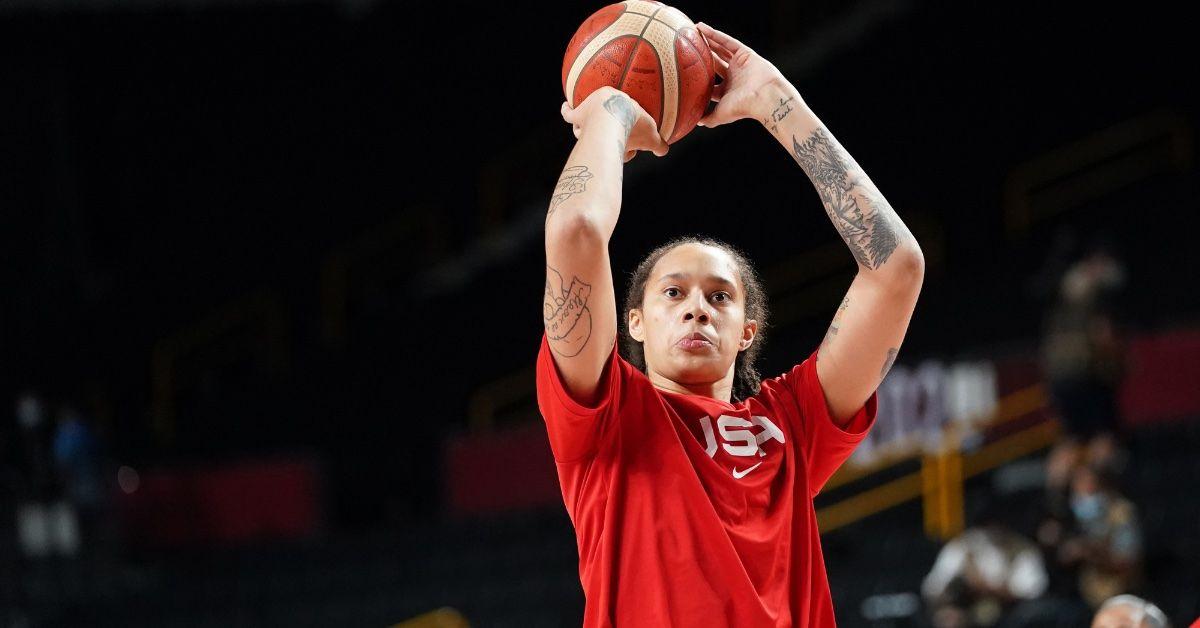 As RadarOnline.com reported, the Olympian was sentenced to 9 years behind Russian bars in August following her February arrest at Moscow's Sheremetyevo International Airport when she was caught with two vape cartridges containing less than a gram of cannabis oil.
Griner is expected to remain at the penal colony until the summer of 2031 and will be released months before her 41st birthday.