She Went Missing From A Myrtle Beach Spring Break Trip in 2009. Now, Police Have Made Major Strides In the Investigation.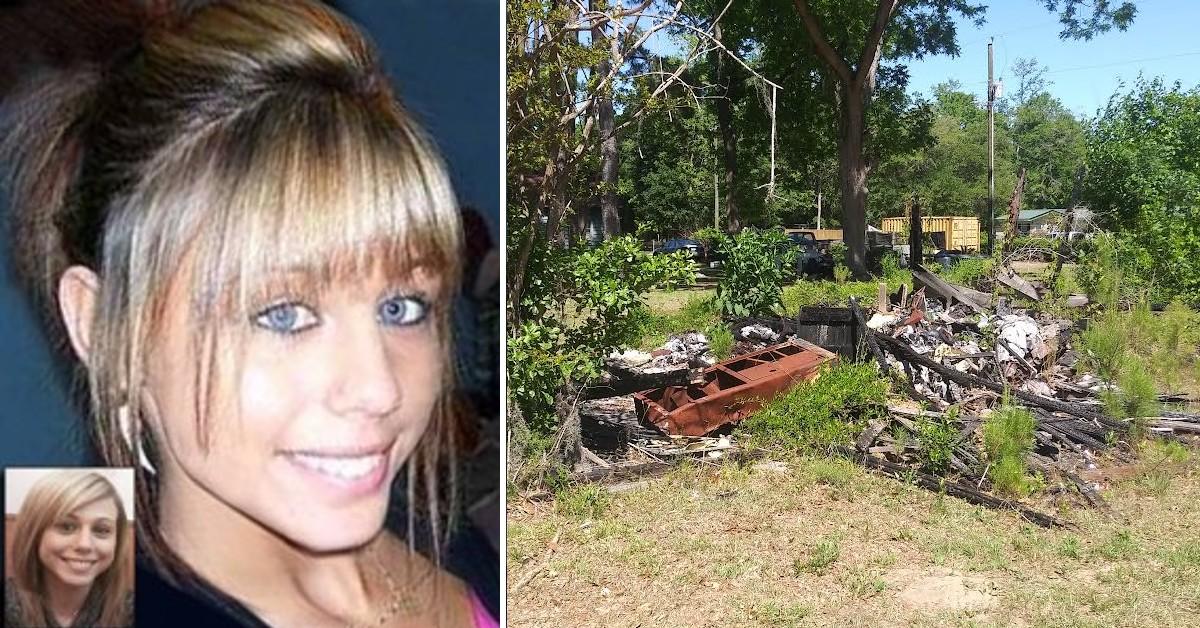 Police in South Carolina are set to give an update on "recent law enforcement activity" that seems to be connected to the search for a missing teen who vanished on a spring break trip more than a decade ago.
Article continues below advertisement
This month, there have been several developments in the Brittanee Drexel investigation in the Myrtle Beach area of South Carolina.
Raymond Moody, a man long considered a suspect in the case, was booked into a Georgetown County jail on an obstruction of justice charge. Officials have not said if it's in connection to the Drexel case. He is being held on $100,000 bond.
Article continues below advertisement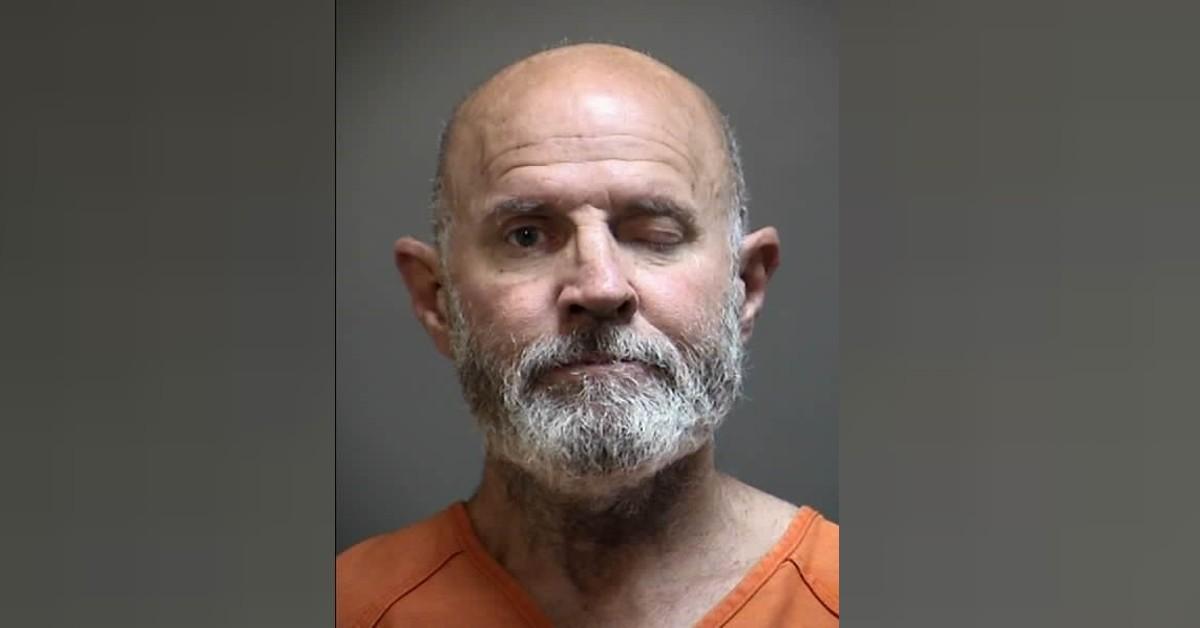 Sources also confirmed to Radar that remains were found during a recent search for the missing teen. The remains have not been confirmed as Drexel.
Article continues below advertisement
The developments seem to be bringing an end to the decade-long investigation into what happened to Drexel in April 2009. She left her New York home to go on a spring break trip with friends. Her parents did not know she was leaving.
While on the trip, Drexel left her hotel room and seemingly vanished. She was tracked to Georgetown County, South Carolina, but hasn't been seen since.
There were reports that she was spotted at a drug house, where she was sexually assaulted before being killed. She was then fed to alligators, but it's unclear if those claims are true.
Article continues below advertisement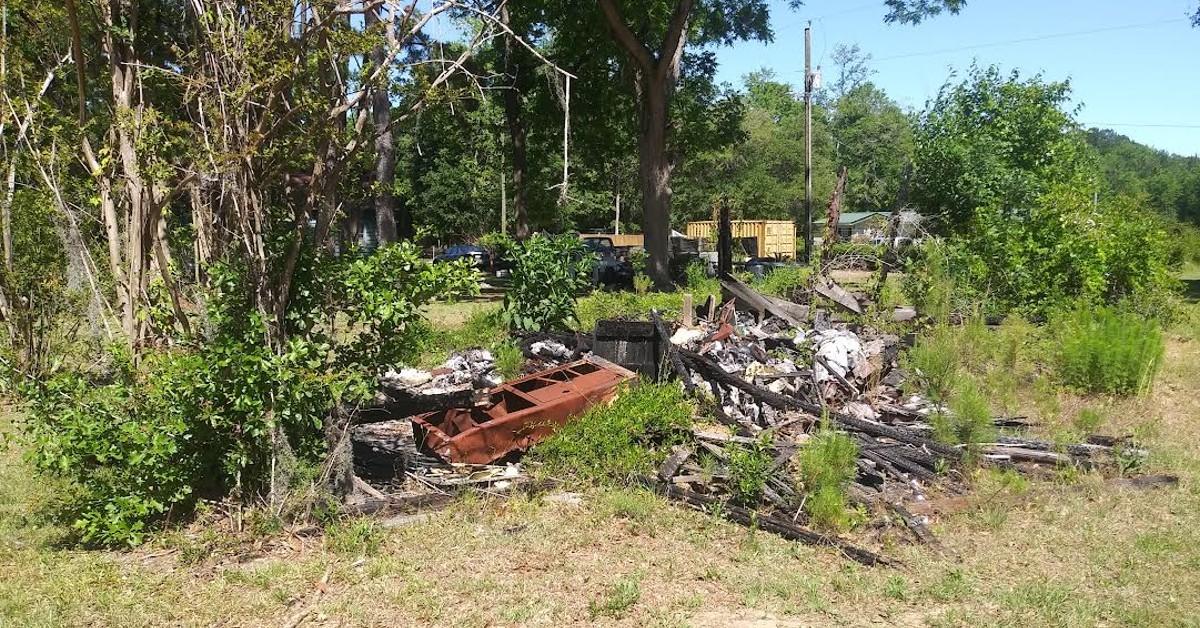 FBI and local law enforcement have continued to search for Drexel over the years but haven't made any major developments in years.
Article continues below advertisement
Drexel's mom, Dawn, has spoken at length about her daughter's disappearance. However, she has not spoken publicly about the recent developments. Her family remained hopeful they would one day find out what happened to the 17-year-old.
Now, police in Georgetown County have called a Monday, May 16, press conference to update the community on their efforts. The agency did not provide further details.