Remains Identified As Brittanee Drexel Who Vanished On A Spring Break Trip in 2009, Sex-Offender Accused of Murder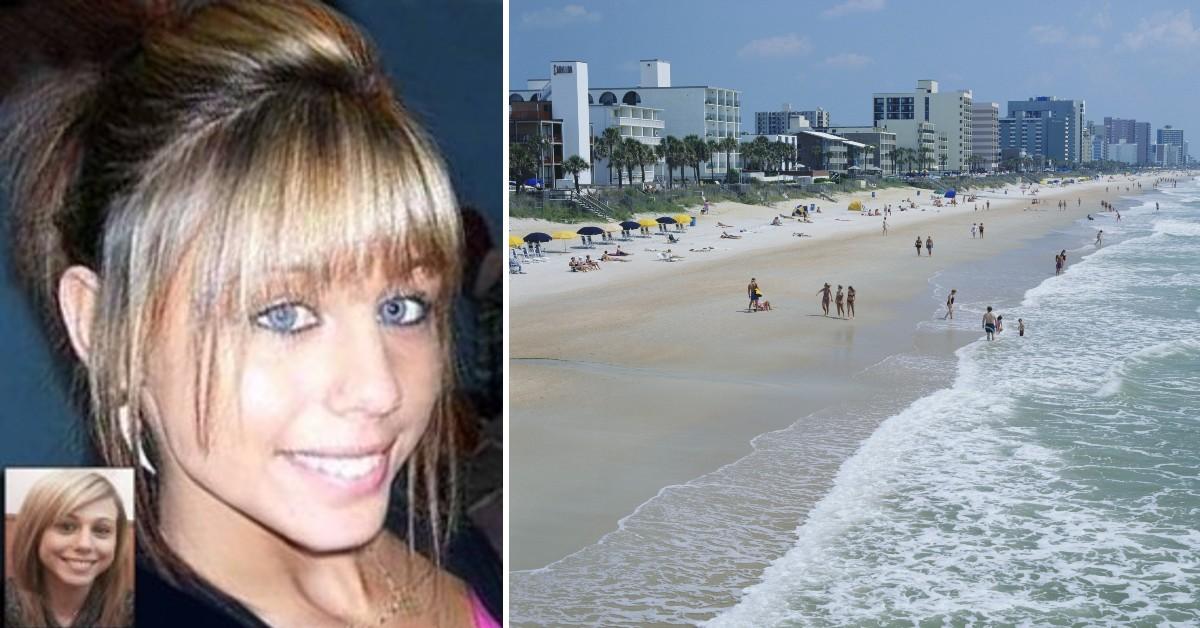 More than a decade after 17-year-old Brittanee Drexel went missing from her Myrtle Beach hotel room, her family can finally bring her home.
Police in South Carolina confirmed on Monday that during a recent search, they found Drexel's remains in Georgetown County.
Article continues below advertisement
"Our only hope is the finding allows your family to grieve properly," Georgetown County Sheriff Carter Weaver said.
The finding brings an end to a popular true crime case as amateur sleuths tried to figure out what happened to the teen. Police also announced they arrested Raymond Moody in connection to the case and he now faces charges of murder, first-degree criminal sexual conduct and kidnapping.
Article continues below advertisement
Moody was booked into a South Carolina jail earlier this month, but officials were mum if it was connected to the Drexel case. He was long considered a suspect in her disappearance.
In April 2019, Drexel visited Myrtle Beach along with her friends. She left her New York home without her parent's knowledge to travel to the tourist hot spot.
During the trip, she walked out the Bar Harbor hotel near downtown and seemingly vanished. She had been seen, though she was tracked to nearby Georgetown County. There were also reports she was taken to a drug house, where she was raped and murdered. Her remains were then fed to alligators.
Article continues below advertisement
But those reports now seem false given the recent developments.
Dawn Drexel, Brittanee's mom previously told the Myrtle Beach Sun News told she wanted answers about what happened to her daughter.
Article continues below advertisement
"I don't think a parent ever gets closure when this happens to their daughter," Dawn Drexel told the outlet on the 10-year anniversary. " I think you get a resolution. But, the resolution isn't good enough for me. I want to know how, why, what, when. I want those questions answered. I understand I might not get that. But, I have every right to. I'm her mother."
Now, some of the answers might come with the finding of Drexel's remains and a suspect behind bars.
At the Monday press conference, Dawn Drexel thanked the media and investigators for their continued efforts on Drexel's case. She said they are now closer to closure and peace.
"This is truly a mother's worst nightmare, I am mourning my beautiful daughter Brittanee who I have been mourning for 13 years," Dawn Drexel said.