Britney Spears' Fiancé Sam Asghari Accuses Filmmakers Of Profiting Off Pop Star's Pain Hours After Netflix Drops Documentary Trailer
Sam Asghari appears to be quite the protective fiance. The 27-year-old fitness model showed support for a comment made online that labeled the new Netflix documentary on the pop star "exploitive."
His reaction came just hours after the streamer released the teaser for Britney vs. Spears.
Article continues below advertisement
Netflix posted the trailer on their Instagram page to announce the release date next week on Sept. 28.
Lady Gaga's former manager Bobby Campbell commented on the post, questioning how much the third parties are profiting from the film and the direction the money is spent.
"How much money is being made by third parties from this documentary leveraging Britney's personal story and its value in the media? " he wrote. "There needs to be transparency about how or whether the filmmakers are profiting from this doc, or if defense, or to legal defense funds to aide those who do not have the financial resources to fight against undue conservatorships."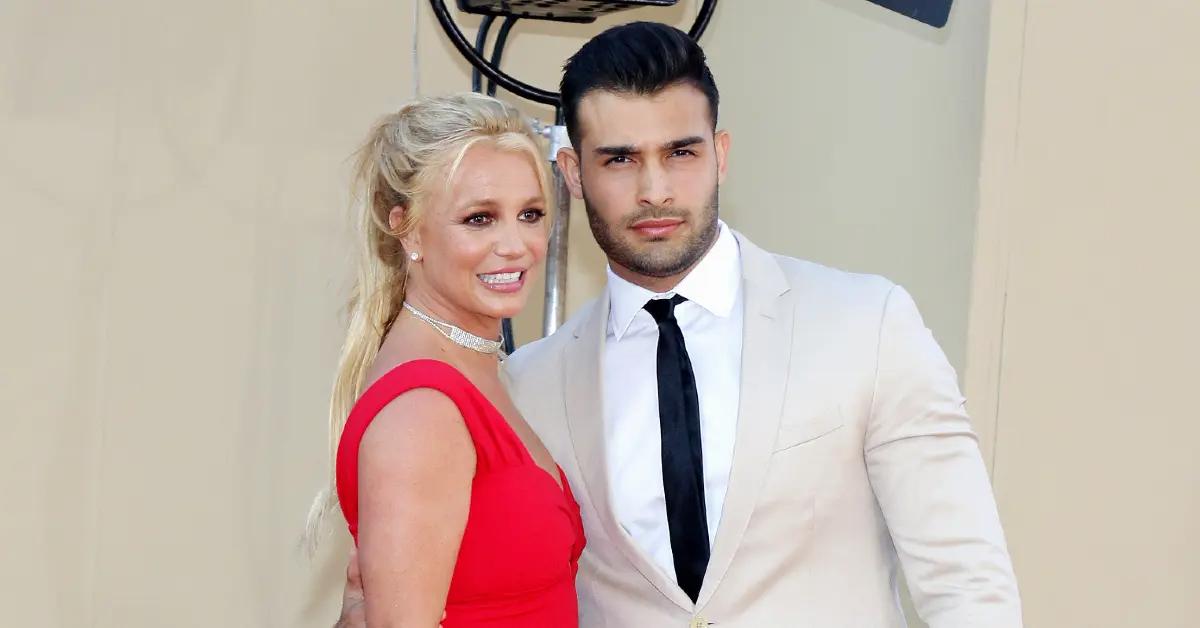 Article continues below advertisement
Bobby continued by claiming the project can be seen as "exploitative" regardless of the intention behind it.
"Even if it is in support of freeing Britney, this appears that it could be exploitative," he added.
The Persian actor later chimed in with a comment that agreed with Bobby's statement using the 100 emoji. He added his piece in the comment section, writing, "I hope the profit from these docs go towards fighting against injustice," accompanied by hashtag #freebritney
Article continues below advertisement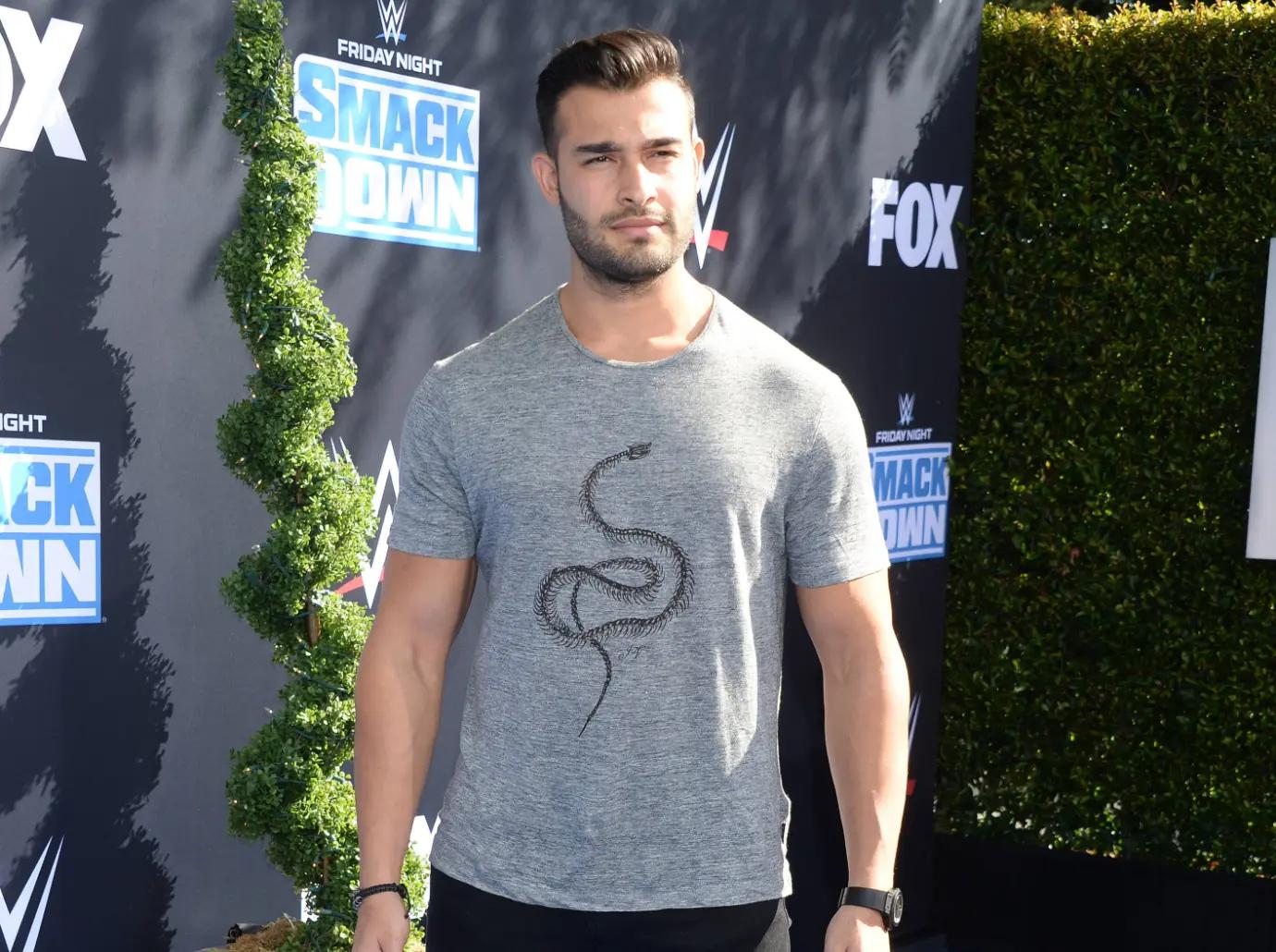 The Toxic singer has had expressed her disapproval of films being made about her life before.
Hulu released a documentary about her life called Framing Britney, which had garnered attention from folks globally.
Although some fans enjoyed watching the film and learning about her life, the songstress herself felt otherwise.
Article continues below advertisement
Following the release of the Hulu documentary, Britney shared her reaction on Instagram.
"My life has always been very speculated...watched...and judged really my whole life!!! For my sanity, I need to dance to @iamstevent every night of my life to feel wild and human and alive!!! I have been exposed my whole life performing in front of people!!!" she confessed. "It takes a lot of strength to TRUST the universe with your real vulnerability cause I've always been so judged...insulted...and embarrassed by the media...and I still am till this day!!!!"