Exclusive
Britney Spears' Ex-Husband Jason Alexander Says He Showed Up To Her L.A. House While Singer Is In Hawaii With Fiancé Sam Asghari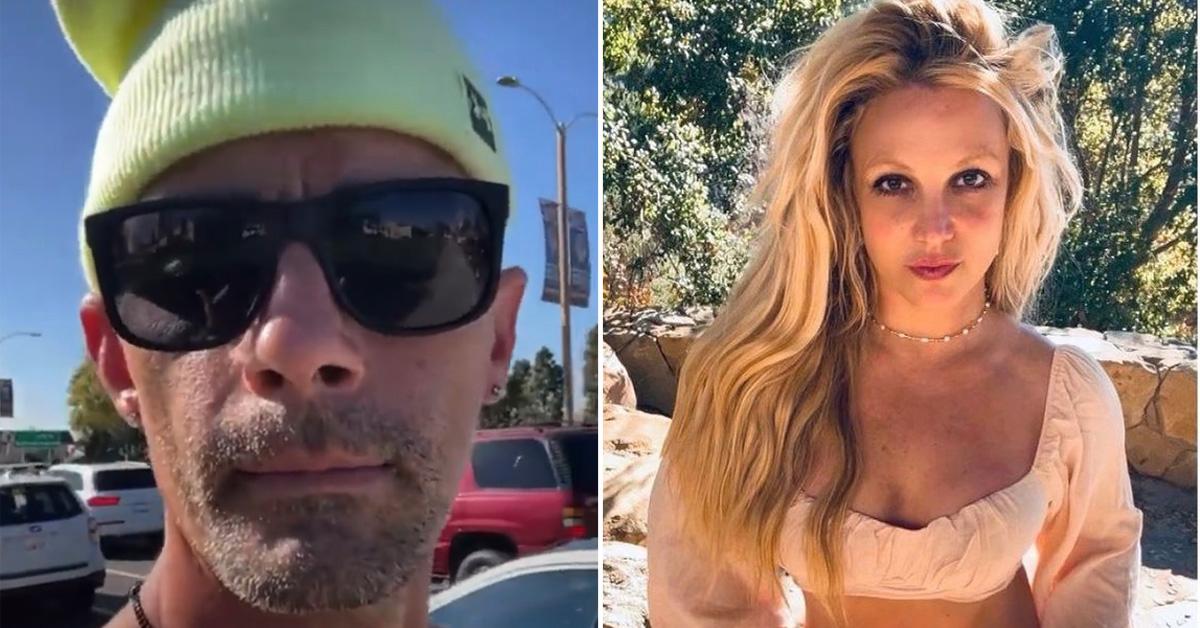 Britney Spears' ex-husband says he showed up to the pop star's California home – seemingly unannounced – while she is out of town.
Article continues below advertisement
On Tuesday, Jason Alexander – who was married to the singer for a mere 55 hours back in 2004 – hopped on Instagram Live while roaming the streets of what looked like Los Angeles to tell his less than 5,000 followers he had just come back from walking up the driveway of his ex-wife's Thousand Oaks home.
Britney and Sam Asghari are currently vacationing on the Hawaiian island of Maui, which seems to have rub Jason the wrong way.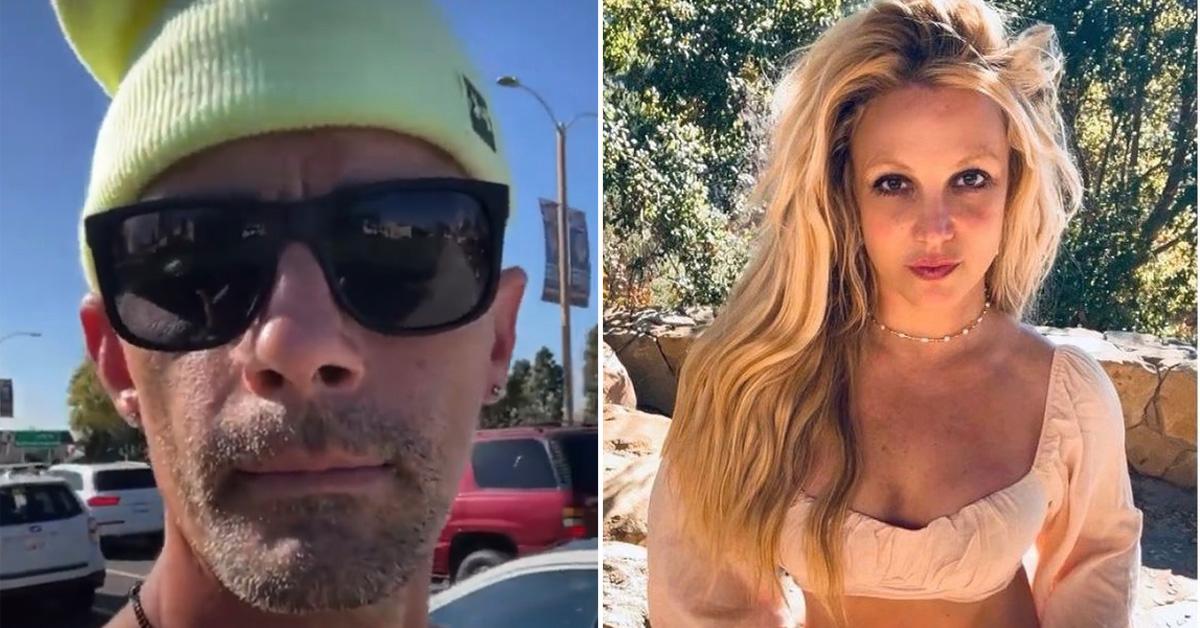 Article continues below advertisement
"Here I am. You got options. You got my number. I mean, I don't know what else to do. For real. Like, what's up?" he said in the disturbing selfie-style video, seemingly speaking to Spears directly.
"Do I just go walk up the driveway? Well, she's gotta be there, you guys, for me to walk up the driveway," he went on, before adding, "'Cause who's to say I didn't do that already? Hm. She wasn't there."
Seemingly turning his sights to Asghari, Alexander continued, "What's up, Sam? You don't even know, homie. I grew up in Kentwood [Louisiana]."
Jason went on to call Britney's future third husband a "pretty boy" and detail how he and his childhood friend-turned-brief love interest used to camp in the woods.
Article continues below advertisement
"We grew up...we spent the night...our favorite thing to do was go camping in the woods in the dark and play manhunt and spend like the whole weekend in the woods. Ha!" said Alexander. "We'd spend weeks at a time sometimes in the woods. Ha! Ha! Ha!"
"Pretty boys don't do that," he added, letting out a lengthy evil chuckle.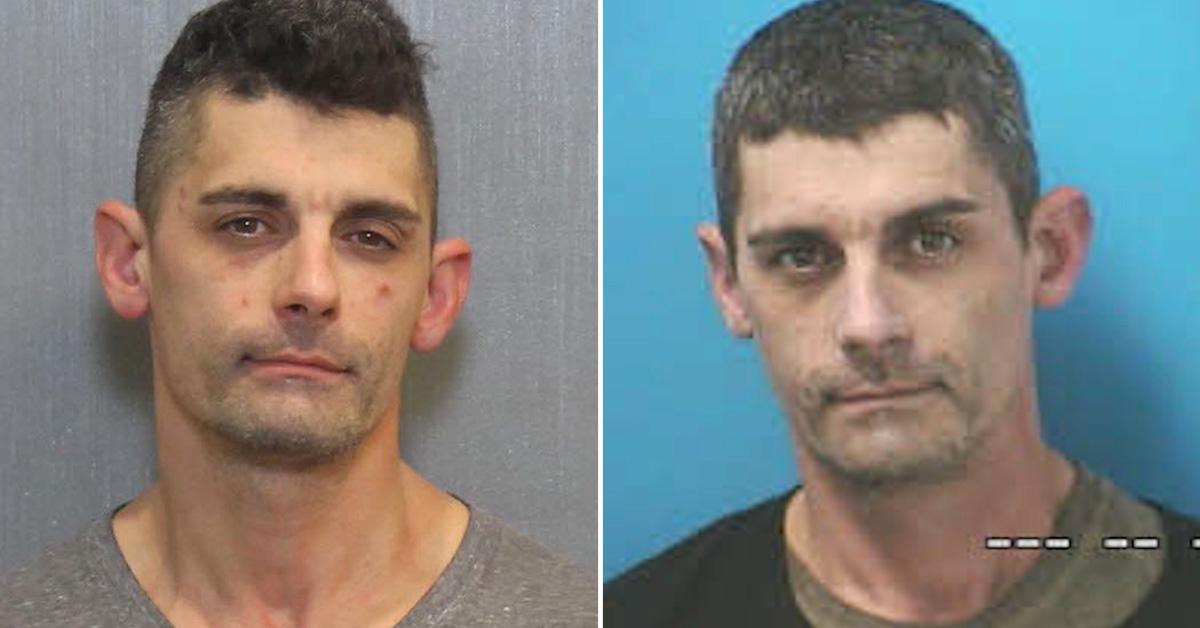 Article continues below advertisement
As RadarOnline.com's reported, Jason has a history of pulling similar stunts.
In fact, he rang in the new year from a jail cell in Franklin, Tennessee, for alleged aggravated stalking and violating an existing restraining order.
He's due in court on Feb. 17.
But his legal woes did not start then.
In August of 2021, we broke the news that Alexander had been arrested at a Nashville airport and taken into custody after he wandered into a non-secure area and attempted to come back through TSA while skipping the line. He was hit with an air security violation charge.
That incident came just seven months after Jason was arrested and charged with driving under the influence, unlawful use of drug paraphernalia, and possession or casual exchange of a controlled substance.