Britney Spears Demands Judge Terminate Conservatorship This Fall, Wants Father Jamie Spears Kicked To Curb Immediately
Britney Spears is demanding a judge end her conservatorship immediately, and her lawyer Matt Rosengart has already drawn up the paperwork.
Article continues below advertisement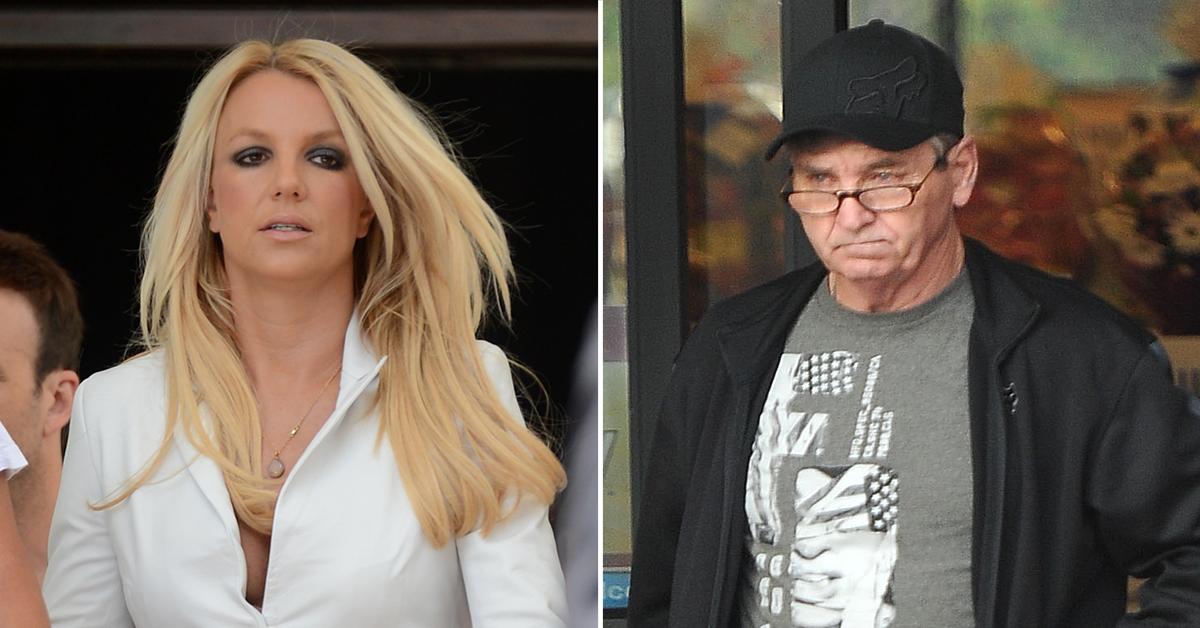 The 39-year-old's high-profile attorney has filed legal documents introducing a "termination plan," and, if approved, the pop star's 13-year conservatorship could dissipate this Fall.
Article continues below advertisement
Britney also wants her dad Jamie Spears out, something she has expressed since her testimony in June. According to the docs, Rosengart is onboard with the singer's father when it comes to the conservatorship no longer having a purpose in Britney's life.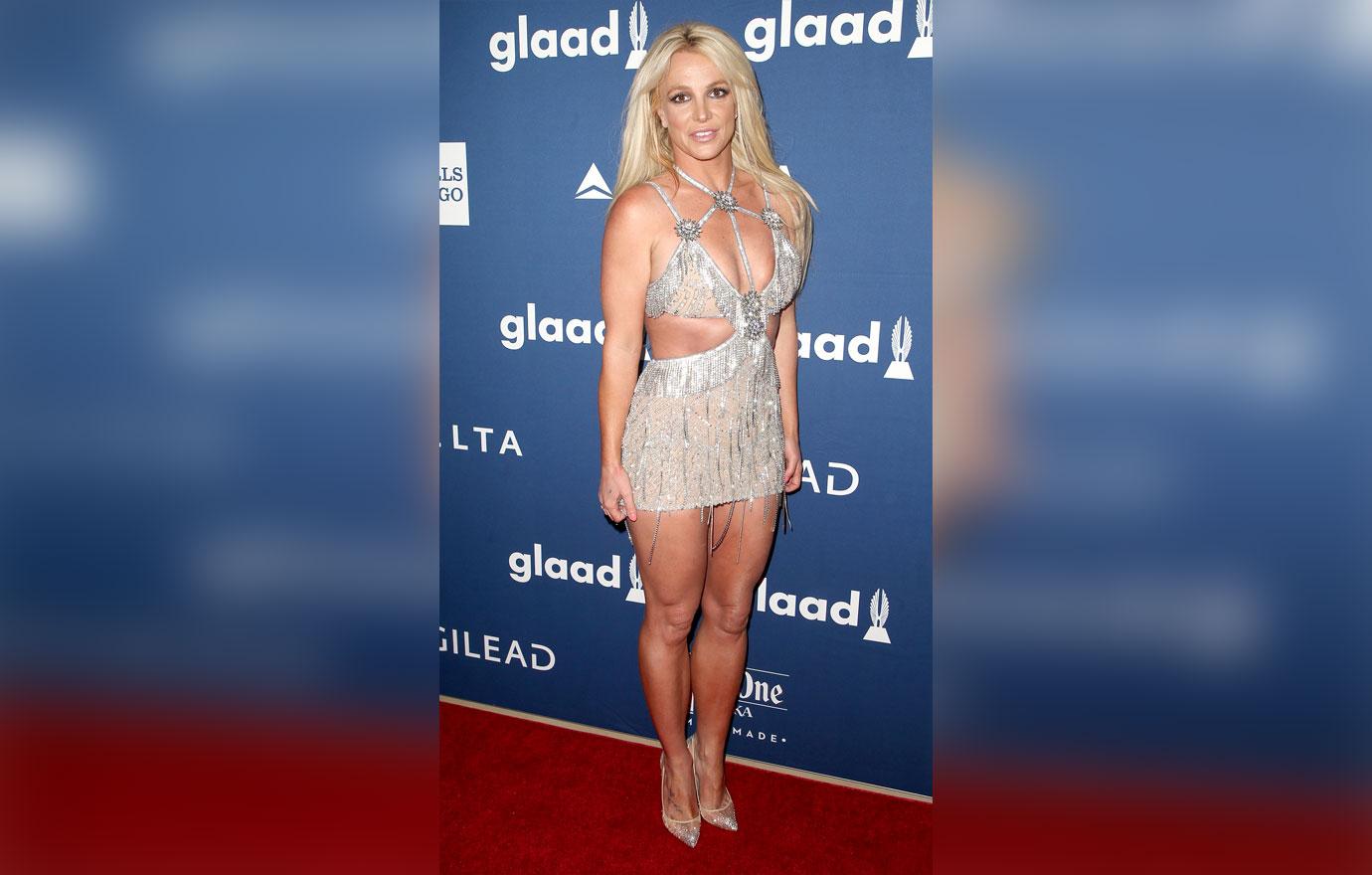 Article continues below advertisement
Like Jamie, he also believes the Grammy winner should not have to complete a mental evaluation to terminate her dad's long-time reign over her life.
Rosengart makes it clear; the conservatorship should end. He even points out examples of circumstances that have changed to back it up.
Article continues below advertisement
According to Rosengart, Britney being allowed to hire her own attorney shows the singer has the "capacity and capability to identify, engage, and instruct counsel of her own choice." Meaning, if she wants to make a beeline out of her conservatorship, she should be able to.
"If Ms. Spears wants to terminate the conservatorship and believes that she can handle her own life, Mr. Spears believes that she should get that chance," he states in the legal documents.
Article continues below advertisement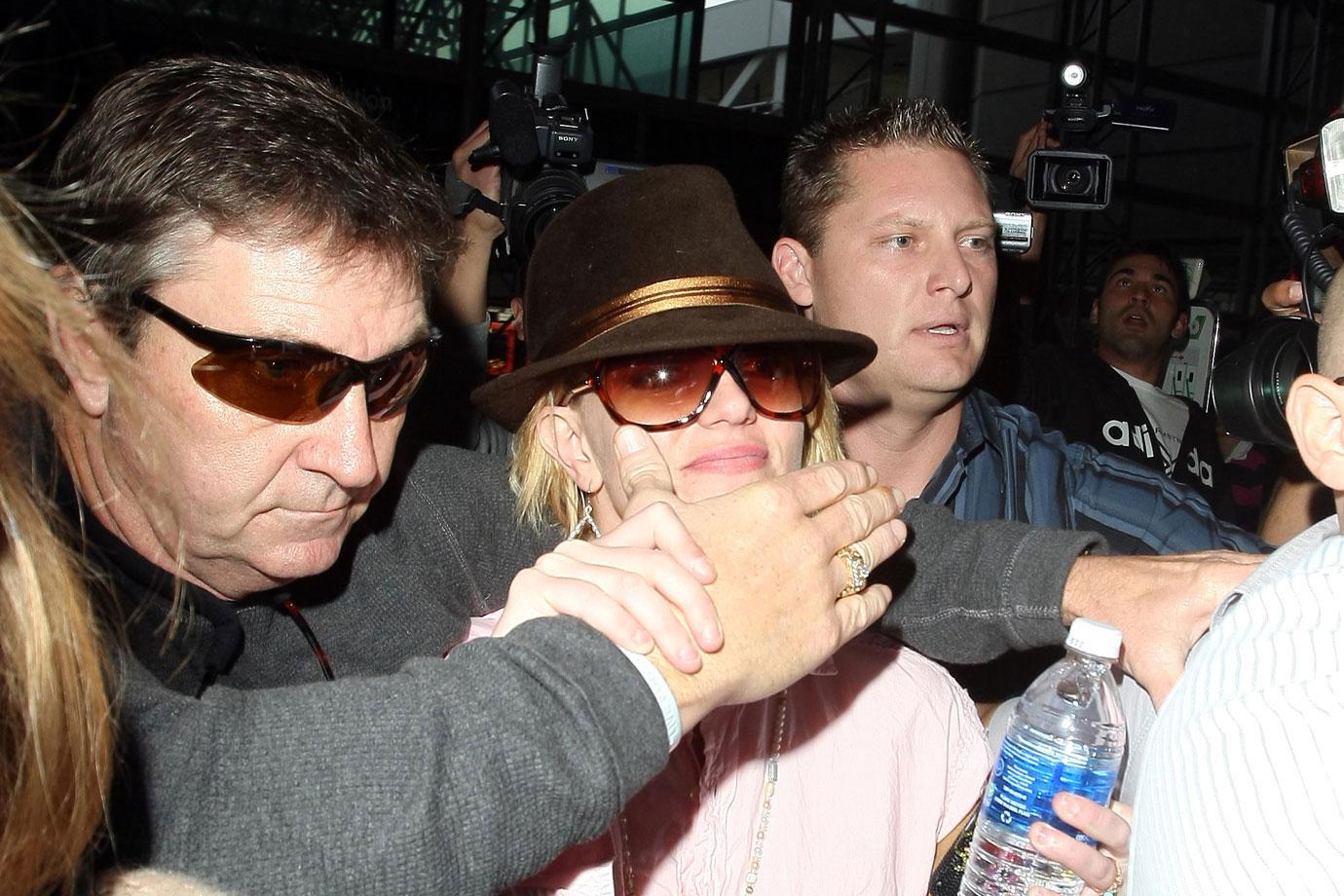 When it comes to Britney's father, Rosengart mirrors the pop star's determination to get him out of the conservatorship ASAP.
Article continues below advertisement
He lists numerous reasons why Jamie should no longer be one of Britney's conservators — including pointing out all the money her father has made off Britney over the years.
Rosengart heads to court next week to fight and get Jamie removed entirely.
Article continues below advertisement
Meanwhile, Britney's life is moving on up! She recently got engaged to her boyfriend of several years, Sam Asghari, revealing he popped the question last week with an at-home proposal.
But don't worry — she's allegedly already drafted a prenup. After all, Britney's net worth is estimated to be around $60 million.