Britney Spears Receives $2,000 Weekly Allowance Despite Estate Worth $60 Million, Leaked Documents Reveal
Britney Spears is not allowed to choose who she dates and receives a $2,000 allowance, according to documents filed in her conservatorship.
The New York Times obtained a box of confidential filings previously unseen by the public as the judge had placed them under seal.
Article continues below advertisement
The leak came hours before Britney is set to speak with the judge presiding over her conservatorship. It will be the first time the singer has ever used her voice during the 13-year case.
The 39-year-old musician is expected to tell the court she wants her father Jamie Spears removed. She appears ready to ask for the entire case to be terminated as well.
Article continues below advertisement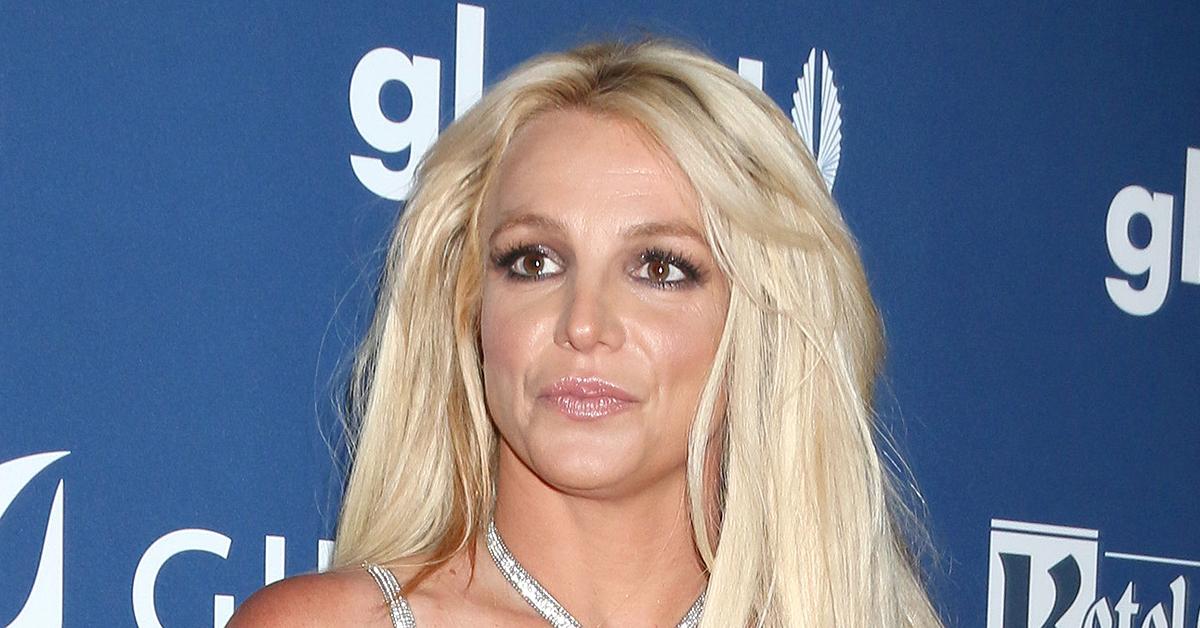 In documents, Britney's lawyer told the judge his client wants nothing to do with Jamie. She is also tired of him being allowed to collect commissions off her millions.
Article continues below advertisement
Jamie was paid a 2.95 percent commission off Britney's 2011 Femme Fatale tour. He was also paid 1.5 percent of "gross revenues from the performances and merchandising" from her successful Las Vegas residency.
The documents reveal Spears has tried to have Jamie removed as conservator multiple times in the past decade. In 2014, she accused him of having a drinking problem which the court refused to listen to.
Article continues below advertisement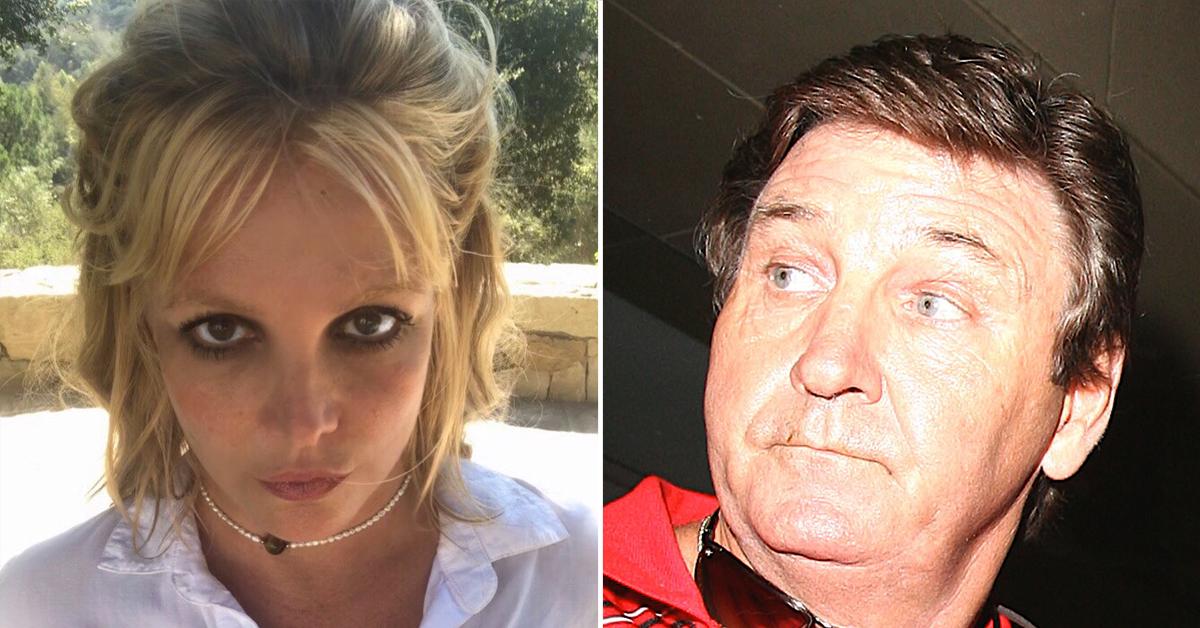 Jamie had struggled with addiction issues in the past. He checked himself into rehab in 2004 after Britney suggested he get help. Britney claimed Jamie was "obsessed" with her and wanted to control everything in her life.
Article continues below advertisement
The singer said she was not allowed to make friends without his approval and is only allowed a $2,000 weekly allowance. Her court-appointed lawyer says Britney isn't even allowed to pick out her own furniture.
Brit's measly allowance is interesting given Jamie is currently pulling in $16,000 per month for his services to the conservatorship.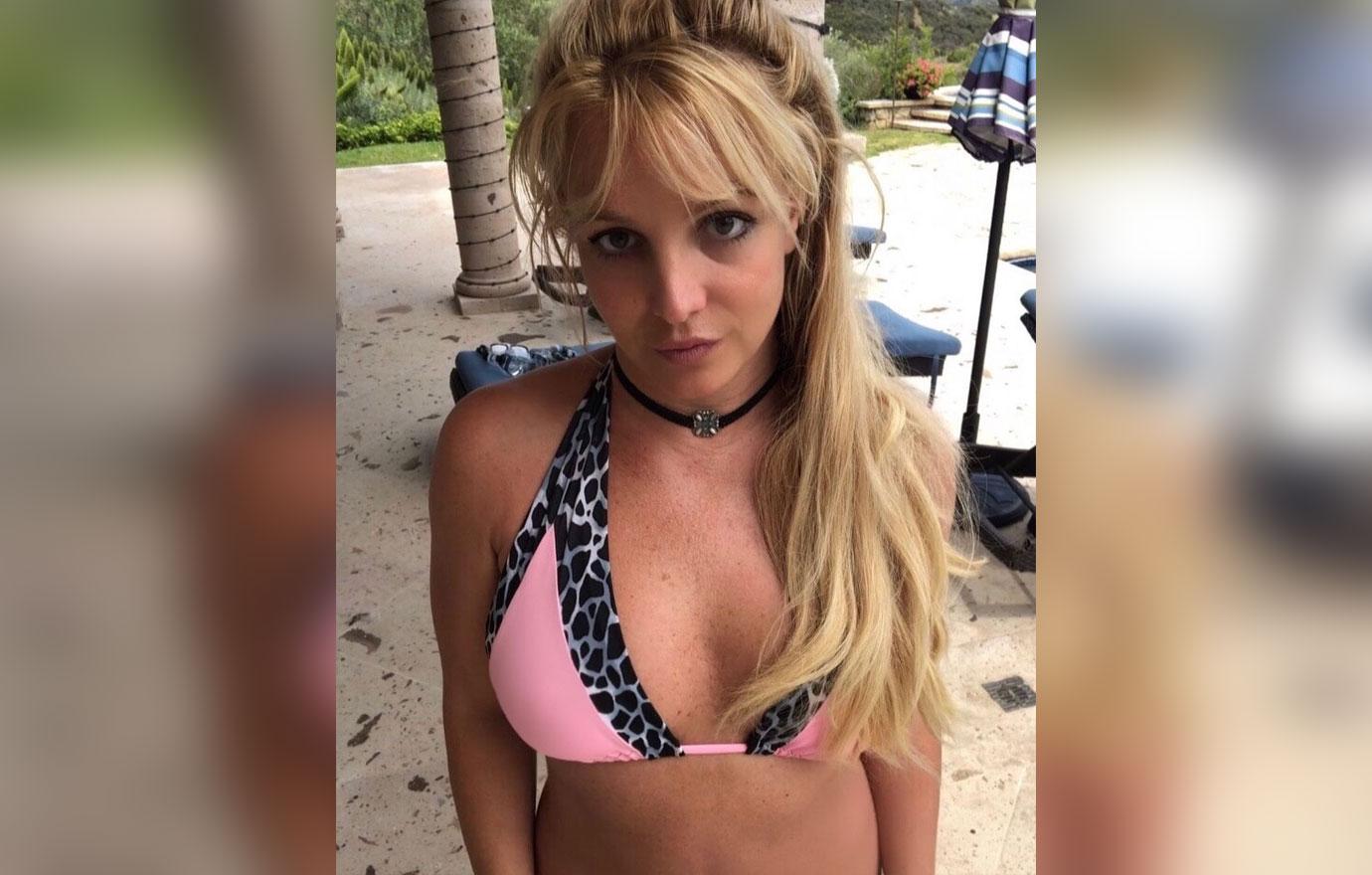 Article continues below advertisement
He's also allowed to spend $2,000 a month to rent an office space. Further, she claimed there were "very harsh" consequences for her when rules were followed.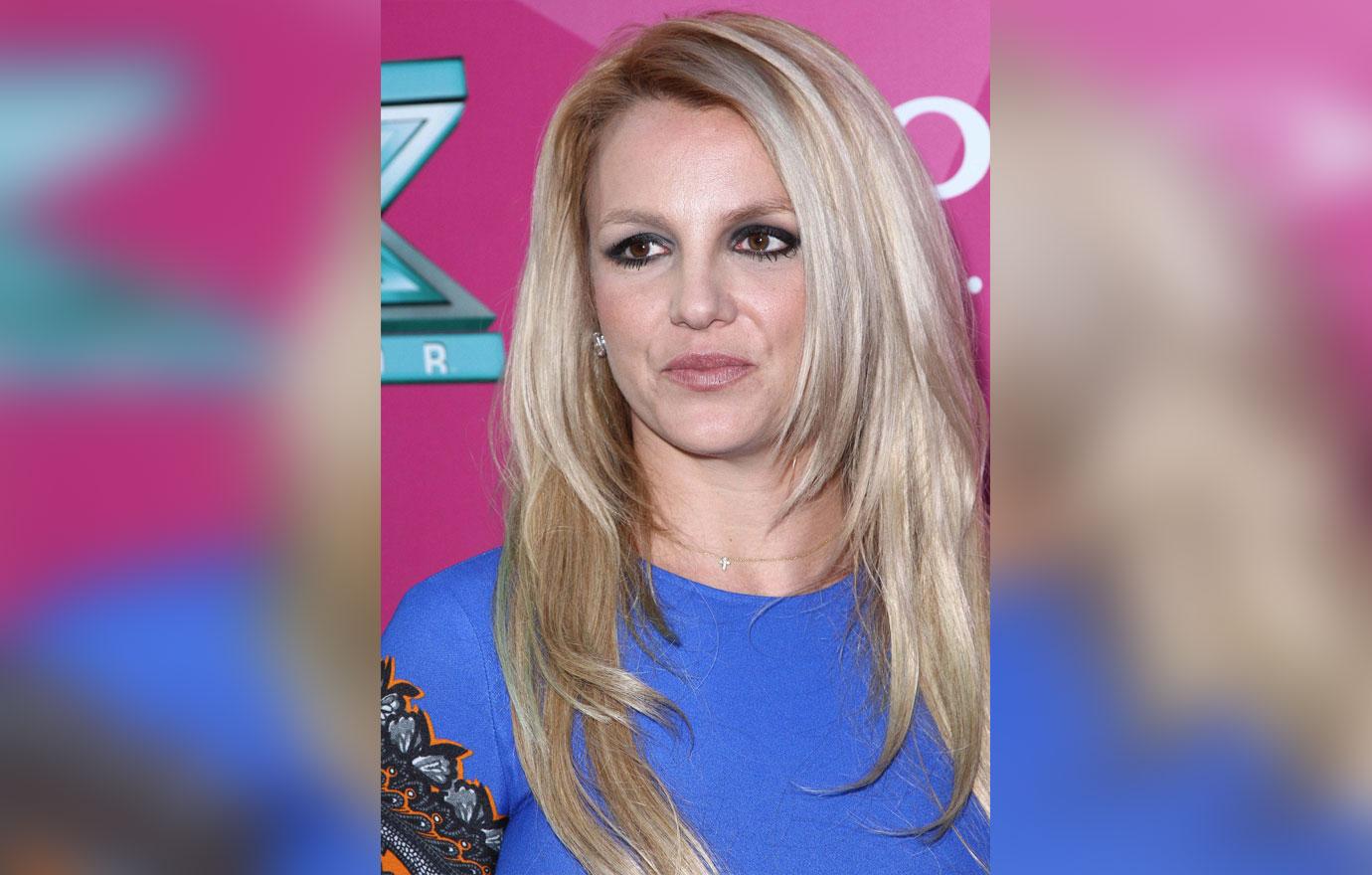 Article continues below advertisement
In 2016, a probate investigator said the conservatorship should not last forever and said Britney should be given her independence in the future.
So far, the judge has denied every request by Britney to stop her father from having control over ever aspect of her life.