Exclusive
Brielle Biermann Donates $2,500 To Friend's GoFundMe Following Tragic Hit-And-Run That Took His Life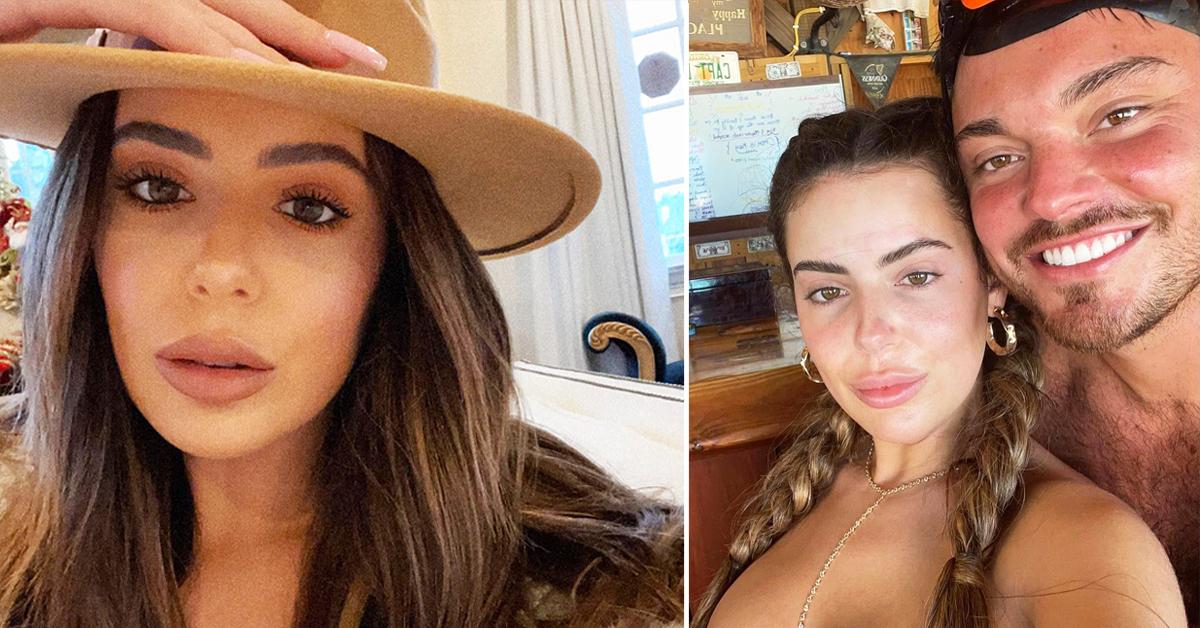 Brielle Biermann is doing what she can to help following the unexpected death of her good friend. RadarOnline.com has learned the 24-year-old "Don't Be Tardy" star has donated a large sum of money towards Ethan McCallister's memorial service following his death from a hit-and-run on Sunday.
Article continues below advertisement
Brielle Biermann announced the shocking news over the weekend. Taking to her social media, Kim Zolciak's daughter posted several heartbreaking photos with Ethan over the years while saying, "I can't believe I'm even writing this."
Article continues below advertisement
"I'm sick sick sick to my stomach. You are my happiness my joy my light in this very dark world," she continued, "the life of the party and the sweetest soul I've been blessed to know. You are my best friend. My heart. My everything."
"We haven't spent a weekend apart all year!!! How am i supposed to go anywhere without you? How am i supposed to laugh, smile, GO TO MIAMI OR DRINK 1942 WITHOUT YOU!?" she asked.
According to local reports, Ethan was struck by a vehicle at Piedmont Avenue and Lindbergh Drive in Atlanta around 3 AM over the weekend. Police are reportedly on the hunt for the driver of a dark Range Rover who allegedly hit Ethan and left the scene.
Article continues below advertisement
Within hours of his passing, a friend started a GoFundMe geared towards raising money for funeral costs. RadarOnline.com can exclusively report that Brielle Biermann is among those who have donated.
Article continues below advertisement
We've learned the longtime Bravo personality has donated $2,5000 to the family following Ethan's death. While Kim Zolciak also posted about the tragic news, it doesn't appear she has yet to give to the cause.
As of this post, Ethan's GoFundMe has collected $61,000 for his family.
Sharing selfies of her daughter with Ethan, Kim Zolciak paid tribute to their beloved friend.
"We will miss your huge beautiful smile, constant jokes, cowboy boots and infamous shirts. You were always the life of the party!! One of the most genuine kind hearted people I have ever known," she wrote.