Regé-Jean Page Quit 'Bridgerton' After Fight With Shonda Rhimes Over Character Not Being Focal Point Of Season 2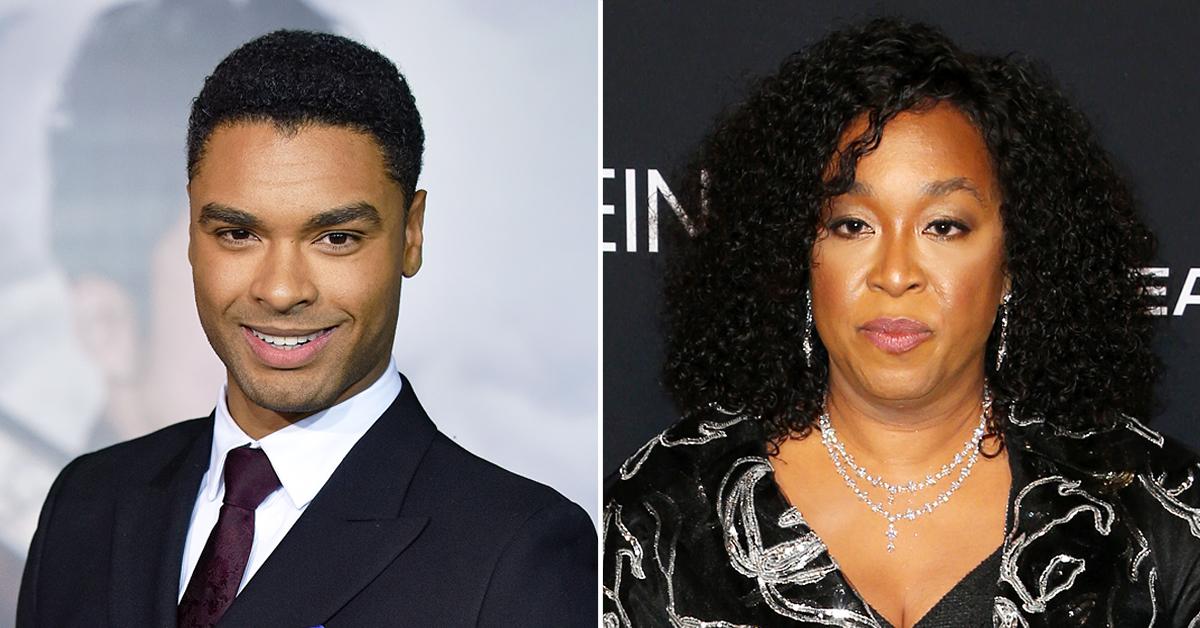 Regé-Jean Page's Bridgerton exit came after a feud with the show's creator Shonda Rhimes.
Article continues below advertisement
The 31-year-old Netflix hunk shocked fans when it was revealed he would not be returning to the hit show for a second season, and now we know why.
Regé-Jean Page reportedly decided to pull out over "creative differences" with Rhimes after she revealed his character, the Duke of Hastings, would not be the focal point next season, a source told Page Six.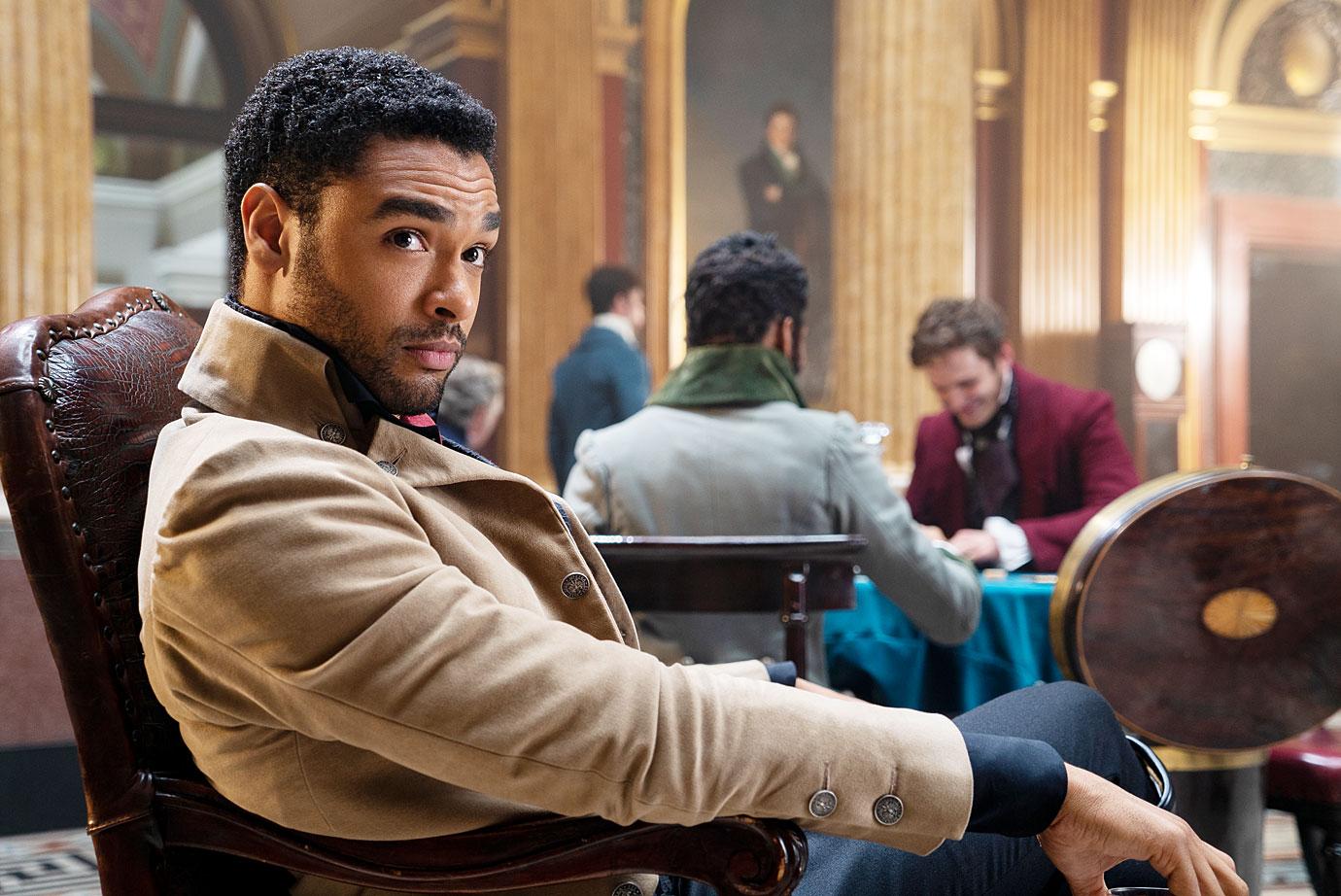 Article continues below advertisement
According to the insider, the actor "wasn't happy with what was planned for his character for Season 2, which would have kept him a player but not the focal point of the show."
His decision to exit the one-season series was also influenced by a number of other job opportunities. "Regé has been inundated with offers for other interesting and challenging leading roles," the source told the outlet.
The insider added that Shonda has a history of getting her way. "If you look at all the big names who have left [Rhimes' hit show] 'Grey's Anatomy' in the past, you see you don't disagree with Shonda, nobody is bigger than the show," they stated.
Despite the alleged fight between the duo, Regé-Jean is reportedly leaving Bridgerton on good terms.
Article continues below advertisement
The British actor became an overnight heartthrob with Bridgerton's Season One Netflix drop on Christmas Day. His original one-year contract to play the male lead Simon Bassett, aka the Duke of Hastings, was appealing to Regé-Jean Page because it had a "beginning, middle, end."
His character allowed him to "contribute my bit and then the Bridgerton family rolls on," he told Variety.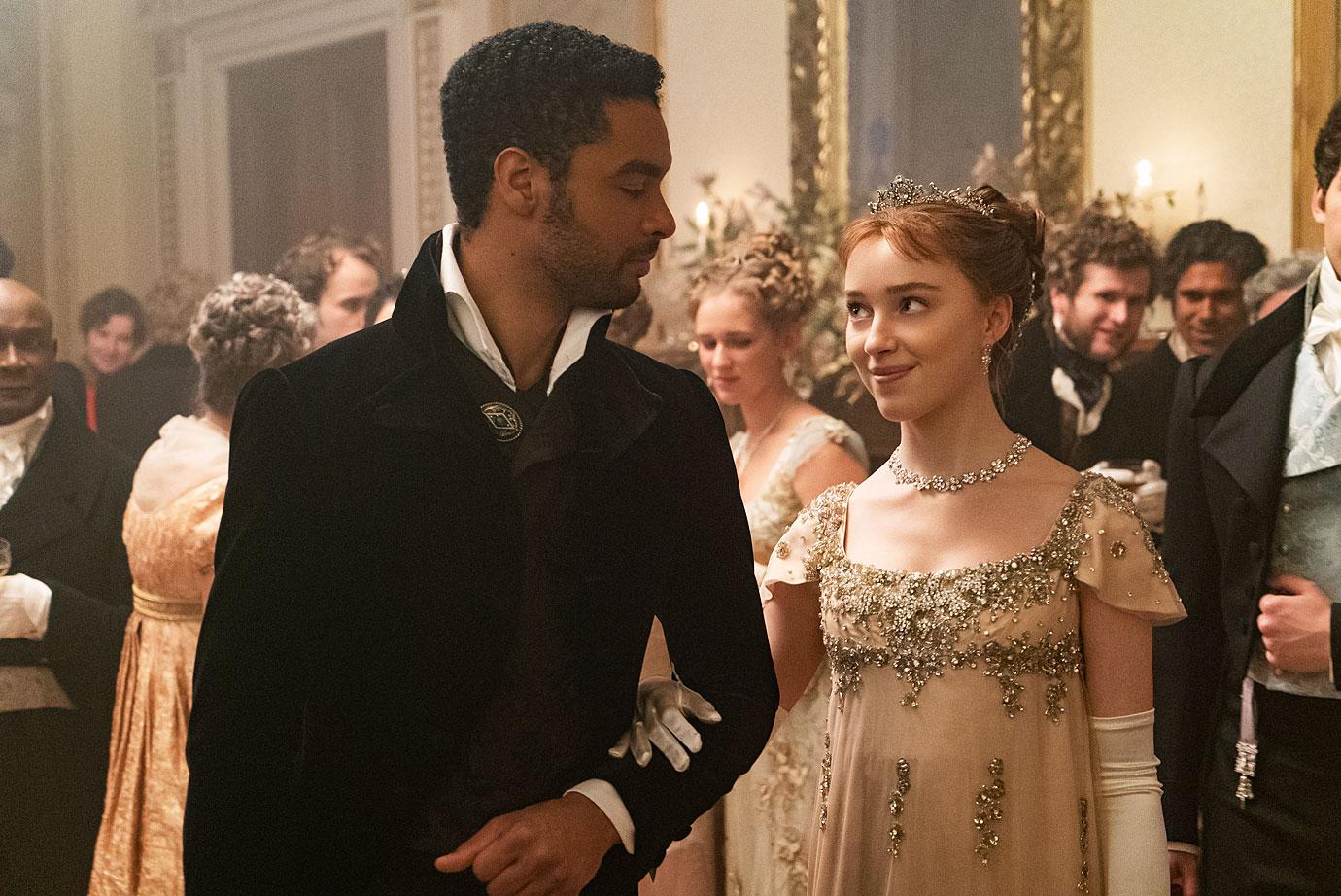 Article continues below advertisement
It was revealed that Season Two will focus on a different Bridgerton sibling -- the family's oldest brother Anthony Bridgerton, played by Jonathan Bailey -- and his quest to find true love.
Despite the shift in the upcoming season's focus, one writer wasn't ready to say goodbye to Phoebe Dynevor's character Daphne Bridgerton and the Duke.
"I would love to be able to see them again and also at the same time explore the other brothers and sisters of the family," Chris Van Dusen had told The Hollywood Reporter.
Regé-Jean Page's decision wasn't an easy one.
He reportedly walked away from a big pay day. According to THR, Regé-Jean Page "was offered an opportunity to return as a guest star in three to five episodes of Season 2 — at a rate of $50,000 an episode."