Brian Laundrie Pops Up In Sick Halloween Displays Featuring Skeletons & Fake Graves, As Public Awaits Fugitive's Cause Of Death
Where there is a tragedy, there is always a troll (or several) to mock the situation.
This year's Halloween came right after the unfolding of one of the biggest true crime stories in recent history, which just gave the aforementioned trolls a timely reason to do what they do best.
Article continues below advertisement
On Sunday, Brian Laundrie popped up several times in sick Halloween displays featuring skeletons and fake graves. Others decided to dress up as the 23-year-old late fugitive, who was the only person of interest in the murder of his fiancée, 22-year-old Gabby Petito.
Social media users shared pictures showing fake bones lying in makeshift caskets and skeletons with signs that read, "Breaking News, we found Brian Laundrie."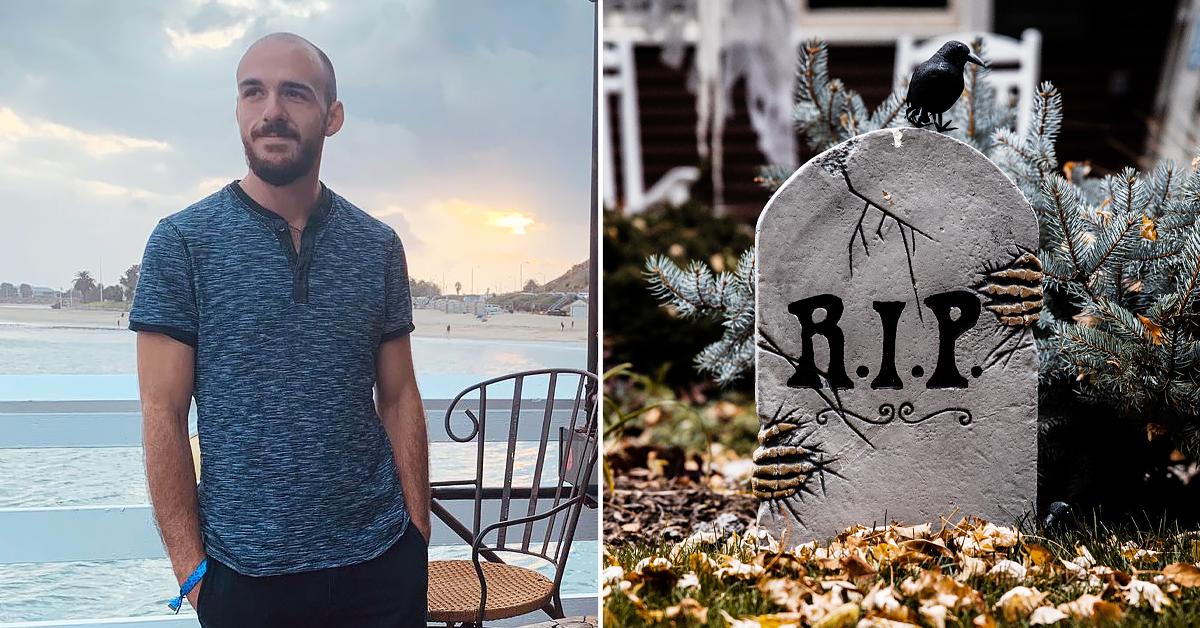 Article continues below advertisement
Other people poked fun at the conspiracy theory that Brian was hiding in an underground bunker beneath the flowerbeds in his parents' backyard, as one man was seen in a green morph suit with a flower mask on top. "Brian Laundrie's Halloween costume this year," read the post.
A few mocked the situation by wearing actual laundry baskets – an obvious play on the pronunciation of Laundrie. "Found my Halloween costume. I'm going to the house on Halloween!!!" read one post. "My name is Brian."
One of the more distasteful photos showed a fake skeleton lying beside a backpack and a note that read, "I'm sorry Gabby."
Gabby was murdered by manual strangulation during the couple's cross-country road trip that began in early July and ended abruptly on Sept. 1, when Brian came back home to Florida alone.
Eerily enough, their trip was supposed to conclude in Oregon, where the late couple was set to celebrate Halloween with friends.
That never happened.
Article continues below advertisement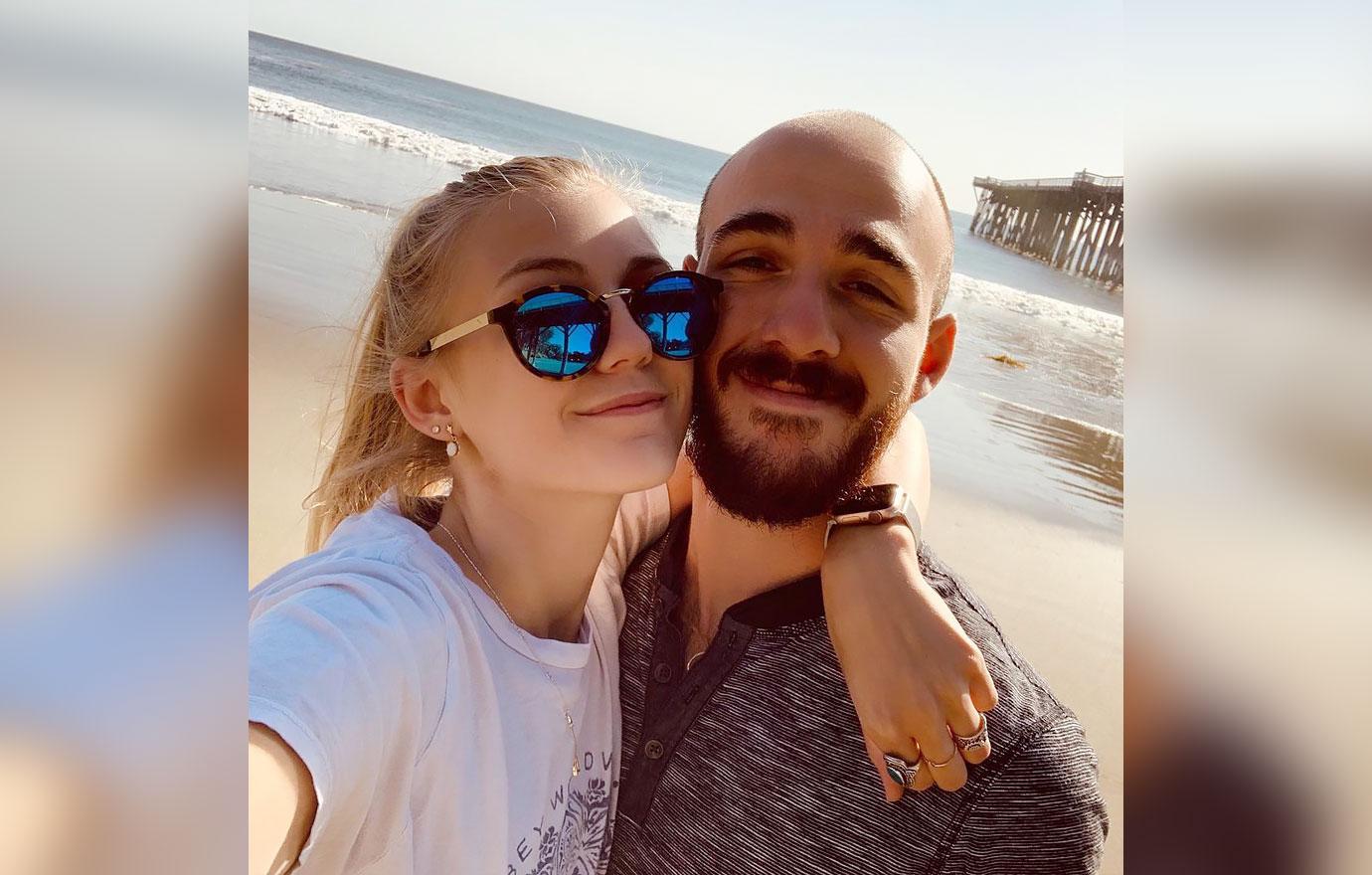 Right after Brian arrived in North Port with Gabby's van but no Gabby, he lawyered up and refused to answer any questions about his missing fiancée's whereabouts.
Ten days later, on Sept. 11, her desperate family reported her missing.
Two days after that, on Sept. 13, Brian allegedly left for a solo hike in the Carlton Reserve, near where he and Gabby were living with his parents, Chris and Roberta Laundrie.
According to them and to their attorney, Brian never returned from the hike.
Article continues below advertisement
In the meantime, Gabby's remains were found on Sept. 19 at a Wyoming national park she and Brian are known to have visited. After the gruesome cause and manner of her death were revealed, the manhunt for Laundrie intensified.
On Oct. 20, after a five-week search at the vast nature preserve, Chris and Roberta finally decided to help look for their son.
Within hours, his skeletal remains and two of his belongings – a backpack and a notebook, which authorities believe might be "salvageable" – were discovered.
The public has been suspicious, to say the least.
An initial autopsy was conducted; however, it was inconclusive due to advanced decomposition. Brian's skull is currently in the possession of an anthropologist, undergoing "further evaluation."
Many people who knew Brian and Gabby personally, as well as those who observed firsthand or have studied their behavior, believe the couple's relationship was an abusive one.
Several believe he was responsible for her death and that his parents have more information than they're choosing to disclose.