Brian Austin Green Claps Back With Receipts Disputing Ex-Fiancé Vanessa Marcil Custody Battle Claim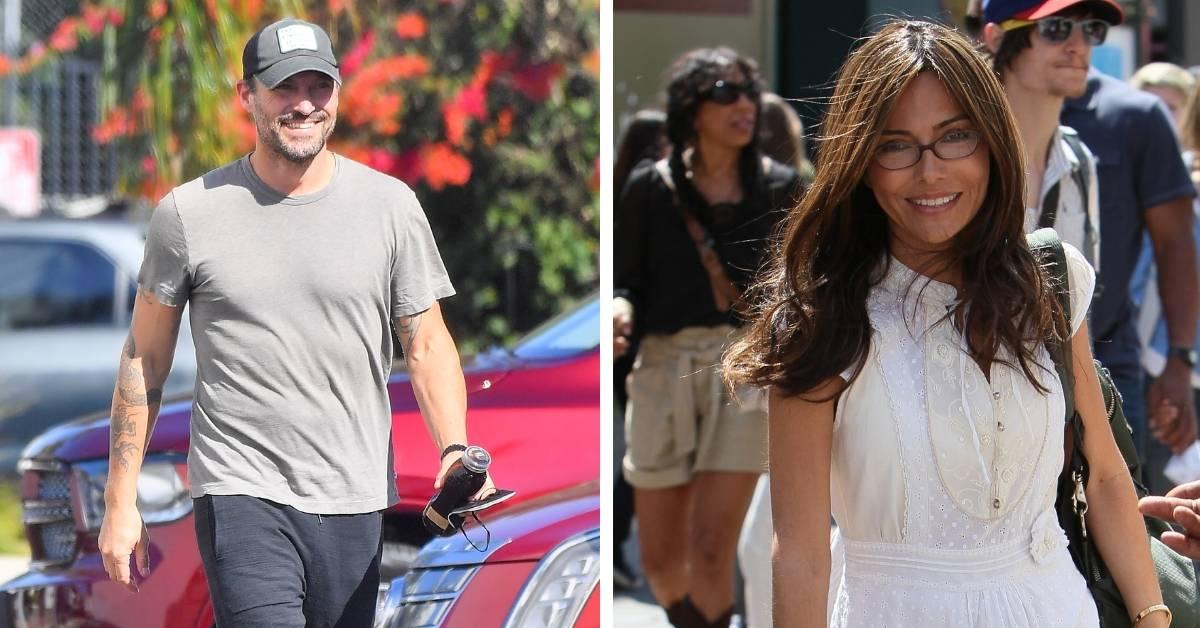 Brian Austin Green has fired back at claims made by ex-fiancé Vanessa Marcil, RadarOnline.com has learned.
The Beverly Hills: 90210 actor addressed remarks made by Marcil on his Instagram. Green said he wanted to set the record straight when it came to Marcil's claim their custody battle lasted for "years."
The former couple shares a 20-year-old son together, Kassius.
Article continues below advertisement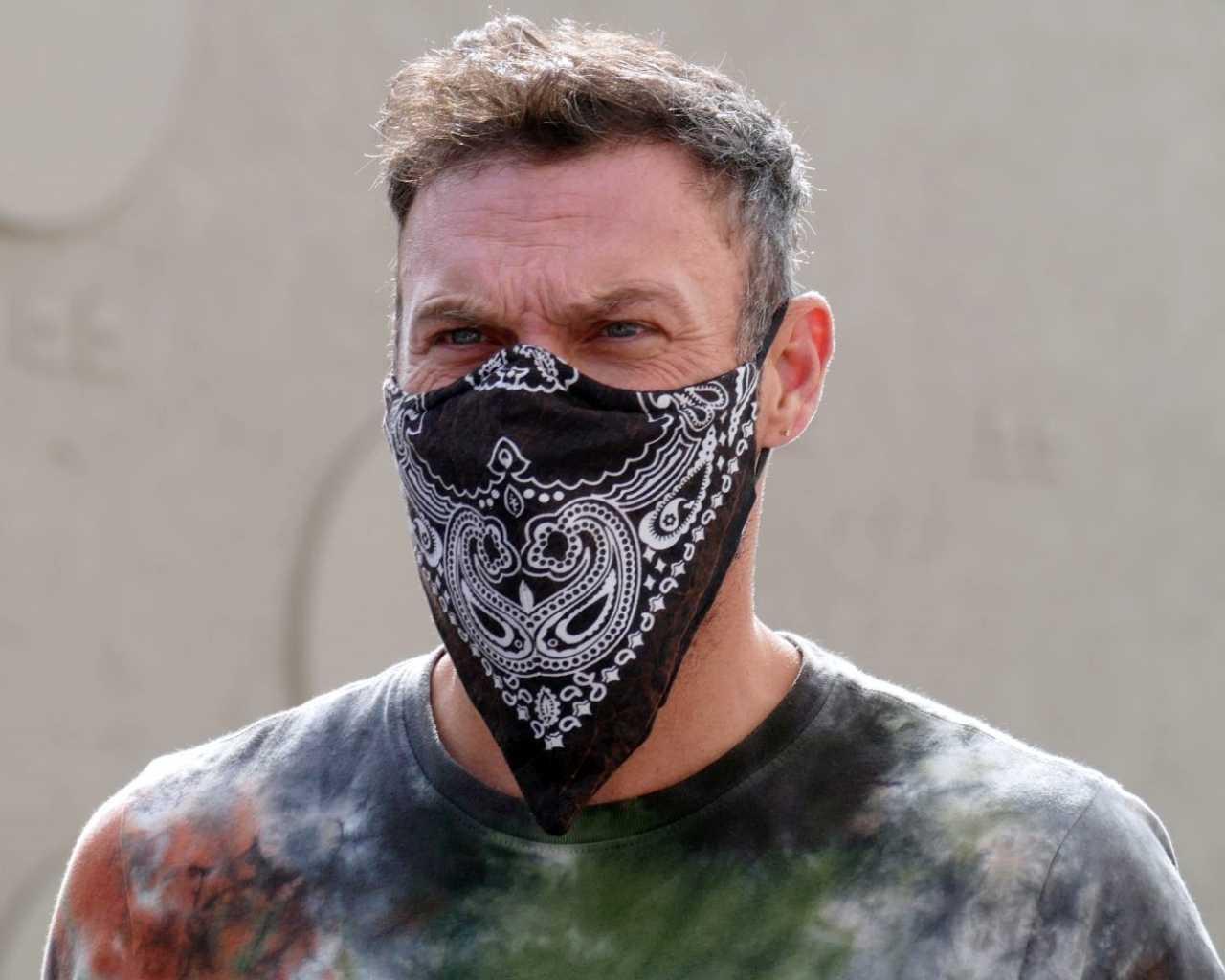 "I just heard that my ex was claiming I spent years taking her to court and asking for child support," wrote Green in an Instagram story, that featured text over a picture of a court document that listed both Green and Marcil's names on it.
Pictured on the document shared to the actor's Instagram stories, Green is listed as the "respondent" and Marcil is featured as the "petitioner."
Green continued the remark, following a crying laughing emoji, "How was I the Respondent then??"
He added the hashtags "factsisfacts" and "thetruthshallsetyoufree."
Article continues below advertisement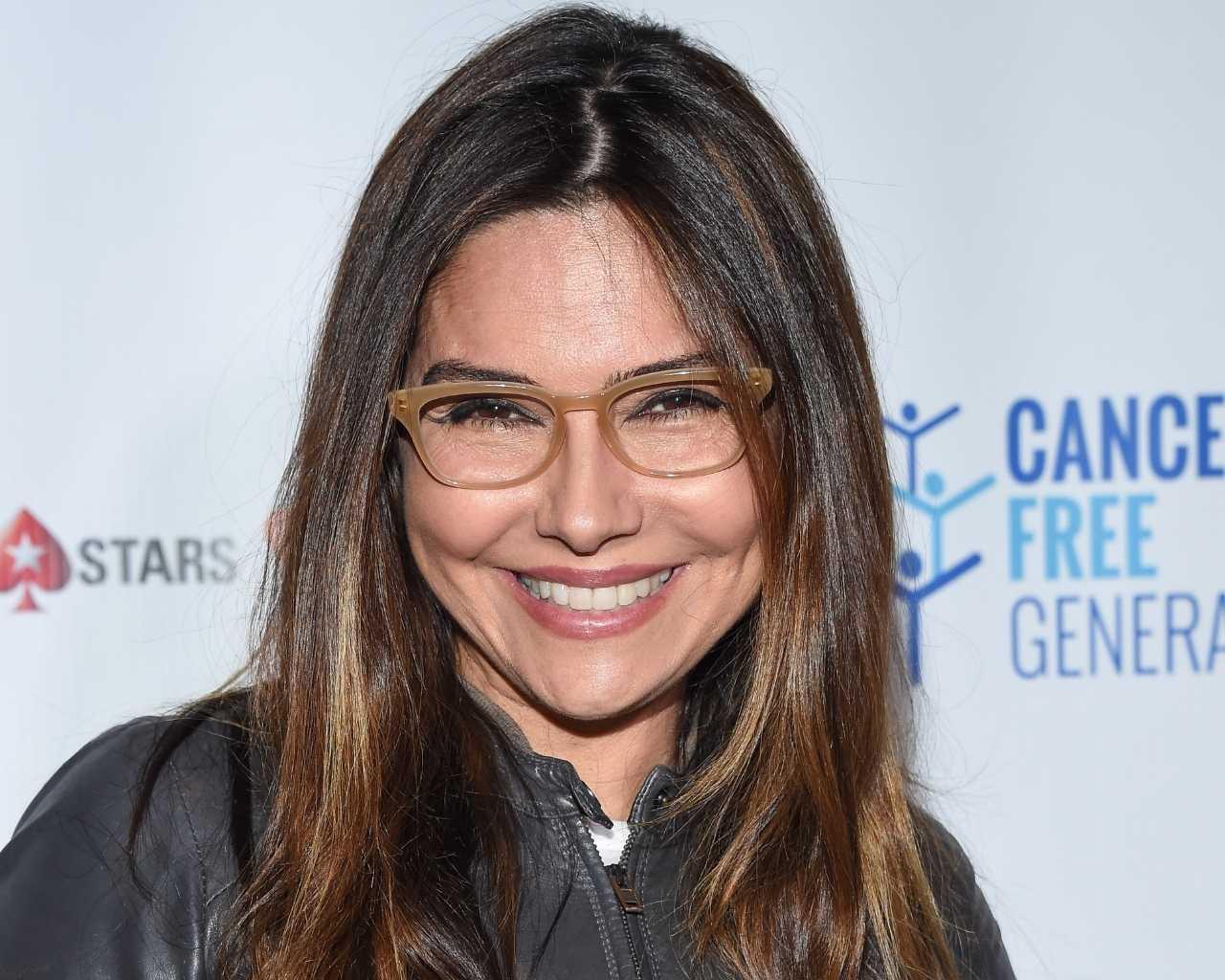 MORE ON:
Brian Austin Green
In 2018, Marcil accused Green of "cutting out" their son from his life during a social media feud with her ex-fiancé.
"12 years ago I was served legal papers and then spent 8 years+ defending myself and my son in custody court," Marcil alleged, "In response to his father & his stepmother trying to get full custody (that means I would have seen my son four days a month) and then asking me to pay them child support."
Marcil also claimed at the time that Green and his then-wife Megan Fox had "lost that case."
At the time, the remarks were a heated exchange involving a former fiancé and new husband and wife, however, it wouldn't be long before Fox found herself in a similar position as Marcil.
Article continues below advertisement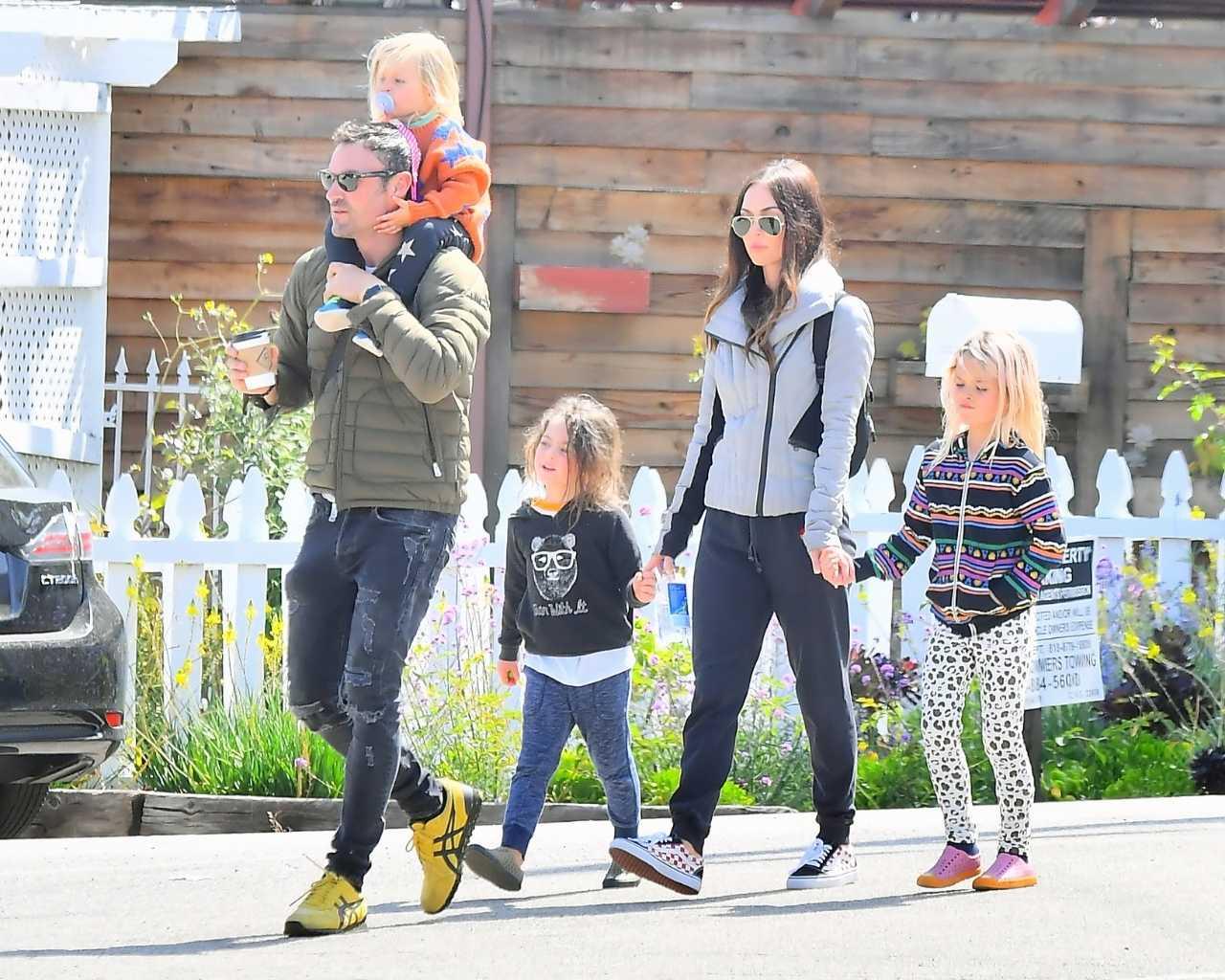 Following their split and calling off his engagement with Marcil, Green began dating and eventually married Fox.
Green and Fox had three children — Noah, 10, Journey, 8, and Bodhi, 6 — before their divorce in 2020.
The two continue to co-parent their children, and Fox has even met Green's fifth child, Zane, who he welcomed with his girlfriend Sharna Burgess.
"She came and got some Zane snuggle time, which was wonderful and really great to see," Green said of Fox meeting his newborn, "She said he's super cute and such a chill baby, which he is."