Breitling Called Out For 'Disturbing' And 'Troubling' Conduct In Infringement Case Brought By African-American Jeweler To The Stars, Chris Aire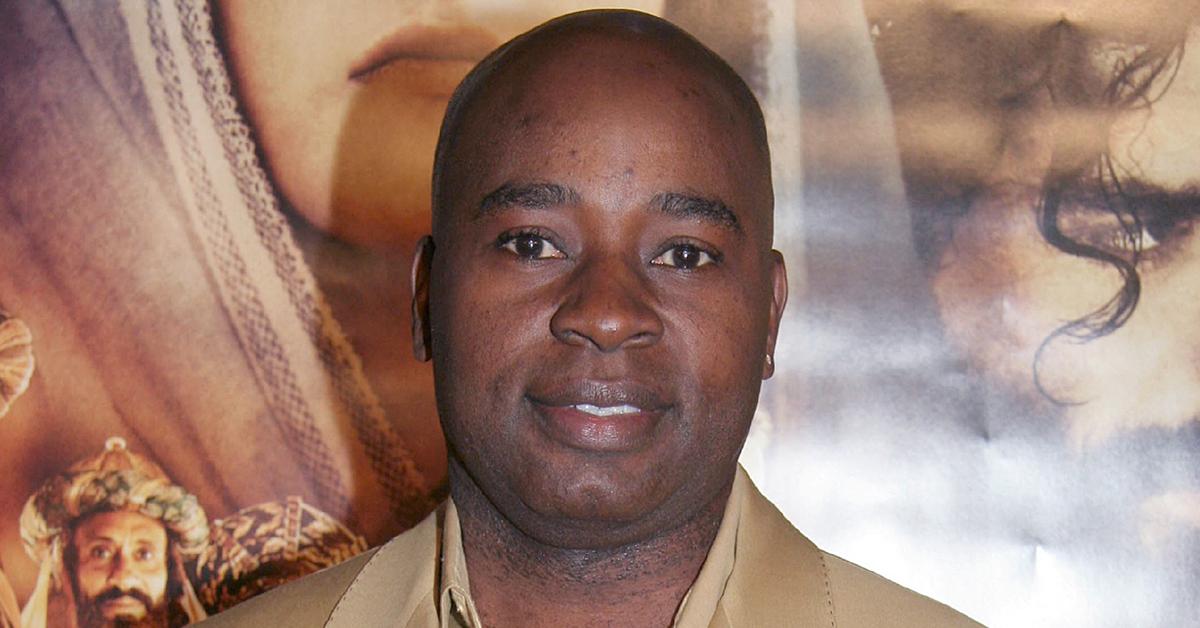 The jeweler to the stars, Chris Aire, just scored a victory in his infringement lawsuit against Swiss luxury watch company Breitling.
Article continues below advertisement
In documents obtained by RadarOnline.com, the court proved unimpressed with Breitling after they allegedly failed to do the bare minimum in the case.
Aire's company Solid 21, Inc. has been at war with the watch brand for years over what they call Breitling's "blatant trademark infringement" of its RED GOLD® brand.
Article continues below advertisement
Solid 21's RED GOLD brand has worked with major A-listers including the late Muhammad Ali and supermodels like Naomi Campbell, who wore their pieces on the runway.
RadarOnline.com has learned that after a decade of litigation, Solid 21's legal battle with Breitling is finally at the end of discovery.
Article continues below advertisement
However, during the discovery process, the Swiss company, whose U.S. headquarters are located in CT, received a tongue-lashing from the court.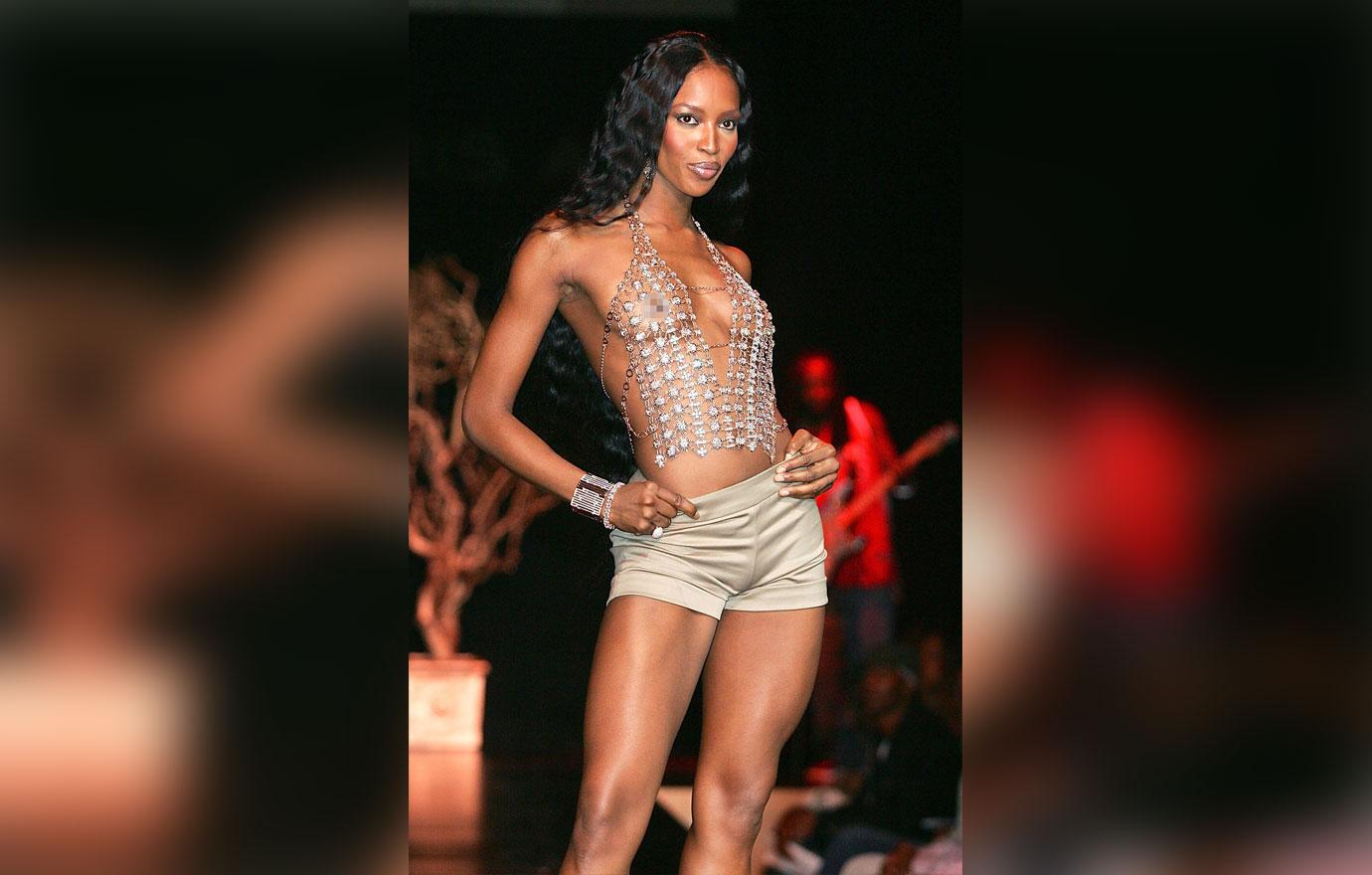 Article continues below advertisement
According to the court documents, the judge was shocked Breitling neglected to search its documents for relevant emails pertaining to the case.
Whether it was an attempt to hide information about prior knowledge regarding the trademark in unclear.
Article continues below advertisement
Calling the watch company's lack of action "disturbing," the judge explained that Breitling "never undertook a search for responsive electronically stored information," adding it's the local rules for the District of Connecticut.
The judge also made it clear they found it "troubling" that Breitling's experienced attorneys did not make mention of any "privilege log" being available.
Solid 21 is pursuing an injunction preventing Breitling from using its trademark and attempting to benefit off of the cachet of the RED GOLD® brand, and disgorgement of any profits made by Breitling in connection with the trademark.