Bravo Reportedly Working To Bring Back Bethenny Frankel & Tinsley Mortimer To 'Real Housewives Of New York'
Bravo and NBCUniversal are reportedly ready to clean house at The Real Housewives of New York.
An insider told celebrity gossip site Deuxmoi that there's "a serious conversation happening" about how to restructure the existing cast.
Article continues below advertisement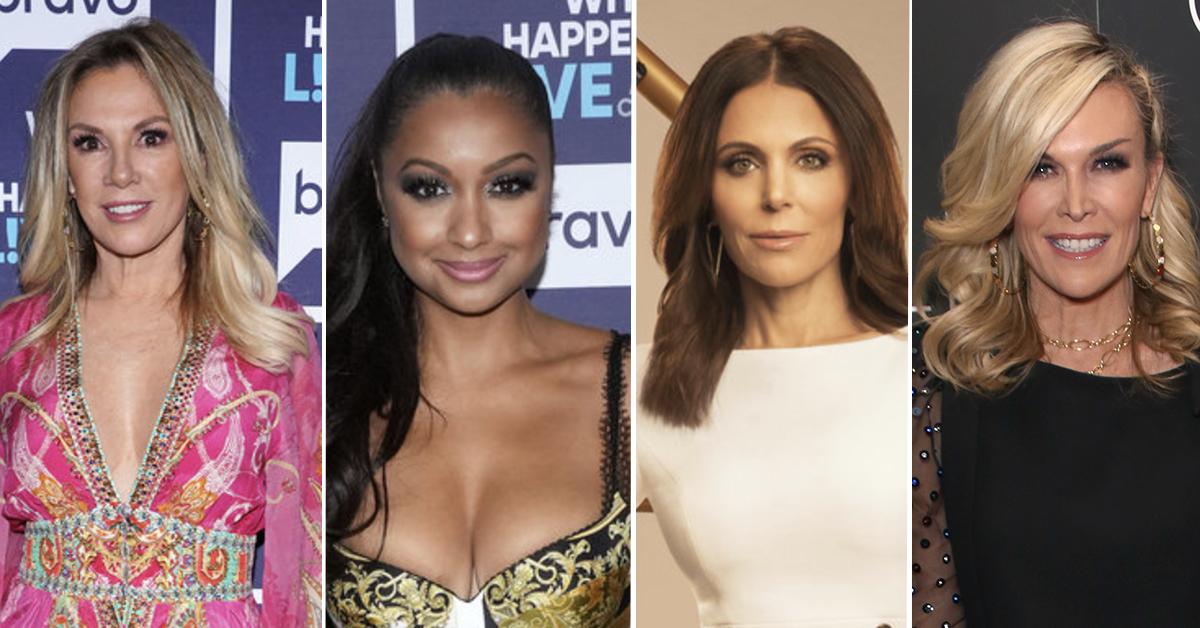 Apparently, the game plan involves an ensemble featuring Ramona Singer, Eboni K. Williams, Bethenny Frankel and Tinsley Mortimer in starring roles, with Luann de Lesseps as a "friend of."
If such is the case, that means Sonja Morgan and Leah McSweeney are on the chopping block.
The source claimed Ramona was definitely set to return despite our sources previously telling us that she is on her way out.
Article continues below advertisement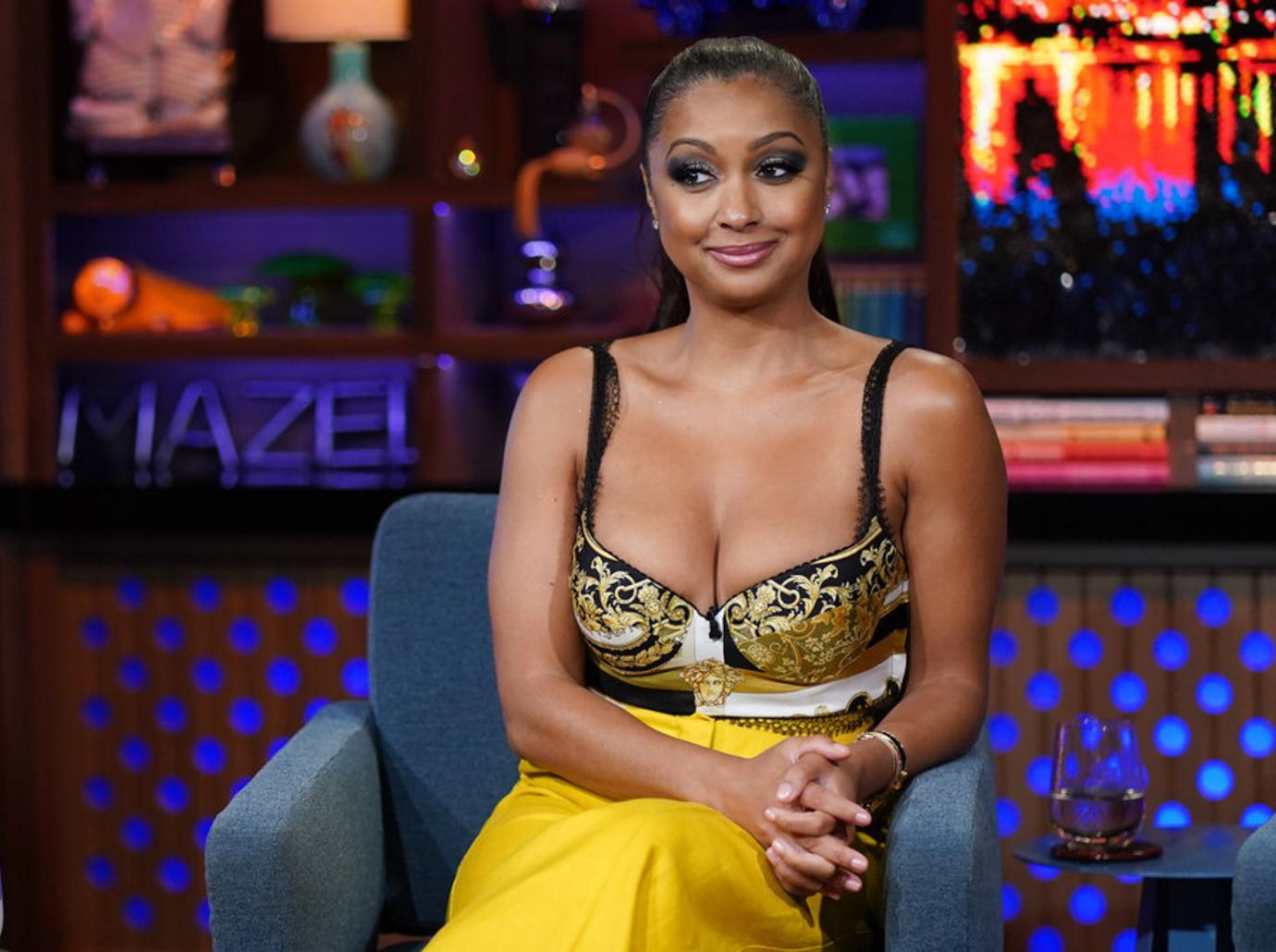 According to Deuxmoi's tipster, Singer is "the only one performing in the key demographics," but that doesn't mean the season's equally polarizing newcomer isn't doing the same.
Bravo allegedly wants to "keep Williams around for another go" because execs feel she's "commercially helped the show" by appearing on The View as well as "being a topic of conversation on Twitter" and "some prestigious outlets."
Article continues below advertisement
"For now, the network is working on having Singer and Williams be the only returning apple holders, with the Countess sticking around in a part-time role to allow her to do more cabaret," the tipster claimed, adding that rumor has it "NBC has a financial stake in her cabaret show. What a way to secure your status on TV."
"The biggest rumblings of all are that Bravo [is] working overtime to secure a Bethenny Frankel and Tinsley Mortimer return," added the insider. "Mortimer is closest to signing, but as much as she'll play coy, Frankel isn't far behind."
Article continues below advertisement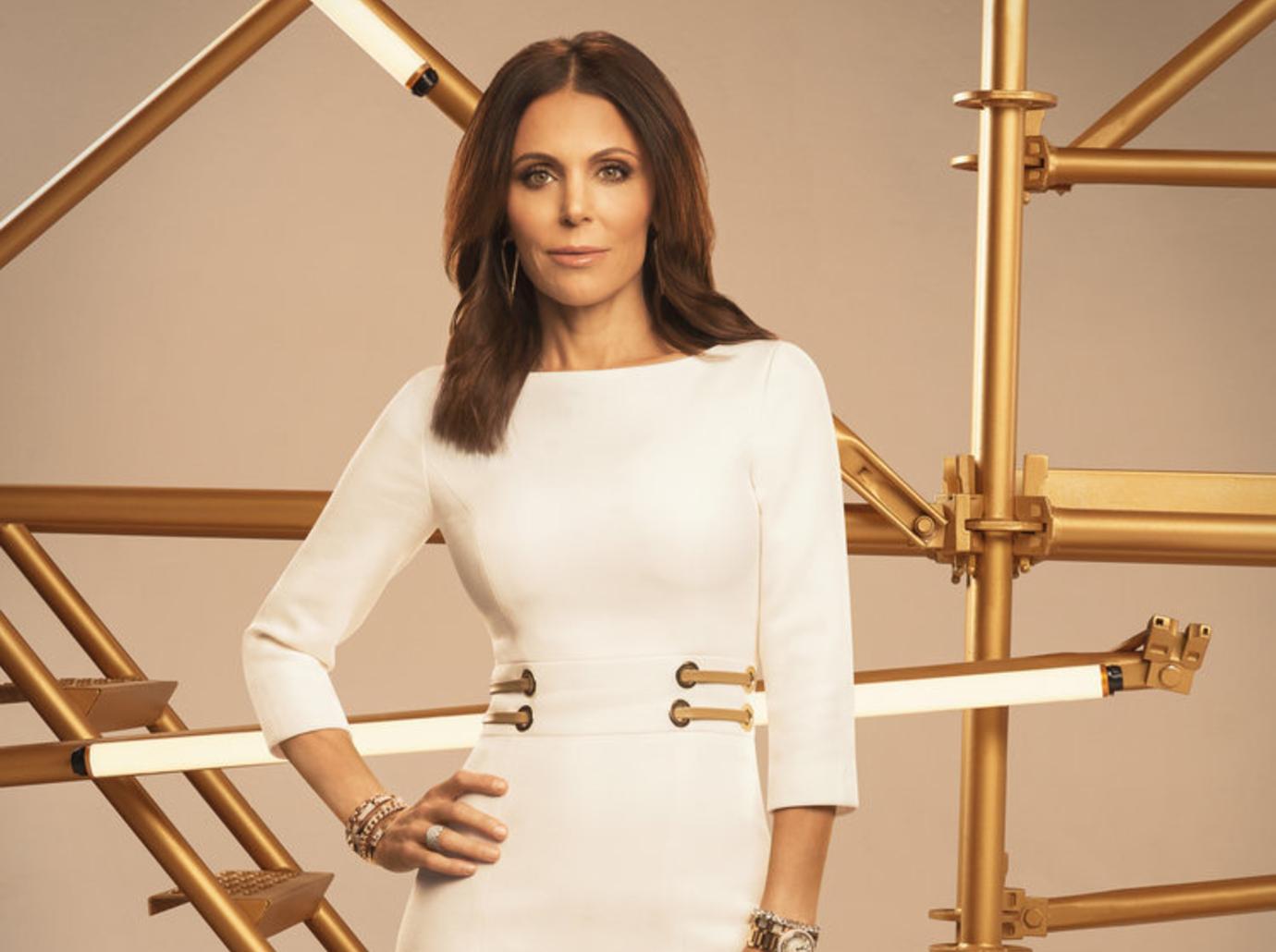 The tipster said that a Tinsley return would rule out a comeback from Dorinda Medley, "who may need to wait another year or so."
Article continues below advertisement
"Frankel, Singer, Mortimer and Williams are the network's idea to move forward with 3 new housewives coming to play," claimed the insider, saying that execs are also trying to tap Ramona's friend, composer Lucia Hwong Gordon, to join the show. The source added that Sherri Shepherd is "a potential choice" because Bravo is "desperate to find a famous housewife to come along and play."