Braunwyn Windham-Burke Hits Back At Kelly Dodd Accusations, Says She's 'Bitter' & 'Immature' Following 'RHOC' Firing
Article continues below advertisement
The 43-year-old spitfire is coming for her fellow ex-housewife after Dodd leaked a recent text exchange accusing Braunwyn of getting her axed from the show.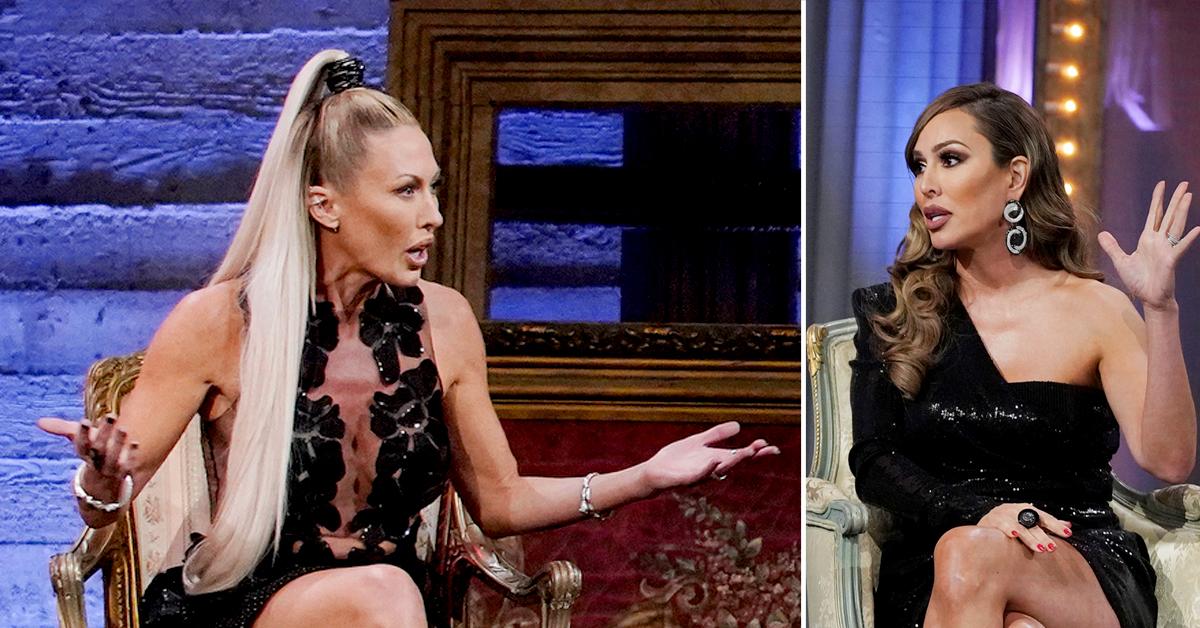 Article continues below advertisement
Braunwyn -- who also got canned from the network -- is labeling Dodd as "bitter" following the news they are not coming back for season 16 on RHOC.
Proving she's not sweating Dodd's bold social media move, Brauwyn fired back.
Article continues below advertisement
"You just have to laugh at this point — only Kelly Dodd would post screenshots of her own texts that make her look wildly immature," she told Page Six on Thursday.
"I guess that's what being bitter is like, and I tried to empathize with her, as you can see," she added.
Article continues below advertisement
Despite the friction, the mother of 7 doesn't appear to hold ill will towards Dodd.
"I'm a big believer in growing and changing, and second chances (or in this case 10th or 11th chance)," she told the outlet. "At the end of the day, it's just a tv show and we are still neighbors."
MORE ON:
Braunwyn Windham-Burke
Article continues below advertisement
But Dodd doesn't forgive so easily. Braunwyn also revealed her ex-costar has unfollowed her on social media.
Article continues below advertisement
Referring to Dodd blaming her "woke BS" for the reason she was fired, Braunwyn responded, "I will never stop or be ashamed for standing up for communities who are hurting. If she wants to see what I've been up to, she can unblock me, and check out my Amplified Voices series on Instagram. I bet she's going to be thrilled with what we are doing with it next."
As RadarOnline.com reported, Dodd went off on Braunwyn in an angry series of texts after their firing news made headlines.
Article continues below advertisement
When Braunwyn reached out to Dodd about being axed, Kelly responded, "This was your fault."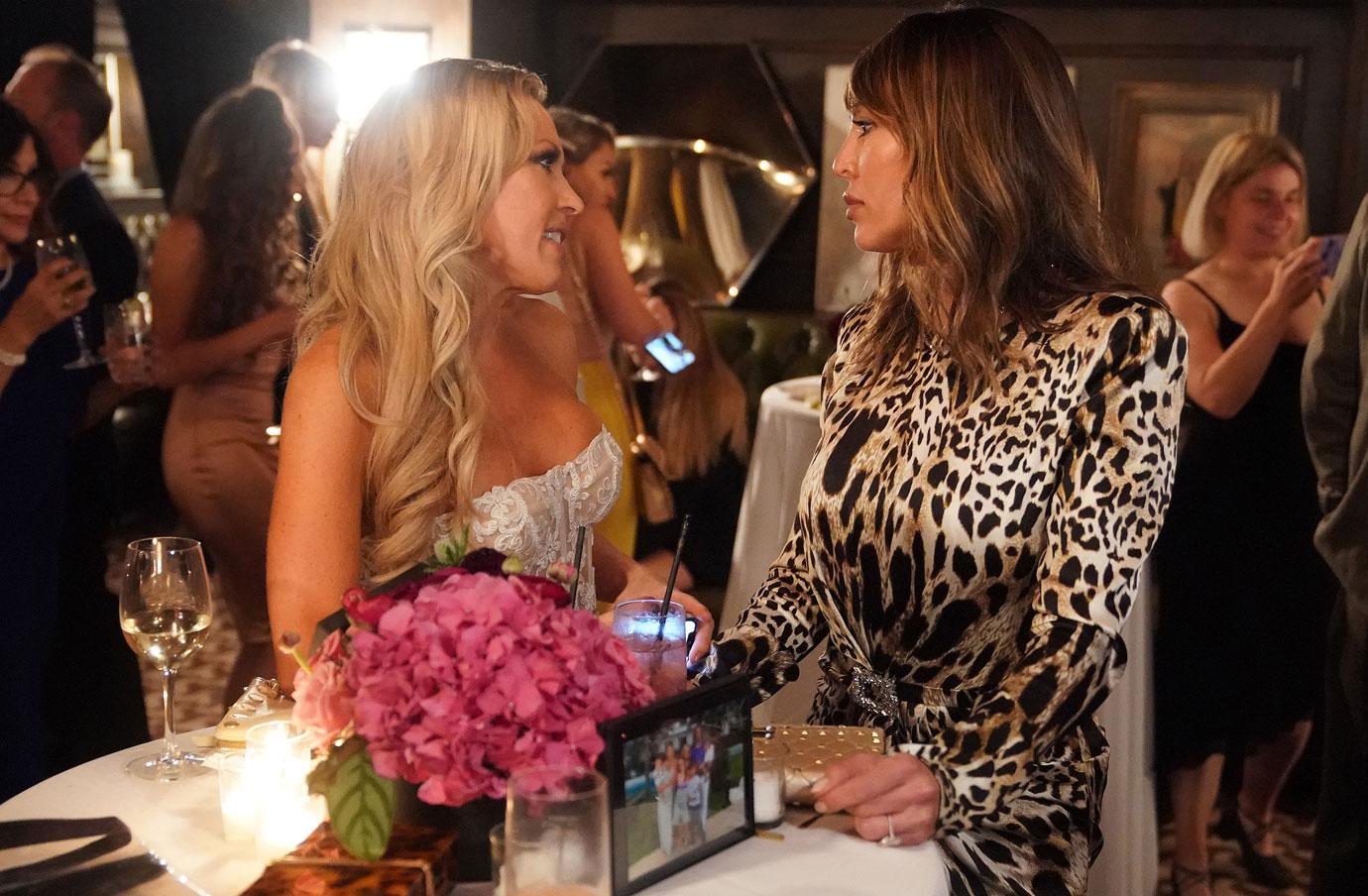 Article continues below advertisement
"We'd still be on the show if you didn't make things so dark and ugly and brought all that political 'woke' BS. Your lies about me, calling me a racist and a homophobe were horribly destructive and your phone storylines didn't help either," Dodd added.
As for Dodd, she's not the only one in her family who's recently unemployed.
Her husband, Rick Leventhal, will not be returning to his job as senior correspondent of Fox News after more than 20 years.