Colorado Authorities Identify Boulder Supermarket Mass Shooting Victims, Suspect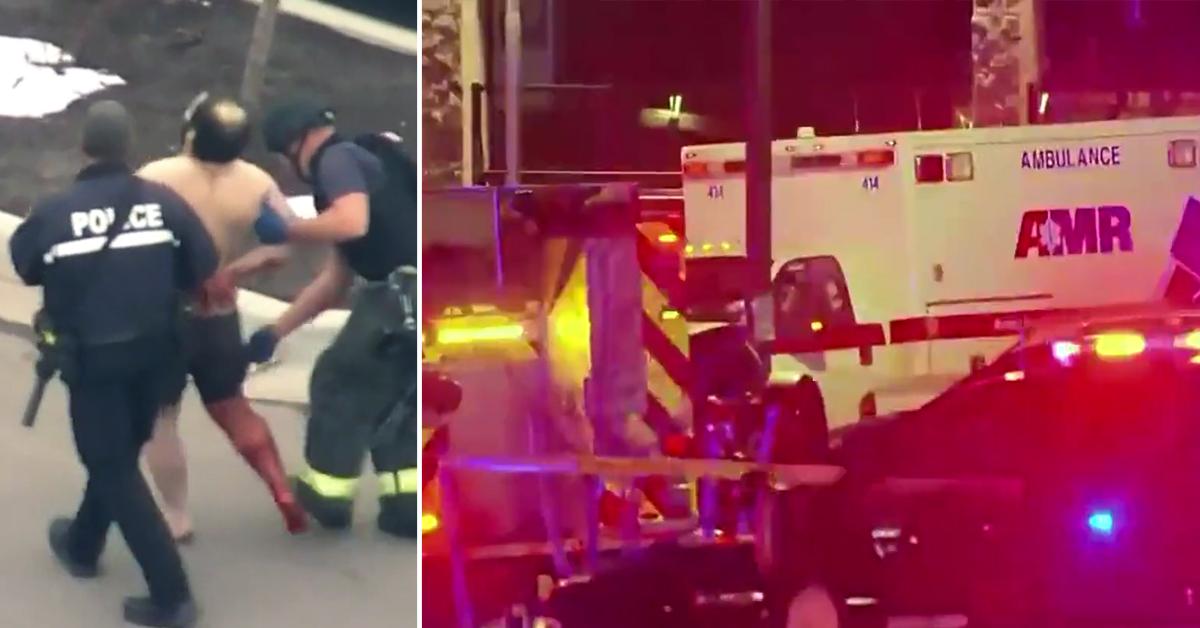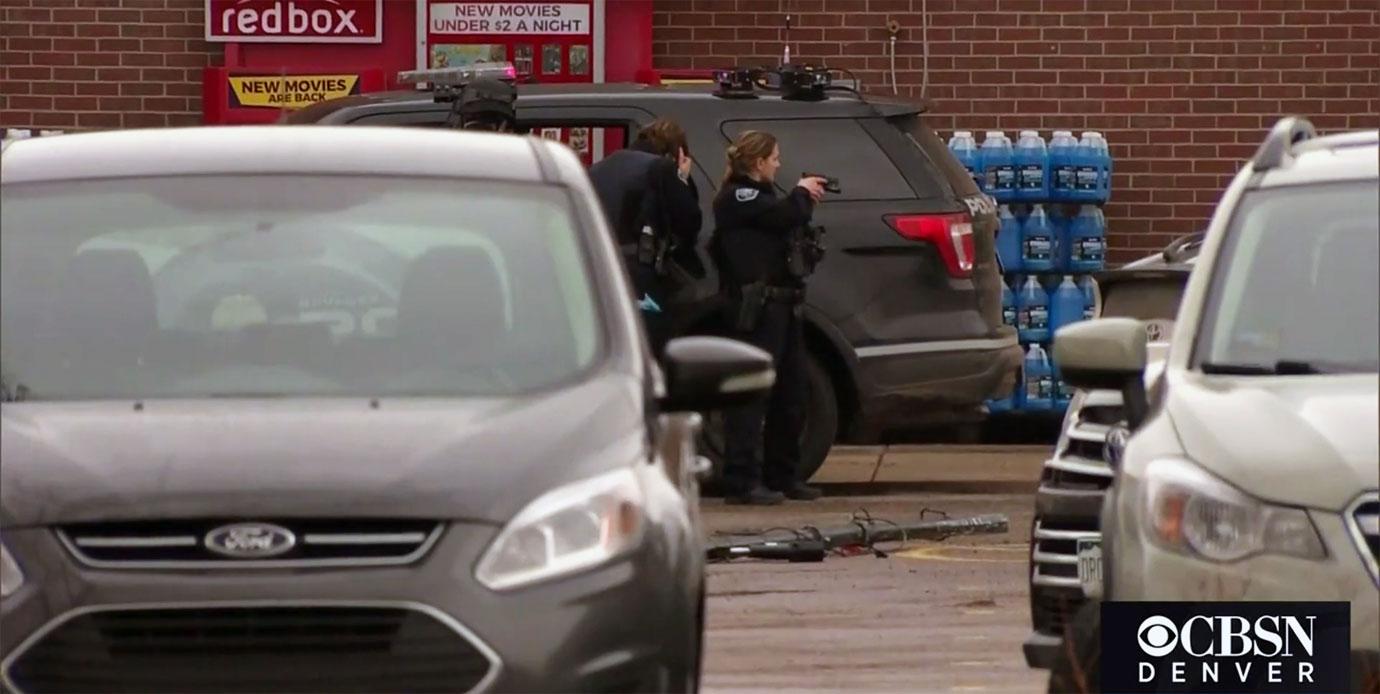 Swat teams descended on a Boulder supermarket on Monday, March 22, after reports of shots fired streamed in to emergency dispatchers around 2:30 p.m.
Article continues below advertisement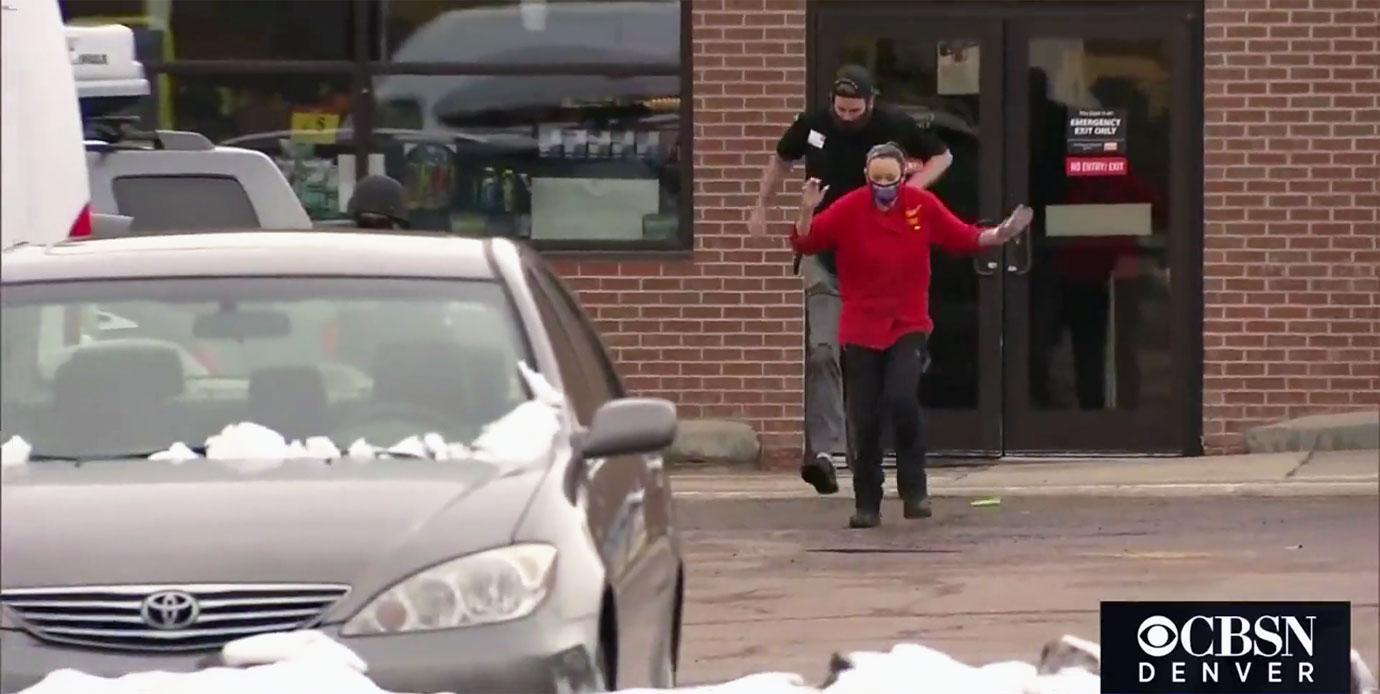 Ryan Borowski, who was in the King Sooper when it came under attack, told CNN he started running after realizing the loud sound he heard was gunfire.
"The employees looked at us with shock," he said of escaping through the back of the store with about a dozen other people. "We had to tell them, 'Gun, gun, gun! Run, run, run!' And they made sure we didn't go down any dead ends."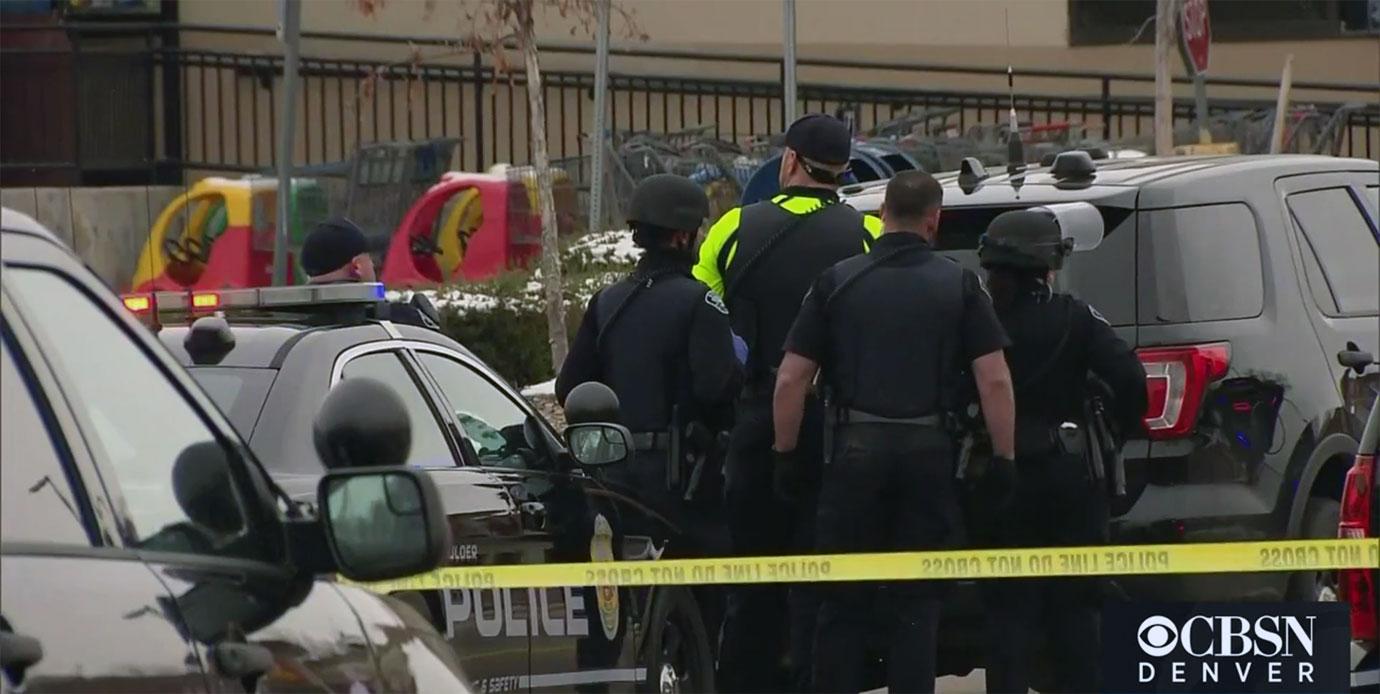 On Tuesday, March 23, police announced they had arrested a 21-year-old man named Ahmad Al Aliwi Alissa in connection with the mass shooting. The alleged killer now faces 10 counts of murder.
Article continues below advertisement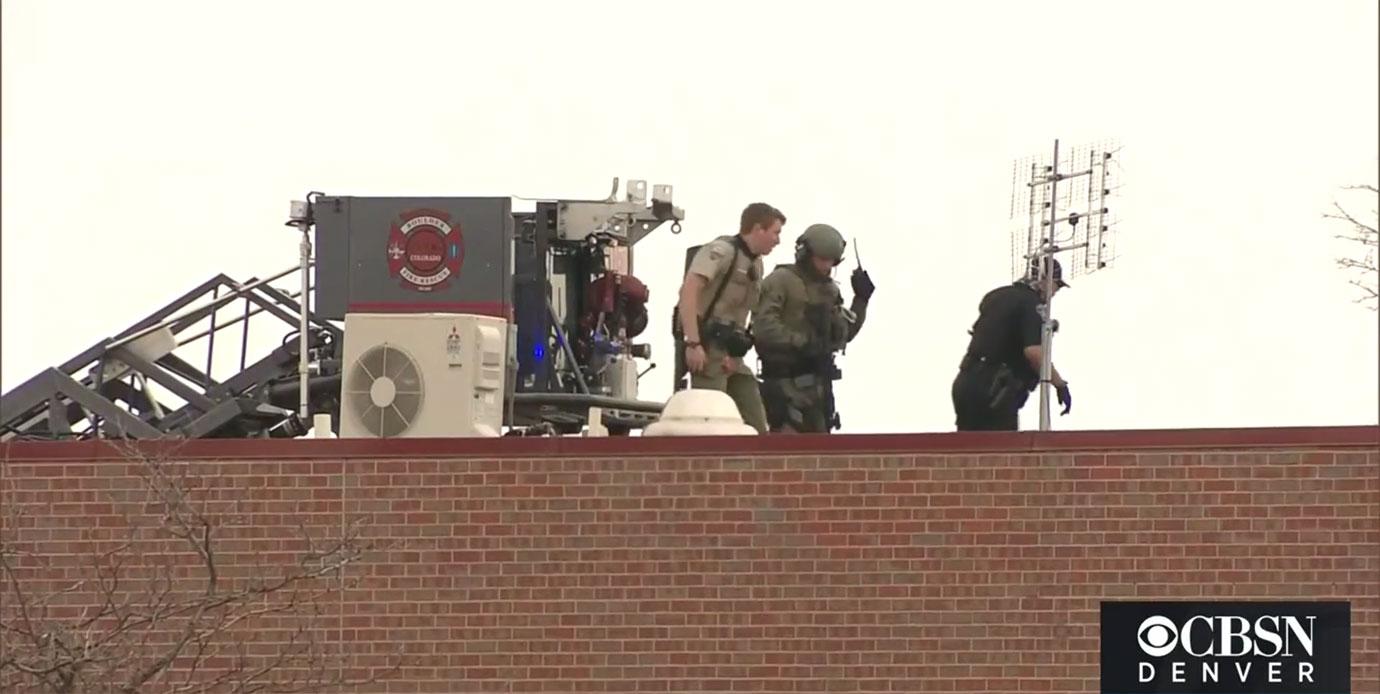 SWAT teams used a cherry picker to reach the roof of the King Sooper during the attack. "This is a tragedy and a nightmare for Boulder County," Boulder County District Attorney Michael Dougherty said.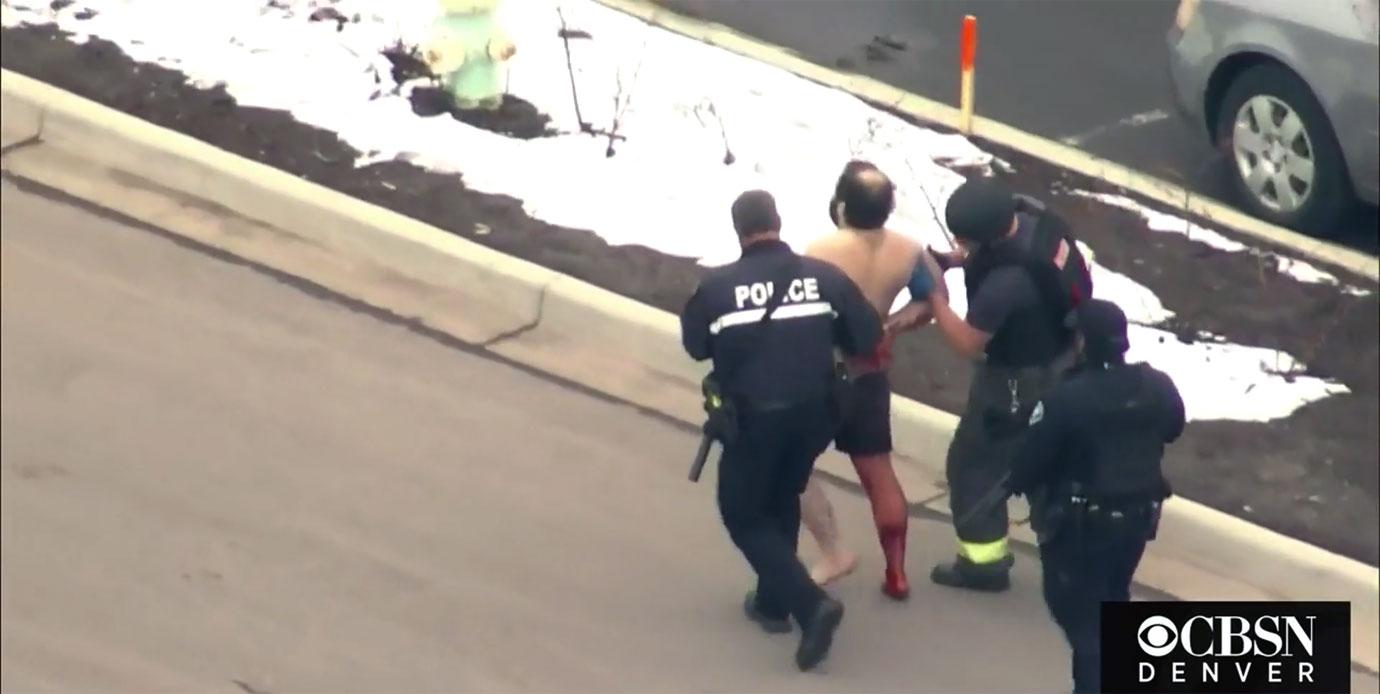 Alissa was shot in the leg during his attack on the supermarket.
The victims of the shooting have been identified as Denny Stong, 20; Neven Stanisic, 23; Rikki Olds, 25; Tralona Bartkowiak, 49; Teri Leiker, 51; Suzanne Fountain, 59; Kevin Mahoney, 61; Lynn Murray, 62; Jody Waters, 65; and Boulder police officer Eric Talley, 51.
"These were people going about their day, doing their shopping. I promise the victims and the people of the state of Colorado that we will secure justice," Dougherty said. He noted authorities do not yet have a motive for the crime.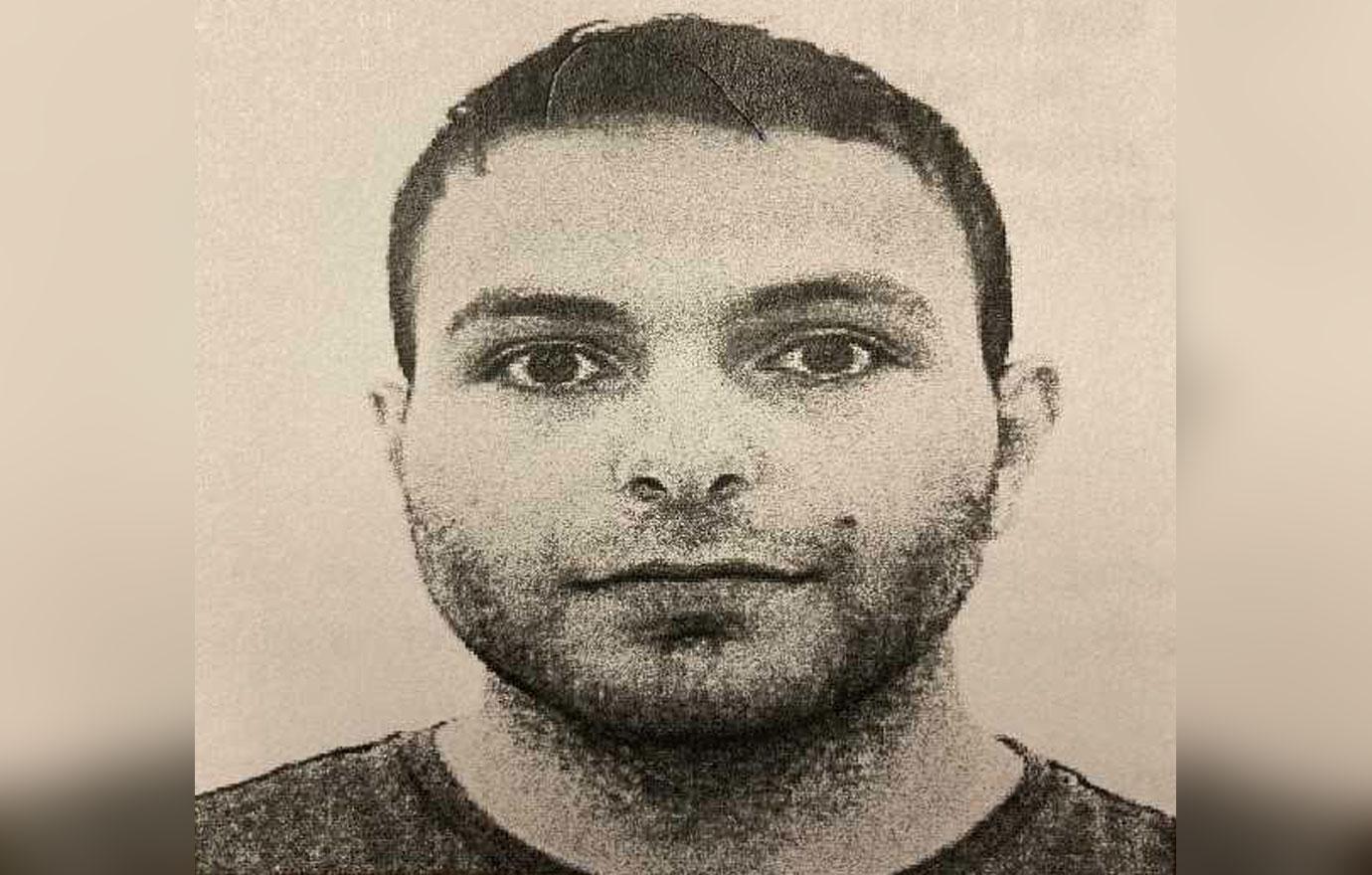 Alissa's high school classmates in Arvada, a suburb of Denver, recalled his odd behavior in the years before he graduated in 2018.
Angel Hernandez said the shooting suspect seemed paranoid and had a "dark side."
"If he did get ticked off about something, within a split second, it was like if something takes over, like a demon. He'd just unleash all his anger," he told the Denver Post.
"He was kind of scary to be around," added Dayton Marvel, another wrestling teammate. "I just know he was a pretty cool kid until something made him mad, and then whatever made him mad, he went over the edge — way too far."