Capitol Police Investigating Active Bomb Threat Near Library Of Congress, Man Claims He Has Explosives In Trunk
U.S. Capitol Police were investigating an active bomb threat Thursday morning after they received a report of a pickup truck containing an explosive device.
Article continues below advertisement
The truck was reportedly parked close to the Library of Congress. The Capitol Police ordered the evacuation of the library as well as a nearby House office building.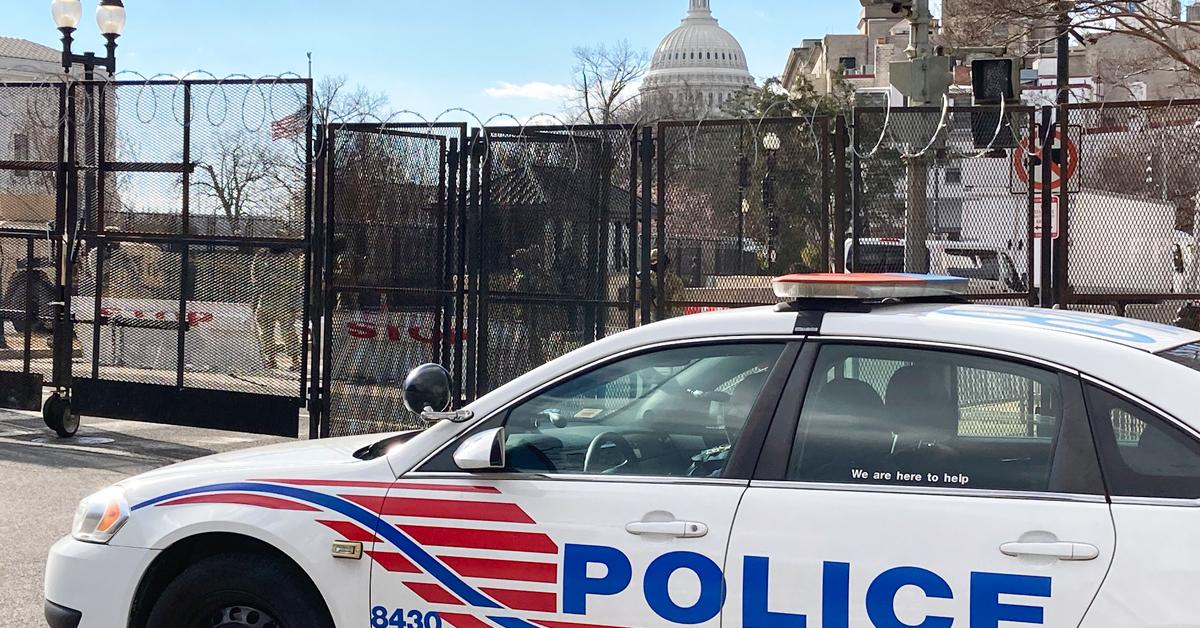 Article continues below advertisement
According to CNBC, both Capitol Police and Washington DC police were at the scene with gas masks investigating the pickup truck that many were concerned contained explosives.
Article continues below advertisement
Workers at the nearby Cannon House Office Building reportedly received an alert instructing them to evacuate the office building and relocate to the Longworth House Office Building down the street.
The Supreme Court was also reportedly evacuated until the authorities could properly investigate the situation.
Article continues below advertisement
According to NBC News, officials did not see anything that looked like explosive devices inside the pickup truck. The driver of the pickup truck allegedly told authorities he had explosives, and was also holding a detonator.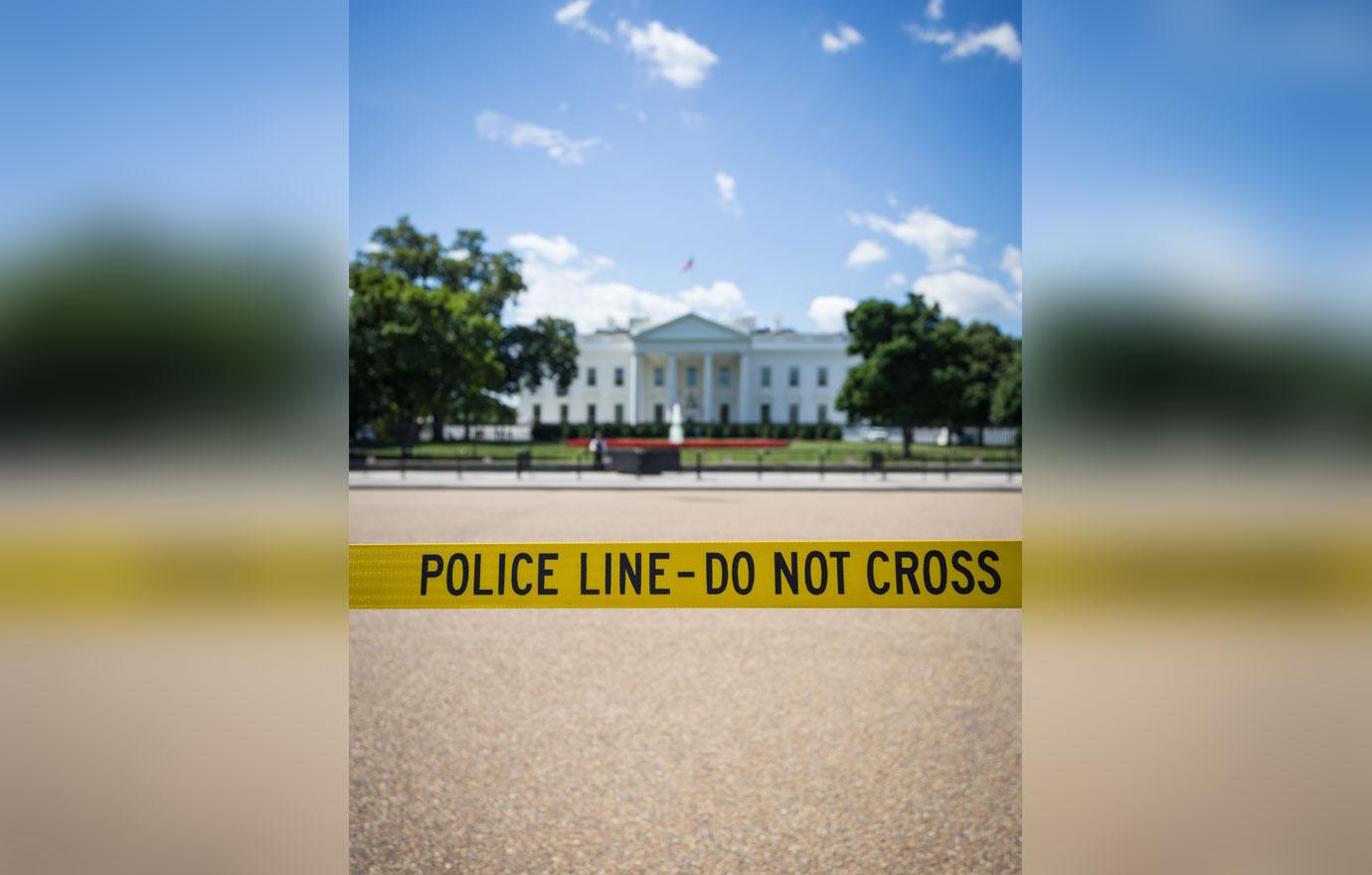 Article continues below advertisement
Police officers reportedly told NBC that the man in the truck was communicating with authorities by writing on a dry erase board that he brought with him inside the truck.
CNBC reported that both the FBI Washington Field Office's National Capital Response team, as well as agents from the Bureau of Alcohol, Tobacco and Firearms, responded to the report of the pickup truck potentially containing explosives outside the Library of Congress.
Article continues below advertisement
The Capitol Police have already been on high alert since the wake of the Capitol riots back on January 6th, which left 140 police officers injured and five people dead after more than 100 rioters stormed the Capitol building wielding weapons such as pepper spray, stun guns, bats, and American flags used as clubs, according to NPR.
There is no evidence that today's incident had any relation to the attack on the Capitol on January 6th, but it certainly does not help to ease the tensions and high alerts Washington DC has been on as of late.