Exclusive
Nick Gordon's Ex-Attorney Responds To Bobby Brown's Claim That He Supplied Whitney Houston & Bobbi Kristina 'Party Drugs' That Led To Their Death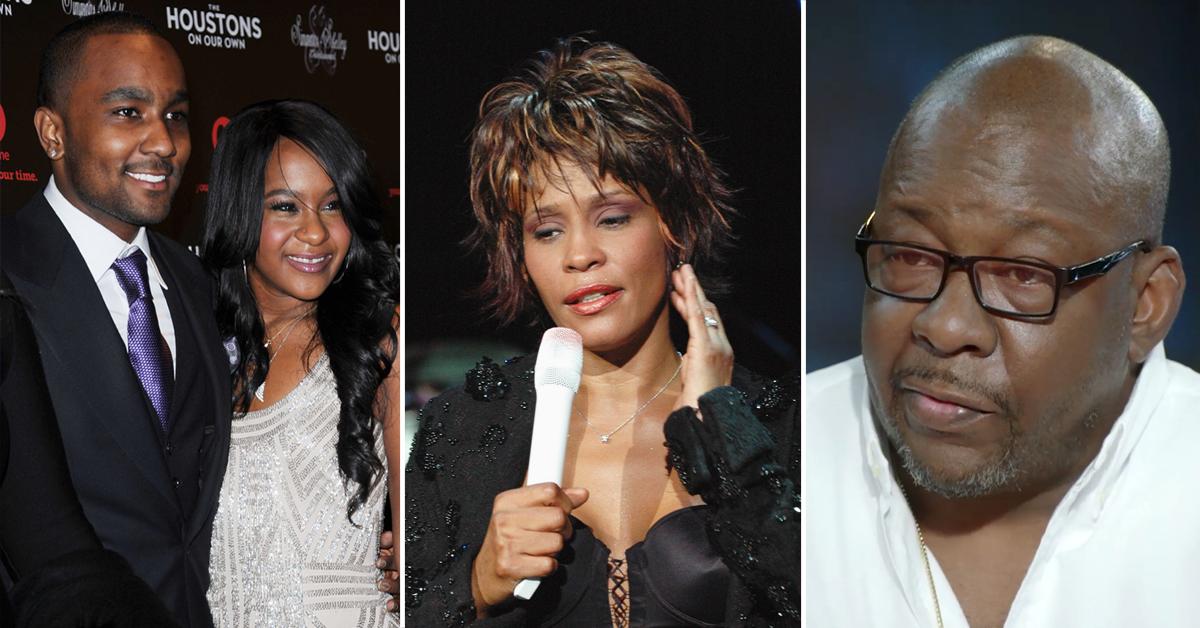 A former attorney for Nick Gordon is coming out swinging in defense of his former client after Bobby Brown's latest attack on the deceased star.
Article continues below advertisement
Randy Kessler, who represented Gordon in his civil case, tells RadarOnline.com that despite Brown's claim that Nick is responsible for supplying Whitney Houston and Bobbi Kristina with the deadly "party drugs" that killed them just three years apart, his former client had nothing but love for his ex.
"It was very clear to me that Nick cared deeply for Bobbi," he told us exclusively. "She was his world."
The statement comes just hours after Bobby Brown's Red Table Talk interview was released in which he discussed his belief that Nick Gordon had a part in their sudden deaths.
Telling hosts Jada Pinkett Smith, Willow Smith, and Adrienne Banfield-Norris that he believes there was "foul play" in his ex-wife and daughter's deaths, Brown had no problem pointing the finger at Gordon just one year after the 30-year-old's passing.
Article continues below advertisement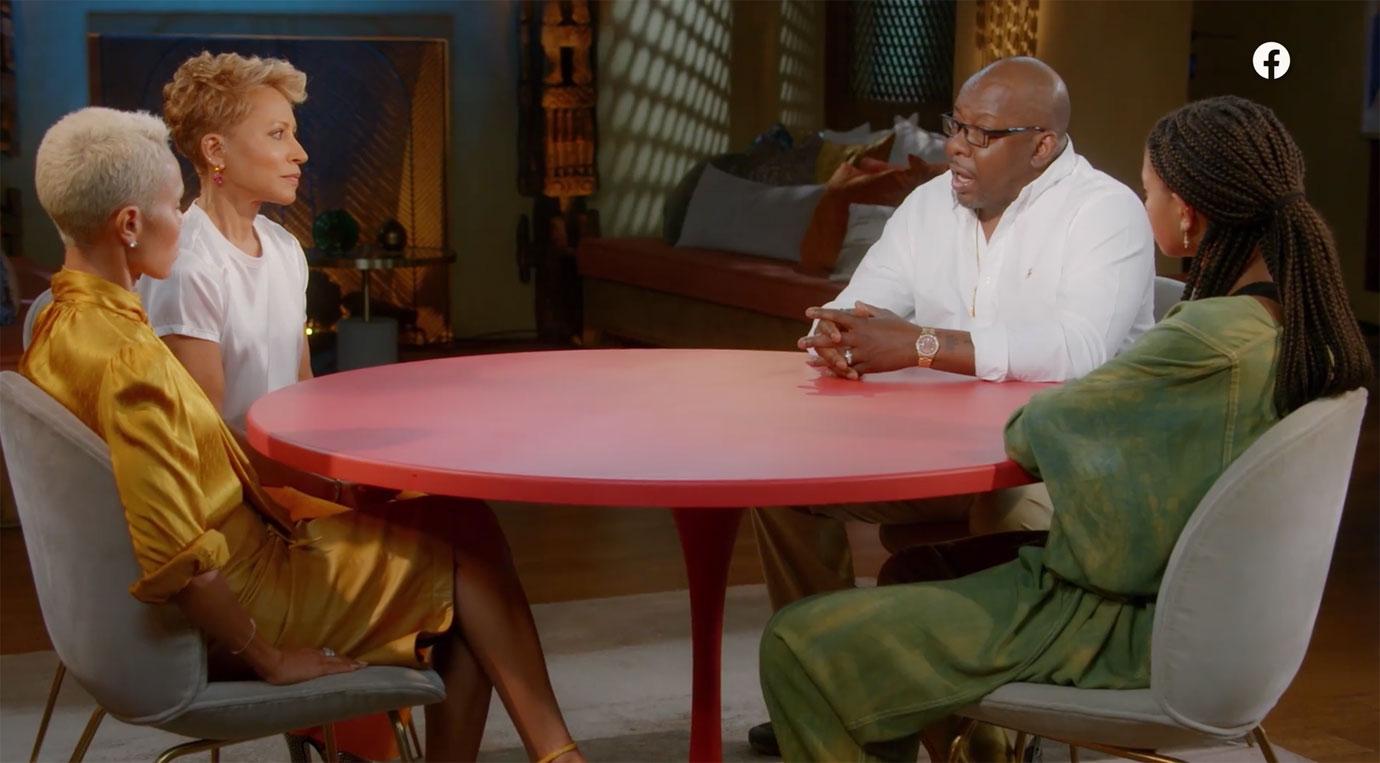 "[Gordon] was the only one there for both situations with my ex-wife and my daughter and they both died the exact same way," he told them before adding he believes Nick supplied the fatal party drugs in both cases.
"I think he was more so a provider of party favors to them," Bobby added.
Article continues below advertisement
Whitney Houston and Bobby Brown's only child together passed away in 2015. Her toxicology report found marijuana, alcohol, a cocaine-related substance, anti-anxiety medication, and morphine in her system.
One year later, Nick Gordon was found liable for Bobbi Kristina's wrongful death in a civil suit which claimed Gordon supplied his then-girlfriend with a "toxic cocktail, rendering her unconscious and then put her face down in a tub of cold water causing her to suffer brain damage."
He was ordered to pay Bobbi Kristina's estate $36 million in 2016.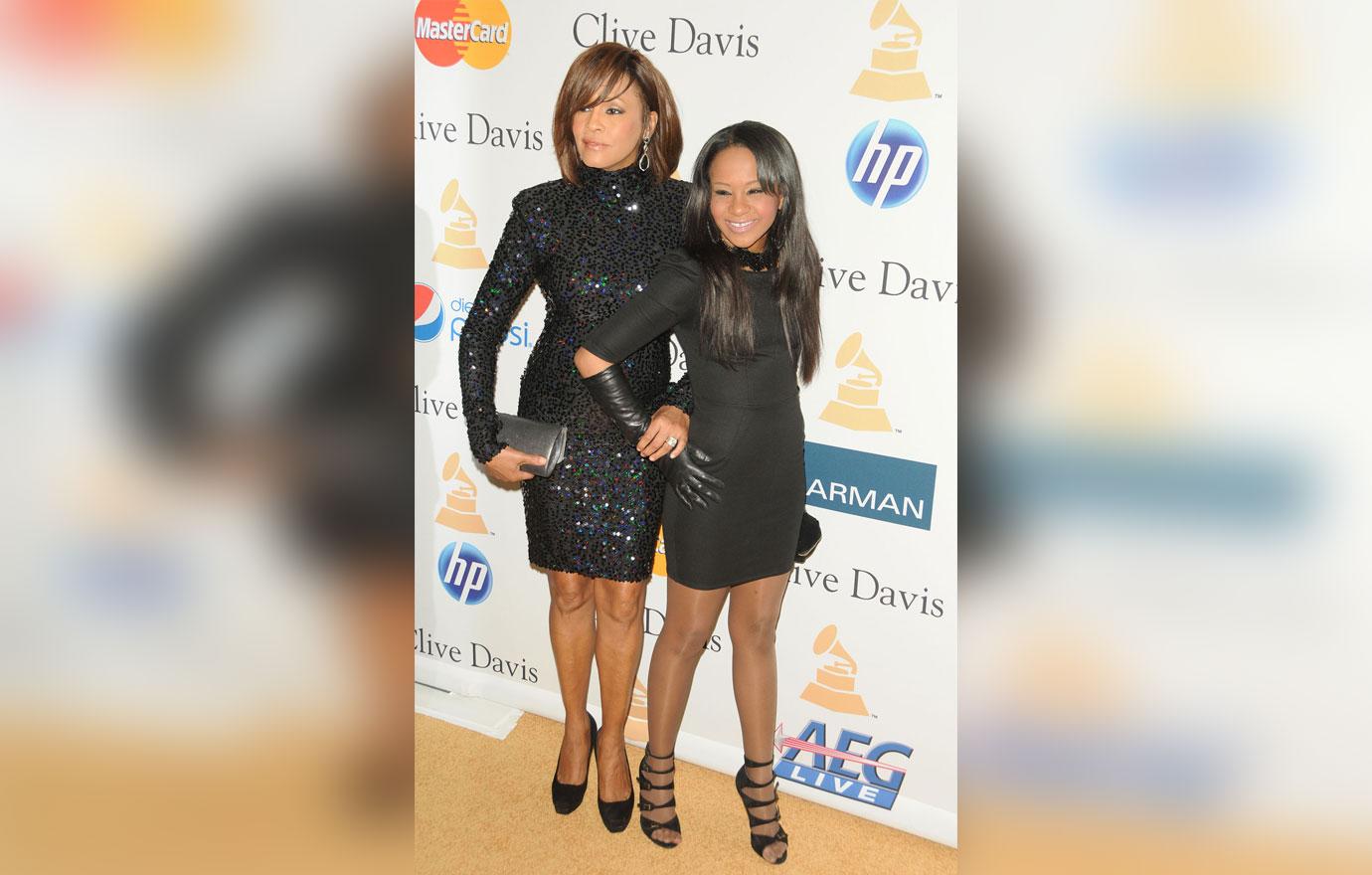 Article continues below advertisement
Three years prior to Bobbi Kristina's passing, the iconic I Will Always Love You singer was found dead in a bathtub inside a Beverly Hilton hotel room. A toxicology report stated Whitney Houston's cause of death was drowning, and the effects of atherosclerotic heart disease and cocaine use.
Fans immediately noticed the eerie parallels between the mother and daughter's deaths. In January 2020, Nick Gordon died of a heroin overdose.
Bobbi Kristina isn't the only child that Bobby Brown has lost. His son Bobby Brown Jr. passed away in November. An autopsy report showed he had alcohol, cocaine, and the opioid fentanyl in his system at the time of death.