Bob Saget's Daughter Aubrey Shares Last Text Late Actor Sent Before His Death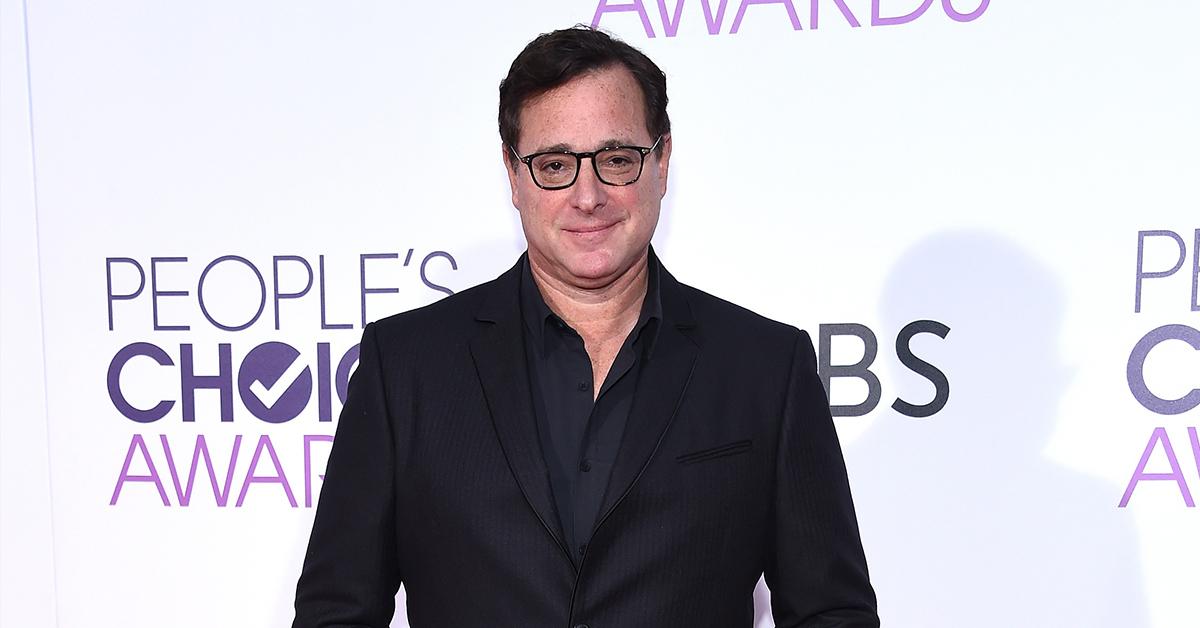 Bob Saget's daughter shared a touching text message that she received from her father before one of his comedy gigs, posting it to social media just hours after the late actor's death was confirmed yesterday evening.
Article continues below advertisement
According to The Post, Saget's 34-year-old and eldest daughter Aubrey posted a screenshot of the message to Instagram last night as a tribute to her father's heartbreaking and untimely passing.
"Thank u. Love u. Showtime!" Saget's message to Aubrey read, although it is not known if this message from the comedian was part of his last exchange with his oldest daughter, and whether or not it was from just before his comedy show in Jacksonville on Saturday night.
Article continues below advertisement
Aubrey is one of Saget's three daughters from his marriage to former attorney turned screenwriter Sharri Kramer, whom he married in 1982 and divorced in 1997.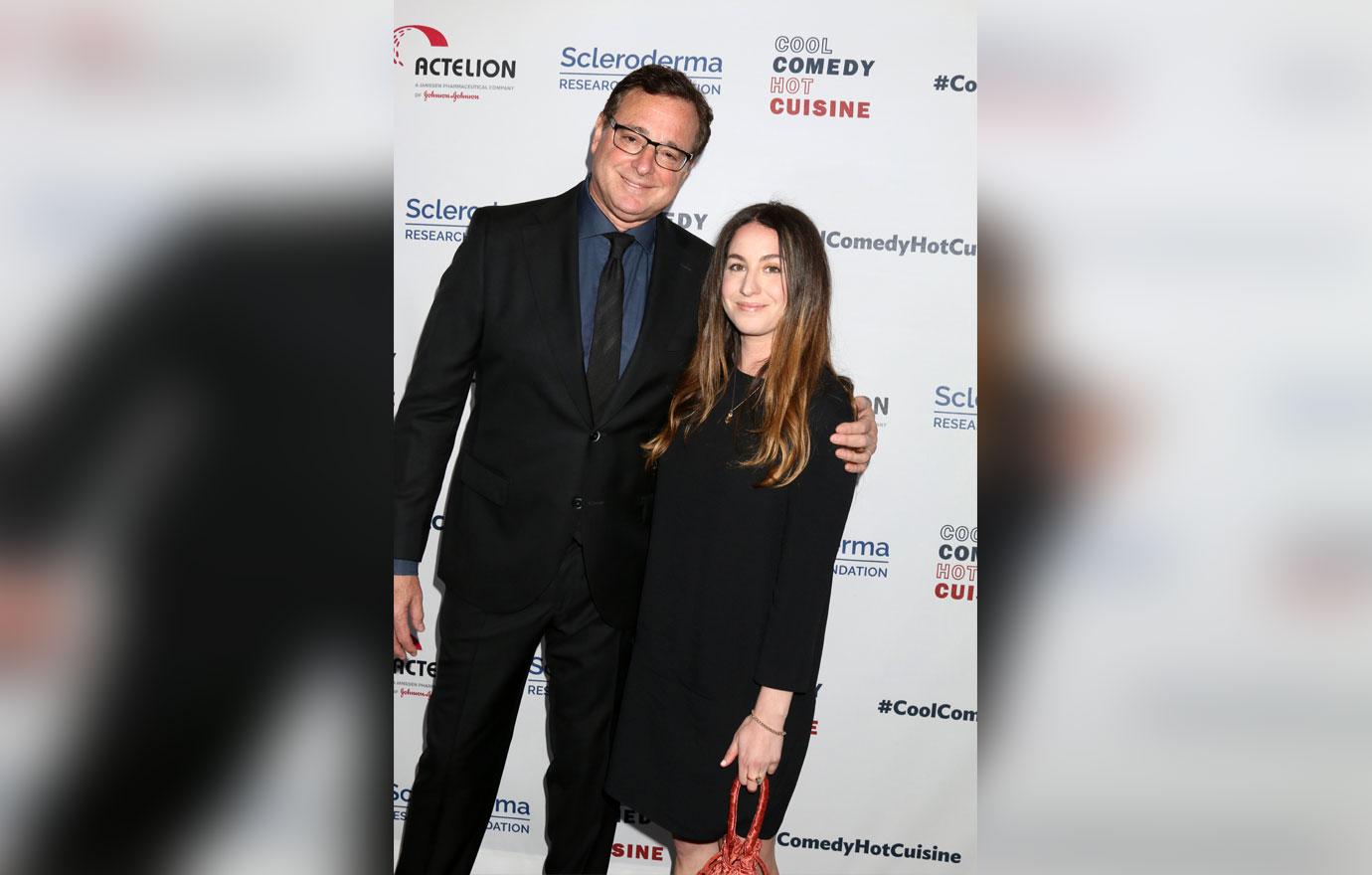 Article continues below advertisement
Besides the text message posted to Aubrey's Instagram last night, her and her two sisters – Lara, 32, and Jennifer, 29 – also released a statement confirming their father's death.
"We are devastated to confirm that our beloved Bob passed away," his family said in the statement. "He was everything to us and we want you to know how much he loved his fans, performing live and bringing people from all walks of life together with laughter."
"Though we ask for privacy at this time, we invite you to join us in remembering the love and laughter that Bob brought to the world."
Article continues below advertisement
After Bob Saget's divorce from Kramer in 1997, it would be nearly 20 years before he remarried – this time to Kelly Rizzo in 2018.
Article continues below advertisement
Following the news of Saget's death yesterday evening, it was revealed that – although they were married for three years – he and his wife Kelly finally shared their first Christmas together last month.
"Merry Christmas Eve everyone! So happy to spend my very first Christmas with @BobSaget (even though we've been married over 3 years!)" Rizzo wrote, before adding that Saget was "finally" in Chicago for the holidays and therefore making it possible for the two to spend it together for the first time in their marriage.
Article continues below advertisement
According to the Orange County Sheriff's Office, Saget was found dead in his Ritz-Carlton hotel room in Orlando by hotel security yesterday around 4 p.m.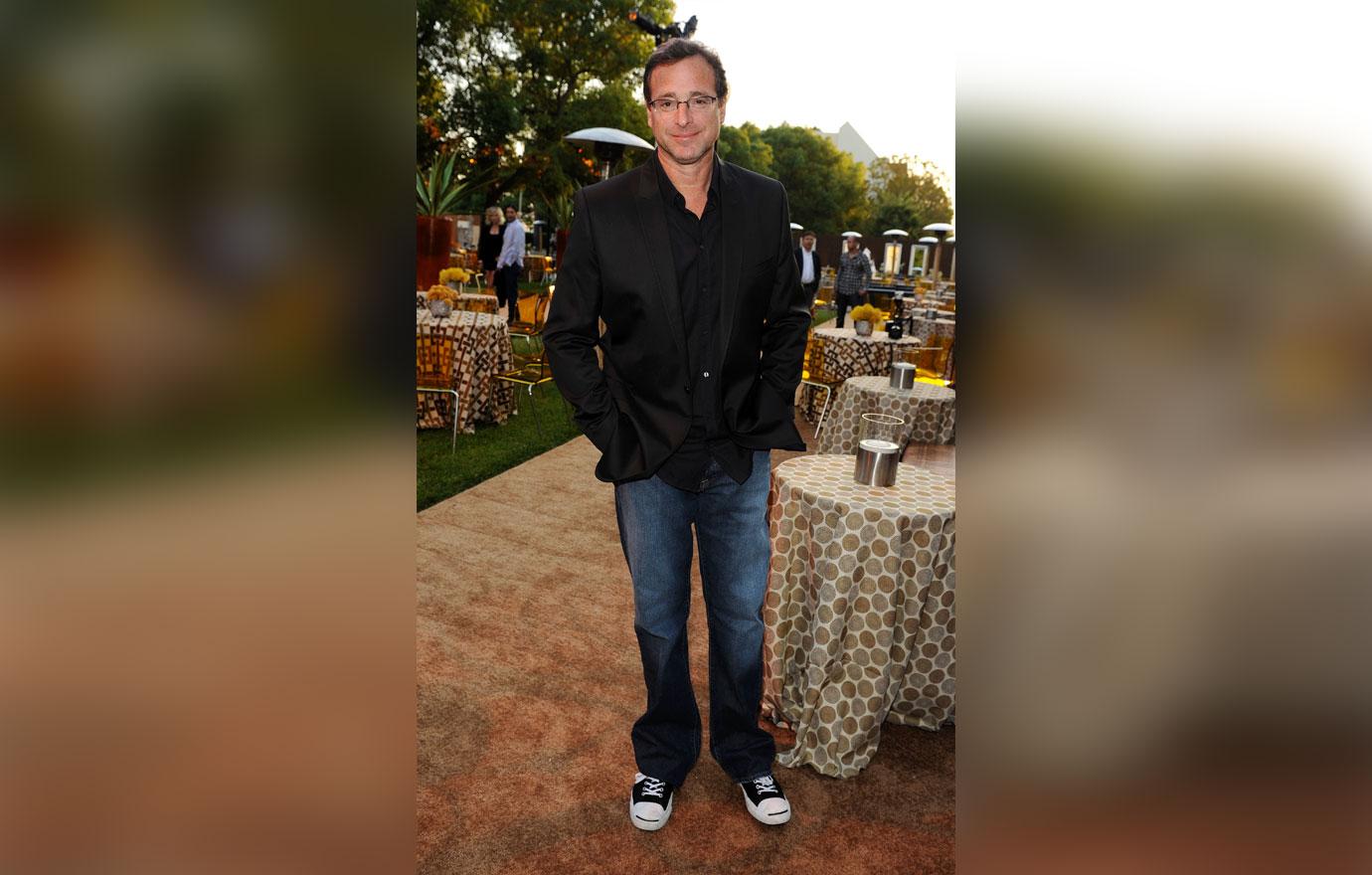 Article continues below advertisement
"Earlier today, deputies were called to the Ritz-Carlton Orlando, Grande Lakes for a call about an unresponsive man in a hotel room," the Orange County Sheriff's Office said in a tweet.
"The man was identified as Robert Saget & pronounced deceased on scene. Detectives found no signs of foul play or drug use in this case."
Although there were reportedly no signs of foul play nor drug use in the actor and comedian's passing, his cause of death at 65-years-old has yet to be revealed.