Lawyer For Bob Dylan Accuser Confident Two-Week Hiatus In Singer's Tour Backs Up Sexual Assault Claims
The lawyer for the woman accusing Bob Dylan of allegedly sexually assaulting her in 1965 – when she was only 12 years old – has spoken out in response to the newest claims that Dylan was not even in New York City at the time of the alleged incidents.
Article continues below advertisement
Daniel W. Isaacs, the lawyer for the now 68-year-old woman — who is only referred to as J.C. in the legal documents — cited several gaps in Dylan's 1965 tour schedule when the musician allegedly returned to his New York City apartment.
"There were two weeks between shows in April," Isaacs told the Daily Mail.
Article continues below advertisement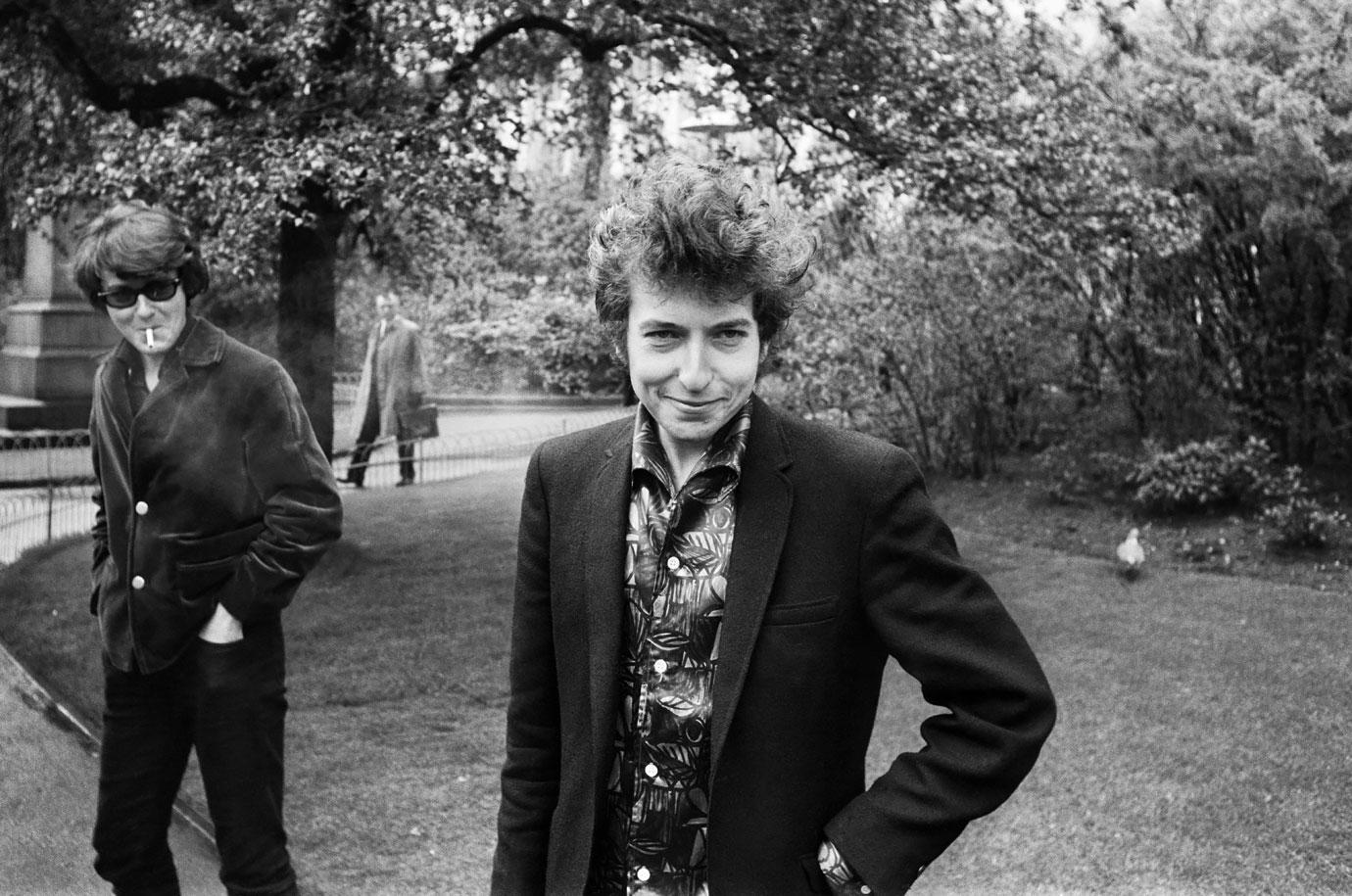 The accuser claims some of the alleged incidents took place in the singer's apartment at the Chelsea Hotel.
Article continues below advertisement
According to the bombshell lawsuit filed on Friday, Dylan "exploited his status as a musician to provide her with alcohol and drugs and sexually abuse her multiple times over a six-week period between April and May 1965."
On Monday, a spokesman for the 80-year-old released a statement saying, "This 56-year-old claim is untrue and will be vigorously defended."
Article continues below advertisement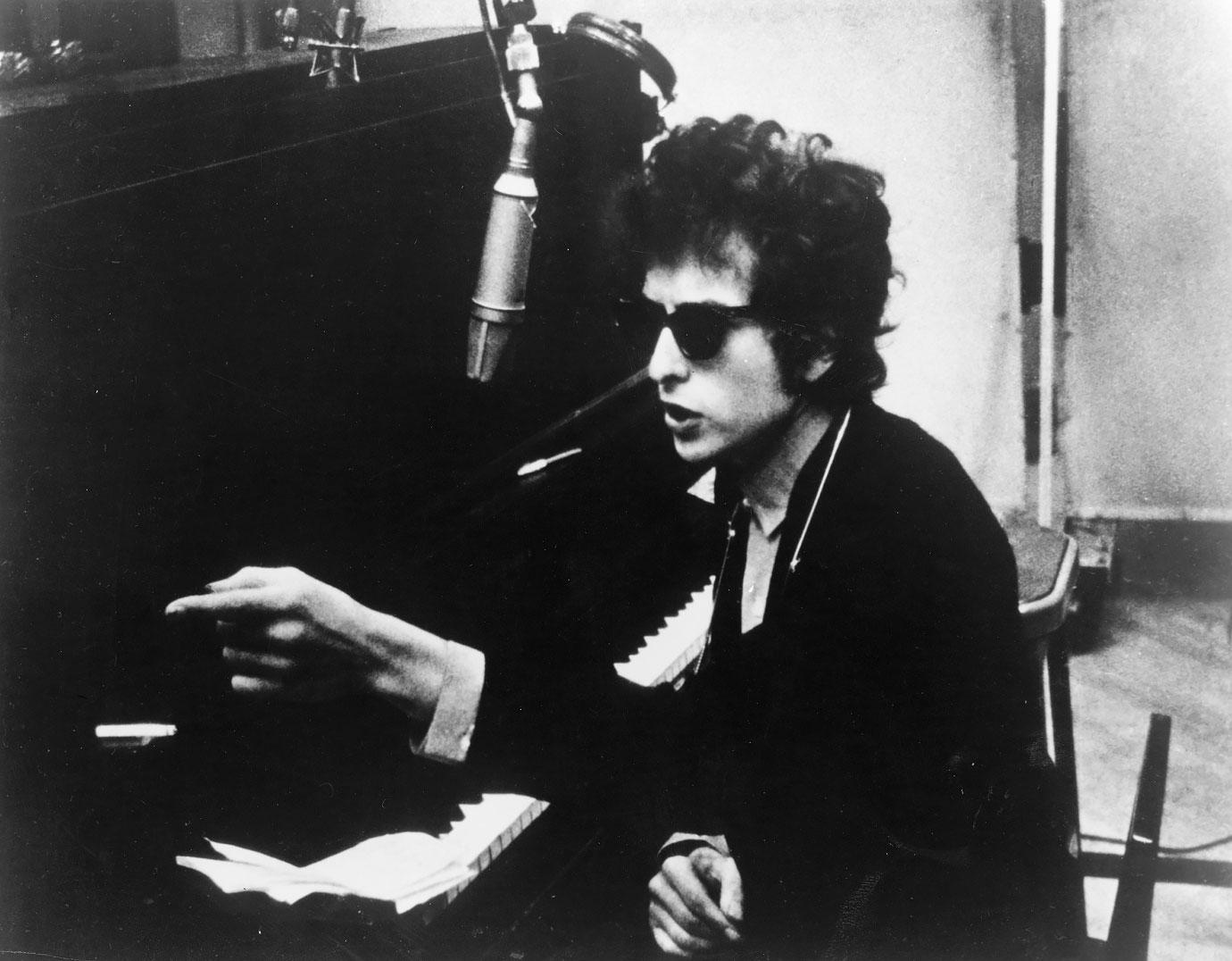 Clinton Heylin, one of Bob Dylan's most celebrated biographers, is skeptical about the accuser's claims. "It's not possible. Dylan was touring England during that time, and was in Los Angeles for two of those weeks, plus a day or two at Woodstock," Heylin told HuffPost. "The tour was 10 days, but Bob flew into London on April 26 and arrived back in New York on June 3."
Article continues below advertisement
"If Dylan was in New York in mid-April, it was for no more than a day or two," he added. "Woodstock was where he spent most of his time when not touring. And if he was in NYC, he invariably stayed at his manager's apartment in Gramercy, not the Chelsea."
Also, according to Heylin, Dylan didn't start living at the Chelsea Hotel until autumn of that year – which would have been months after the dates the accuser claims the incidents took place.
Article continues below advertisement
Hitting back at the skeptics, the accuser's lawyer told Daily Mail, "There's all sort of things we found that back up her claims, on the internet, various sources and blogs and all that. A lot of research went into this. We'll prove our case in a court of law."