Bob Dole, Former Republican Leader And Presidential Candidate Dies At 98 Following Lung Cancer Diagnosis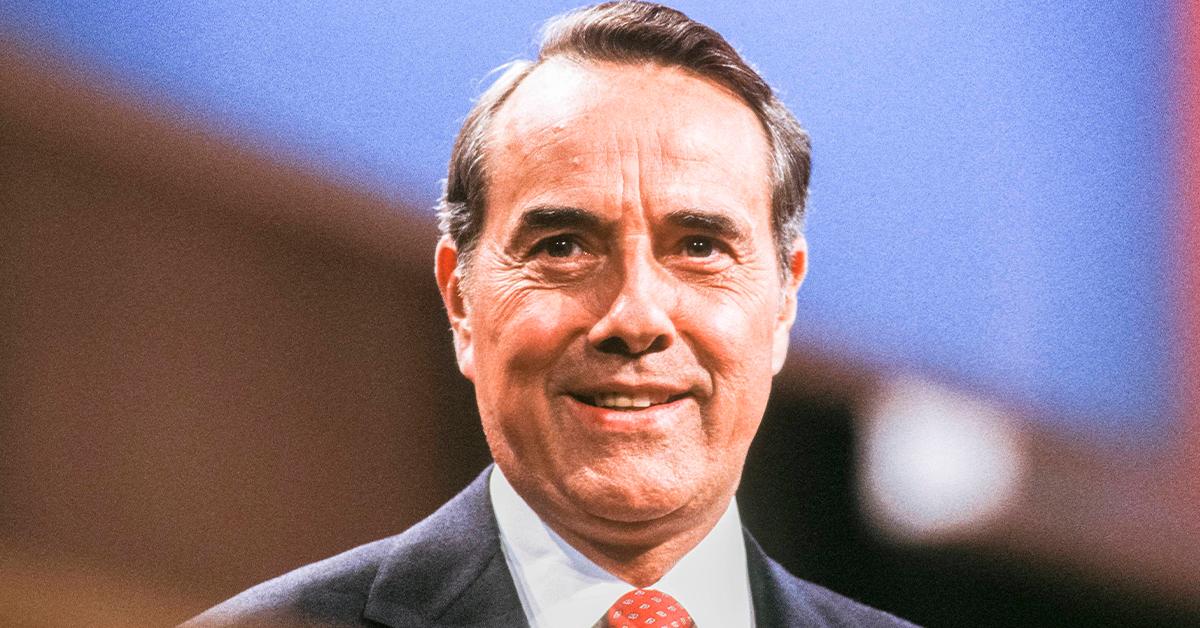 Bob Dole, former Senate majority leader and Republican nominee for president in 1996, died at the age of 98 on Sunday, Dec. 5, 2021.
The Elizabeth Dole Foundation confirmed the heartbreaking news by issuing a statement via Twitter.
Article continues below advertisement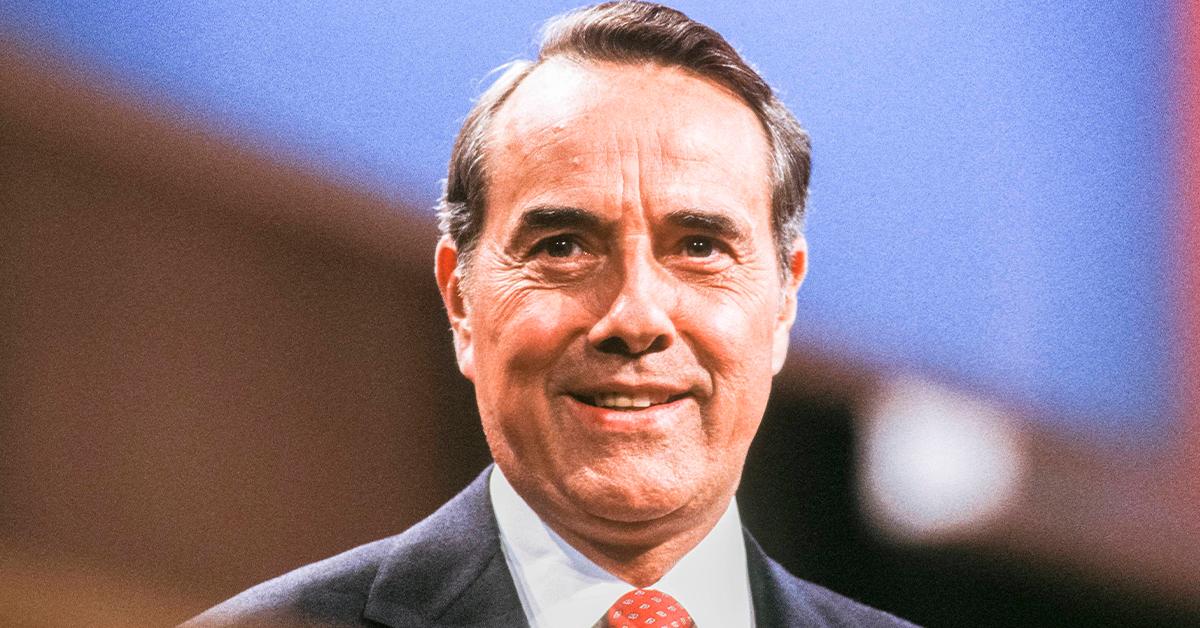 "It is with heavy hearts we announce that Senator Robert Joseph Dole died early this morning in his sleep," the statement read. "At his death, at age 98, he had served the United States of America faithfully for 79 years."
The tragic news comes after Dole announced he had been diagnosed with stage 4 lung cancer in February and was seeking treatment for the disease.
Article continues below advertisement
Dole served 27 years in the Senate, where he held office as Republican leader during the final 11 years of his tenure, including three nonconsecutive years as Senate Majority Leader.
Prior to the Senate, he served in the United States House of Representatives from 1961 to 1969.
The former attorney stepped down from the Senate in 1996 to shift his focus into running for the White House. After fending off his competitor Pat Buchanan, he secured the nomination despite being one of the oldest first-time presidential nominees at age 73. The Kansas native selected former congressman Jack Kemp as his running mate.
However, he lost the race to President Bill Clinton.
Article continues below advertisement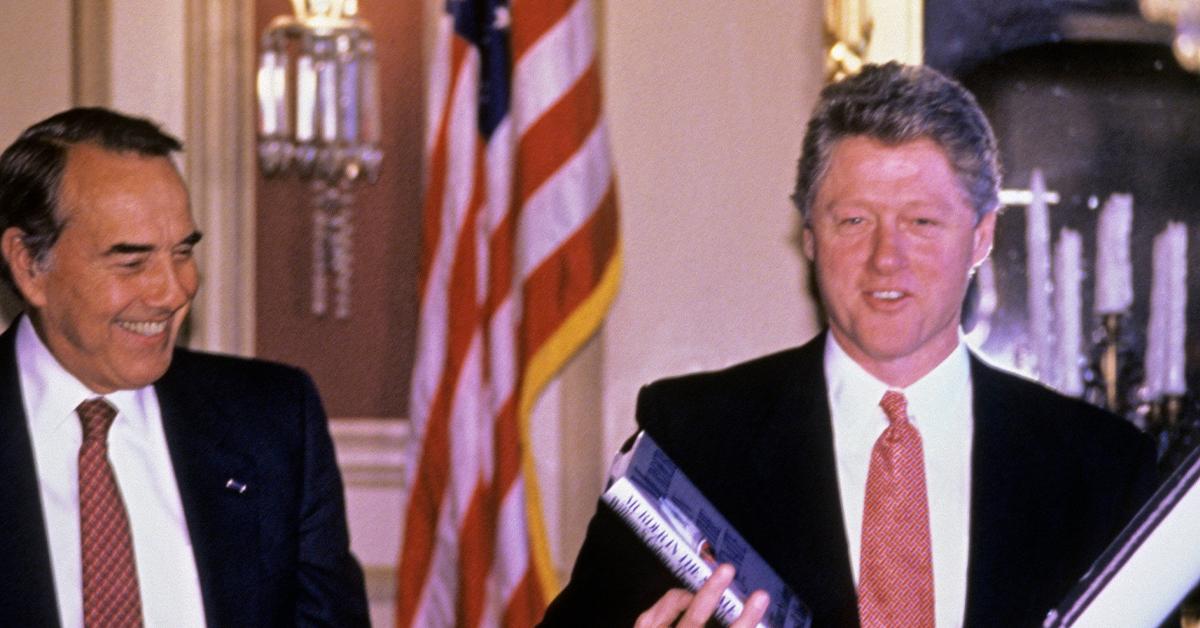 Despite their rivalry during the election, Clinton and Dole have had a notably warm personal relationship.
Dole was honored with a Presidential Medal of Freedom for his service in World War II and Congress by Clinton just a few months after losing the election.
He quipped during the ceremony, pretending to take the oath of office, "I, Robert J. Dole do solemnly swear..." before saying, "Sorry, wrong speech. But I had a dream that I would be here this week, receiving something from the president, but I thought it would be the front door key."
In January 2018, he was awarded a Congressional Gold Medal, making him only the eighth senator to have received such accolades.
Article continues below advertisement
Throughout his career in politics, he was known to champion expanding the federal food stamp program, bringing awareness to disabilities, and sending US troops to foreign governments.
Dole was born on July 22, 1923, in Russell, Kansas. Growing up, his father earned a living by selling dairy products while his mother worked as a traveling saleswoman, selling sewing machines and other products.
The former politician is survived by his wife, former Sen. Elizabeth Dole of North Carolina, and daughter Robin Dole.