Exclusive
'Black-ish' Creator Kenya Barris' Estranged Wife Demands He Turn Over Financial Information In Bitter $80 Million Divorce, Objects To Trial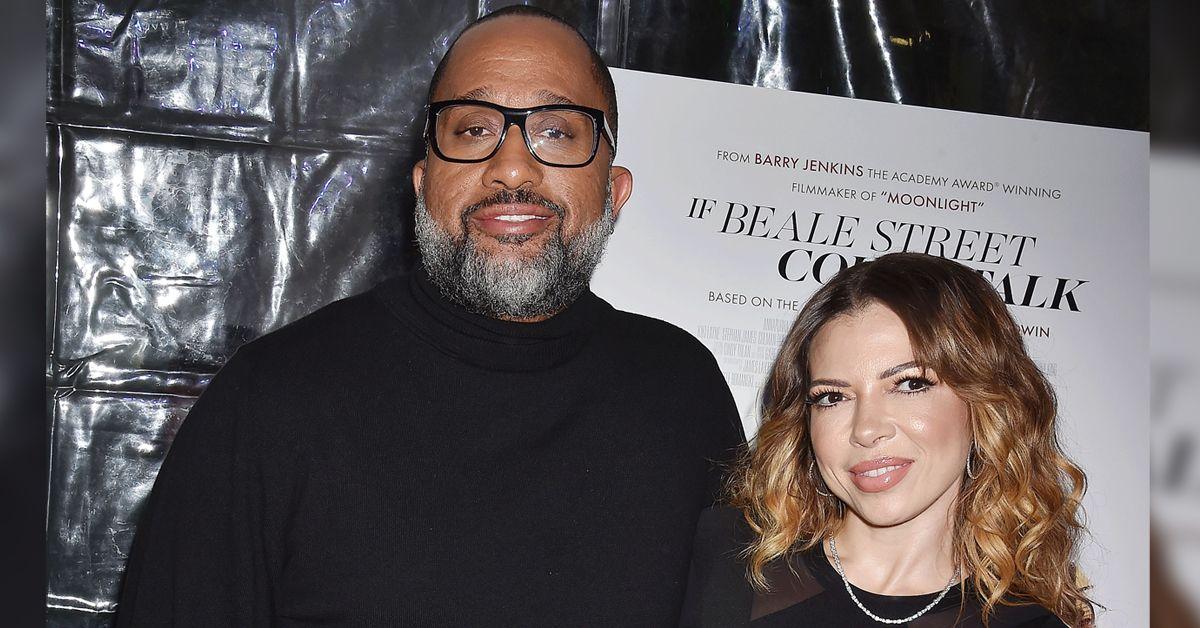 Black-ish creator Kenya Barris' estranged wife rushed to court to object to his attempt to set a trial date in their nasty divorce — claiming he has yet to turn over important financial information, RadarOnline.com has learned.
According to court documents obtained by RadarOnline.com, Kenya's ex Dr. Rania "Rainbow" Barris said they are far off from being ready for a trial.
Article continues below advertisement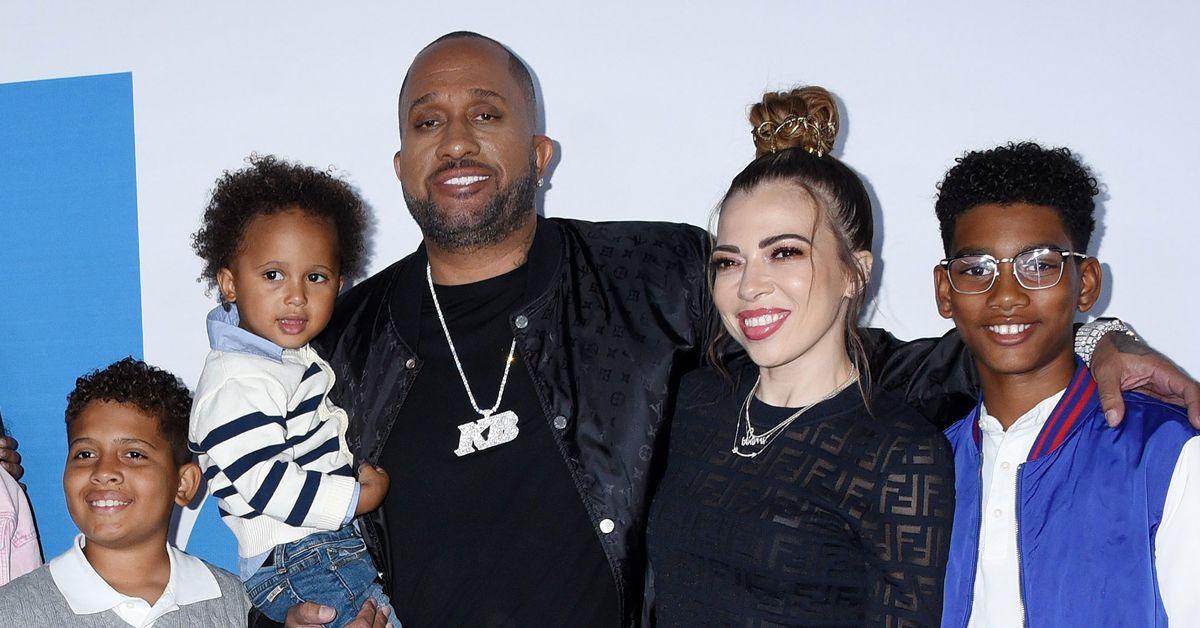 As RadarOnline.com first reported, last week, Kenya demanded a trial be set claiming they could not reach an agreement on the issues of child custody, child support, spousal support, division of property, attorney fees, and claims for reimbursement. He told the court he expected the trial to last 5 days.
The move was a bit unusual given high-profile celebrities settle their issues without a trial.
Article continues below advertisement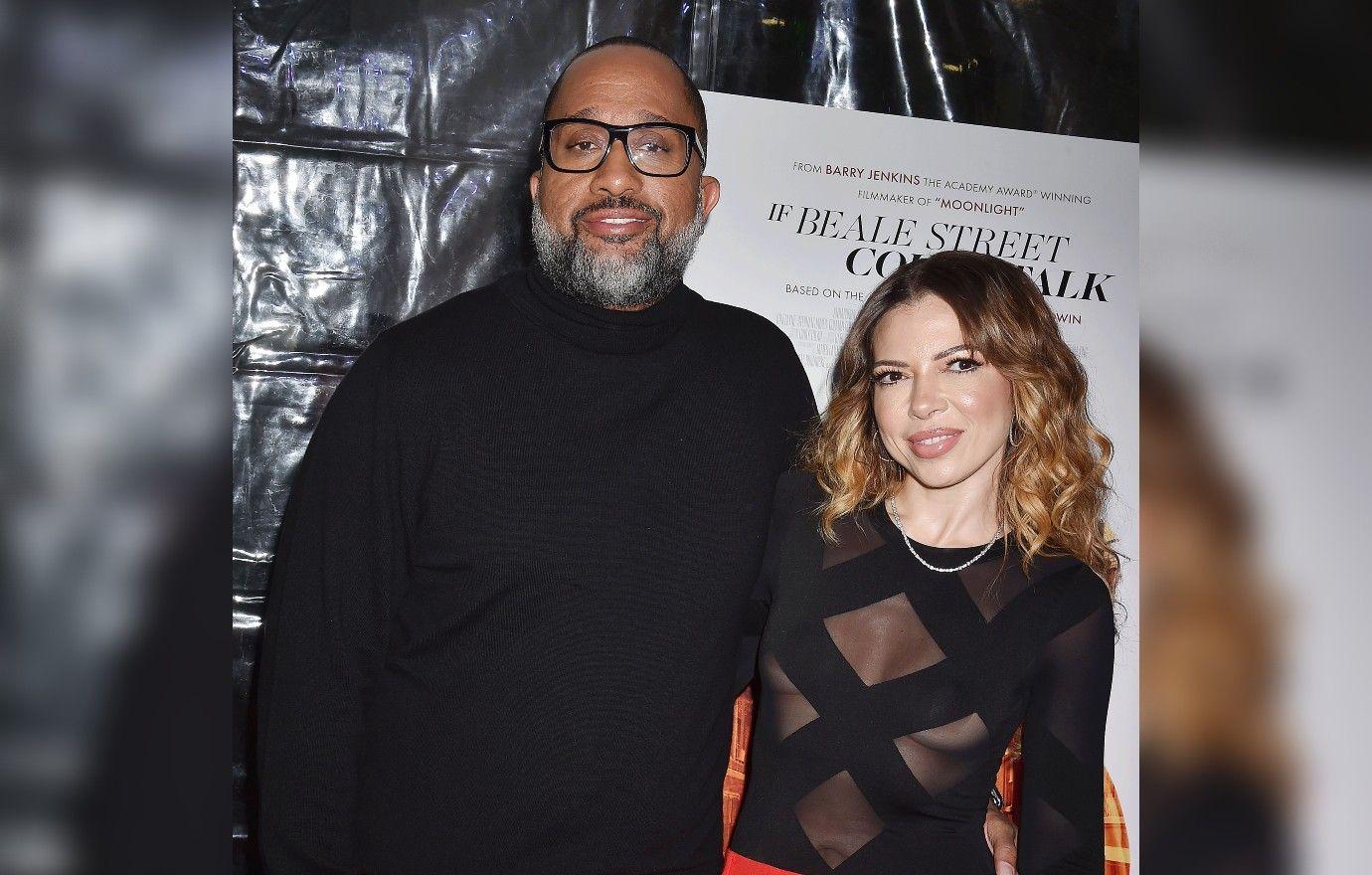 Rainbow feels the same way. She has asked the judge presiding over the case to pause on setting a date given that Kenya still has to turn over a bunch of important information.
Her lawyer said Kenya has yet to produce financial documents and details about his intellectual property that was created during the marriage.
Article continues below advertisement
He said the documents relate to "the parties' marital property and Petitioner's property. The outstanding discovery is designed to determine the character of intellectual property rights created during the marriage."
Rainbow's lawyer said that due to the lack of information provided he can't determine if depositions are needed yet.
The judge has yet to rule.
As RadarOnline.com first reported, earlier this year, Kenya filed for divorce from Rainbow after 22 years of marriage.
He cited "irreconcilable differences" as the reason for the split. The couple got hitched in 1999 and Kenya listed date of separation as September 9, 2020.
Article continues below advertisement
The couple share four children: Lola, 16, Beau, 14, Kass, 12, and Bronx, 6. Kenya has asked the court to award him joint physical and legal custody of their kids. He said he would pay support but wanted the court to determine the amount.
Rainbow responded demanding primary physical custody of the kids and monthly spousal support.
The divorce is the third attempt for the couple to split. Rainbow filed in 2014 and Kenya filed again in 2019. Both cases were dismissed before being finalized.
There is quite a bit of money on the line in the divorce. Kenya is worth an estimated $80 million.