Bindi Irwin Reveals The 'Really Strange Feeling' She's Experienced Since Giving Birth To Daughter Grace Warrior
Bindi Irwin has not felt the same since she and her husband, Chandler Powell, brought home their baby girl nearly three months ago.
Article continues below advertisement
The 22-year-old daughter of the late Crocodile Hunter star Steve Irwin gave birth to Grace Warrior Powell on March 25, and she says life before that simply does not exist in her brain.
"When we first got her home, it's as if she's always been with us," the first-time mom told People. "It's a really strange feeling when you can't remember what your life was like before this beautiful little person. I never knew love like this before."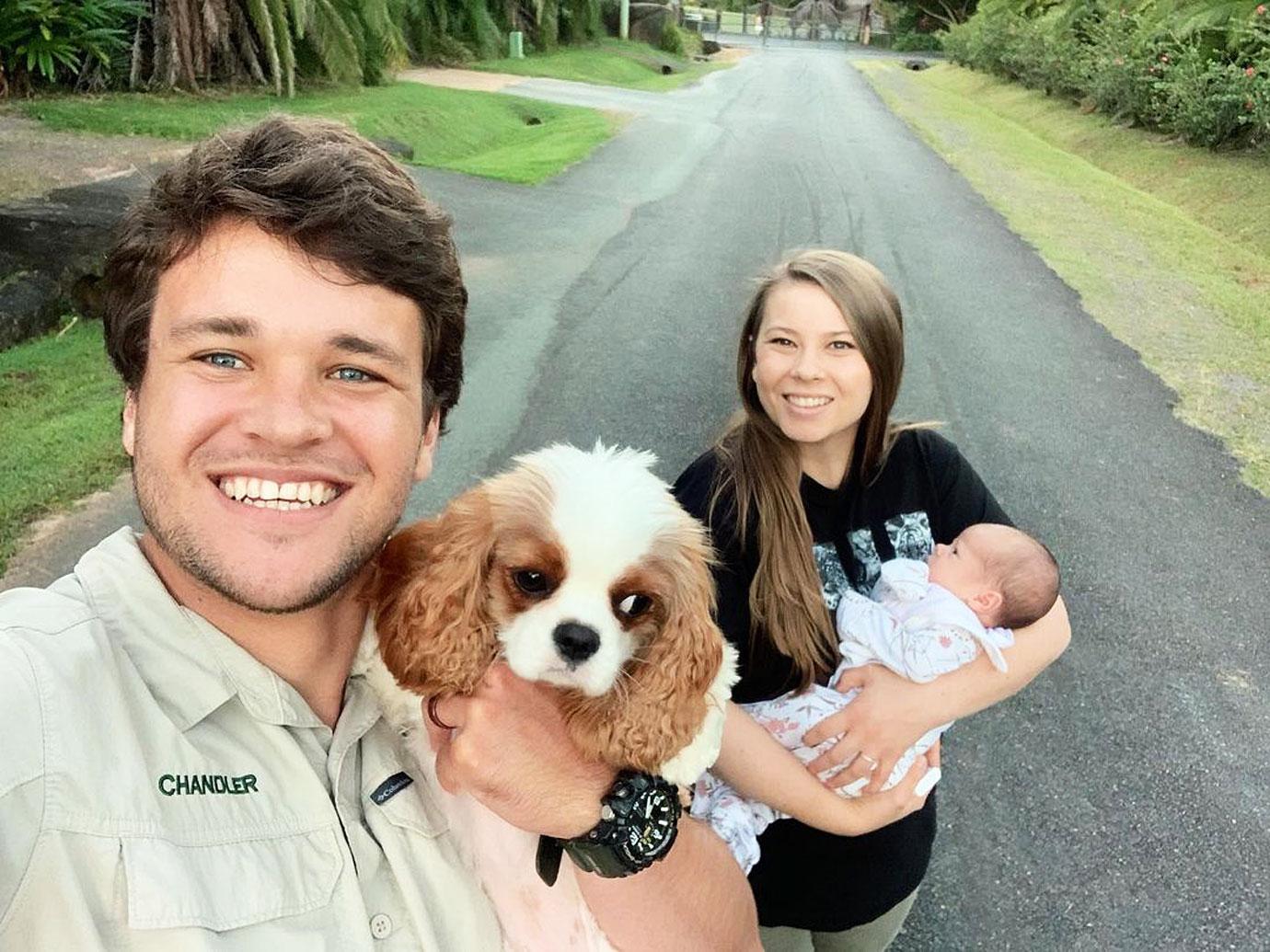 Article continues below advertisement
Chandler – who married Bindi exactly one year before Grace was born – told the publication that his wife was a natural when it came to motherhood.
"I was so amazed by Bindi. She gave birth, and within hours she was changing diapers and feeding Grace. Just right into it, wasted no time," he gushed. "That was incredible to watch."
But Irwin is not doing it all herself, as her 24-year-old wakeboarder hubby from Florida says they care for their little one during the night in shifts.
"It was surreal bringing her home and knowing that that's our baby," Powell said. "It's amazing how you can go without sleep and still think this little thing is the most magical thing in the world."
Article continues below advertisement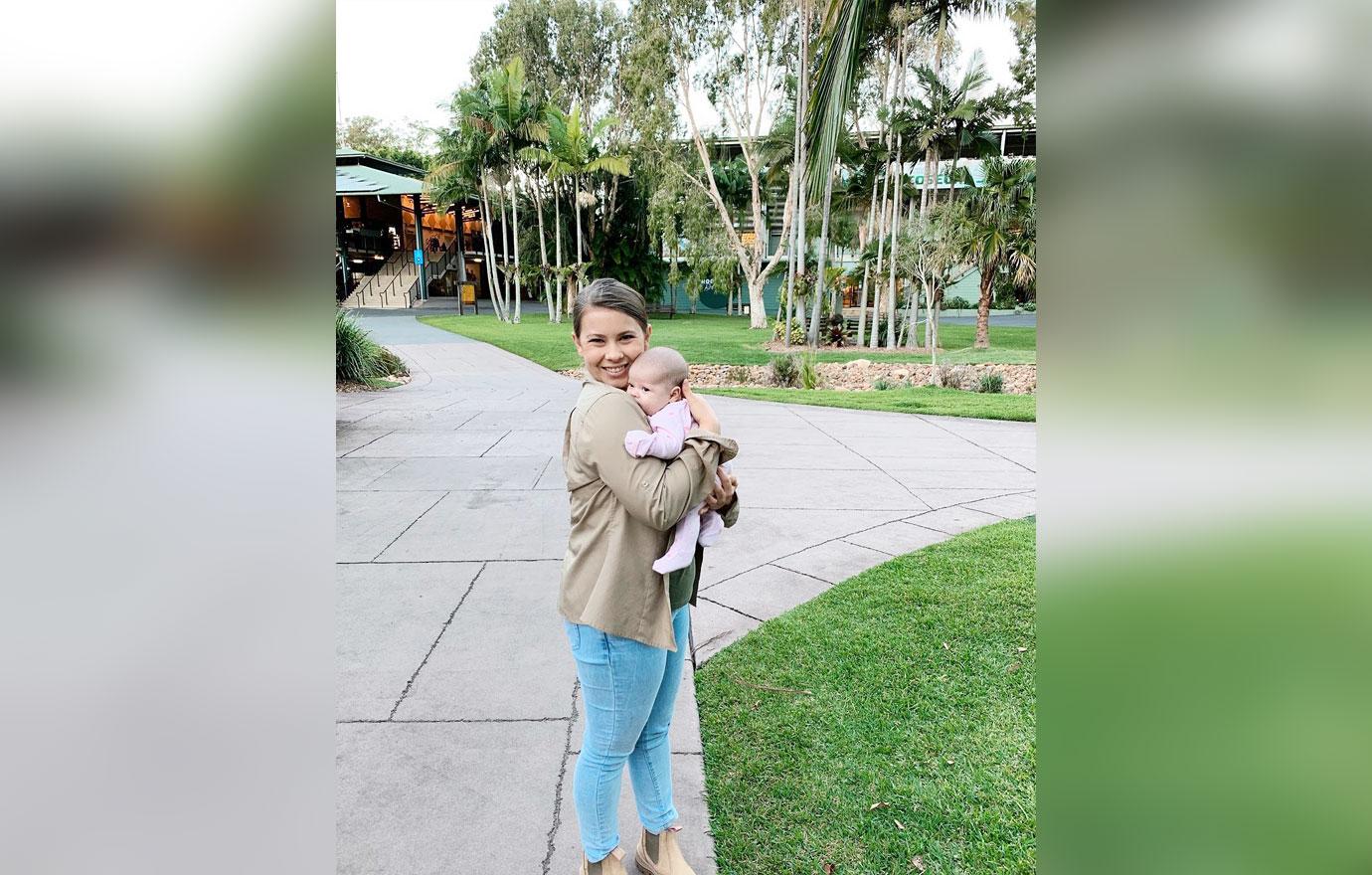 The animal-loving stars of Animal Planet's Crikey! It's the Irwins live and work at the Australia Zoo, so it's no surprise that the pair's offspring is already accustomed to being around wildlife.
"During the day she's pretty active," Bindi said of Grace. "We always find that the more we do with her, the more walks we go on, the more animals we introduce her to, the better she sleeps that night. It's working out really well. She's been a busy girl. She loves adventures, and she's such a happy, inquisitive little person. We can already tell: She's definitely an Irwin."
Article continues below advertisement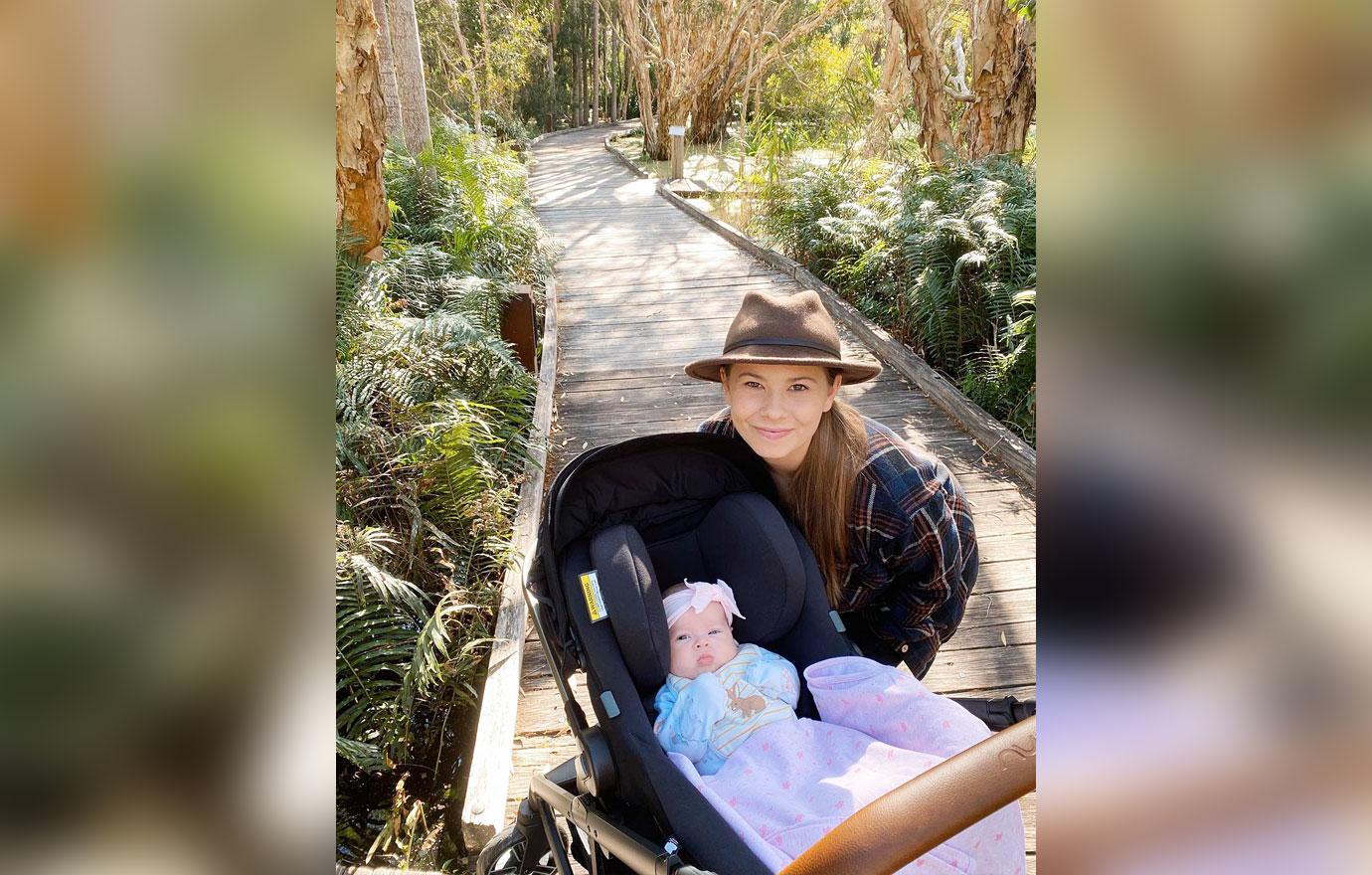 Bindi was just 8 years old when her dad's death made international news. The devoted father of two and husband to Terri Irwin died in September 2006 after a tragic encounter with a stingray while filming in Australia's Great Barrier Reef.
Cameraman Justin Lyons recalled watching the stingray enforce "hundreds of strikes" on Steve in seconds, piercing his heart with one of its barbs.