Music Festival Scammer Released From Federal Prison Early, Here Is Where He Is Now.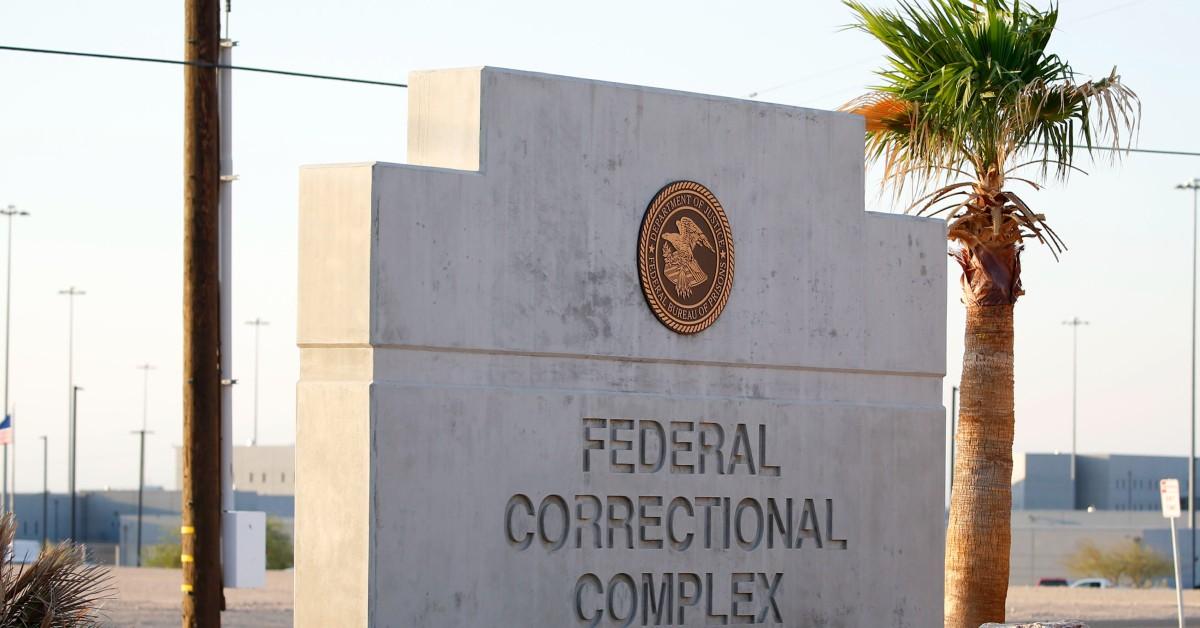 A multimillion-dollar fraudster and busted concert promoter has been released from federal prison, according to reports.
Article continues below advertisement
TMZ reported that Billy McFarland was released from federal prison early and transferred to community confinement. It's unclear if that means he is at a halfway house or at home, the report noted.
He is expected to stay on community confinement through August.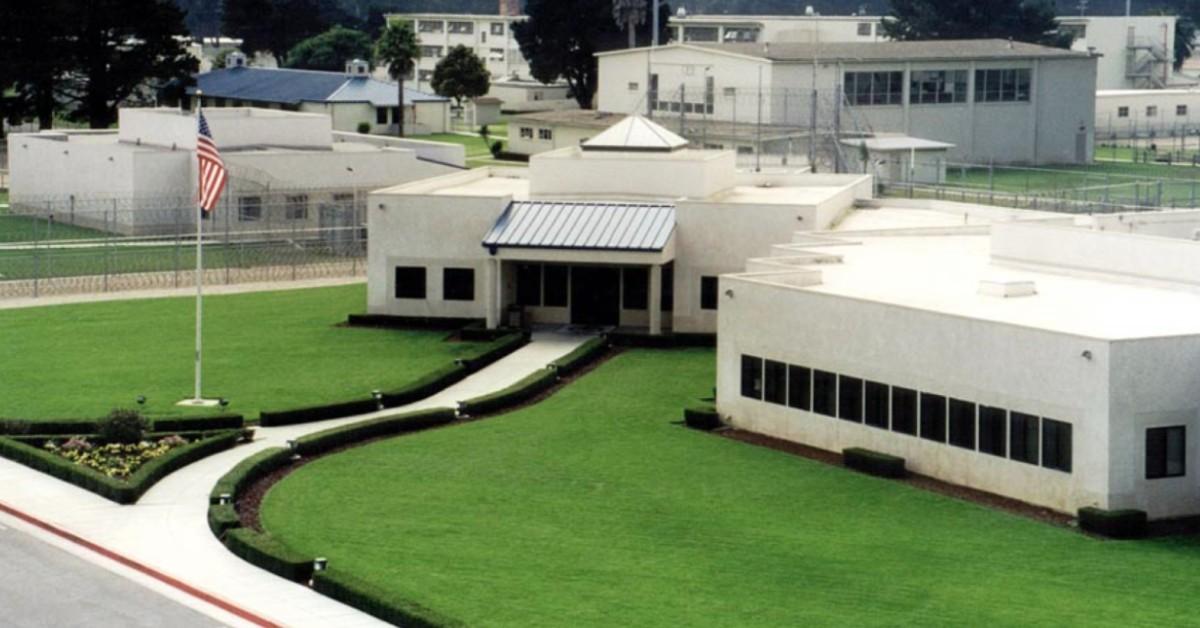 Article continues below advertisement
McFarland was sent to federal prison for six years after his fraud conviction in New York. He was sentenced in 2018 and it's typical for federal prisoners to be released to community confinement once they have served at least half of their sentence.
McFarland was charged with two counts of wire fraud in March 2018 in a federal court in New York. He was also accused of more fraud while on bail.
The scammer used fake documents to trick investors into a high-profile concert festival in the Bahamas in spring 2017. Popular musicians were set to preforms, while promises of gourmet food were offered, as Radar previously reported.
Article continues below advertisement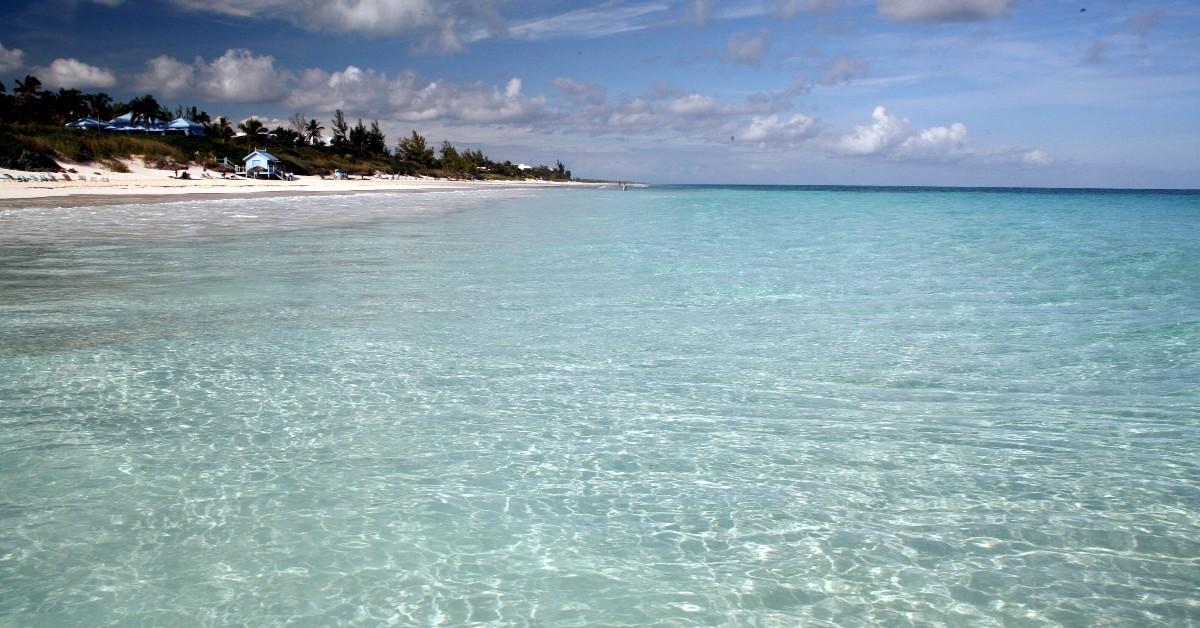 Guests, some of whom paid up to $12,000 per ticket, instead had deteriorating and dirty tents, no bathrooms or running water and only cheese sandwiches to eat.
Article continues below advertisement
"I deeply regret my actions and I want to apology to my team, my investors, my supporters, and my family who I let down," McFarland said in Manhattan federal court. "I lied to investors about various aspects of Fyre Media and my personal finances. Those lies included false documents and information that I am aware were transmitted over interstate lines."
In April 2020, McFarland requested he be released from prison and noted the outbreak of COVID-19 in his low-security prison in Ohio. The request was made weeks after the unofficial start of the coronavirus outbreak in America.
Article continues below advertisement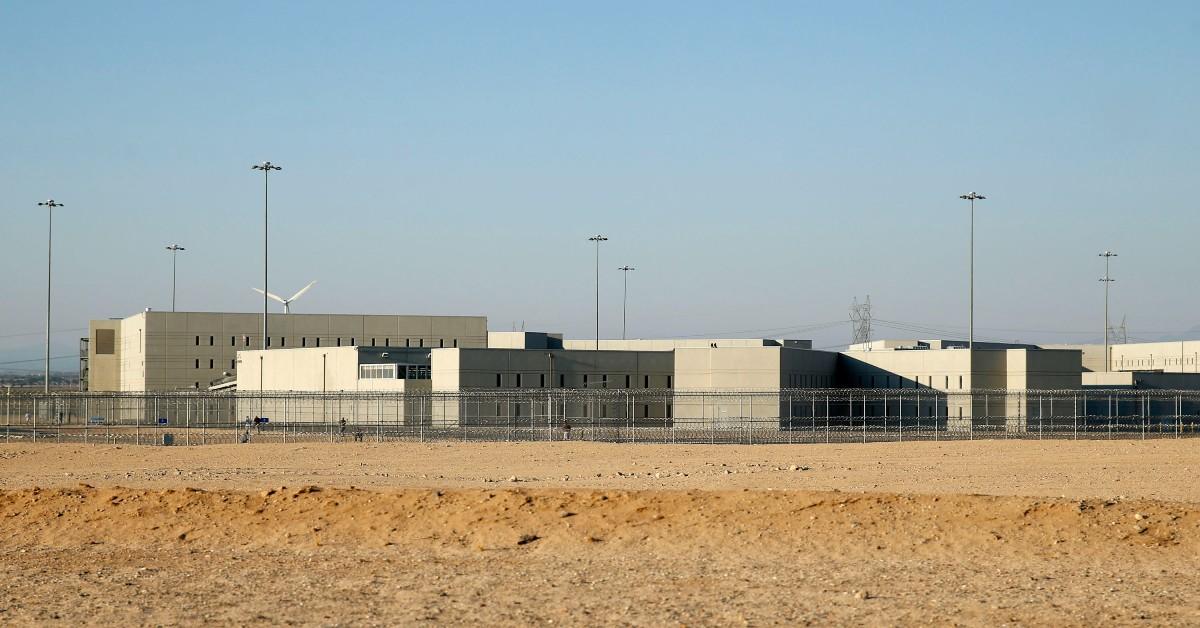 McFarland claimed his asthma made him more venerable to COVID-19 and he should be released from prison.
"Mr. McFarland's chronic asthma and other underlying conditions are incredibly dangerous CDC-recognized conditions that put him at great health risk should he contract Covid-19 in the close-confines of institutional incarceration," the request obtained by Radar read.
The government objected to the request, but before a judge could rule, the request was withdrawn. There have been no further court filings.