Bill Gates Angering Neighbors Over Construction On Newly Single Tycoon's $43 Million 'Nuisance' Bachelor Pad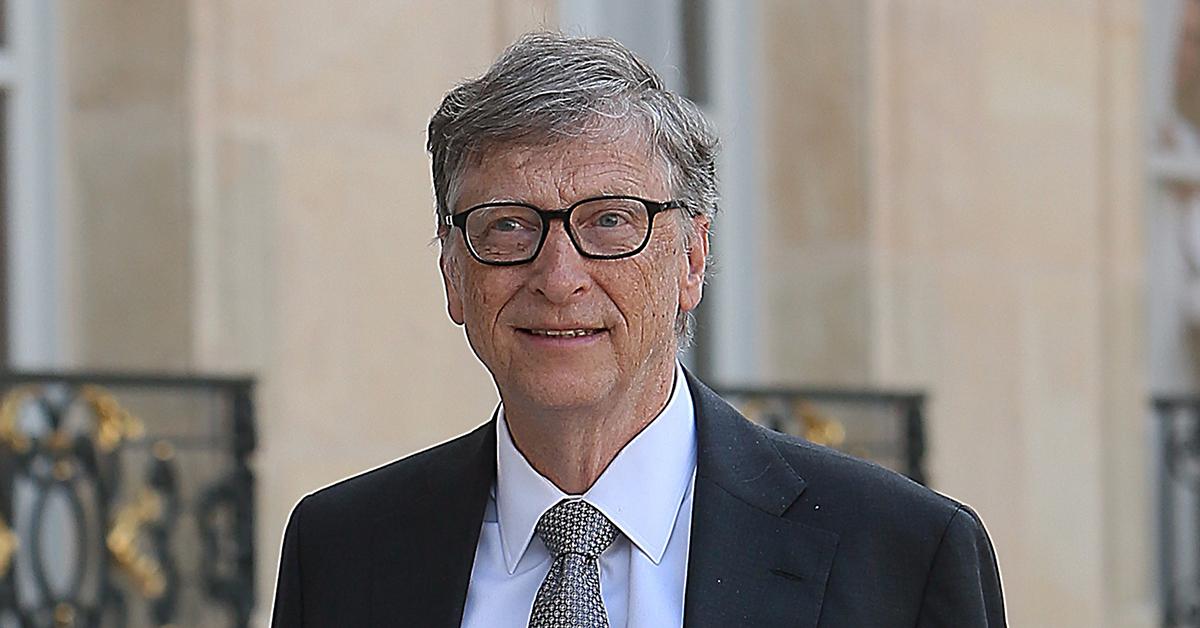 Bill Gates' neighbors in the ritzy San Diego, California, community aren't happy with his around-the-clock construction, calling the tech tycoon's move a "hindrance" and an unwanted disruption.
In April 2020, the newly single billionaire, 66, bought a home on the beach with his then-wife, Melinda Gates, for a whopping $43 million. Fast-forward to one year later when the duo announced their divorce.
Article continues below advertisement
Bill and Melinda never moved to the San Diego oceanfront property. According to The New York Post, Gates has decided to tear down the property and rebuild, turning the once-perfect family home into a total "bachelor pad."
But his neighbors say, his construction is nothing more than a "nuisance" to their quiet beach community.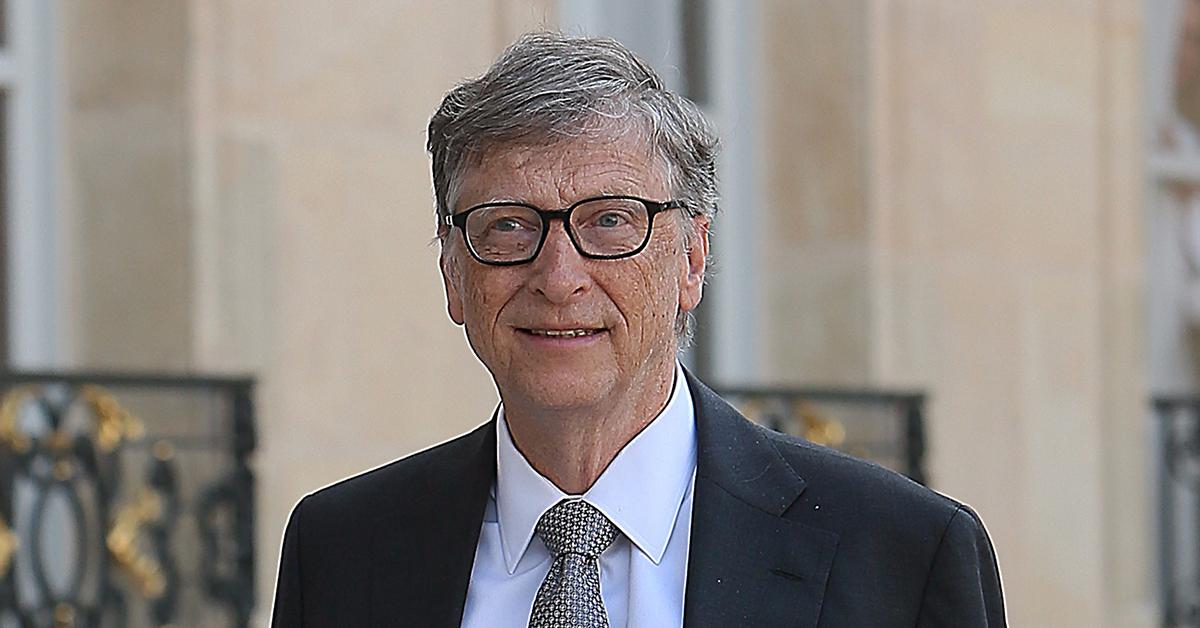 Article continues below advertisement
When Bill purchased the 5,800 square foot home with Melinda, it included 6-bedrooms and 3.5-bathrooms. Three months ago, Mr. Microsoft completely demolished the property and began construction on creating the perfect new place for his single lifestyle.
His neighbors are pissed.
"It's been a nuisance," one community member told the outlet. "They make a lot of noise, my baby can't sleep," added another. "It's become a real hindrance on the whole neighborhood."
According to the report, Gates has only stopped by to check on the progress twice. Of course, when you're worth an estimated $130 billion, you can't go anywhere alone. Neighbors noticed Gates only comes by with members of his bulletproof security team glued to his side.
Based on photos of the construction, it looks like he won't be moving in anytime soon. The home is practically gutted with little of the foundation done.
Article continues below advertisement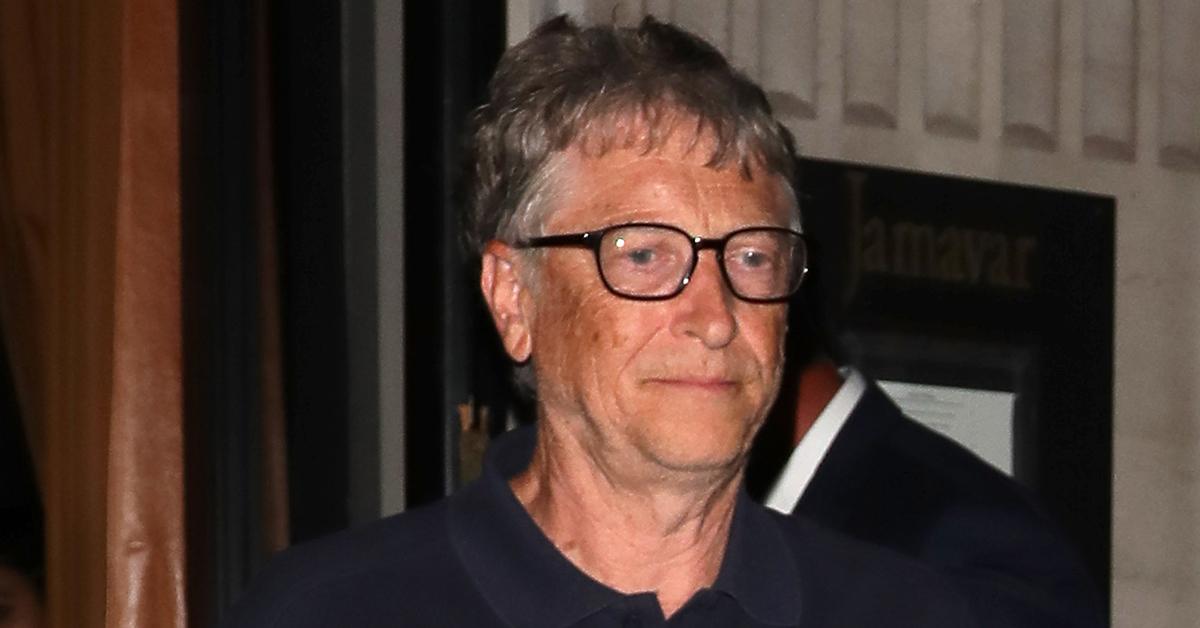 Locals don't understand why Gates decided to tear down the already perfect property. "The home they purchased was in immaculate condition, not exactly sure why he would want to tear it down," a San Diego real estate agent explained.
"They are working around the clock to get it done," an insider claimed in regards to the construction, adding they plan to have the project done by August.
Article continues below advertisement
Interestingly enough, when The Post reached out to Gates' team for comment, his representative insisted he "does not own this property and he has never been there." However, reports from sites like Wall Street Journal, Forbes, Business Insider, etc. say otherwise.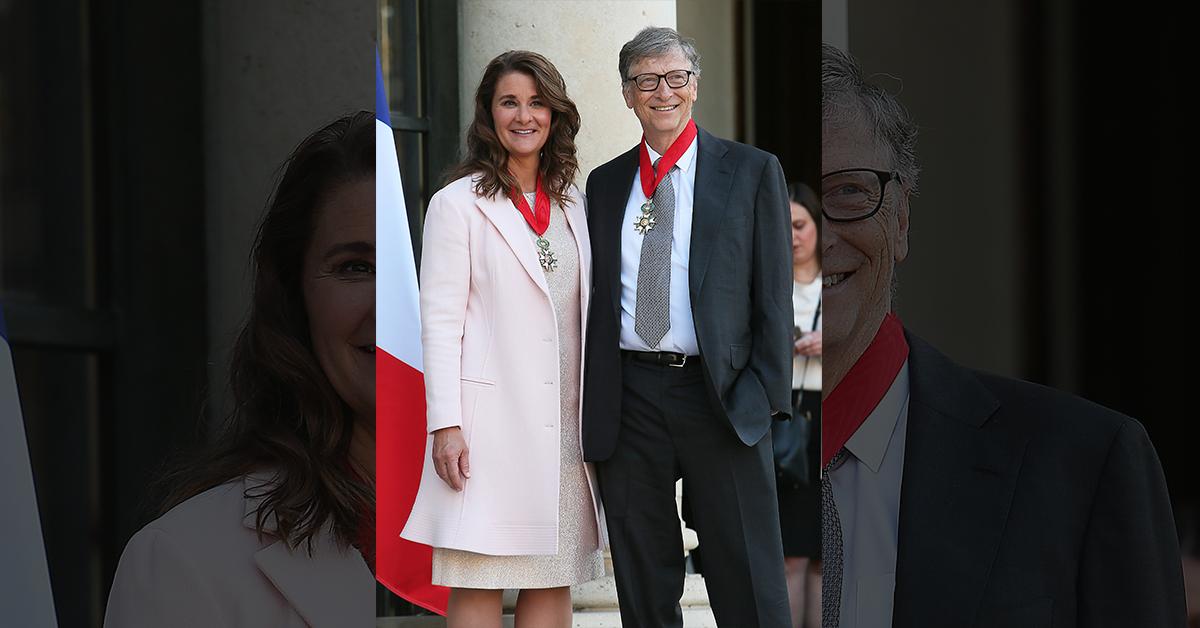 As RadarOnline.com reported, Bill and Melinda's divorce became official in August, just months after she filed for divorce. The duo had no prenup when they wed in the '90s, meaning his former wife most likely walked away with a good chunk of his fortune.
The former couple share three children — Jennifer, 25, Phoebe, 19, and Rory, 22.