Bewildering Death Of 'Bewitched' Star Elizabeth Montgomery To Be Re-Examined In REELZ Documentary
Beloved actress Elizabeth Montgomery became a household name and global phenomenon when she portrayed nose-twitching witch "Samantha Stephens" in the popular television series, Bewitched, which ran for an impressive eight seasons from 1964 to 1972.
Article continues below advertisement
But Montgomery did not stumble into her monumental 40-year career by chance; her father was two-time Academy Award nominee Robert Montgomery, and her mother was Broadway star Elizabeth Allen. Highly motivated, Elizabeth went on to have one of the most successful acting careers of her day, earning her nine Emmy Award nominations and four Golden Globe nods.
But all that came to a screeching halt on May 18, 1995, when she unexpectedly died after a short battle with colon cancer. Montgomery was only 64.
Article continues below advertisement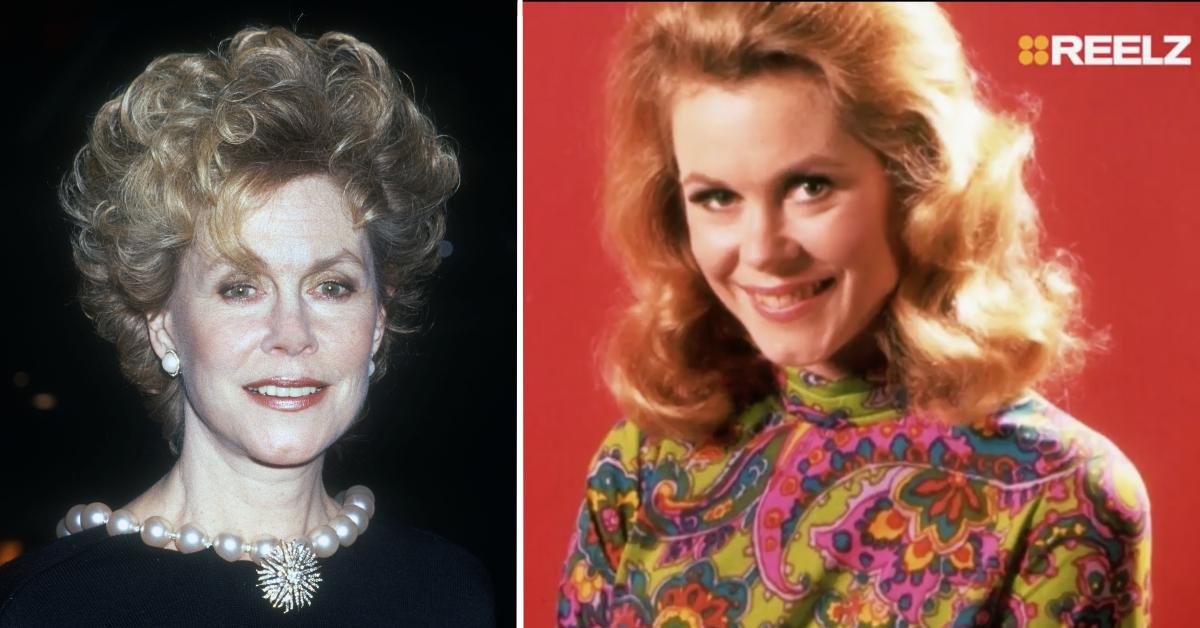 The actress is said to have experienced only six weeks of symptoms before biopsy results indicated that her cancer had reached stage IV. Strangely enough, colon cancer is regarded as one of the easiest to prevent and easiest to treat.
Article continues below advertisement
That's why renowned medical examiner and forensic pathologist Dr. Michael Hunter feels there's a lot more to the actress' story that needs to be told – like what complications she may have had that aided her perplexingly quick demise.
In RadarOnline.com's exclusive sneak peek of the upcoming REELZ documentary, Autopsy: The Last Hours Of... Elizabeth Montgomery, Hunter will reveal his findings after examining the late star's medical reports and combining that information with the knowledge from firsthand testimony.
Article continues below advertisement
What he discovered through his investigation was a chain of tragic events that he believes forced the otherwise seemingly healthy actress to succumb so quickly to the disease.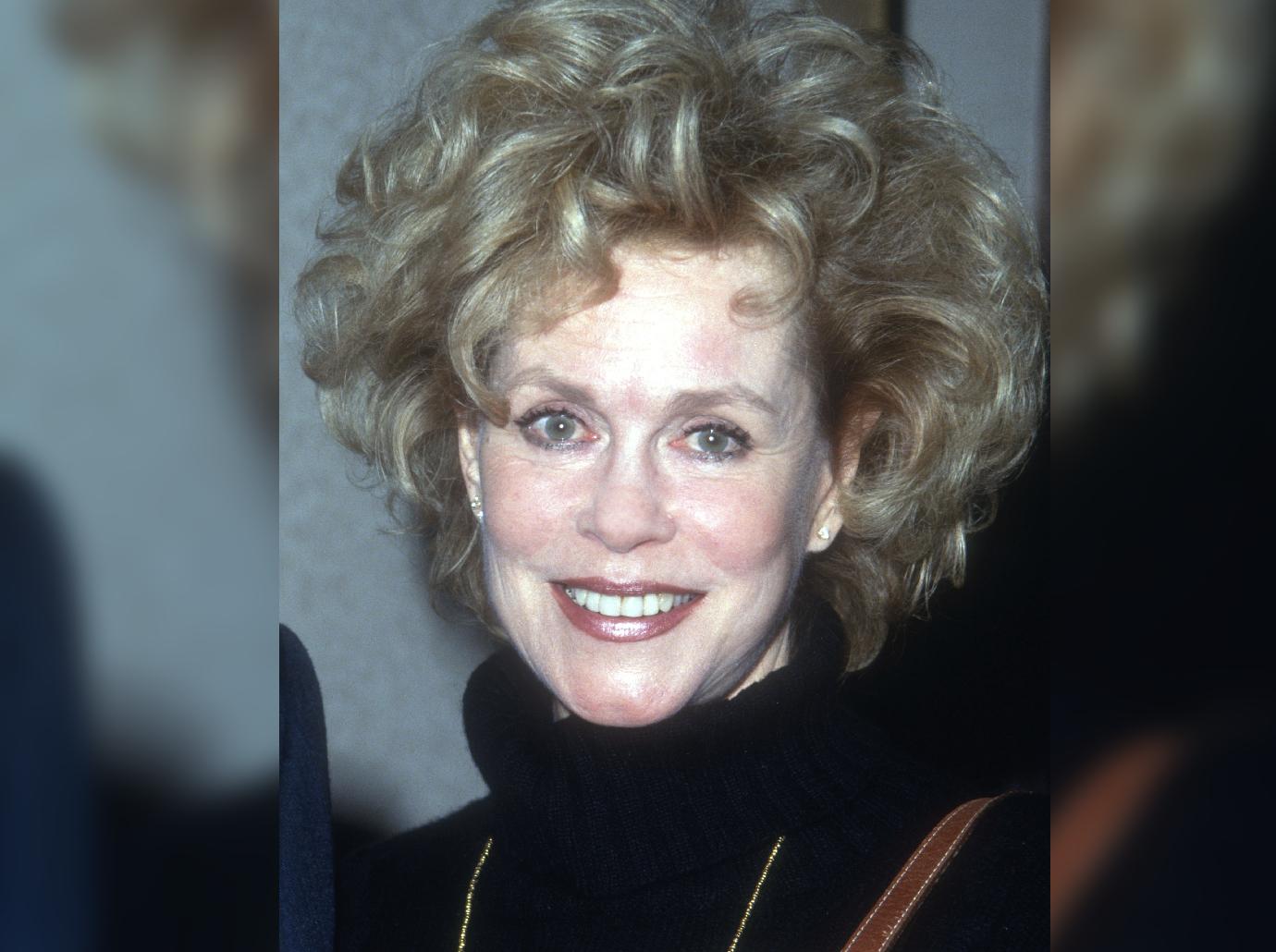 Article continues below advertisement
"So far, I've discovered that in the months before her death, Elizabeth Montgomery had been feeling weak and tired, and she had persistent abdominal pain, all of which are typical symptoms of colon cancer," Hunter explained, before ominously adding, "but are easily mistaken for something else."
Autopsy: The Last Hours of... Elizabeth Montgomery premieres Sunday, June 6 at 9 PM ET/PT on REELZ.
Watch REELZ on DIRECTV 238, Dish Network 299, Verizon FiOS 692, AT&T U-verse 1799 and in HD on cable systems and streaming services nationwide. Find REELZ on your local cable or satellite provider at www.reelz.com.