Former 'RHONY' Bethenny Frankel Still Fighting Ex-Husband Jason Hoppy For Custody Over Custody Of Daughter Nine Years After Split
Former Real Housewives Of New York City Bethenny Frankel is set to be back in court to battle her ex-husband Jason Hoppy over custody of their 11-year-old daughter, Bryn.
The fight continues following their split which went down nearly nine years ago and despite them finalizing their divorce last year.
Article continues below advertisement
According to reports, the 51-year-old reality star and her ex are set to appear in court for a hearing next Monday.
In 2014, a judge had initially granted the pair joint custody of their daughter. However, Frankel started to fight for sole custody of Bryn three years ago. It is still unclear if the next hearing will be related to her latest move in the ongoing battle.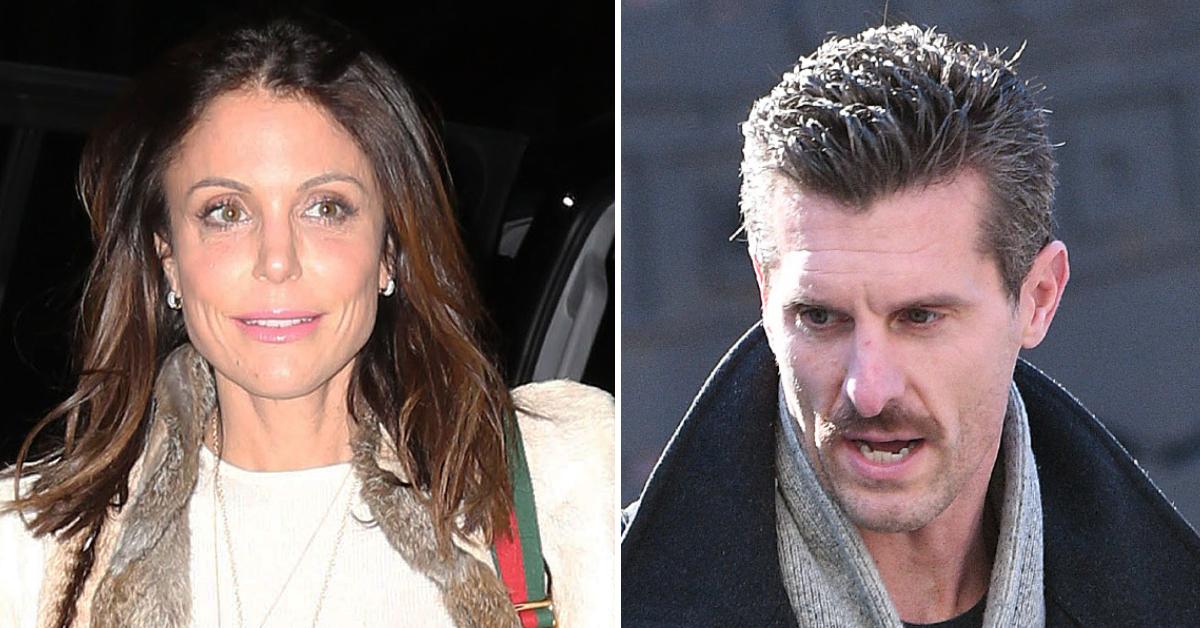 Article continues below advertisement
Frankel and Hoppy tied the knot in 2010 after he proposed to her during season three of the RHONY show. They welcomed their daughter in May. Two years after Bryn was born, the former couple parted ways in December 2012.
Their legal battles turned nasty after Hoppy was caught slamming Frankel in a series of phone calls secretly recorded by Frankel in 2015.
"I don't know why mommy's making it so difficult. I don't know if she's recording," Hoppy said on the phone to her daughter. "You'll be with daddy soon. That's all I can control. I'll try to call you later. I hope mommy will let me talk to you."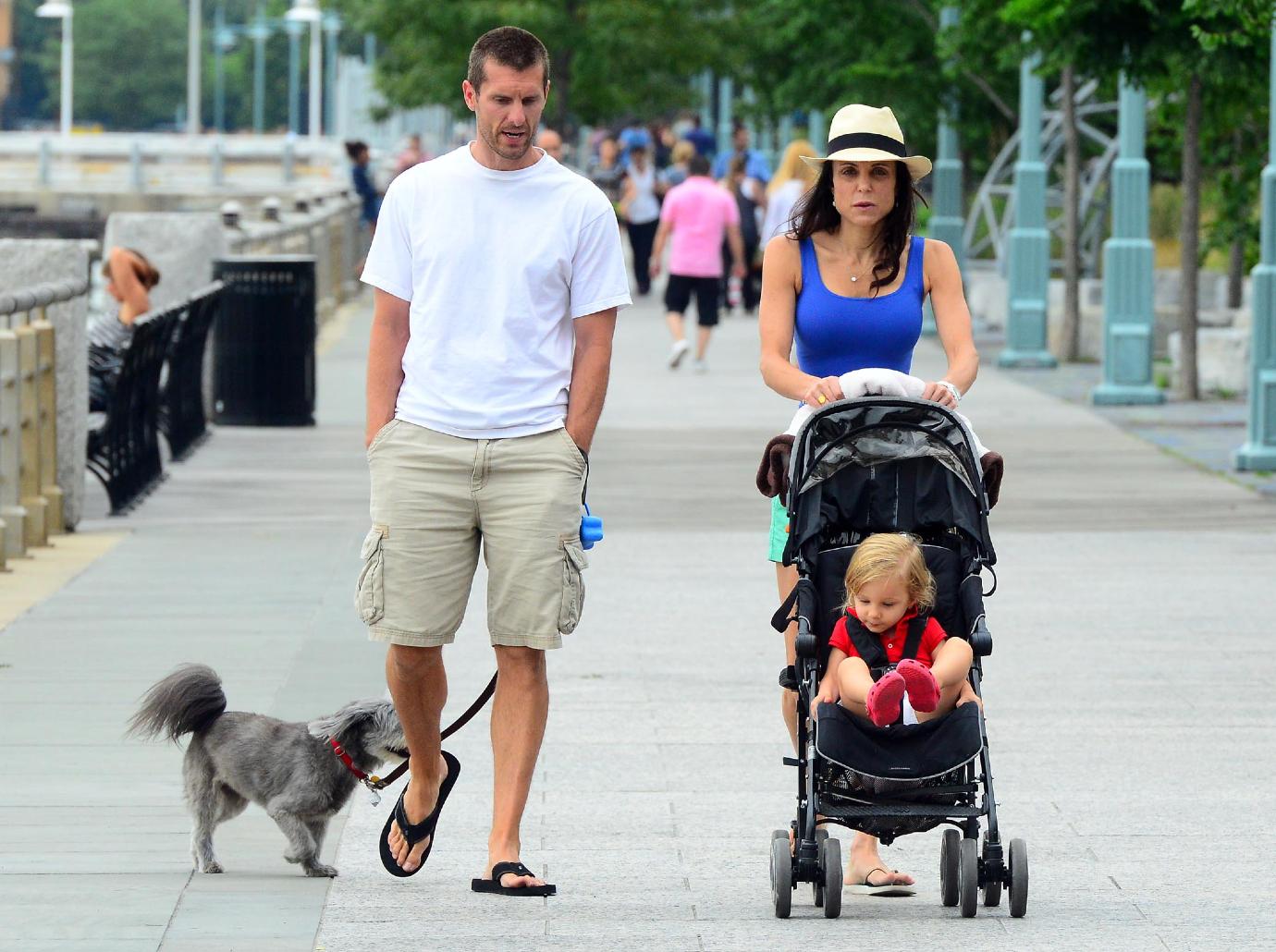 Article continues below advertisement
Later in 2019, Hoppy was charged with harassing and stalking Frankel after showing up at Bryn's school and approaching Frankel. According to officials, Hoppy told Frankel during the confrontation, "I will destroy you. You can get all the lawyers you want. You've been warned."
Following the incident, he was ordered not to have contact with his daughter's mother for six months, which caused their divorce proceedings to be put on halt.
The situation also prompted Frankel to file a lawsuit against Hoppy for full custody of their child.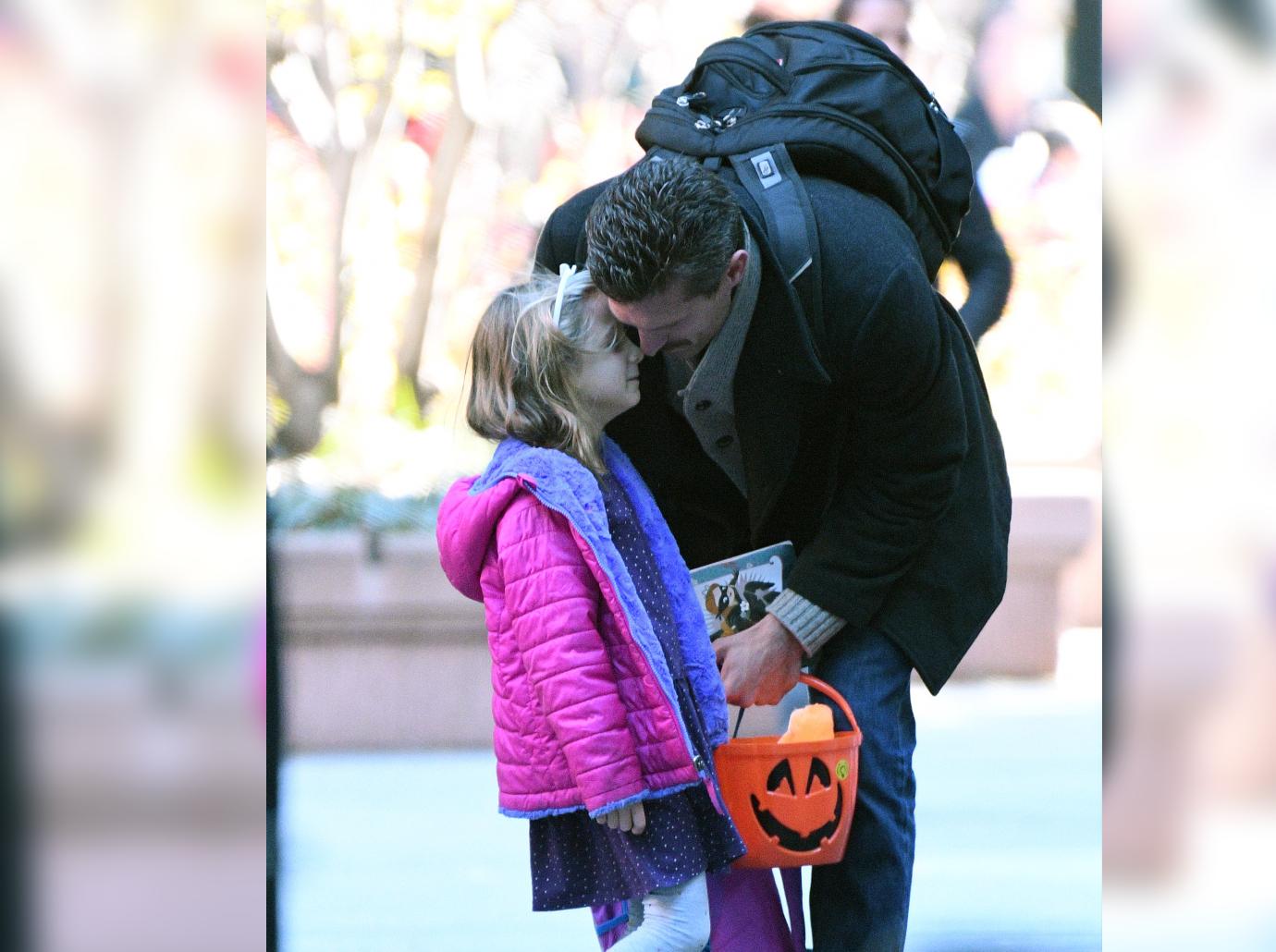 Article continues below advertisement
In January 2021, their divorce request was finally signed off by a judge. At the time, rumors already started swirling regarding Frankel's new romance with her now fiance, Paul Bernon.
After their divorce news broke, Frankel was later spotted wearing a massive diamond ring on her left hand in Florida. She then confirmed her engagement to People Magazine, claiming it went down in February 2021.
She added details of the occasion, revealing it was, "just the two of us, on an island off of Florida. No makeup, no manicure, no ring photos. It was very simple and beautiful."