Inside Fox News Correspondent Benjamin Hall's Harrowing Extraction From Ukraine Amid Russian Invasion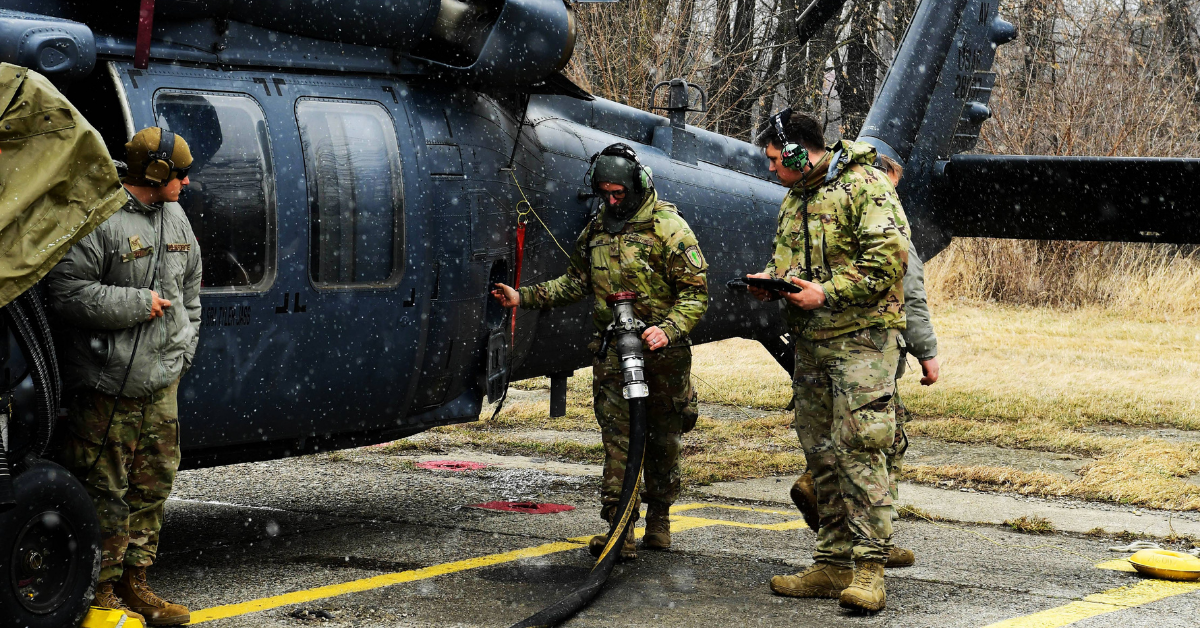 Benjamin Hall, the Fox News correspondent who recently came under fire by Russian forces while covering the war in Ukraine, was miraculously rescued and extracted from the war-torn nation. Now, for the first time, the details regarding what happened and just exactly how the correspondent was extracted have finally been revealed.
Article continues below advertisement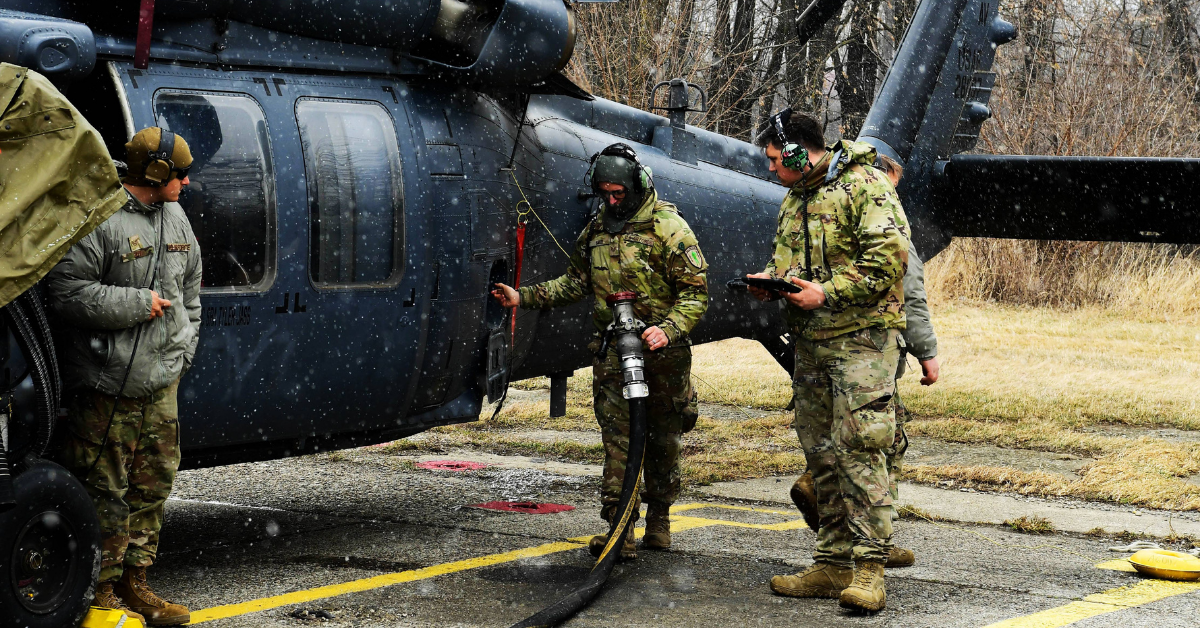 According to Adweek's TVNewser, Hall was reporting on the ongoing invasion of Ukraine by Russian forces last Monday when him, cameraman Pierre Zakrzewski, and consulting producer Oleksandra Kuvshynova came under fire by Russian soldiers.
Sadly, Zakrzewski and Kuvshynova perished in the attack, and Hall was left seriously wounded and alone while the war between the two nations raged on around him.
That is when, in a last-ditch effort to somehow return to safety, Hall reached out to Fox News who then in turn reached out to an organization called Save Our Allies.
Save Our Allies, an organization put in place specifically to help rescue and extract American citizens stranded in belligerent countries, reportedly worked with the Ukrainian, Polish, and United States militaries to rescue Hall and bring him to Germany where he is still being treated for his wounds one week after the attack.
Article continues below advertisement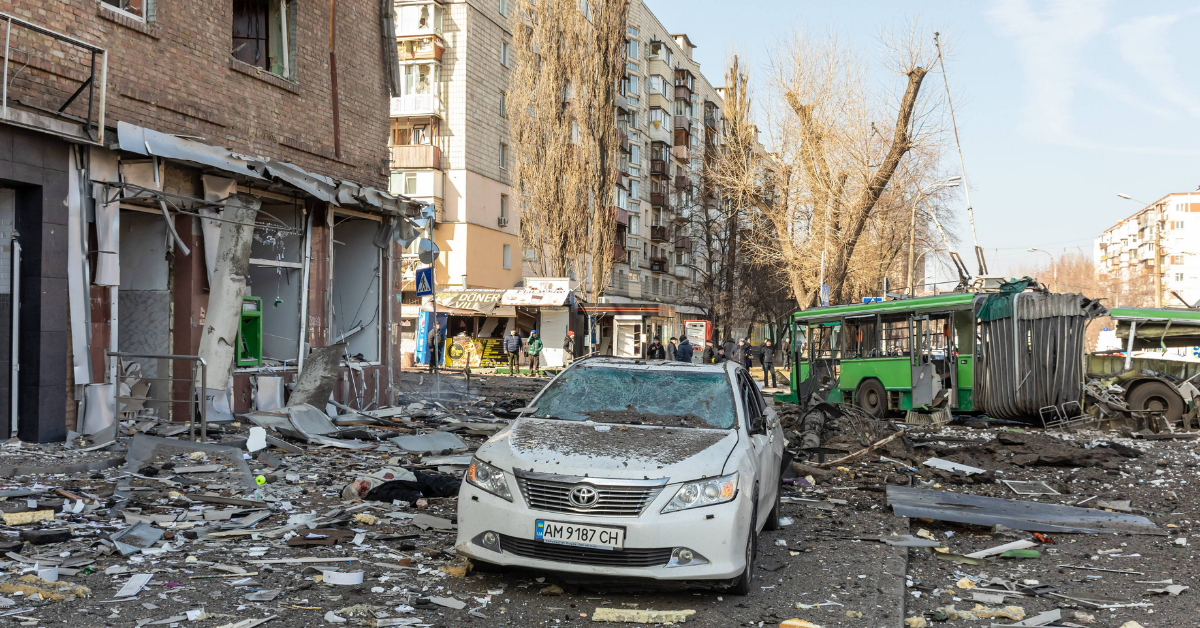 MORE ON:
Russia/Ukraine Conflict
"This is a very complex situation, but we have people on our team that are willing to go into harm's way to protect those from evil and especially when we got that call for help from Fox, we could not move quickly enough to mobilize a multi-national effort to secure Ben's extraction from a very dangerous combat zone," Sarah Verardo, the founder of Save Our Allies, told Fox News' Dana Perino on Monday during a segment of American Newsroom.
"This is an operation that typically would take months to plan, as well as coordination from multiple government agencies and countries," Verardo continued after being asked by Perino for any specific details the Save Our Allies founder would be willing to share regarding the operation put in place to save the network's wounded correspondent.
"We could not move quickly enough to make sure that Ben, not only his extraction, but he was stabilized through field medicine by our team that is also led by trauma surgeons, experienced in military battlefield trauma, as well as our team of special operations veterans and intelligence community veterans," Verardo continued.
"And so, they moved heaven and earth to move Ben not only quickly out of an active, hostile combat zone, but safely due to the grave condition he was in and his injuries."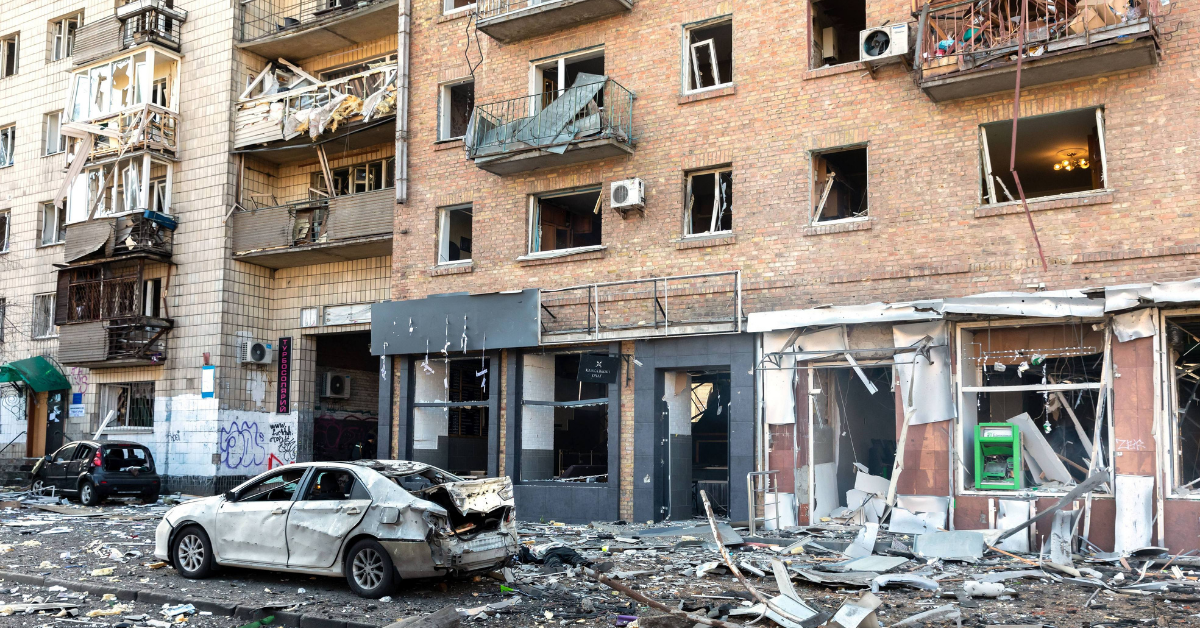 As RadarOnline.com reported, Russian forces first invaded Ukraine nearly one month ago on February 24, and every day Russia's onslaught against their neighboring nation grows deadlier and more dangerous for not only the soldiers, but also the citizens and journalists either trying to flee the country or report on what is going on.