Chicago Cubs' Ben Zobrist's Estranged Wife Julianna, Who Had Affair With Their Pastor, Wants Additional $4 Million In Divorce
The bitter and lengthy divorce between former Chicago Cubs player Ben Zobrist and his estranged wife, Julianna Zobrist, just got a whole lot messier.
Article continues below advertisement
Court documents obtained by The Chicago Tribune reveal several new bombshells since Julianna copped to having a year-long affair with the former couple's Nashville pastor and marriage counselor, Bryon Yawn.
She and Ben filed for divorce in 2019 after 14 years of marriage. They share three children.
Julianna is now accusing the MLB player of "basically giving up" and causing a "massive loss in income" when he "intentionally and voluntarily" took a leave of absence in May of 2019 to allegedly tend to family issues pertaining to the fallout from the divorce. That was the final year of his playing career.
Article continues below advertisement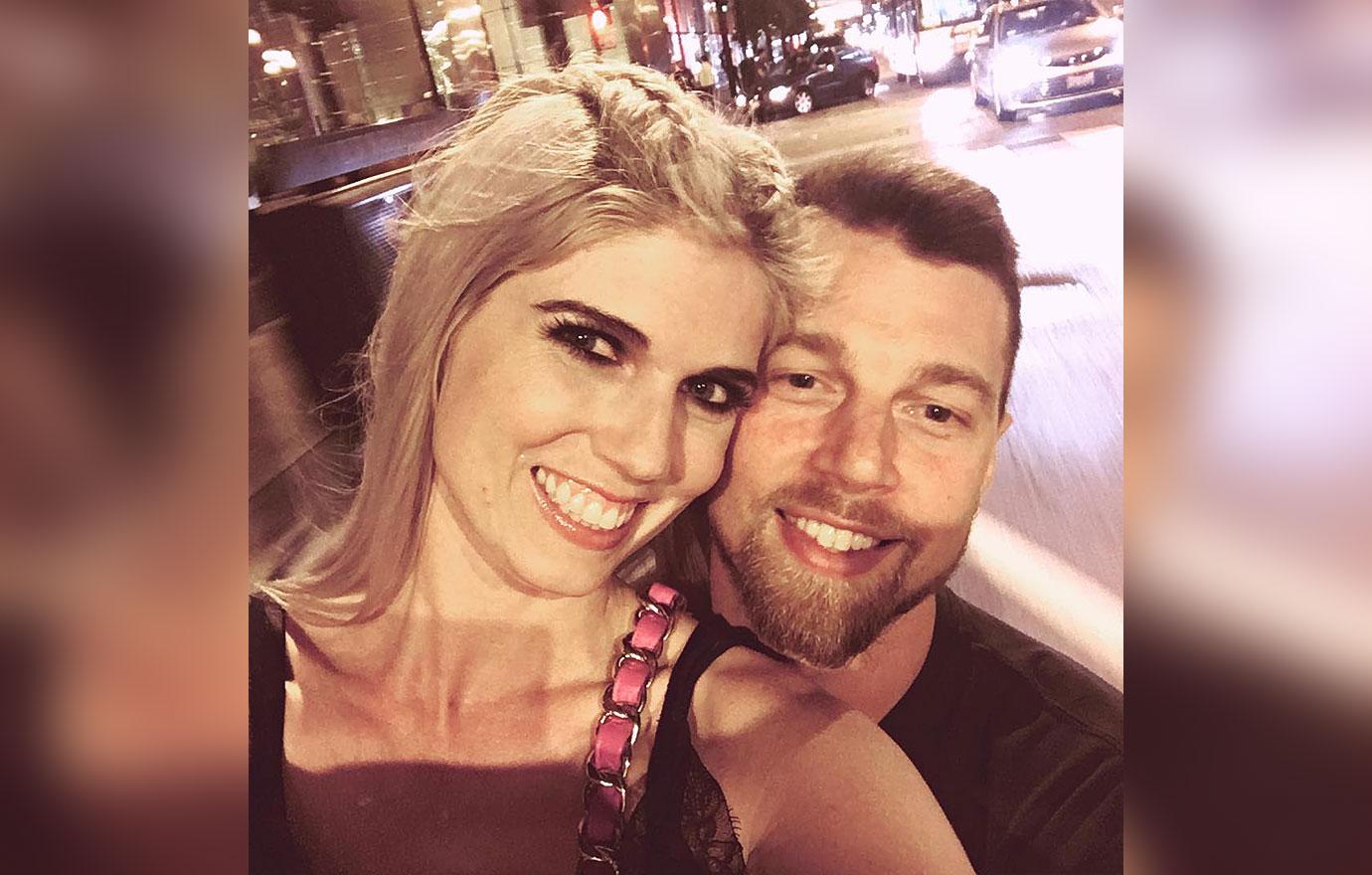 However, Ben alleges that Julianna "coaxed" him into returning to play for the Cubs that season, which he did for two months. The stint earned him a prorated total of $4.5 million instead of his full $12 million salary.
Article continues below advertisement
In addition to seeking half of the former couple's marital assets, Julianna is also asking that Ben pay her $4 million for the "amount of money he failed to preserve by abruptly and intentionally failing to satisfy his baseball contract."
Ben's attorney, Helen S. Rogers, called Julianna's request "utterly absurd" and accused her of trying to shift the blame following her affair admittance.
Article continues below advertisement
"Rather than accepting blame for having torn her husband's heart out by having an affair with their pastor, she expected him to be able to totally focus in an elite athletic job that required (100%) of his physical and mental energy," said Rogers.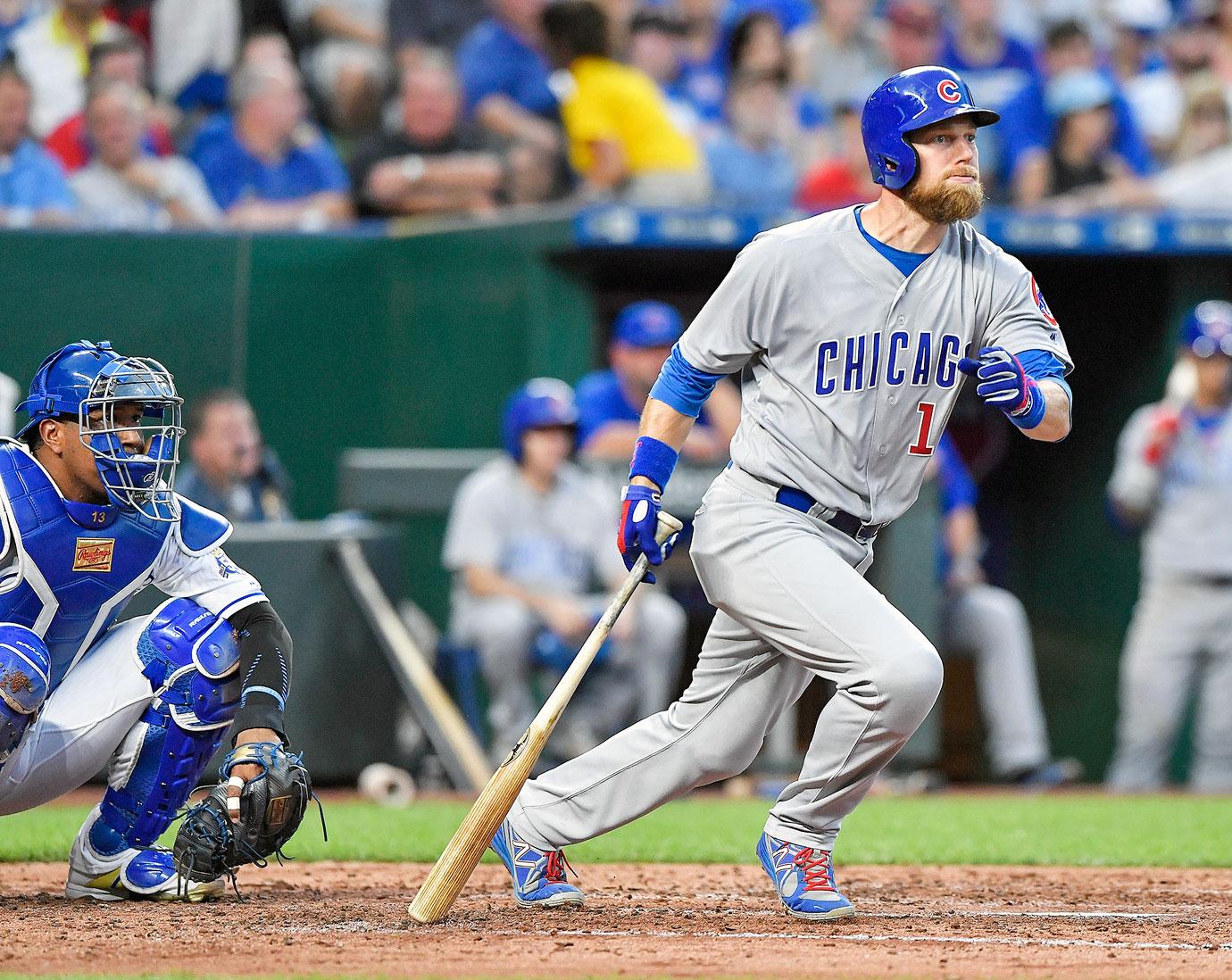 Article continues below advertisement
"It is Mrs. Zobrist, by having the extramarital affair and confessing same to her husband, and not disclosing the true extent of her affair, that caused him such extreme mental distress and difficulty that resulted in an inability to finish his long and very successful career in the way that he had hoped for and planned for," she added.
In the latest filing, Ben also alleged that Julianna spent $30,000 on a retirement party for Yawn, which she hosted at their Nashville home in December of 2018.
Ben claimed Julianna was intoxicated and danced "lewdly" with the pastor in front of everyone in attendance.
Article continues below advertisement
Additionally, Ben accused Julianna of "excessive and wasteful spending" throughout their marriage, which he said averaged $24,000 a month.
Julianna fired back in a separate memo, claiming Ben and his "perfectionist tendencies" made him an "overbearing" and "controlling" husband.
Article continues below advertisement
"Throughout their marriage, [Ben] struggled with mental health issues that included manic tendencies, depression, anxiety, melancholy and thoughts of suicide," she said.
The Zobrists' week-long divorce trial is scheduled to begin Aug. 9 in Franklin, Tennessee.
Article continues below advertisement
Ben is also suing Yawn for $6 million for intentional infliction of emotional distress and defrauding his charity.