Ben Stiller and Estranged Wife Christine Taylor Are Back Together Following 5-Year Split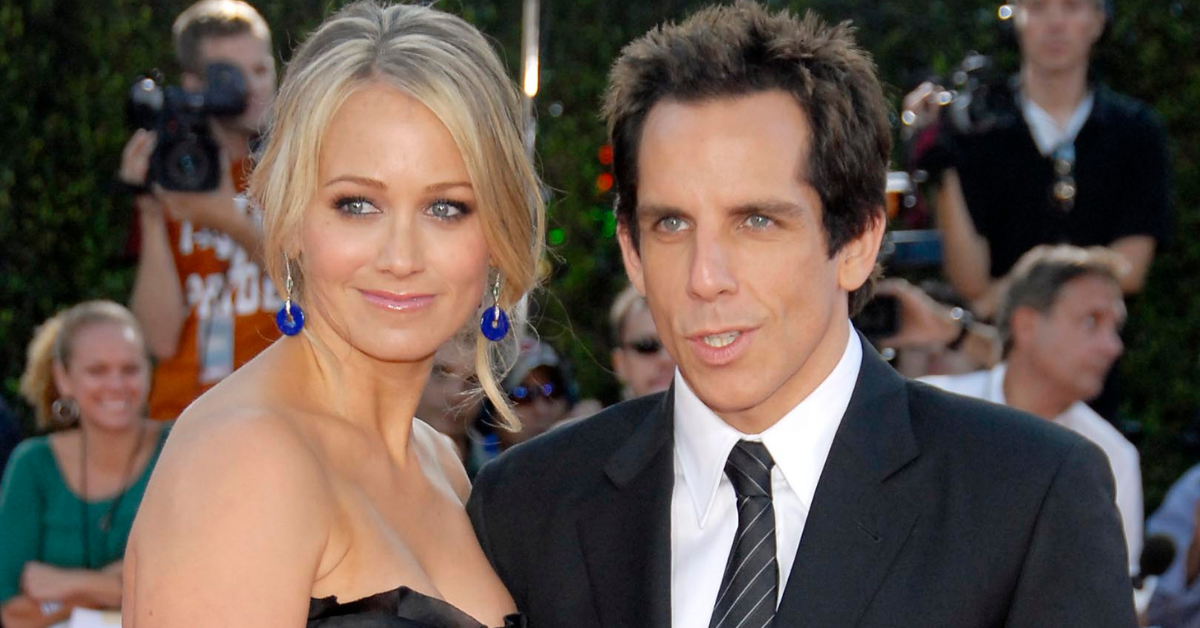 Actor Ben Stiller and estranged wife Christine Taylor are back together after being split for almost 5 years.
Stiller revealed that the parents of two have reconciled and decided to cozy back together alongside their children during the pandemic.
Article continues below advertisement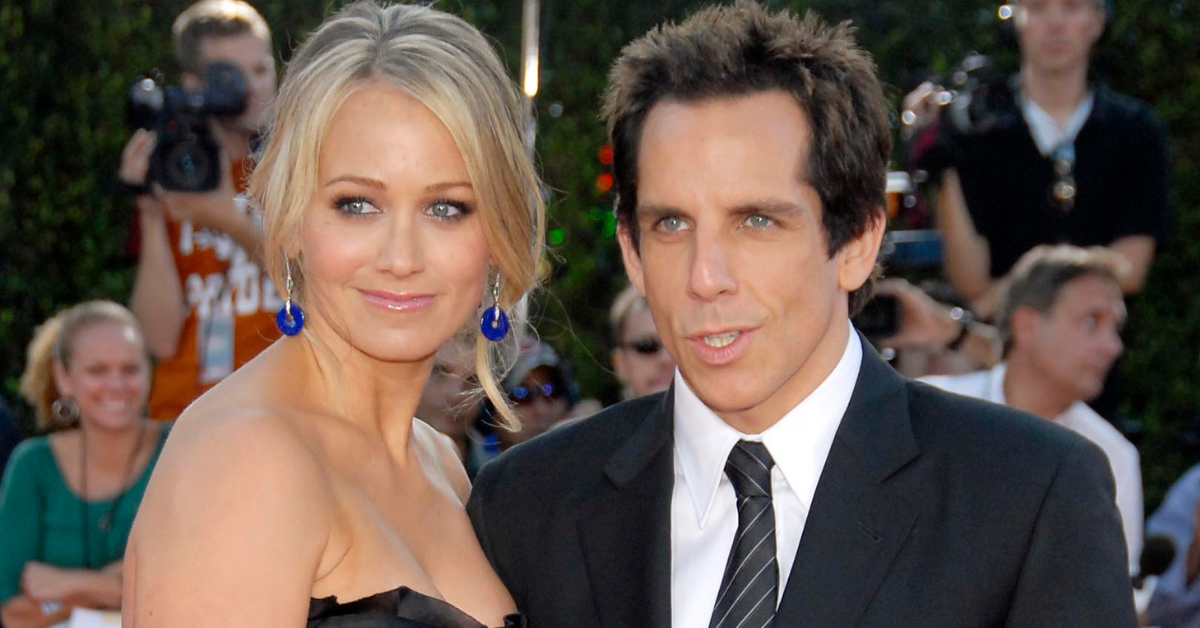 The Night at the Museum star revealed the news during an interview with Esquire. "We were separated and got back together and we're happy about that" Stiller explained.
The actor cited the ongoing COVID pandemic as the key reason for the couple's reuniting. "It's been really wonderful for all of us. Unexpected, and one of the things that came out of the pandemic," he told the outlet.
Rebound Romance? Exes Ben Stiller & Christine Taylor 'Still Acting Like A Couple'
Article continues below advertisement
Stiller and Taylor met in 1999 while filming a scrapped TV pilot for FOX called Heat Vision and Jack. The two got married less than a year later, and have acted in several projects together such as Zoolander, Dodgeball, Tropic Thunder, Arrested Development, and Curb Your Enthusiasm.
They share two kids — daughter Ella Olivia, 19, and son Quinlin Dempsey "Quinn" Stiller, 16.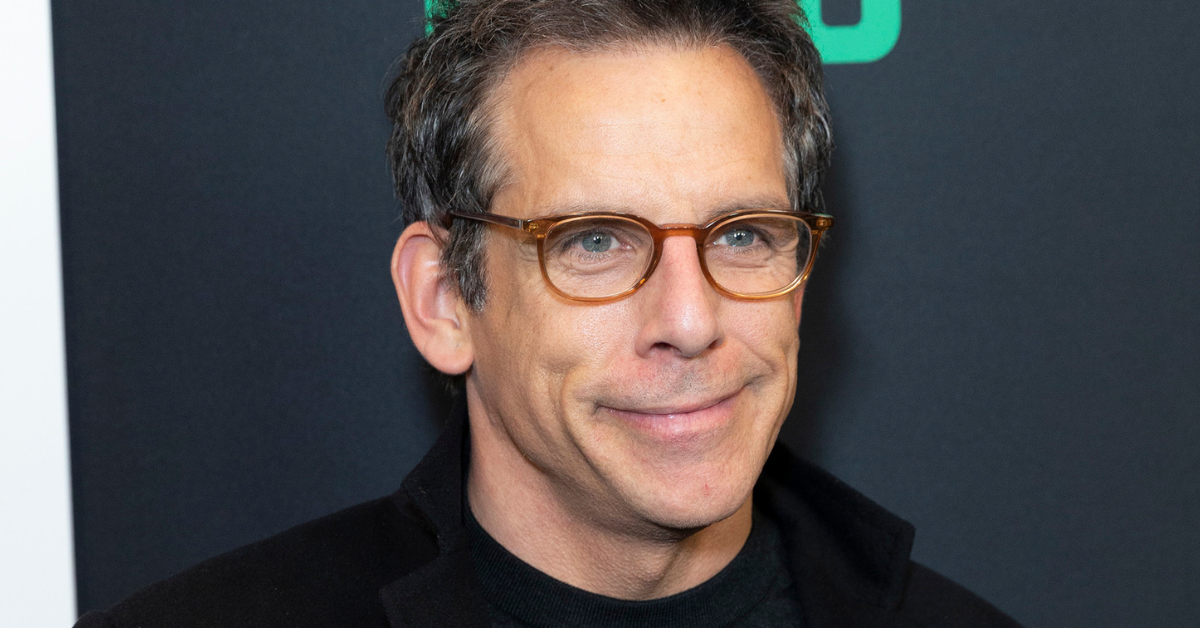 Article continues below advertisement
Stiller and Taylor surprisingly broke up in 2017 after being married for over 17 years.
The Meet The Fockers actor attempted to use a horse metaphor to explain his marriage to Taylor. "A few years ago, I realized I don't like horseback riding. If there's an opportunity to go horseback riding, I'm probably not going to do it. Now, I like horses! I think they're beautiful. I like petting them," the actor said, pausing, "So, yeah, I think we have a respect for the ways that we're similar and the ways we're different."
Stiller pointed out that he's come to accept their differences, now viewing them as a good thing. '"This is something that works for me; this is something that doesn't work for me," he stated. "If you have that trust level with your partner, you know that me saying, 'I don't like doing that thing' is not me saying, 'I don't like you."'
Article continues below advertisement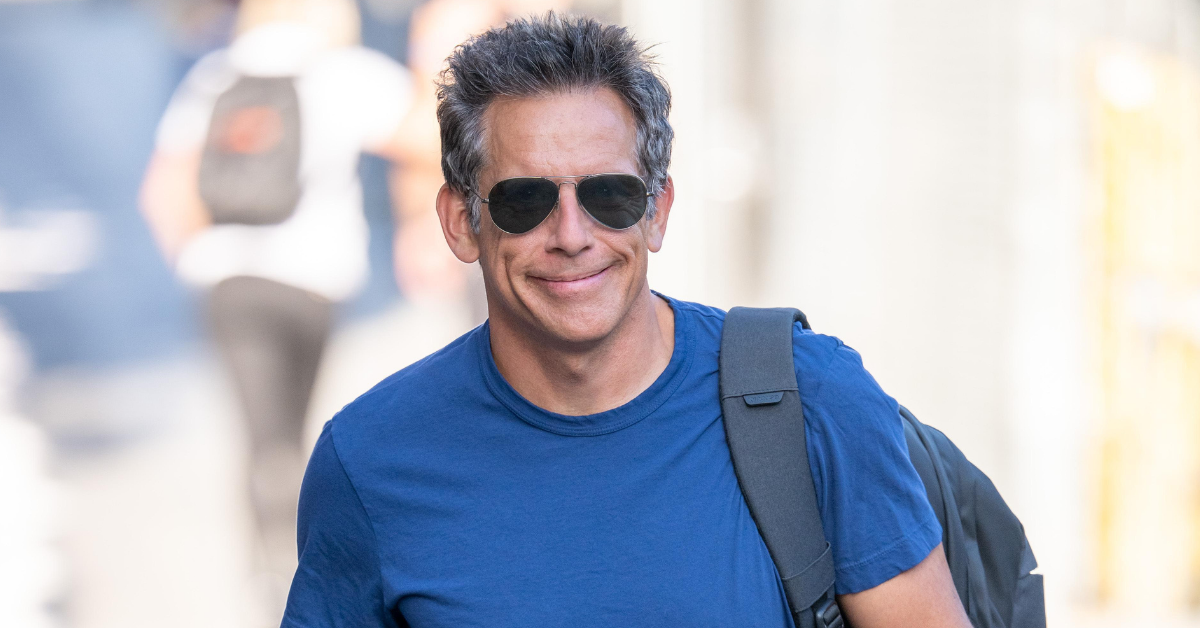 An insider told RadarOnline.com all the way back in 2018 that the couple was trying to stay friendly for their kids. "Had their problems, but Ben knows he's never going to meet someone like her again," our source said.
Now, according to Stiller, the family of four couldn't be happier.