Ben Affleck & Jennifer Lopez 'Slowly Starting To Talk About The Future' As Rekindled Relationship Heats Up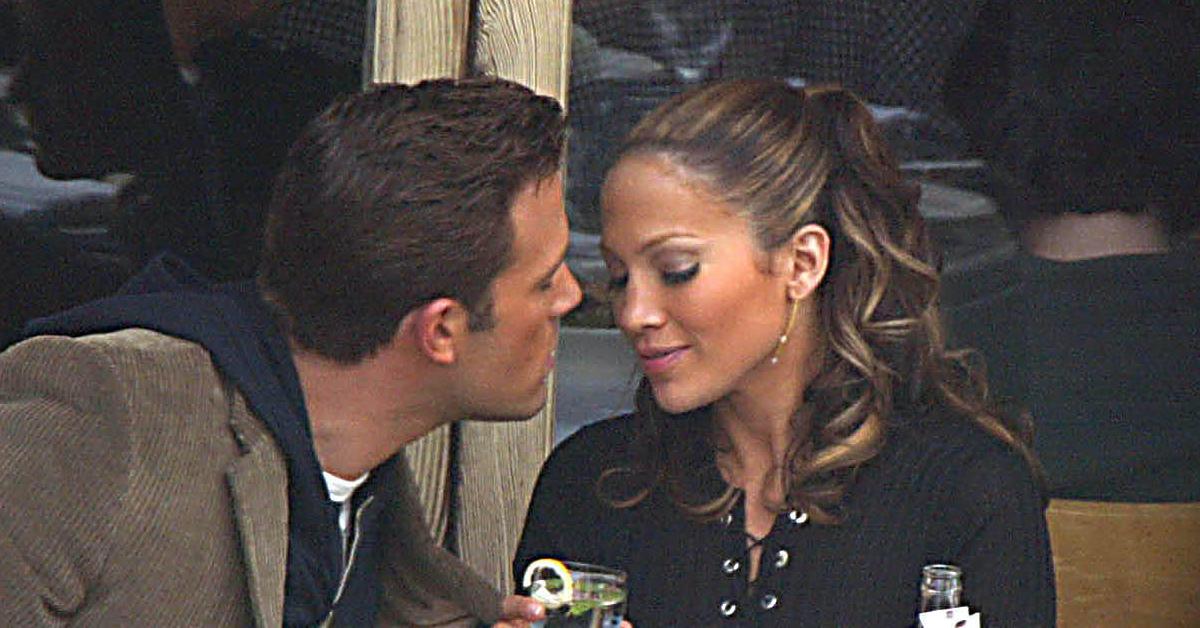 Ben Affleck and Jennifer Lopez may technically be in a long-distance relationship, but the arrangement is clearly working for the two — so far.
While the pair spend time apart, they've also managed to rendezvous multiple times since news broke of their rekindled romance, including in Montana, Miami and Los Angeles.
"They will continue to travel back and forth between Los Angeles and Miami," an insider told People. "They are very happy together" and "slowly starting to talk about the future."
Article continues below advertisement
"This is not a casual relationship," the source said, adding, "They are taking it seriously and want it to be long-lasting."
Though the couple started dating in 2002 and split in January 2004, time appears to have made their hearts grow fonder and connection stronger.
"She's 51 and has always put importance on chemistry," an insider told Page Six. "She's wondering how many times lightning can strike. She feels like he has grown since they were together."
Despite it appearing Lopez is moving full speed ahead with 48-year-old Affleck, behind the scenes she's being careful to make sure she doesn't make any mistakes when it comes to her13-year-old twins, Emme and Maximilian, with her ex-husband, Marc Anthony.
"She has to ensure that she is taking her children into account," another source told the outlet. "They are her priority."
Lopez has been married three times and announced the end of her two-year engagement with fiancé Alex Rodriguez, 45, in April. Affleck previously dated Ana de Armas until they broke off their relationship at the beginning of the year.