Bad Vibrations: Why Beach Boy Dennis Wilson Paid For The Manson Family's STI Treatments
Of all the bizarre details surrounding the life and crimes of mass killer Charles Manson, perhaps the strangest is his friendship with Beach Boy Dennis Wilson. It was a relationship that saw Manson and most of his "Family" move into Wilson's home for the summer of 1968, and even resulted in the pop star paying for the murder cult's STI bills.
Article continues below advertisement
The revelations come in the book The Last Charles Manson Tapes: Evil Lives Beyond the Grave by authors Dylan Howard and Andy Tillett. In it, they describe how a year before the Family's horrific killing spree that left nine dead including the actress Sharon Tate, the laid-back, hippy atmosphere of sixties Los Angeles led to the Beach Boy becoming entangled with the cult.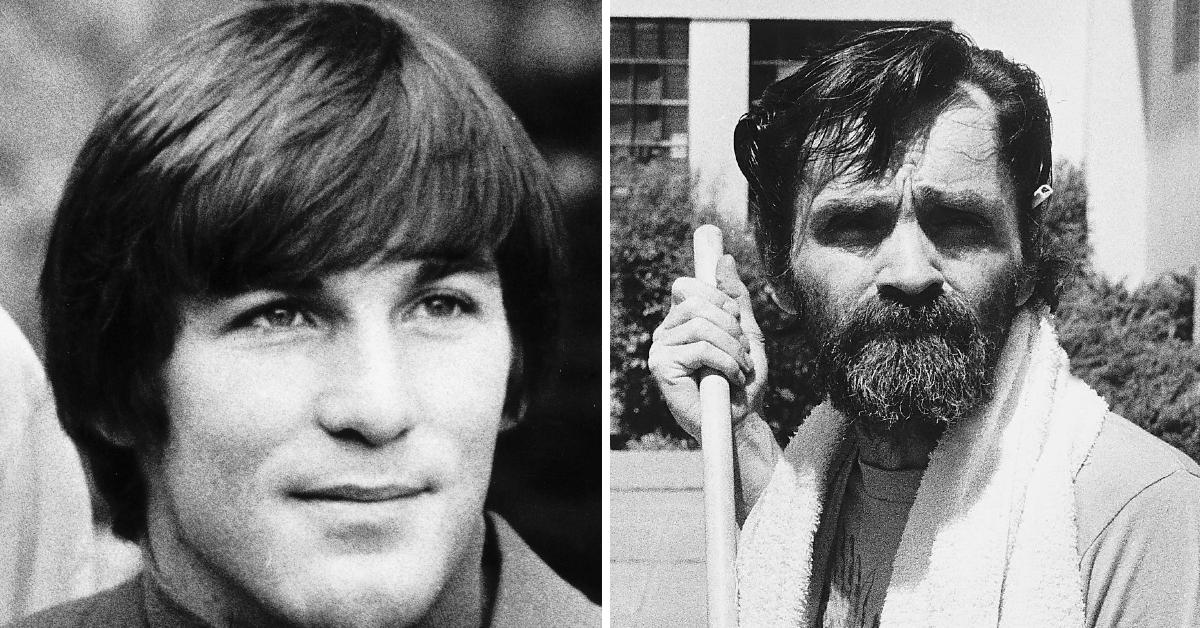 Article continues below advertisement
"Wilson had first become familiar to the Family in late spring 1968 when he picked up [Family members] Patricia Krenwinkel and Ella Bailey twice in one day," they write. "He invited them back to the mansion and they stayed for months – and brought the whole Manson Family with them."
No doubt, Wilson was delighted at the thought of two young and free-loving women at his Sunset Boulevard mansion, but if he had expected Krenwinkel and Bailey to be just another pair of starry-eyed groupies, he was in for a surprise.
That same evening, he left them in the house while he went to a recording session – when he returned they were no longer alone.
Article continues below advertisement
"Wilson arrived home at 3 a.m. to find Charlie Manson himself standing at his back door," writes Howard and Tillett. "Manson welcomed Wilson into his own home by dropping to his knees and kissing his feet – a tactic he had used to disarm people before."
"Walking into the house, Wilson found himself face-to-face with Krenwinkel, Bailey, and a dozen more Family members whom they had invited, nearly all of whom were female."
Article continues below advertisement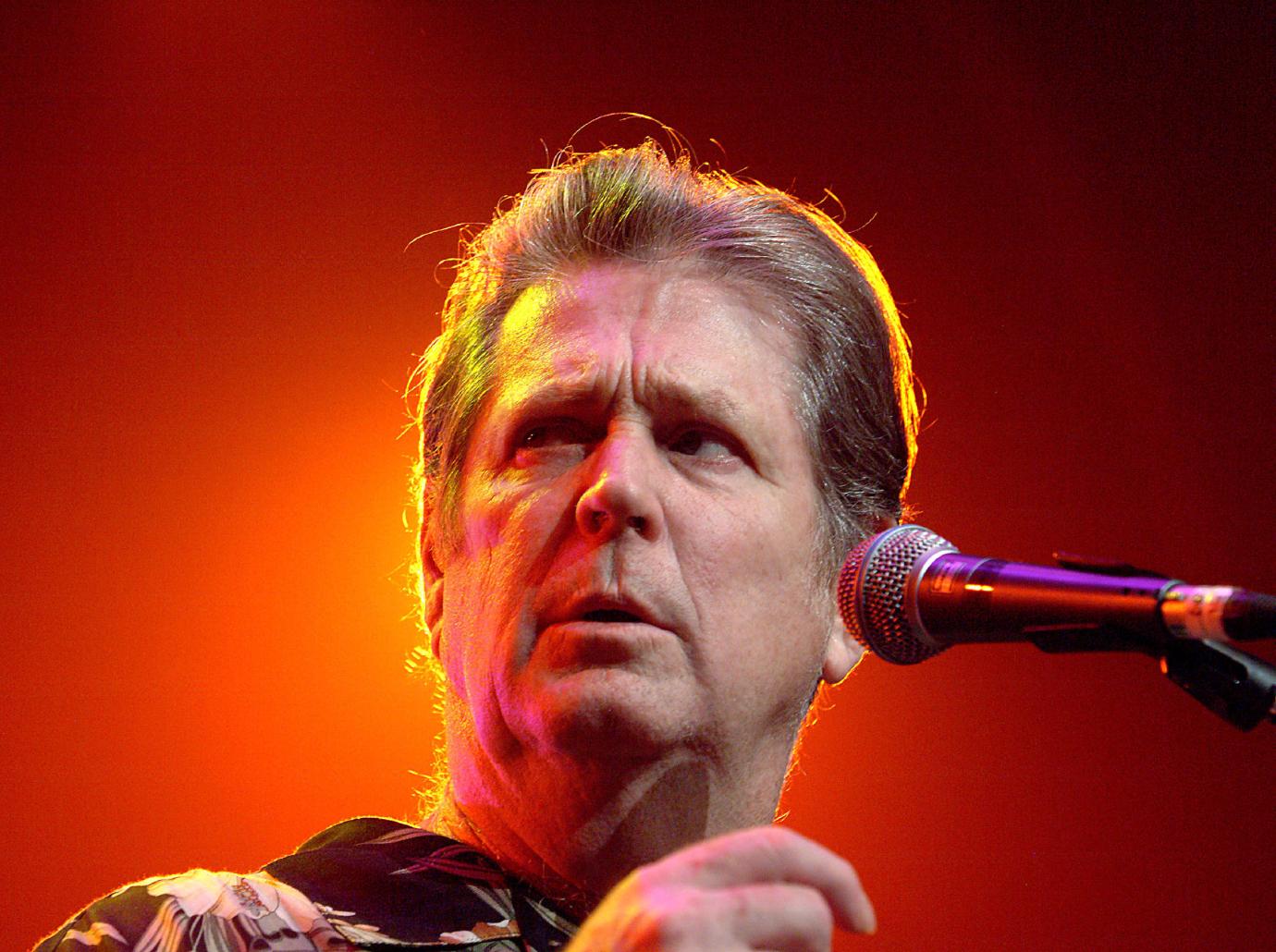 The drummer remained unfazed, however – such behavior was not that unusual in sixties California – and the Manson Family and the Beach Boy soon settled into a mutually beneficial arrangement. The benefits for the cult were clear enough, with Wilson happy to pay for their food and even prodigious drug use, but as Howard and Tillett explain, Wilson also appeared enthusiastic at having Manson and his cronies stay.
Article continues below advertisement
"Manson easily won Wilson over," they write. "They bonded over music and girls, and Manson's ability to say what others wanted to hear convinced Wilson he had found a spiritual leader, someone through whom he could achieve a certain level of enlightenment. Furthermore, the girls were more than willing to cook, clean… or do anything else the men at the mansion wanted."
"Wilson enjoyed the idea of an on-call, on-premises spiritual leader. Manson drew on his Dale Carnegie teachings – tell people what they want to hear, be enthusiastic in your presentations, build up your listener – as well as his mix of spiritual and hedonistic philosophies, and fed them to Wilson."
Article continues below advertisement
By late June, almost all of the Family were squatting at Wilson's mansion after a police raid cleared them out of their previous digs. And it was then that the atmosphere of free love and hippie abandon led to the inevitable comedown. "A sexually transmitted infection ripped through the Family and many others crashing there," writes Howard and Tillett. "But Wilson was still willing to let the party continue, even after paying for penicillin treatments as part of what one member of the Beach Boys later described as 'the largest gonorrhea bill in history.'"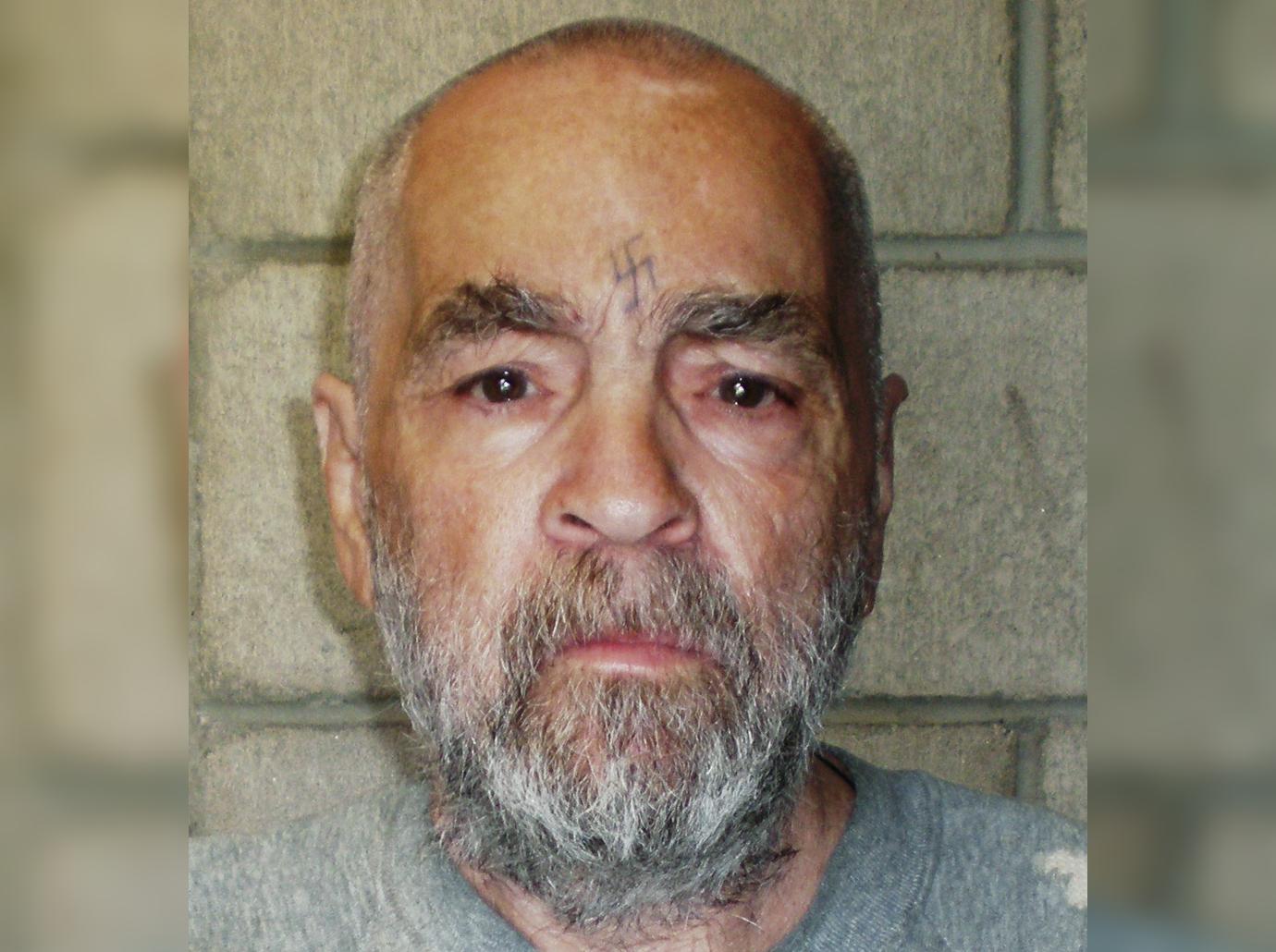 Article continues below advertisement
By the end of the summer, Manson and his Family would move on – either at the prompting of Wilson's manager, nervous at the increasing number of hangers-on Manson brought with him, many of whom were underage girls, or simply because Wilson himself moved out of the mansion.
However, the killer's relationship with the Beach Boy has one more chilling postscript. While staying with Wilson, Manson persuaded him to introduce him to record producer Terry Melcher.
The producer had worked on the Byrds' first two albums, and Manson hoped Melcher would sign him to a record deal.
That wasn't to work out, but it did afford Manson a good look at Melcher's house, at 10050 Cielo Drive, in Benedict Canyon – the same house that a year later would prove the grisly location for Sharon Tate's murder.