The Beach Boy, Doris Day's Son, And The Devil – The Music Moguls Who Nearly Made Charles Manson 'Bigger Than The Beatles'
Charles Manson is notorious the world over as one of America's most crazed murderers – but his original plan was to become famous as a pop star. And shortly before his Manson Family cult embarked on their orgy of killing that saw nine innocent people, including the actress Sharon Tate, hacked to death in the summer of 1969, he enlisted the help of two of the industry's most respected figures to help him realize that dream.
Article continues below advertisement
As authors Dylan Howard and Andy Tillett explain in their book, The Last Charles Manson Tapes: Evil Lives Beyond the Grave, in the spring of 1968, the cult leader had become friendly with Beach Boy Dennis Wilson after the drummer picked up two of Manson's acolytes thinking they were just another pair of hippie groupies. Before long, the whole family had moved into Wilson's L.A. mansion.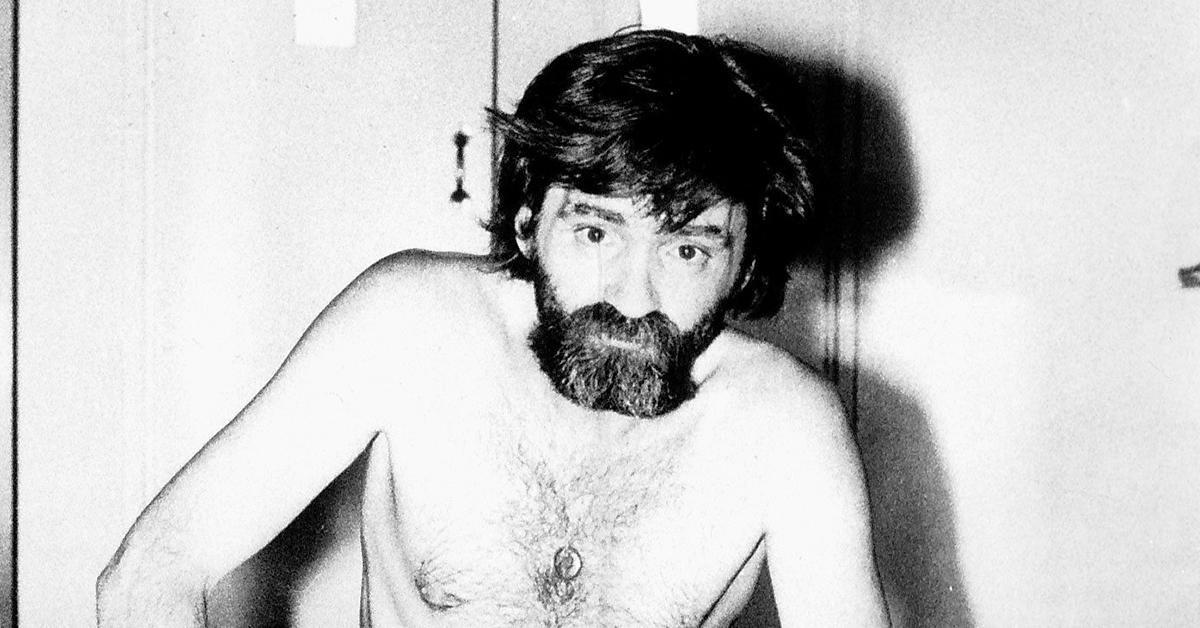 Article continues below advertisement
"Manson easily won Wilson over," they write. "They bonded over music and girls, and Manson's ability to say what others wanted to hear convinced Wilson he had found a spiritual leader, someone through whom he could achieve a certain level of enlightenment. Furthermore, the girls were more than willing to cook, clean… or do anything else the men at the mansion wanted."
For Manson, taking up residence at Wilson's luxury pad wasn't just about free board and lodging. He had grander plans and saw in the pop star a chance to fulfill his own dreams of making it as a successful musician.
At first, Wilson was happy to play along.
Article continues below advertisement
"Wilson indulged Manson's musical grandiosity," write Howard and Tillett. "He and Manson jammed together and made a few attempts at collaboration. He arranged for recording time in a Santa Monica, California, studio (which did not end well because Manson refused to take suggestions from people in the control booth). He introduced Manson to a variety of Hollywood stars and children of stars, including Rudi Altobelli, who managed some of the entertainment industry's top talent, and producer Terry Melcher."
If Wilson was a useful friend to have, Terry Melcher was the man who could really open doors for Manson. Born into Hollywood royalty as the son of Doris Day, he had established himself as a hitmaker in his own right by his mid-20s, producing hits for the Byrds, Paul Revere, and the Raiders, and other chart-topping Californian acts.
Article continues below advertisement
Sixties L.A. may have been a fertile breeding ground for musicians, but for any wannabe to make it, a record deal was essential. Unfortunately, when Manson first played for Terry Melcher at Wilson's house, the music producer was not immediately impressed.
"Melcher did not hear anything exceptional in those first songs," write Howard and Tillett – and as far as he was concerned, that should have been that. "Melcher might have forgotten Manson then and there, but neither Wilson nor his protégé were going to let him. Wilson still saw himself as a springboard for his guru's career. And Manson saw music stardom and his golden opportunity to be bigger than The Beatles."
Article continues below advertisement
The frustrated cult leader was not about to let Melcher off so easily.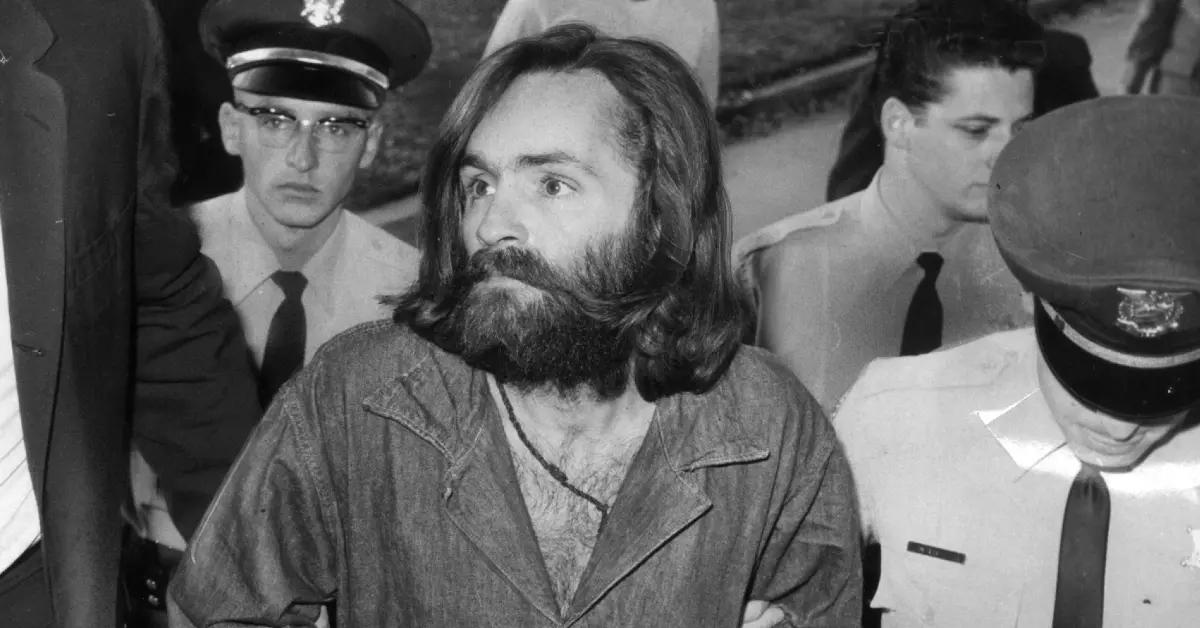 Article continues below advertisement
"Manson was sure fate had put Melcher in his path for the purpose of creating a masterpiece album," continue the authors. "Manson felt in his head he was destined to become a rock star bigger than The Beatles – yet better, because he would be the one to unite the children, and his message and philosophy would inspire teens all across the western world. He would be the one to bring about a "new consciousness" and enlightenment. In his mind, he felt he was capable of this, not realizing the huge gap between the confused misfits he had convinced to join him and the rest of society. He was so assured he felt nobody could say no to Charlie."
Manson took to turning up at Melcher's residence, 10050 Cielo Drive, Benedict Canyon, and eventually persuaded the producer to come out to the Family's new digs at Spahn Ranch and listen to him perform once more.
Article continues below advertisement
In June 1969, Melcher arrived at the ranch and was subjected to the full Manson treatment – he was offered drugs, girls, discussions about mysticism, and philosophy. He turned them all down. This was business, and Melcher was interested only in the music.
Unfortunately, the music still wasn't up to the grade.
As Howard and Tillet explain: "Melcher heard Manson play for about an hour. Manson was the lead singer, of course, but from time to time a choir of Family members would join in. Some banged on tambourines while others clapped.
Article continues below advertisement
"When the concert was over, Melcher asked Manson a few questions, mostly practical – such as if he was in any musicians' unions, such as the AFL or AFTRA. He was not, he said. But inside he had to be thinking, of course not. Messiahs do not need to belong to unions.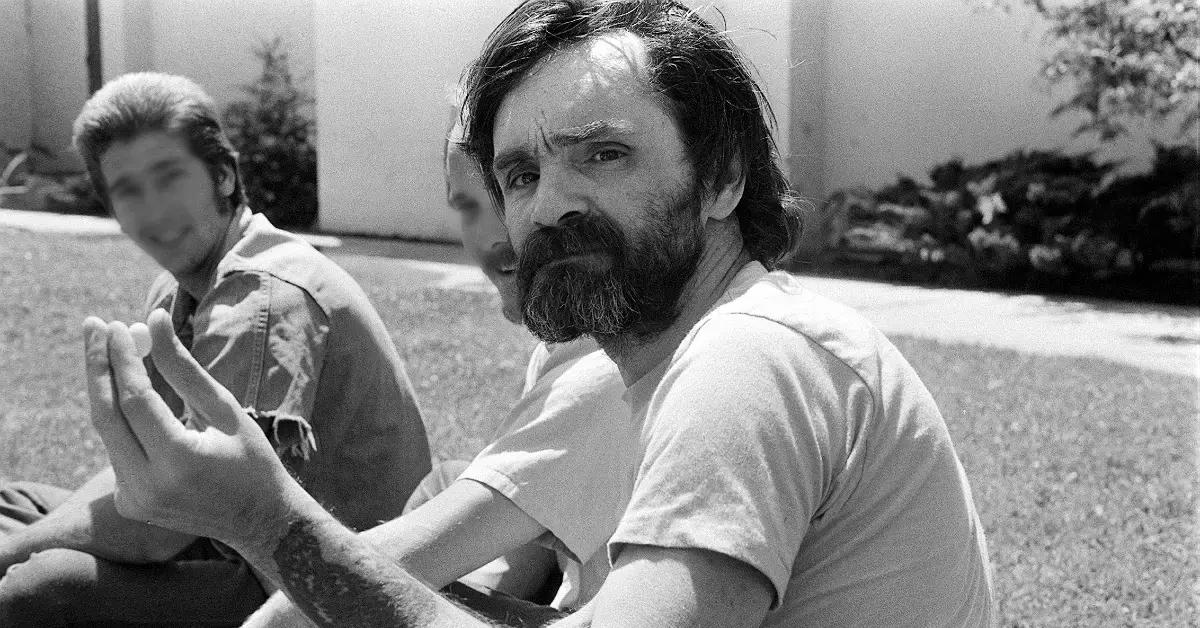 Article continues below advertisement
"But people who wanted to be recorded in a professional studio did. Without union membership there would be no serious recording effort – despite what Dennis Wilson had done earlier for Manson."
That was that. Even if Charles Manson's music had been any good, his refusal to join a musicians' union meant the deal was broken before it had even been struck.
"With the conversation unhelpfully concluded, Melcher sought a way to excuse himself," continue the authors. "As a courtesy, and because many of the Family members looked hungry and were clearly living in the squalor of the Spahn Ranch, Melcher handed Manson fifty dollars and left.
Article continues below advertisement
"A few days later, Melcher called Manson and tried to give him the ego-preserving brush off he used with other acts. The talent was there, Melcher would say, but as a producer he was not sure how he could shape it. Best of luck, take care. Goodbye, recording career."
Humiliated and furious, Charles Manson finally abandoned his dreams of pop superstardom… and instead put into plan for an altogether different kind of fame. Barely a month after Terry Melcher's brush-off, the Manson Family once again visited 10050 Cielo Drive, this time wielding weapons. The producer had moved on by then, and the residence was now home to actress Sharon Tate. Whether Manson himself knew that or not remains uncertain… but either way, on August 8, 1969, Tate, who was pregnant at the time, along with four others, were brutally slaughtered by the Manson Family.
The following night they struck again… and by the time of his arrest and trial the following year, the whole world knew the name of Charles Manson.