Barstow Couple Arrested After One-Year-Old's Lifeless Body Was Brought To Hospital Showing Consistent Signs Of Ongoing Abuse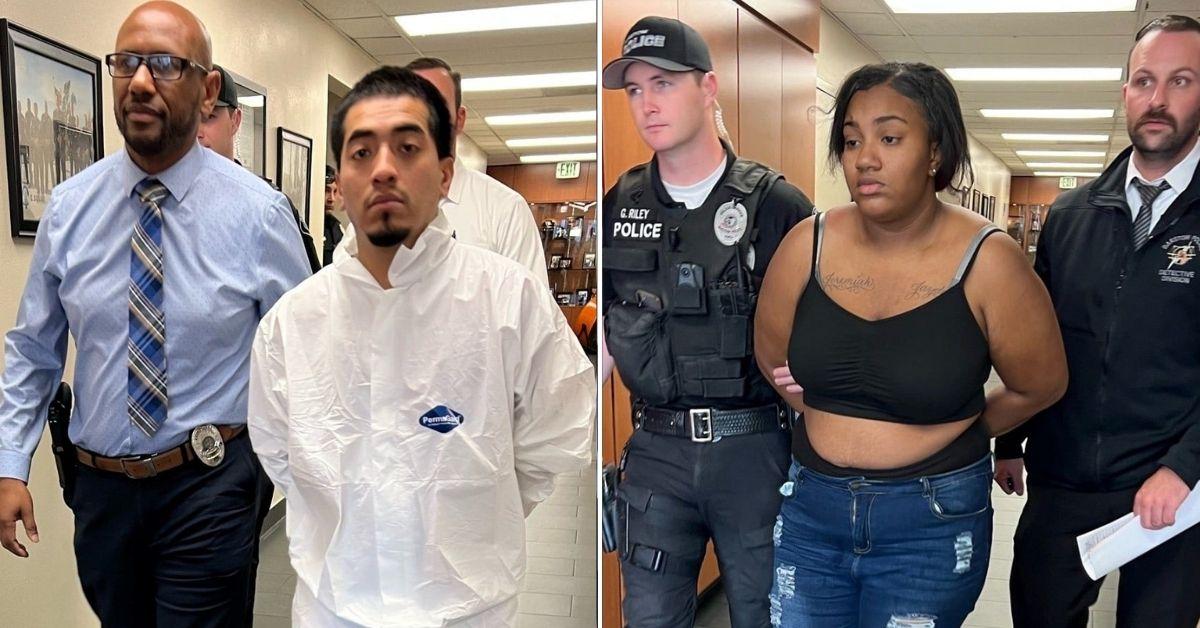 Antanita Miller, 24, and Richardo Mendez, 27, were arrested in Pomona, California after their one-year-old son's dead body was brought to the hospital showing serious signs of abuse.
Article continues below advertisement
The late child's parents allegedly showed up at Mendez's family home with their son's lifeless body in the back of their car. His family members immediately took the boy to a local hospital, where he was pronounced dead.
The child's mother and father reportedly stayed behind at the home.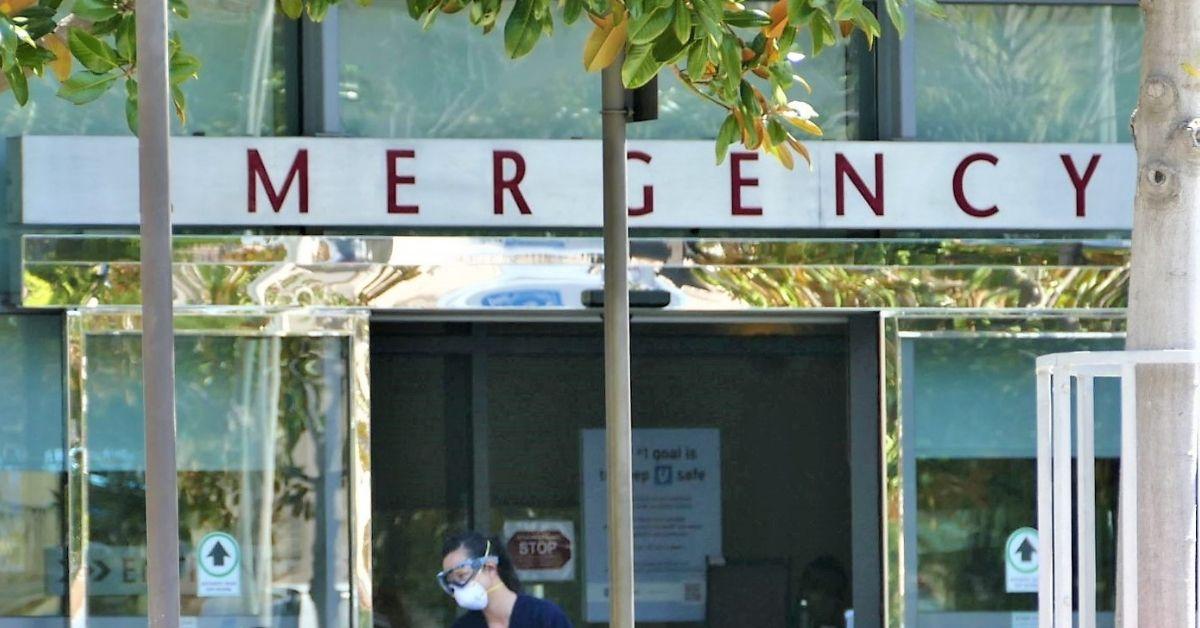 Article continues below advertisement
Police were called to the hospital where they confirmed that the young boy appeared to have several signs of "lesions, bruising, and burn marks." Some of the injuries appeared to be in various stages of healing, leading police to believe that his abuse had been ongoing.
Medical staff determined that the child likely died from the injuries before being brought to the hospital.
Miller arrived at the hospital soon after and was immediately detained by police. The boy's father never showed up to check on his son and was picked up by police at his family's home.
Homicide detectives interviewed several of the family members. Search warrants were also issued for both of the parent's vehicles.
Mendez was taken to the West Valley Detention Center in Rancho Cucamonga to be booked. He awaits charges for allegedly murdering his own child as well as violating his parole.
Miller was booked at the same detention center where she is also expected to be charged with murder.
Article continues below advertisement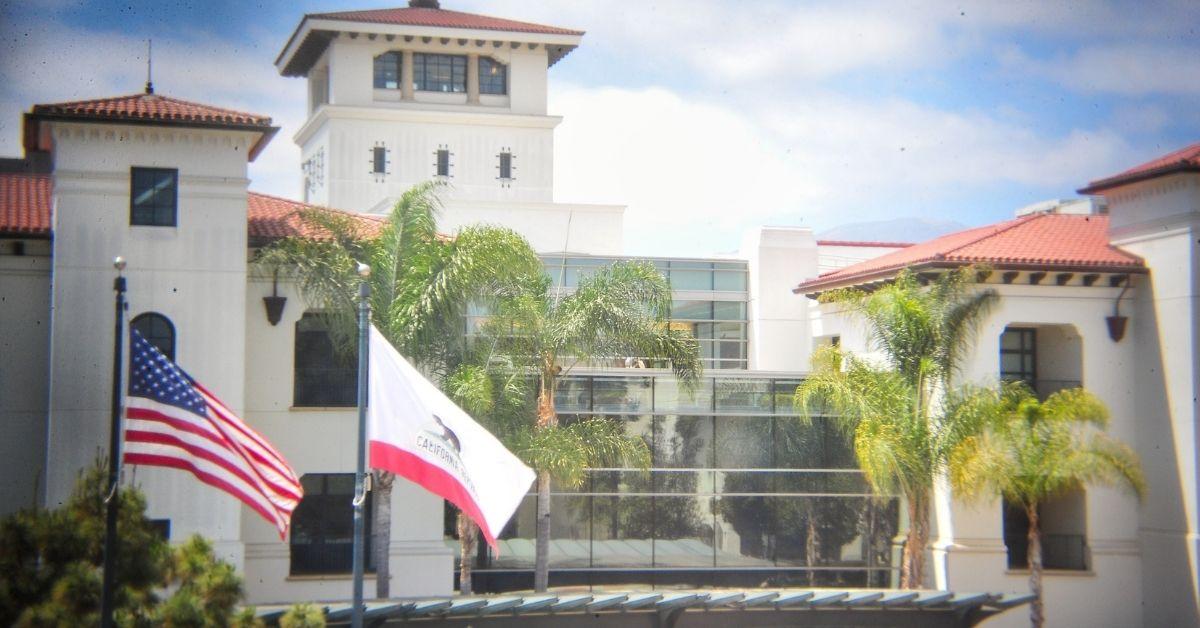 An investigation into what exactly led to the child's tragic death is currently underway with an anonymous tip line set up for anyone with information.
The Barstow Police Department released a statement on Facebook. "On Monday, April 25, 2022, at approximately 7:55PM, officers of the Pomona Police Department responded to the Pomona Valley Hospital to investigate a suspicious death of a one-year-old male child," the statement read.
"The child arrived at the hospital unresponsive and was pronounced deceased by medical personnel upon arrival. Pomona Police Detectives observed that the child/victim sustained injuries consistent with ongoing abuse," they explained.
"Further investigation by the Pomona Police detectives revealed that the abuse likely occurred in the child's home where he lived with his parents in Barstow, California and that the victim died of those injuries in Barstow prior to his parents driving him to Pomona, CA."