Barry Diller's Hired Gun Accuses Ex-Tinder CEO Of Strategizing With Attorney In Bathroom, Snaps Photos As Evidence In $2 Billion Legal Battle
Rancor between the Tinder founders and Barry Diller's IAC/InterActiveGroup over a $2 billion stock option dispute trickled into the courthouse bathroom on Tuesday.
Article continues below advertisement
Lawyers for the media mogul snapped cellphone photos of the lead plaintiff Sean Rad, walking with his attorney as he headed to the loo during a morning break in testimony.
It's forbidden for witnesses to consult with counsel while they are on the witness stand.
Legal hired-gun Bill Carmody, who represents IAC and Match Group in the suit, implied his opponents could be dodging the rules by strategizing in the potty.
"We have pictures. Plaintiffs' counsel was taking the witness, talking to him, took him in a private room, and I don't know what was said, but we have a rule," he said.
Article continues below advertisement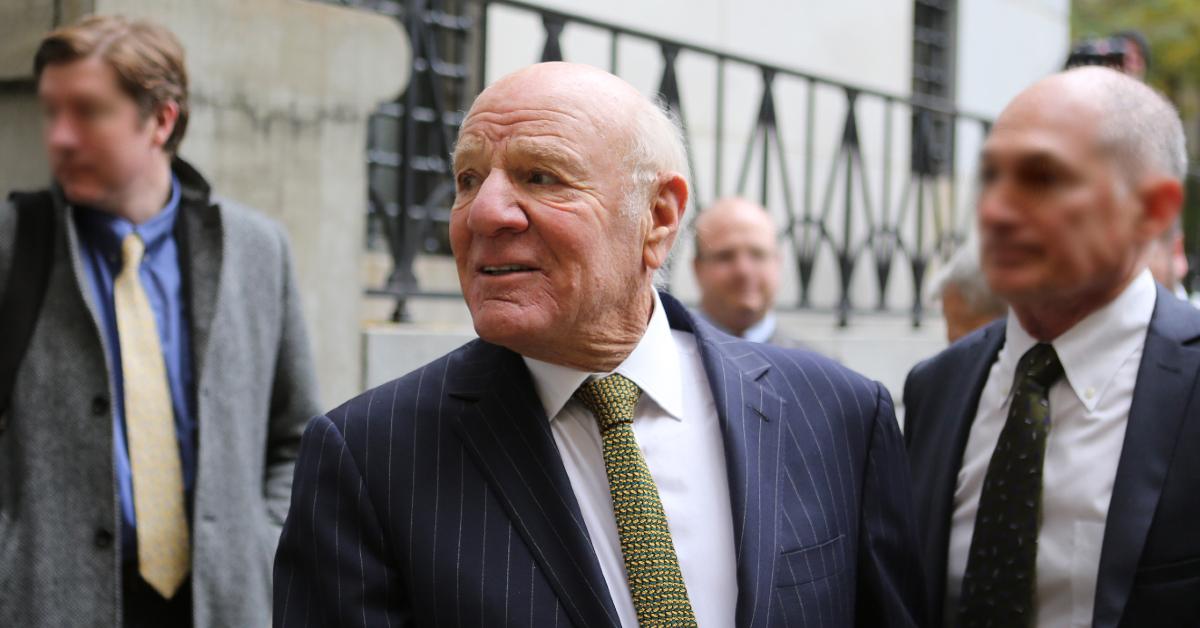 In response, the Tinder founder's litigator, Josh Dubin, accused Carmody of being a bathroom Big Brother. "I don't know what kind of Orwellian reality we're living in here where people are taking pictures of us," Dubin said. "I am not going to be subjected to having pictures taken of me."
Rad's lawyer, Orin Snyder, admitted that he was in the privy with his client, but said it was less sinister than Carmody suggested.
Article continues below advertisement
"I walked into the men's room. At the urinal was Mr. Rad. In the room was Andy Klein and someone else. I went to the urinal. We did our thing and Sean said something like — let me just try to remember what he said — he said, 'oh,' I said, 'so funny, I was in here yesterday with Barry Diller one-on-one.'"
Carmody's snitching ultimately backfired.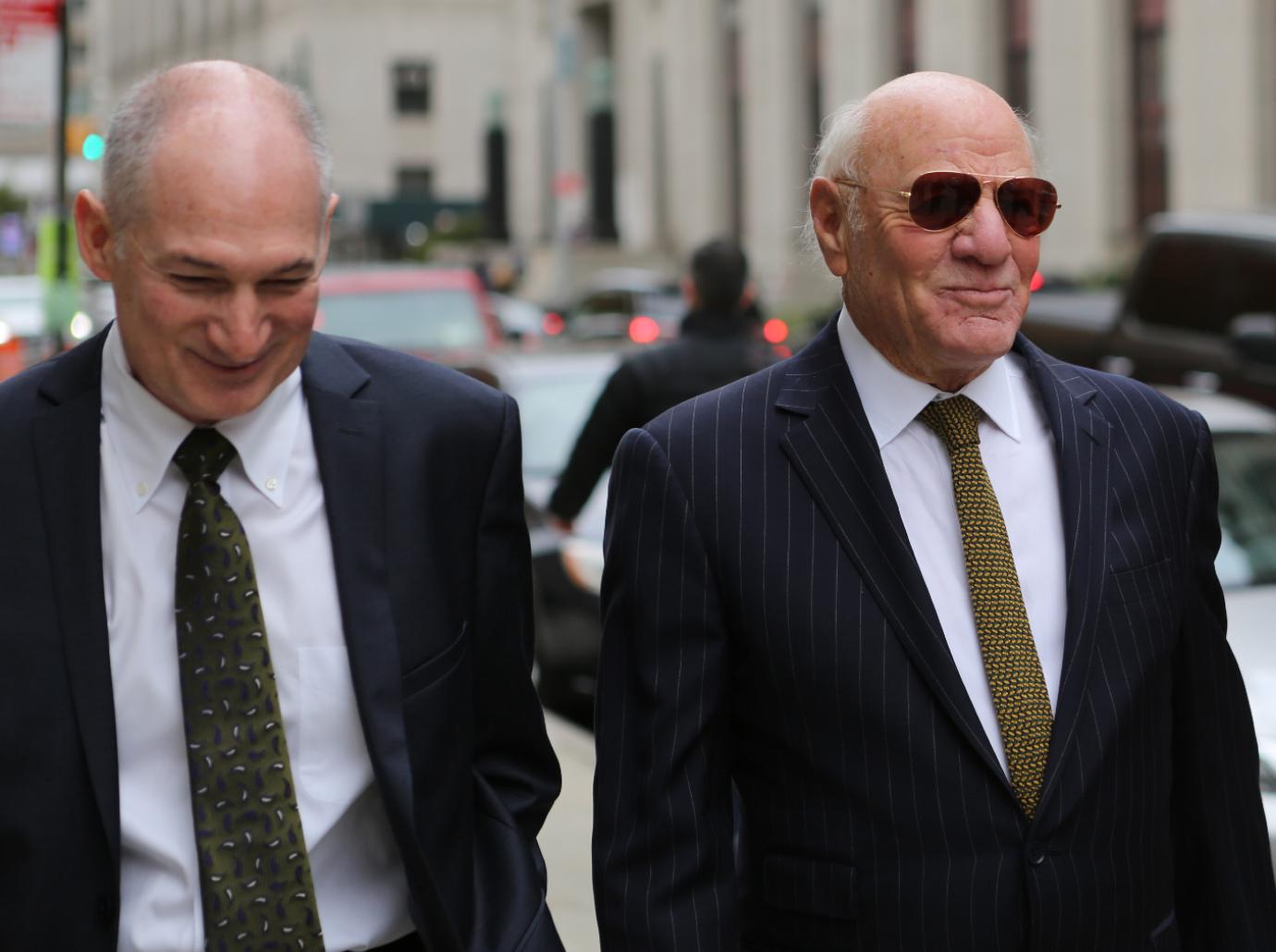 Article continues below advertisement
It's also forbidden to take photos in Manhattan Supreme Civil Court unless permission is granted by the Administrative Judge.
Judge Joel Cohen took issue with accusations being hurled by Diller's legal team.
"The reference to the photograph left a pretty clear impression of a suggestion of wrongdoing as opposed to just a generic raising of the issue," the judge said. "So I do think it's inappropriate. I think that the rules were violated."
The judge's scolding prompted Match Group's top in-house lawyer, Jared Sine, to fess up to being the courthouse paparazzi and grovel before the bench.
"I just wanted to apologize to the court for taking the images. I did not know that was a violation of the rules," Sine said. "Definitely would not have done that. Again, my apologies. Definitely was not malicious in intent or anything of that nature. Apologize to Mr. Dubin and Mr. Rad, definitely no malicious intent."
Article continues below advertisement
Tension between both sides continues to be palpable in the courtroom.
"Maybe we do need to open some windows up in here because something is in the air in the room," the judge said.