Barry Diller's Henchman 'Assaulted' Tinder Founder Sean Rad During Break In Nasty $2 Billion Trial
Barry Diller's handpicked henchman "assaulted" the founder of Tinder in the courtroom on Monday, in what the dating app entrepreneur's lawyer said was an attempt to intimidate him.
According to Knewz, the fracas happened after the former InterActiveCorp/IAC. CEO Greg Blatt stepped down from the witness stand for a morning break in the $2 billion civil trial against the media mogul's conglomerate and Match Group brought by Tinder founder Sean Rad.
Article continues below advertisement
"During the break, Mr. Blatt approached Mr. Rad, grabbed his arm, pulled him in, and said, 'You been lifting?' and thumped his chest," Rad's lawyer Josh Dubin told the judge. "If we're going to get overly technical about it, it was an assault."
During a previous interaction, Blatt approached two female members of Rad's legal team in the courthouse, according to lawyer Orin Snyder. "It was so inappropriate, you Honor. I ask Your Honor to instruct the witness not to leer at and not make inappropriate gestures toward female members of our team," Snyder said.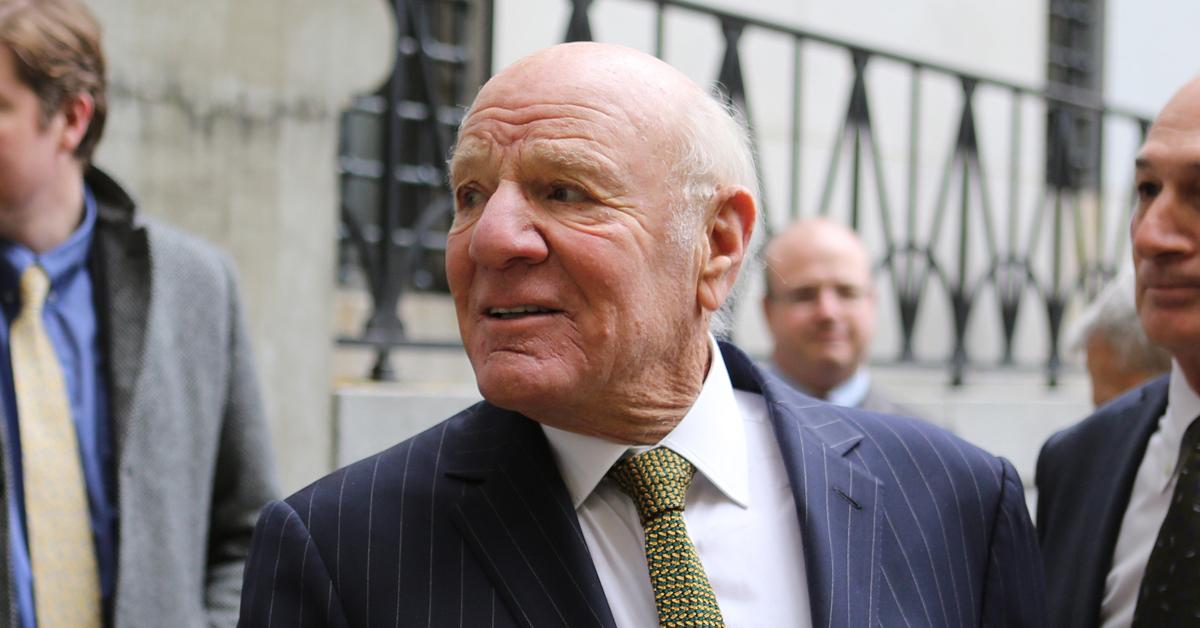 Article continues below advertisement
Judge Joel Cohen scolded Blatt, who left IAC under the cloud of a sexual harassment claim, after he came back from break and told him not to touch the plaintiff in the case.
Blatt's bare-knuckle role is at the center of an ongoing marathon civil case in Manhattan court in which the company's founders claim was a rigged valuation that deprived them of lucrative stock options.
Blatt ousted Rad as CEO at Diller's behest ahead of the July 2017 evaluation and, the founder's team claims, suppressed news of a brand new feature that would double the number of paid Tinder subscribers.
From the start, he was heavy-handed with Tinder employees, according to emails from Blatt to Diller. "I have my town hall this afternoon where they're going to feel the Blatt whip," Blatt wrote. "There will be winners and losers like any transition. But I feel very good about that part of it."
When the startup team protested over the alleged lowball valuation, Blatt focused on tamping down dissent. "We should go after these people. I want to pull emails, texts and Slacks from the whole crew and evaluate the cabal. Then we can withhold payment if we want. I'd go scorched earth," Blatt wrote in another email.
Article continues below advertisement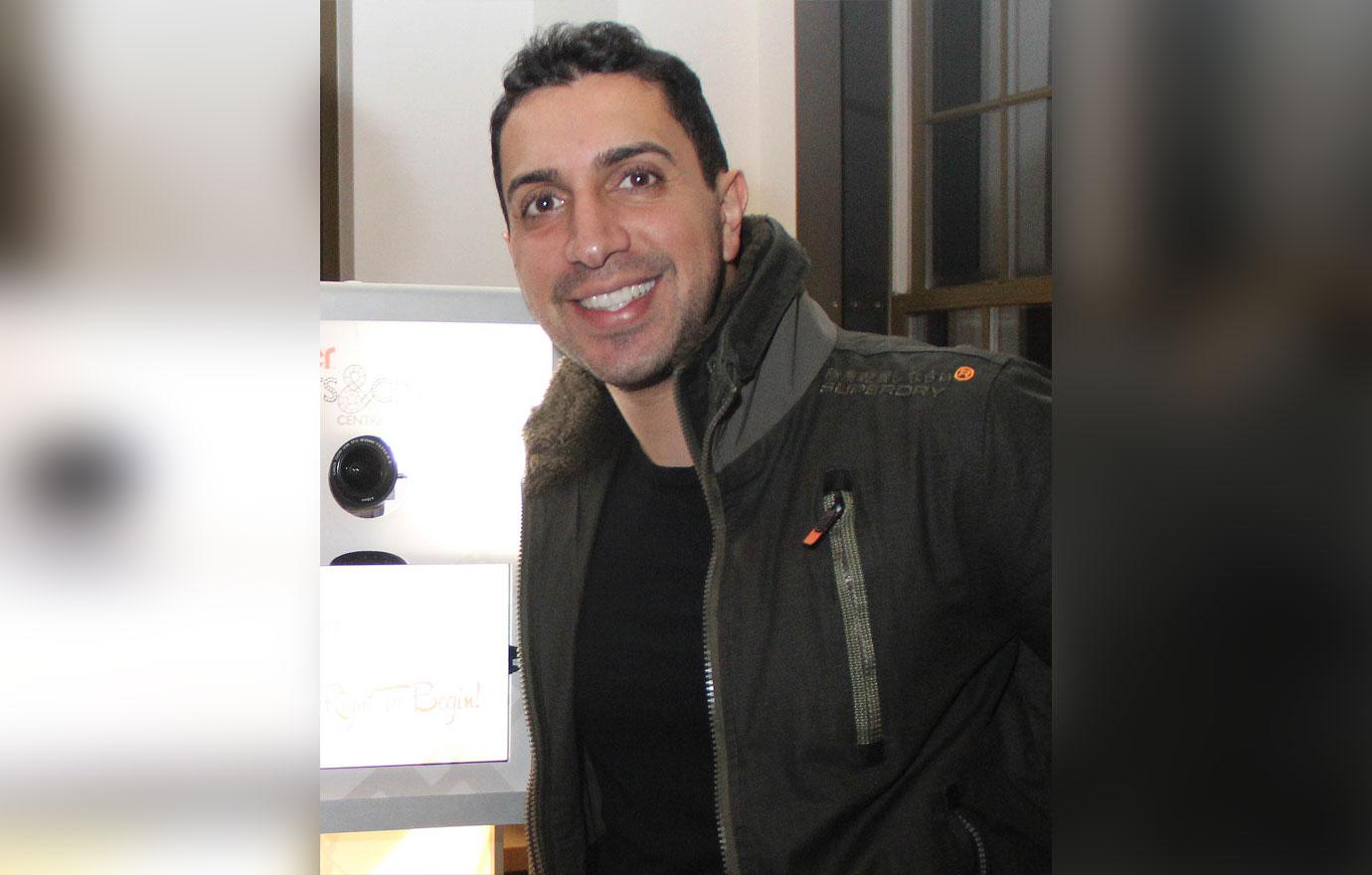 Blatt, who once worked for Martha Stewart and testified against her during her insider trading trial, seemed to take his cue from Diller. When Diller found out that Rad was interfering with the valuation process, he hit the ceiling and threatened to destroy him.
"Barry had to just get involved and threaten to go after him for everything he has, his parents have and everyone he knows has," Blatt wrote in a May 2017 email. "It's really awful. He's a fucking nut."
Article continues below advertisement
Blatt admitted that he was angry that Rad and his group were butting in on the valuation process, but said that he was speaking in hyperbole. "When I say Barry is threatening Sean with everything he had it means that he's mad and there would be consequences. I mean it figuratively, not literally."
Blatt left Diller's company after Tinder Marketing executive Rosette Pambakian claimed he sexually assaulted her during a Beverly Hills Christmas party. He copped to "snuggling and nuzzling" with Pambakian but claimed the canoodling was consensual.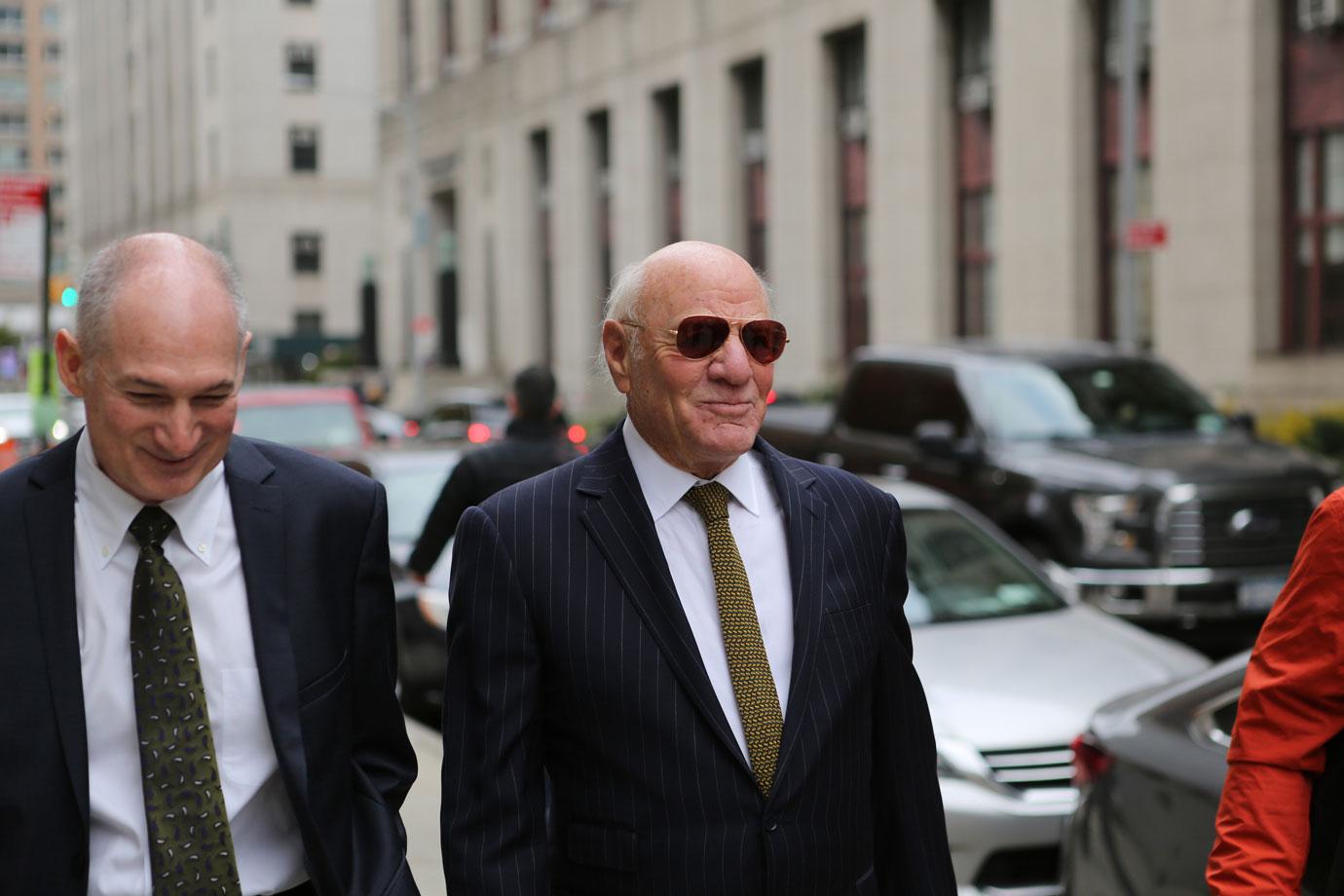 Article continues below advertisement
After the lunch break, Blatt took the witness stand outside the view of the jury and described what he thought was a lighthearted exchange with Rad.It started last Friday, he said, when Rad offered him a fist bump in the courthouse hallway."I took that is an invitation to some level of civility," Blatt said.
On Monday, extending that civility, Blatt approached Rad in the courtroom and commented on his fitness."As I was walking out at the end of the first break, I ran into Sean and I said if you've been working out and he sort of shrugged. I said you look good. And I patted him on the arm and I walked out," Blatt said."About 20 minutes later we ran into each other again. I said did you get married? And he said yes. I said congratulations. And that was the full extent of my interactions with Sean. Sorry if that broke any rules, Sean initiated contact with me in the form of a fist bump."