Exclusive Details
Kansas Father, Girlfriend, Accused Of Murder After His Baby Son Dies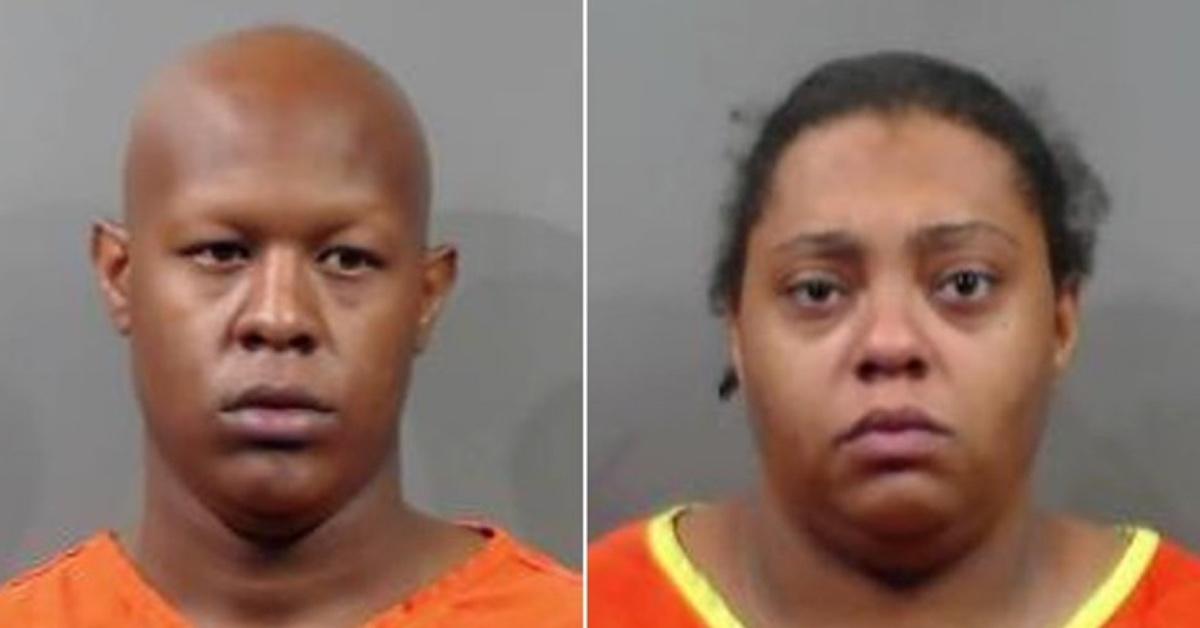 A Kansas father was arrested after police said a relative brought the man's unresponsive toddler to a hospital and the child was later pronounced dead, Radar has learned.
Article continues below advertisement
According to police spokesperson Chad Ditch, on July 28, a relative, who was also the guardian of the 1-year-old boy, Lasiah, met with the child's father, Kentrell Willingham, 25, and the father's girlfriend, Xjohnna Hannah, also 25, in Wichita "to exchange custody."
Ditch said the couple had been taking care of the boy for several days, KAKE reported.
"The family member left with Lasiah and a short time later would realize Lasiah was unresponsive," Ditch said.
Article continues below advertisement
The relative rushed the baby to Wesley Medical Center, where he died.
Authorities have not released the baby's official cause of death.
Willingham and Hannah were each charged with first-degree murder, and aggravated endangerment of a child, according to police.
Article continues below advertisement
In an interview with KWCH, Aries Woods, a neighbor who lives below the accused murderers, claimed to hear commotion in the pair's apartment in the days before Lasiah was brought to the hospital.
"If there was abuse going on in that house and I heard it and I didn't say anything, like, I feel horrible now because I just thought it was just noise, and it could've been something else," Woods said.
The investigation into the child's death is ongoing.