Teenage Basketball Star Ava Jones & Mother Hospitalized, Father Killed, After Driver Runs Over Family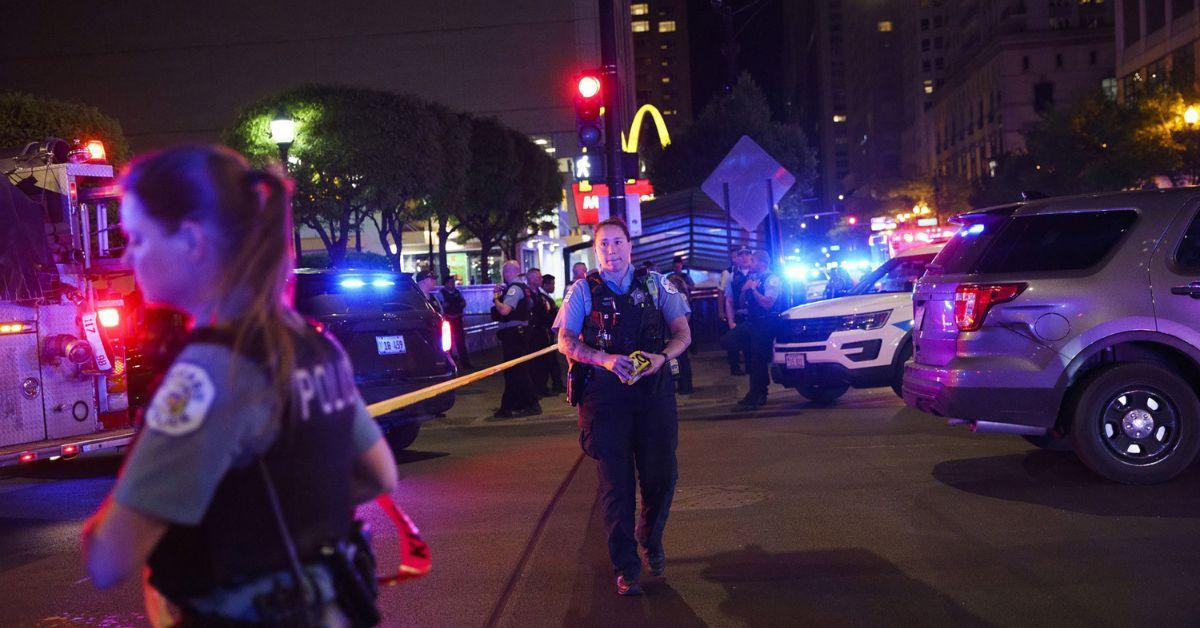 Teenage rising basketball star Ava Jones and her mother remain in critical condition after being struck by an allegedly impaired driver in Kentucky last week, RadarOnline.com has learned.
The tragedy took place on Tuesday, July 5, in downtown Louisville, according to the Louisville Courier Journal.
Article continues below advertisement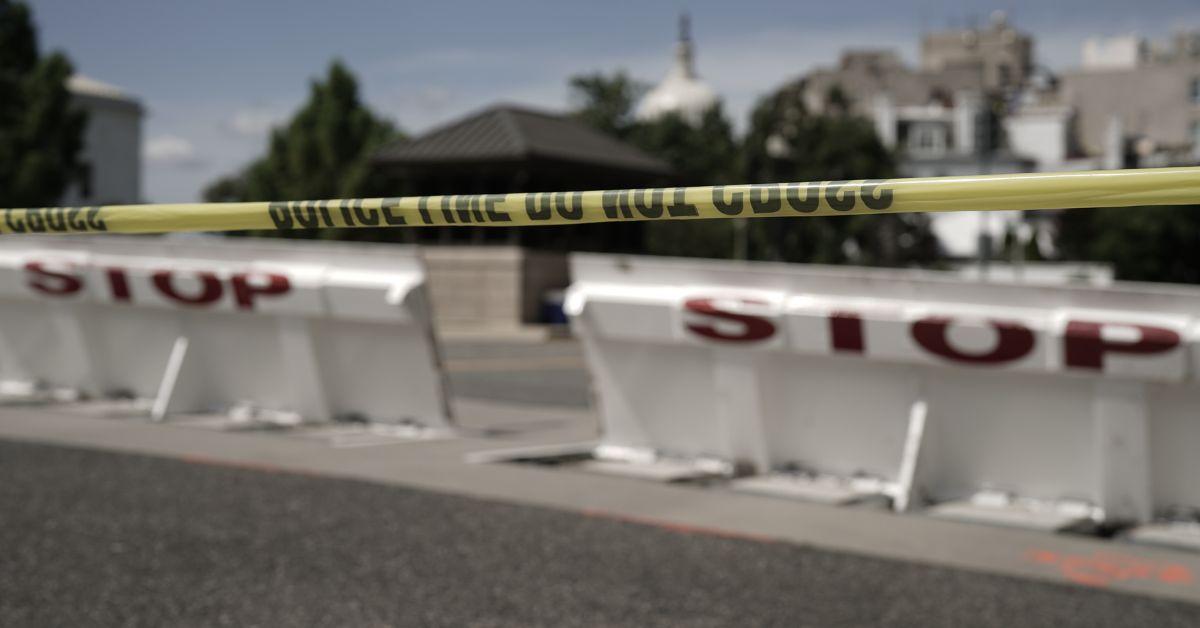 Ava, her mother Amy and her father William were quickly transported to University of Louisville Hospital following the devastating incident. Ava's younger brother, who suffered minor injuries in the incident, was taken to Norton Children's Hospital.
Sadly, William "Trey" Jones III – Ava's father – succumbed to his injuries on Thursday, July 8, and passed away at the hospital.
"Ava is stable but critical," Ava's grandmother, Mary Jones, revealed last week. "Amy is stable but critical, too, but Amy's got a lot of things going. They're both still on a [ventilator]. They're trying to get Ava off, but it's a process. Just slow going."
According to the Louisville Metropolitan Police Department, the driver who struck the Jones family has since been identified as 33-year-old Michael Hurley of Lexington, Indiana.
Article continues below advertisement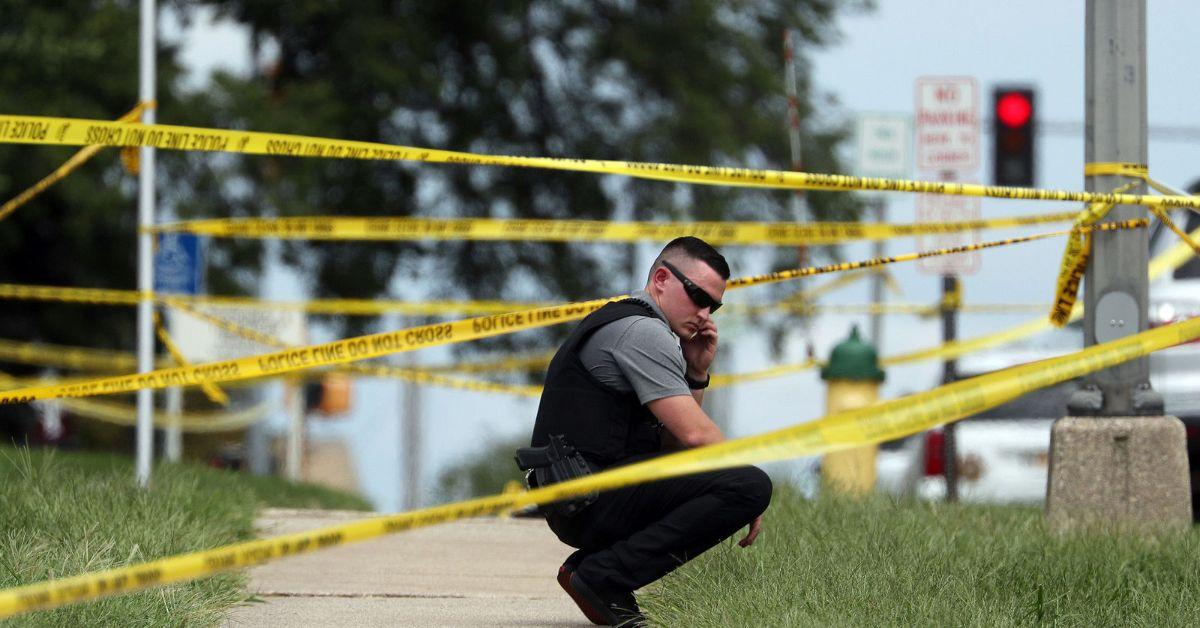 Hurley was arrested at the scene and charged with four counts of first-degree assault, driving under the influence, and a license possession violation. After William died on Thursday, Hurley was subsequently charged with murder.
Hurley was driving through downtown Louisville on Tuesday when, as he attempted to make a left turn, his car veered off the road and struck the four members of the Jones family, according to the LMPD's police report.
Although alcohol was not involved in the devastating incident, the 33-year-old driver reportedly told the LMPD that he had taken hydrocodone – an opioid mainly used to treat pain and as a cough suppressant – which made him "so tired that he could not make the turn."
On Wednesday, one day after the crash, Hurley pleaded not guilty during an arraignment hearing. He was placed behind bars and his bail was set at $500,000 as he awaits trial for the seven separate charges.
Article continues below advertisement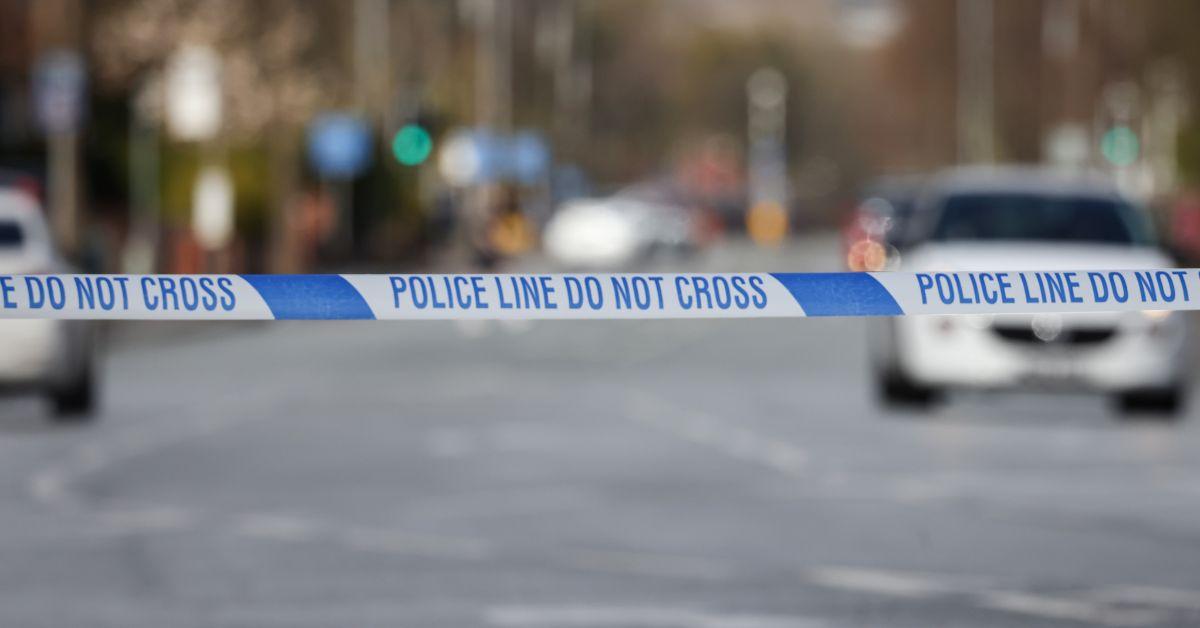 The Jones family traveled to Louisville from their home in Nickerson, Kansas on Tuesday for a basketball tournament Ava was set to participate in with the rest of her team.
More than $100,000 has been raised for the Jones family via a GoFundMe page in an effort to help pay the surviving family members' medical expenses and help them recover from the heartbreaking tragedy they were forced to endure.