Why eBay's Authenticity Guarantee Is The Best Thing To Hit The Watch Market For Those Looking To Buy Legitimate Luxury Timepieces — Shop Now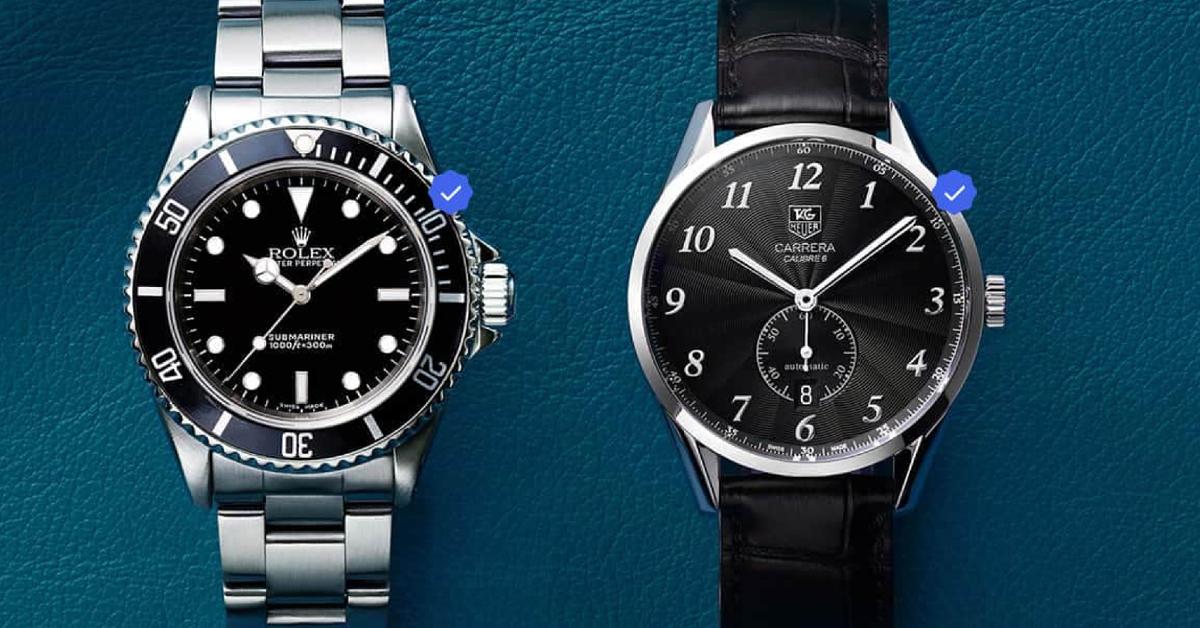 All products featured on Radar Online are independently selected by our editors. However, when you buy something through our retail links, Radar Online may earn an affiliate commission.
Article continues below advertisement
eBay's Authenticity Guarantee was created specifically for customers shopping on their website to be able to purchase products with confidence instead of stress regarding the authenticity of their selections. Nobody wants to buy a "genuine" Breitling watch online only to receive it in the mail, open it and realize it is not an authentic timepiece at all. That's why here at Radar, we love eBay's Authenticity Guarantee! With this service, you don't have to worry about purchasing inauthentic watches ever again.
Article continues below advertisement
This specialized service was designed by eBay with you, the customer, specifically in mind. That is why the service is simple, comes at no extra cost to you and can be explained by a four-step process.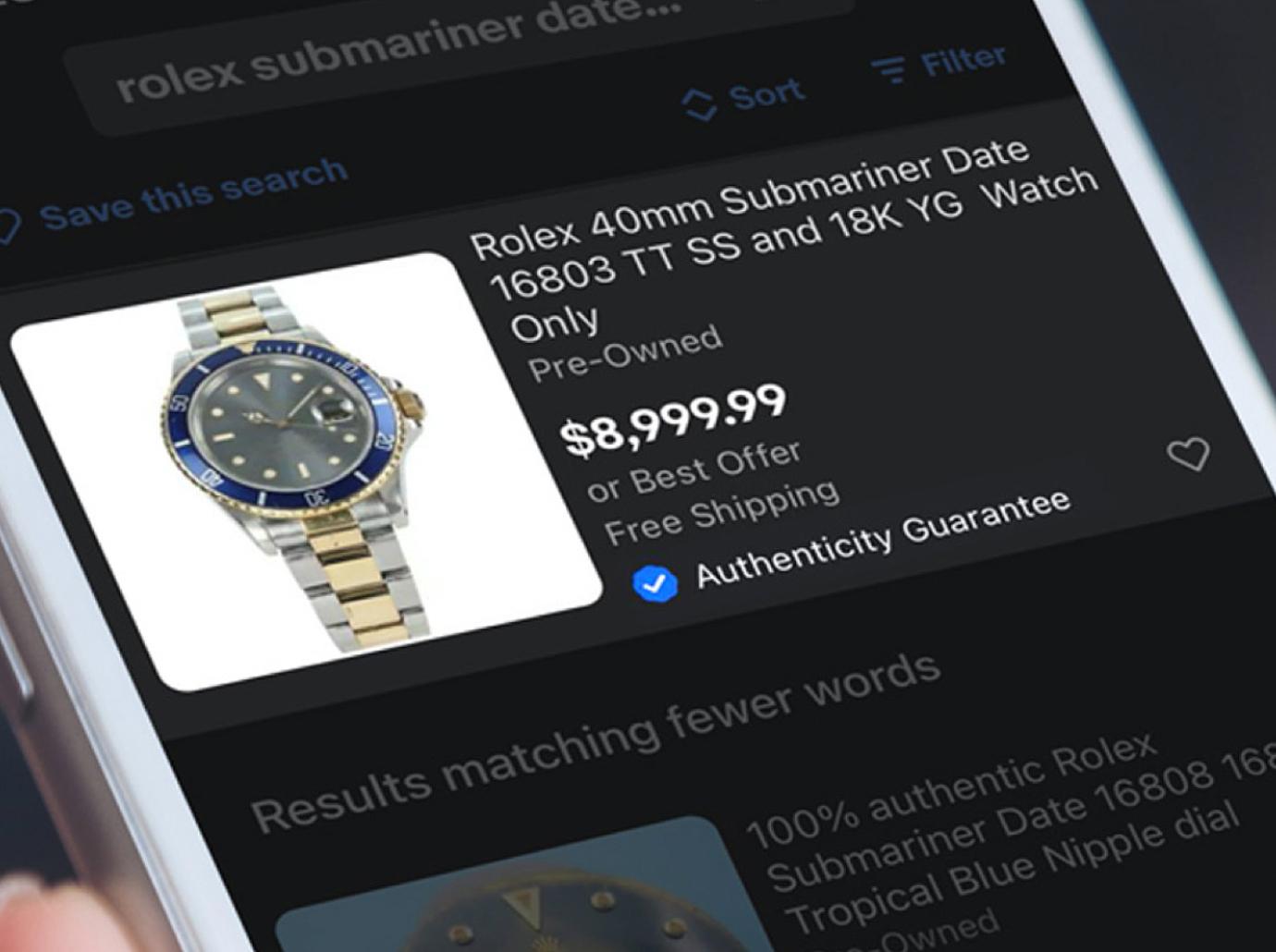 Article continues below advertisement
First, customers on eBay browsing for a new designer watch should look specifically for the watches accompanied by an Authenticity Guarantee badge. This is a blue circle that has a white checkmark inside. This badge means that particular timepiece comes with the Authenticity Guarantee service. After the customer finds the perfect watch that they want to purchase, all they have to do is simply buy it as one normally would any other product.
Article continues below advertisement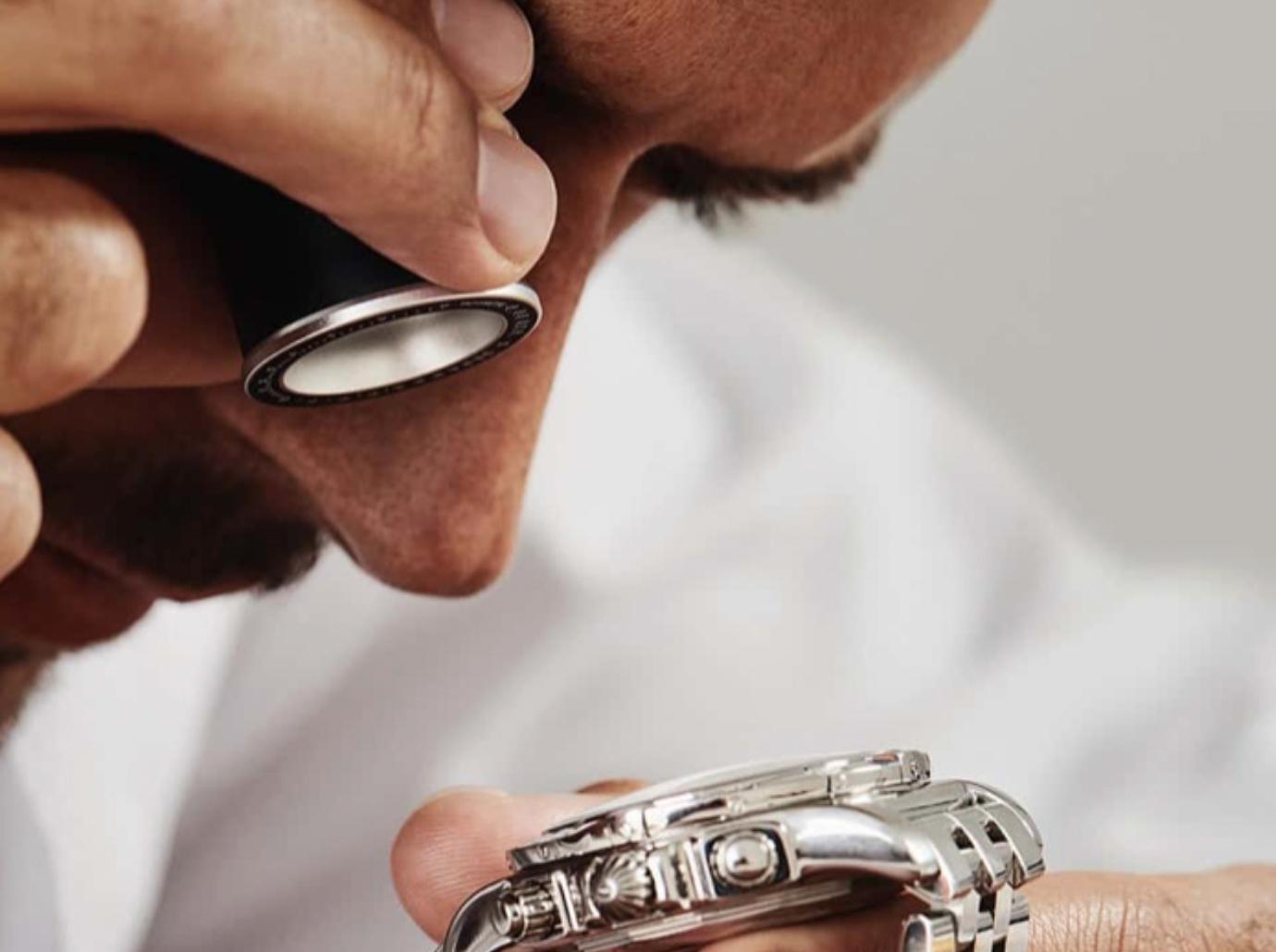 Third, after the authenticator expert receives the watch, they closely inspect the fundamental parts of the product such as its movement, clasp and buckle, hands, serial number and more. By performing this thorough inspection, the authenticator expert is able to confidently assess and determine that the designer watch you purchased is in fact authentic. Once the expert determines the watch to be legitimate, the product is given a unique authentication card that details important information regarding your new timepiece.
Article continues below advertisement
Fourth, the authenticator expert ships the now officially authenticated watch to its new owner via 3-day delivery. This signature-required delivery service ensures the newly purchased piece is handed off to the customer directly, without any confusion or potential issues.
Article continues below advertisement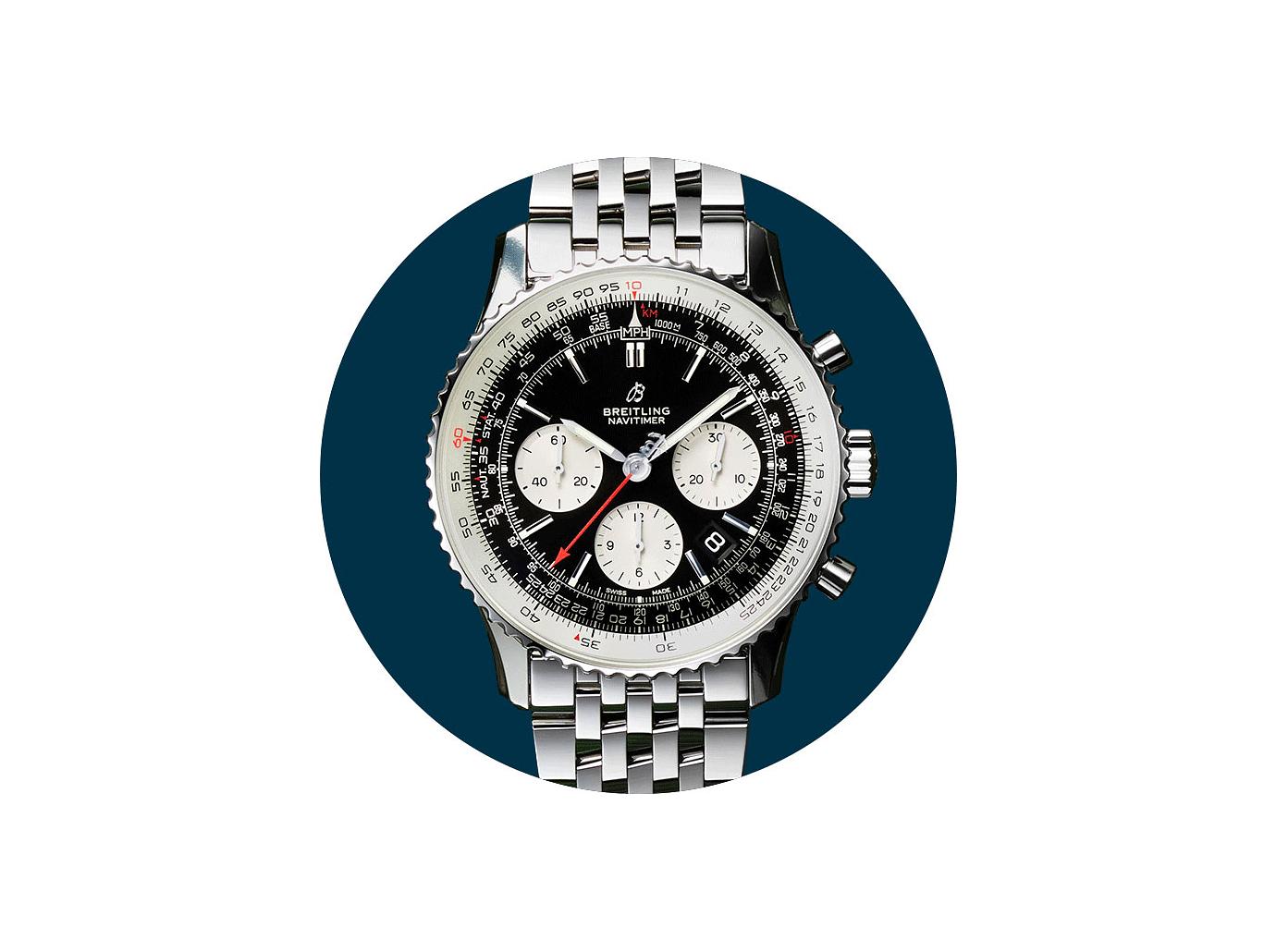 Shop eBay's Watches with the Authenticity Guarantee today!