Man Accused Of Fatally Shooting Security Guard In Atlanta Arrested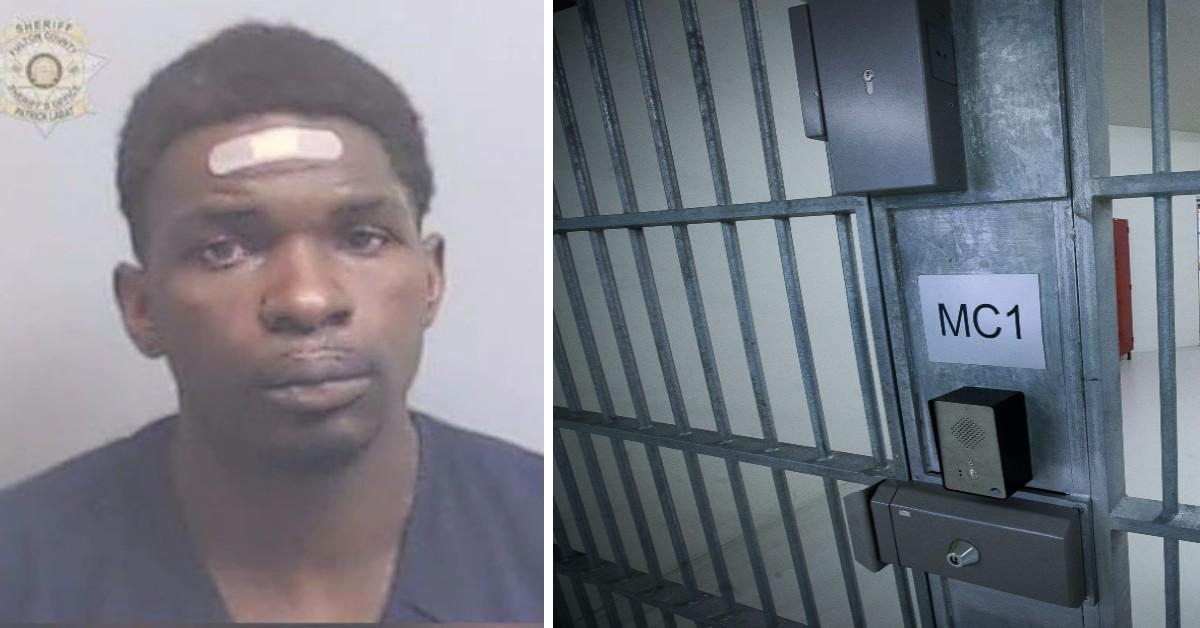 A 30-year-old man accused of gunning down a security guard in Atlanta was arrested April 20, according to a report.
Article continues below advertisement
Atlanta police announced the arrested of Stanley Henderson, who is accused of killing 51-year-old Anthony Frazier outside of the American Wings and Seafood restaurant on Cleveland Avenue around 7 p.m. April 18, WSB-TV reports.
Police released video showing a man walk up on Frazier from behind with a gun. After a witness reported seeing a person who matched the suspect description released through CrimeStoppers, police enacted a manhunt that led to Henderson's arrest, according to the news outlet.
Article continues below advertisement
Police said they believe robbery was the motive.
One officer was hurt chasing Henderson through the woods, but police eventually took him insto custody. Henderson, who has a criminal history, was charged with one count of felony murder and two counts of aggravated assault.
Article continues below advertisement
"Well, I can say that God is a God of justice. I'm glad that he was captured, but that can never replace the hurt that we're feeling right now," Tommy Robinson, Frazier's cousin, told the outlet.