Arkansas Police On The Hunt For Escaped Convict Who Fled Prison With The Help Of An Armed Accomplice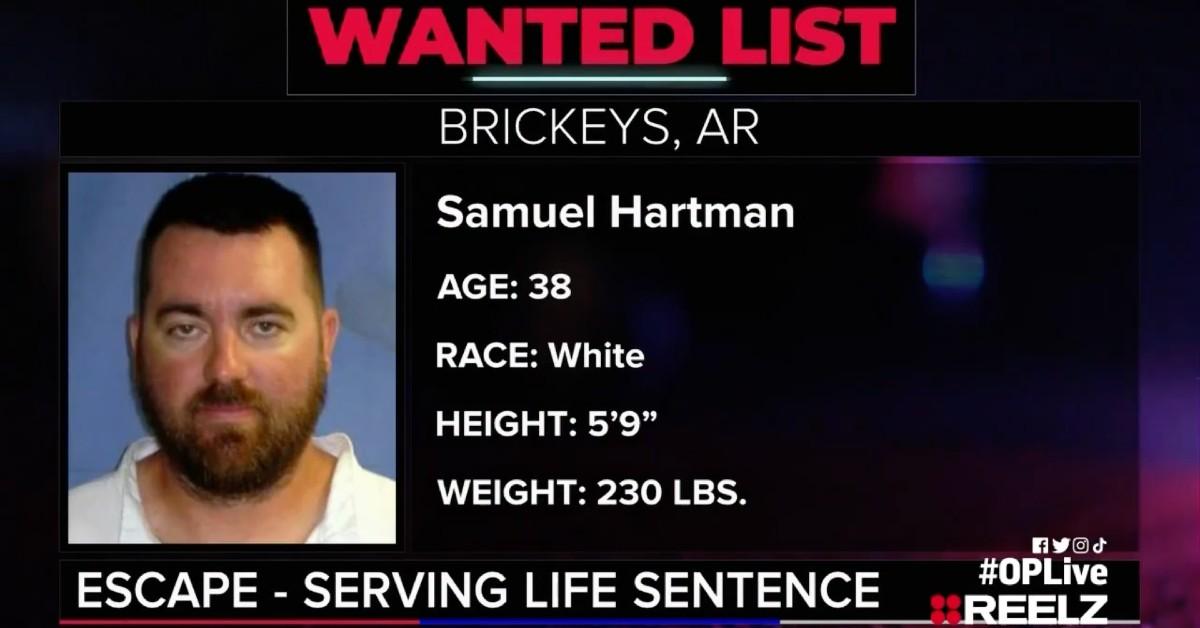 Arkansas police officers are currently on the hunt for a convicted child rapist who recently broke out of prison while on work detail, RadarOnline.com has learned.
The suspect, 38-year-old Samuel Hartman, reportedly broke out of the East Arkansas Regional Unit where he was serving a life sentence for the rape of a nine-year-old boy.
Article continues below advertisement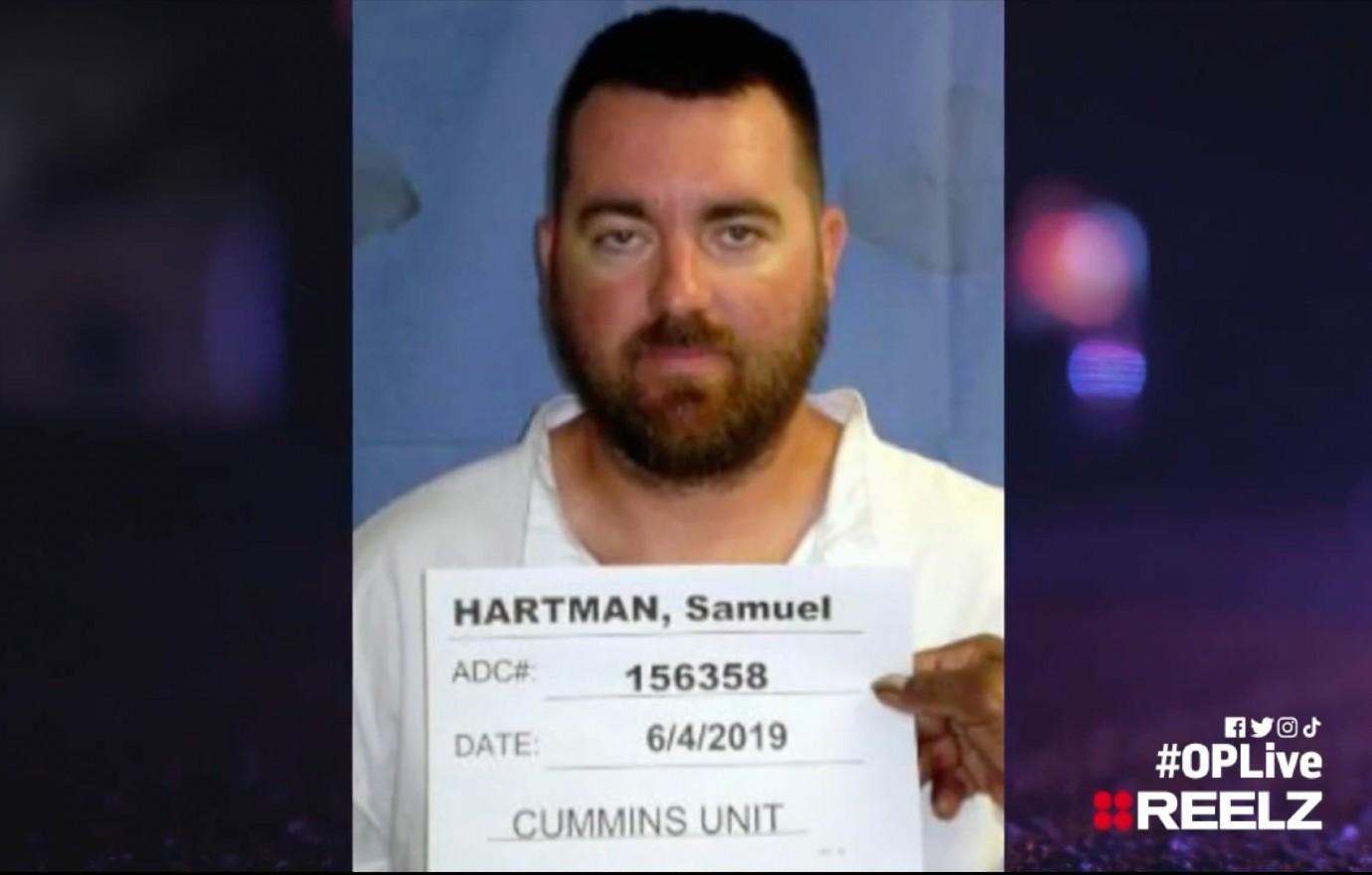 According to U.S. Marshall Kevin Sanders, who serves as the Supervising Deputy of the Eastern District of Arkansas Fugitive Task Force, Hartman escaped prison on August 12 while out on work detail.
Even more shocking is the fact that Hartman fled with the help of an armed accomplice in a field just outside of the prison.
There were also a pair of jet skis left for the convicted sex offender and his accomplice on the banks of the Mississippi River, while a getaway car was reportedly waiting for the pair on the river's other side.
Although Hartman's accomplice has not yet been found, Arkansas police suspect the fugitive was aided by either his wife, Missy Hartman, or his mother, Linda White.
Article continues below advertisement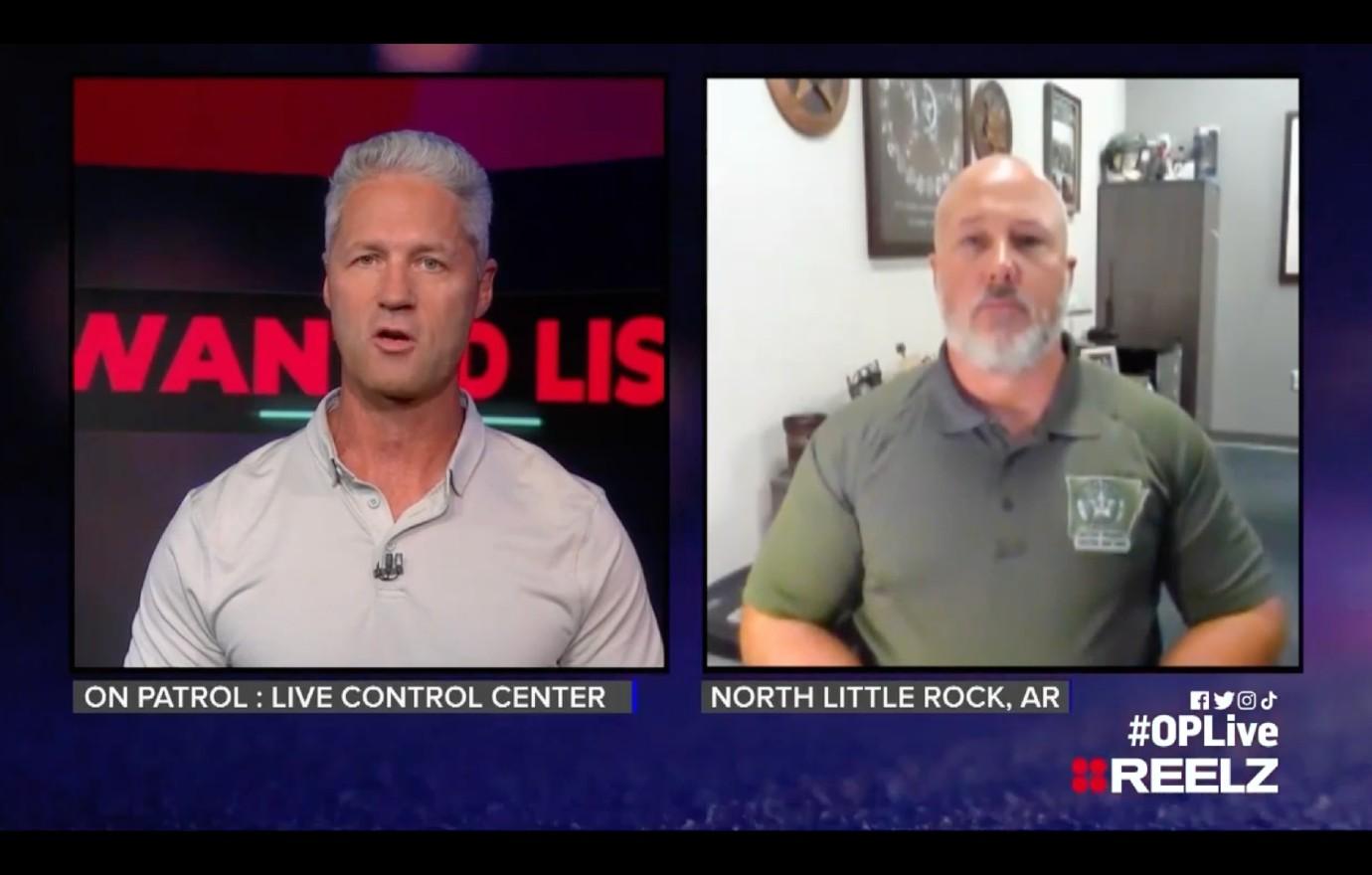 U.S. Marshall Sanders also recently revealed that although his team has not yet found and re-apprehended fugitive Hartman, they are "still receiving tips that come in daily."
"We have [received] information from the public," Sanders told REELZ's On Patrol: Live host Sean "Sticks" Larkin. "We have received information through other family members and friends that claimed this [prison break] had been planned for if not months maybe years."
Both Sanders and Larkin revealed that it is possible both Hartman and his accomplice could be "hiding in plain sight" and may still be in the North Little Rock, Arkansas area from where the fugitive escaped prison.
"Right now these people are trying to blend in," U.S. Marshall Sanders told Larkin. "They're just trying to blend in with normal, average and everyday people.
Article continues below advertisement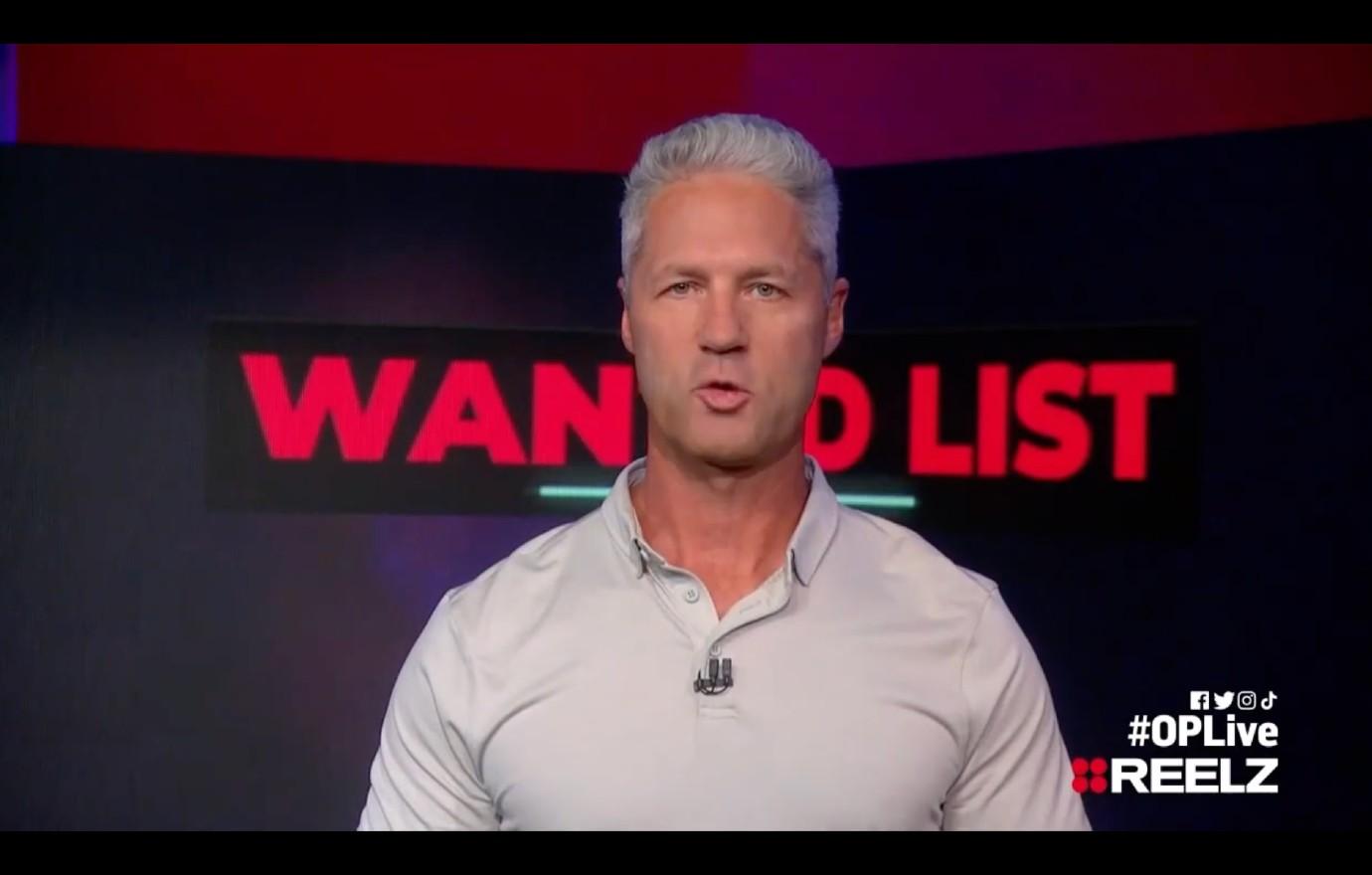 If you or anyone you know have any tips regarding Hartman and his accomplice's whereabouts, On Patrol: Live asks its viewers to call the U.S. Marshalls Service at 1-877-WANTED2 or 1-877-926-8332.
To learn more about Hartman's condemned crimes, and how he made his shocking prison escape, tune in to On Patrol: Live when it airs ever Friday and Saturday at 9ET/6PT on REELZ.
Watch REELZ on DIRECTV 238, Dish Network 299, Verizon FiOS 692, AT&T U-verse 1799 and in HD on cable systems and streaming services nationwide. Find REELZ on your local cable or satellite provider at reelz.com/get-reelz/