Re-Examine The Queen Of Soul's Final Days In New REELZ Documentary, 'Autopsy: The Last Hours Of… Aretha Franklin'
Aretha Franklin's impressionable talent spanned across generations and continues to do so, but the 25-time Grammy-winning singer's career was accompanied by constant and complicated health problems.
Article continues below advertisement
Some of the ailments – one could argue – were self-inflicted, given that Franklin smoked cigarettes for over 30 years, often drank alcohol, and spent most of her 76-year-long life battling her weight.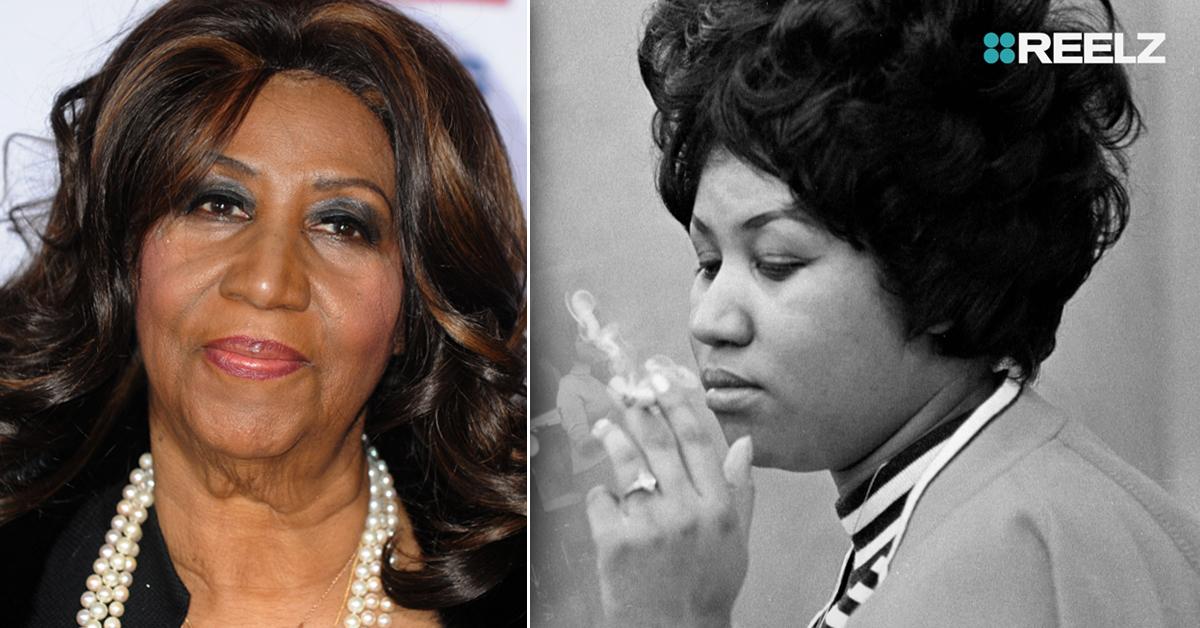 Article continues below advertisement
But were those simply the legendary musician's coping mechanisms for the childhood trauma, tragedy, and heartbreak that surrounded her fiercely private personal life?
It's difficult to say, but mental health awareness was virtually nonexistent for the majority of her life, and it most certainly was at the height of her career in the 1960s.
Nevertheless, the circumstances surrounding her death are both fascinating and haunting, which Dr. Michael Hunter will reexamine when Autopsy: The Last Hours of... Aretha Franklin debuts on REELZ this Sunday.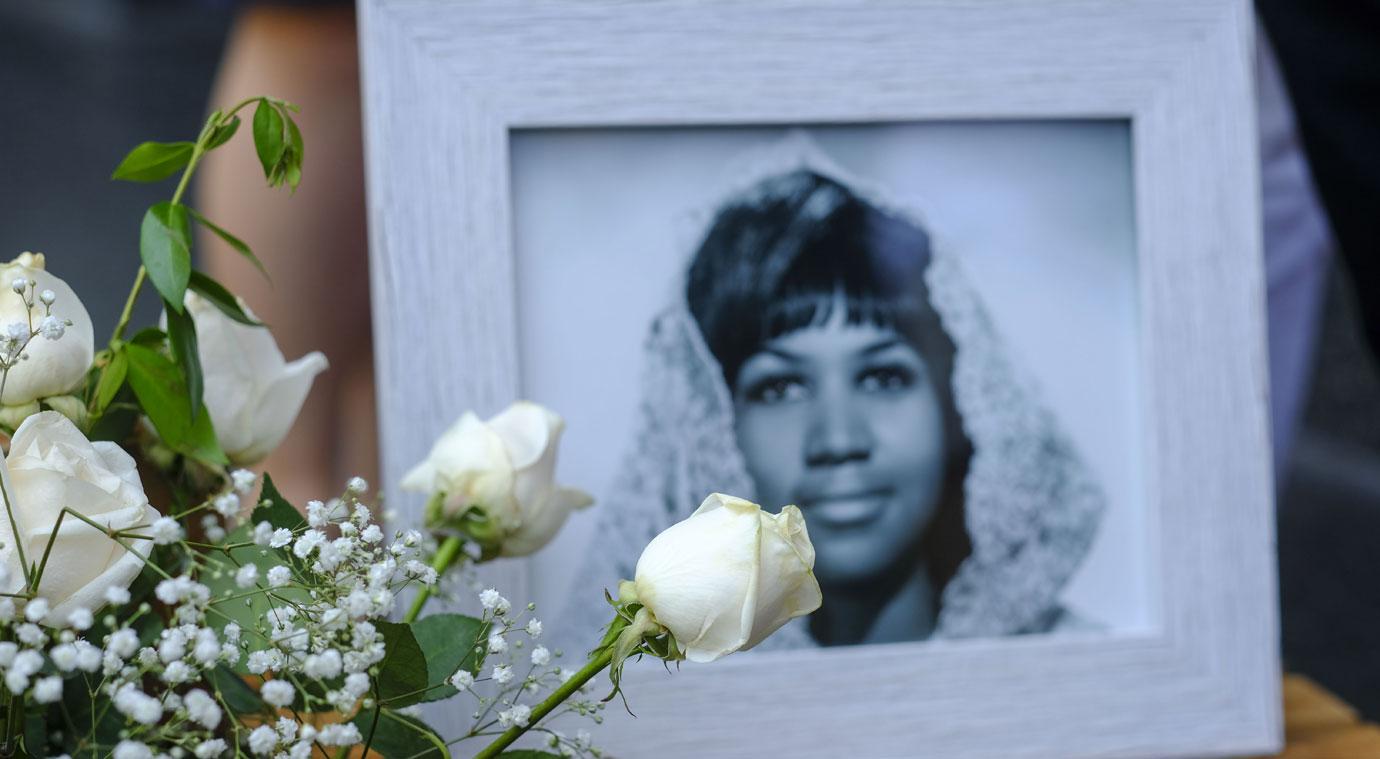 Article continues below advertisement
Franklin died in 2018 of pancreatic cancer, but as Hunter pointed out, she had quit smoking 26 years prior, in 1992.
"So while smoking may have been an important factor, it couldn't be the only reason that she developed such a rare and deadly disease," he said. "Medical evidence shows that pancreatic cancer can develop slowly, so the question I'm asking is: When did Aretha start to show signs of the cancer that eventually killed her?"
Franklin's publicist, Dr. LaJoyce Brookshire, as well as music journalist J'na Jefferson, will appear alongside Hunter to take a closer look at Aretha's health, how it affected her career and what contributed to her death.
"She quit [smoking] because she knew she needed to," Brookshire said. "Eventually, it starts to affect the voice, the heat singeing the lungs."
Jefferson added, "She recognized, or finally realized, that her voice is the moneymaker."
There is much more to learn in Autopsy: The Last Hours of… Aretha Franklin, which premieres Sunday, May 2 at 8 PM ET/PT on REELZ.
Watch REELZ on DIRECTV 238, Dish Network 299, Verizon FiOS 692, AT&T U-verse 1799 and in HD on cable systems and streaming services nationwide. Find REELZ on your local cable or satellite provider at www.reelz.com.