They Have The Arrests! Arby's Employee Accused Of Dousing Drive-Thru Customer In Hot Grease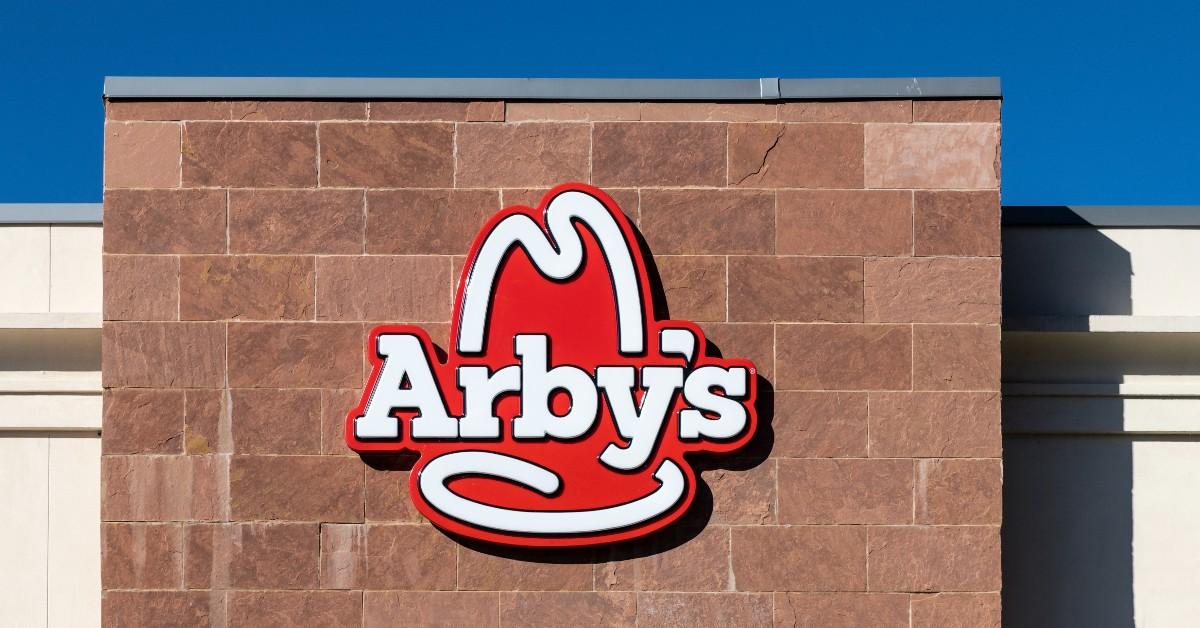 An Arby's employee is in hot water after dumping grease on a drive-thru customer, police said.
Article continues below advertisement
The incident unfolded in Hueytown, Alabama, on April 23.
Around 3:15 p.m., officers responded to the Arby's for a report of a fight between an employee and a customer, according to Hueytown police.
Article continues below advertisement
Investigators determined that an employee through hot greats on a customer at the drive-thru. Though, authorities have not said what led to the dispute between the two people.
The victim was taken to the hospital for treatment of burns.
The employee, who has not been named, was arrested on assault charges.